How's that new real estate logo coming along? Whether you're creating a new logo from scratch or trying to figure out how to design a team logo that works well with your brokerage, you're going to need some inspiration to get it right. After all, the quality of your logo says a lot about you and your brand and makes a first impression on potential clients.
If you want your first impression to be a lasting one but don't want to design a logo yourself, hire a designer from Fiverr to do it for you. A professional freelancer will design a unique, appealing logo that accurately represents your brand, based on criteria you give them — and pricing starts at $5. Click here to browse freelancers.
We're sure you'll have more than enough inspiration to create a logo on your own, or with the help of logo design software, with this list we've pulled together for your viewing pleasure. We scoured through thousands of great logos from boutique brokerages to the big franchises, and came up with the top 33 real estate logos in the industry AND 5 bonus examples from our readers:
Our Favorite Real Estate Logos for 2018
---
---
---
---
Using Nature Themes in Logos
Using nature as a theme, whether it be palm trees in Miami, seagulls in Cape Cod, or mountains in Colorado have always been used to give real estate logos a sense of place. If you use a nature theme in your logo, just make sure it either reflects your name (e.g. Two trees) or is representative of your local area.
Here are some more great real estate logos that use nature themes. Notice how each natural element they use not only represents their geographic area, but also gives the logo a different feeling. This is a great example of how important nuance is to creating strong brand marks. A whale can be drawn as intimidating or imposing, but for Daniel Gale's logo, it looks friendly and almost cute. This is not accidental.
---

---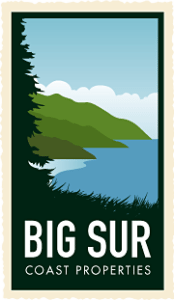 ---
---
---
---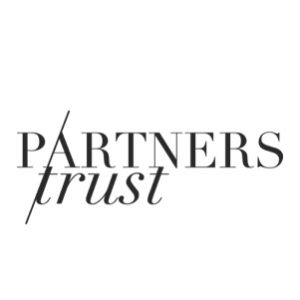 ---
---
---

---
---
---
---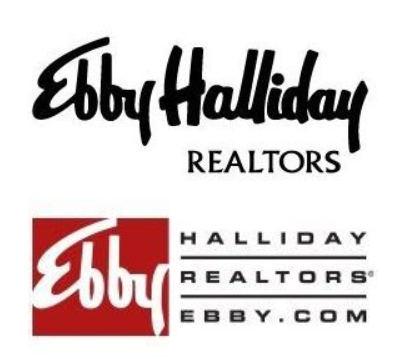 ---
---
---
19. Douglas Elliman's Brand Mark
---
---
---
---
---
---
---
---
---
---
---
---
---
---
---
Real Estate Team Logos
If you're starting up a real estate team, figuring out your logo can be tricky. After all, you want (okay, need) to trade on the brand of your brokerage, but still want to differentiate yourself with your own brand. One of the best solutions I've found is to just combine the two. The easiest way by far is to combine them like the examples below, but you can get creative if these don't work for your team's needs.
---
How to Create a Great Real Estate Logo
There is only one secret to getting a great logo and I'm going to tell it to you right now. Ready?
Hire a Professional
That's it. While you or your cousin's nephew's coworker may understand how to make a logo, this is akin to attempting to cut your own hair for your wedding day just because you know how it's done. I think we can all agree that although it may not be a complete disaster, your special day is far too important to leave in the hands of an amateur.
Feeling inspired yet? Click here to design your own logo.
---
5 Examples of Great Real Estate Logos from Our Readers
Raminta Lilaite, Riviera Maya Property Consultants
---
Ivan Ciraj, Ivan Realty
---
Richard Barenblatt, CEO/Founder, Who Lends Here
---
Ryan Lockhart, group46 – Professional Brand Navigators
---
Ajla Subasic, PR & Communications Specialist, Venerate Media Group
---
Over to You
What are your favorite real estate logos? Let us know in the comments.