A real estate logo is a visual representation of a brand and services. The most memorable and effective real estate logos stand apart from the competition and provide a clear sense of an agent's character, mission, and niche. We've assembled the 30 best real estate logos below as inspiration for your own logo.
Trendy Real Estate Logos for 2019
Trendy real estate logos are created to convey a modern, timely feel. They do so with clean style elements like italics, symbols that indicate technology, or initials in handwriting fonts. Trendy logos are for agents who want to attract fashionable or up-and-coming neighborhoods as part of their real estate marketing plan.
---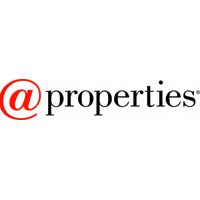 ---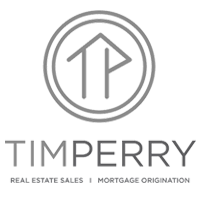 ---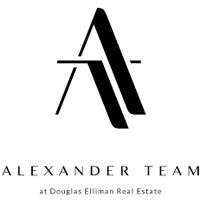 ---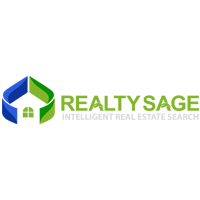 ---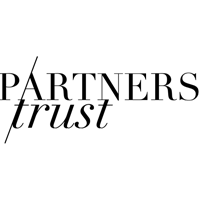 ---
Nature-Focused Real Estate Logos for 2019
Nature-inspired logos are designed to instantly convey the type of real estate properties handled by an agent/brokerage. While a logo's nature-focused imagery can tie a company to its original location, it's more commonly used to convey a focus on land or eco-friendly practices.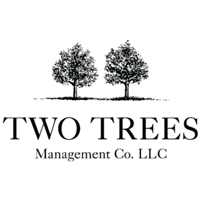 ---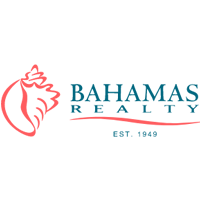 ---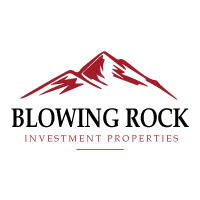 ---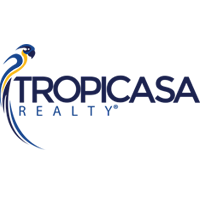 ---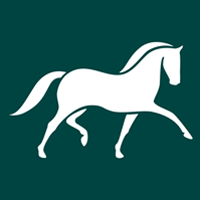 ---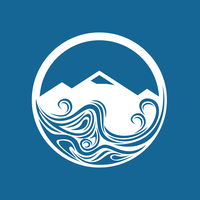 ---
Brand Name-Focused Real Estate Logos for 2019
Using names and initials for real estate logos are popular for luxury properties with established brand recognition. If the brand is so well known that the name or initials convey a level of influence or type of service, then the real estate logo is minimized to the name/initials to remind buyers/sellers of the brand.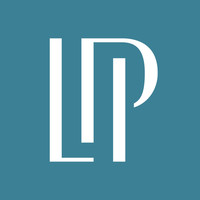 ---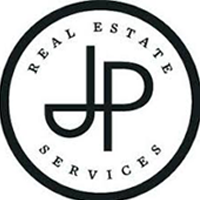 ---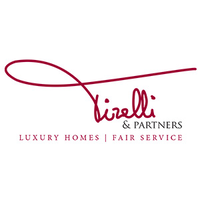 ---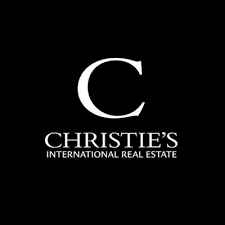 ---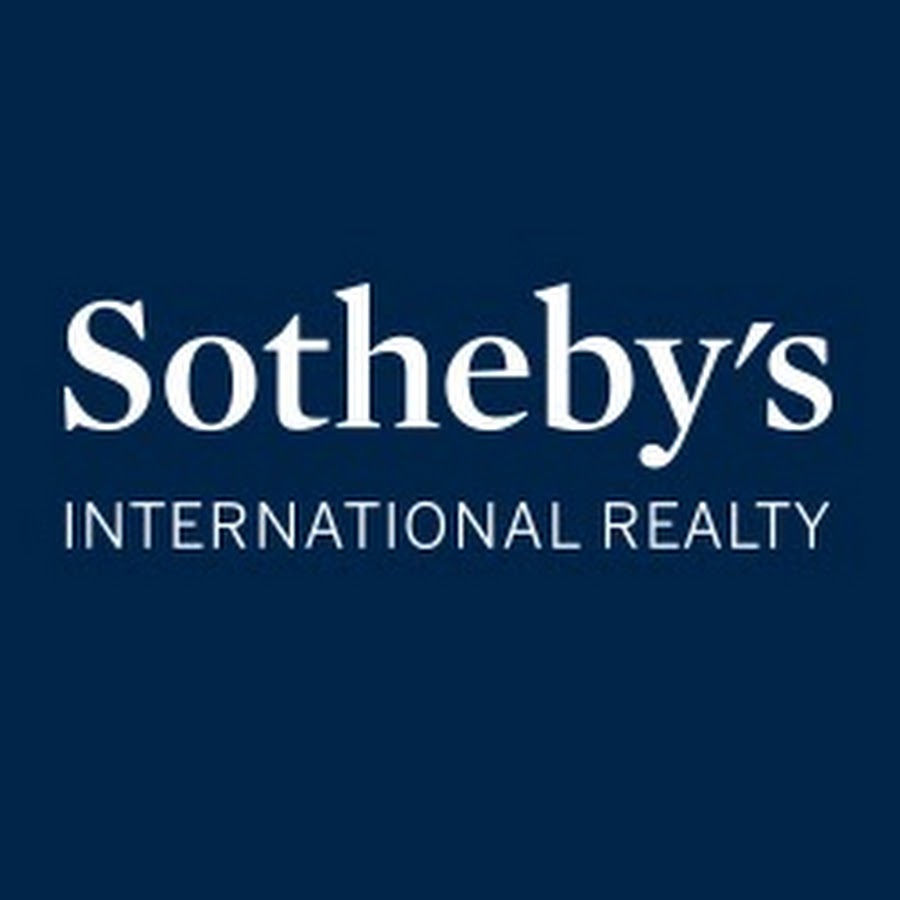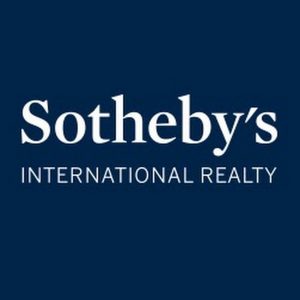 ---
Image-Centric Real Estate Logos for 2019
A picture says a thousand words, so it can be used to convey company mission sometimes more effectively than a tagline. The logos below use images to represent the name of a company or an overarching theme that the company wants to convey in its branding.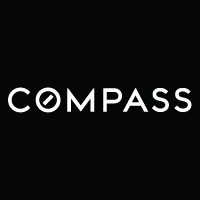 ---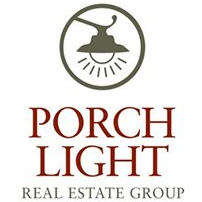 ---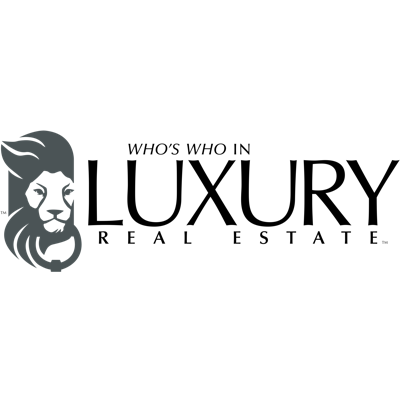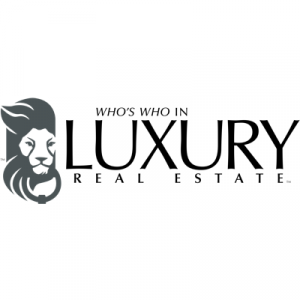 ---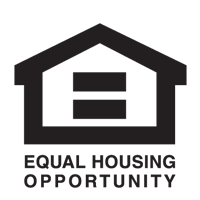 ---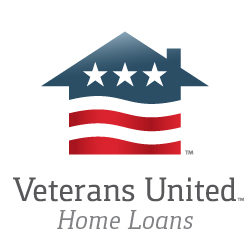 ---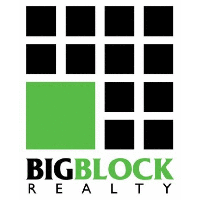 ---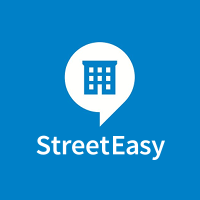 ---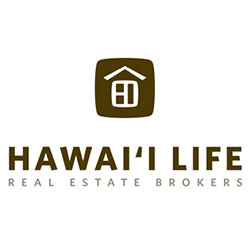 ---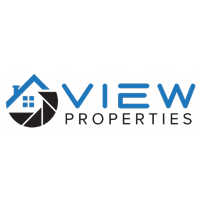 ---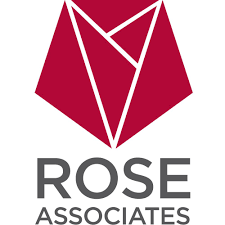 ---
Team/Franchise Real Estate Logos for 2019
Brokerage team real estate logos are often created by recognized franchises to be used as secondary branding for agents around the world. The franchise or team brand plays a supporting role to lend weight to the expertise or network of the agent. Agents will often use their own headshot or personalized brand in connection with the team brokerage brand.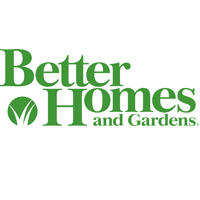 ---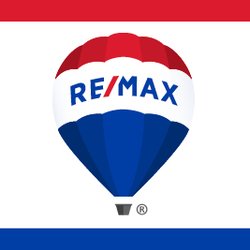 ---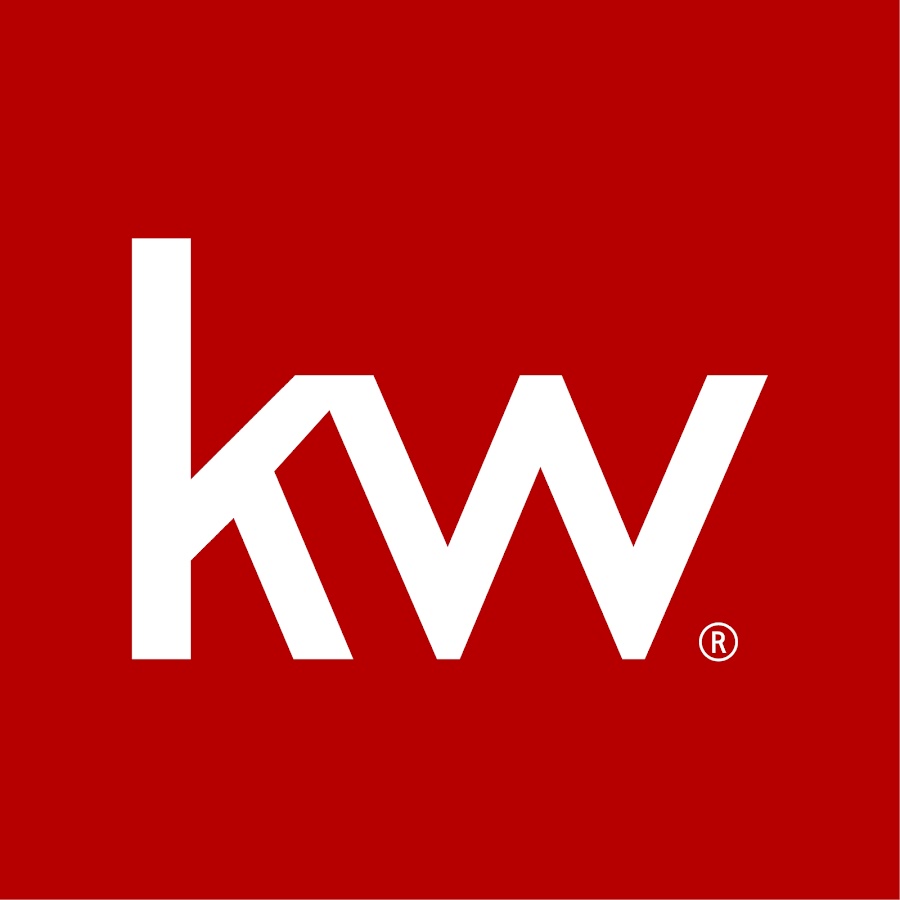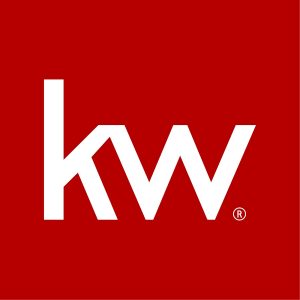 ---
Tools & Resources for Creating Real Estate Logo
Creating a real estate logo can be impossible without the right tools and resources. Whether you want to do it yourself or hire someone to help you design the right logo, access to pro tools and resources makes all of the difference. Below, we've included the top tools you'll need to make the best logo design possible.
Here are four great tools or resources for agents seeking a real estate logo:
Canva: Canva is a free tool with starter templates to help you create a logo yourself. You can pick from different types of clip art, shapes, and fonts to quickly design a logo.
Fiverr: Fiverr is a freelance, per-project platform for real estate agents seeking professional designs for logos, websites, and marketing materials for as little as $5/project. Tailor Brands: Tailor Brands is a logo maker that asks you questions about your business type and your preferences — style, aesthetic, color preferences, and more — to expedite the logo design process. Tailor Brands costs $3.99-$15.99 per logo, depending on the types of files needed and design purposes (online, apparel, or print).
DesignBro: DesignBro is a customized real estate logo design service aimed at creating a unique brand for each customer. Logo design costs $199/per logo for three to 10 concepts with a money-back guarantee. The chosen concept is developed into the final logo with tweaks after client feedback.
6 Pro Tips for Creating a Great Real Estate Logo
Getting the right type and design for your real estate logo is important for real estate branding and client trust. Some real estate agents struggle to find a logo that stands out from the competition and accurately conveys their services to clients. With this in mind, we asked graphic design and real estate professionals for their top tips for creating great real estate logos.
Here are the top six tips for designing a recognizable real estate logo:
---

---

---

---

---

5. Pick the Right Font
---

6. Use Your Headshot
---
Bottom Line – Real Estate Logos
A real estate logo should represent the brand and mission of the agent. Using images, names, or initials, real estate logos should create trust and convey agent expertise to attract buyers/sellers. Designing the right logo means understanding your audience, representing your services, and attracting your ideal client.