Real estate social media marketing provides exposure for your brand and properties online and is an effective marketing strategy that you can implement yourself with the right tools, insights, and information. We talked to agents who are crushing it on social media and we'll share their top tips to help you dominate your farm area.
Here are the top tips for outstanding real estate social media marketing:
---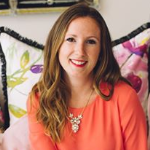 ---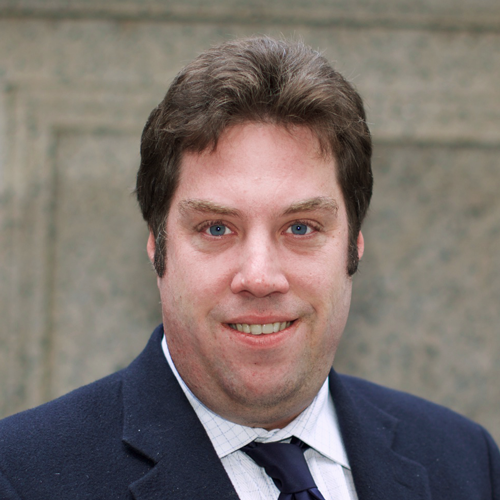 ---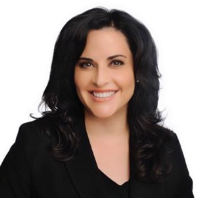 ---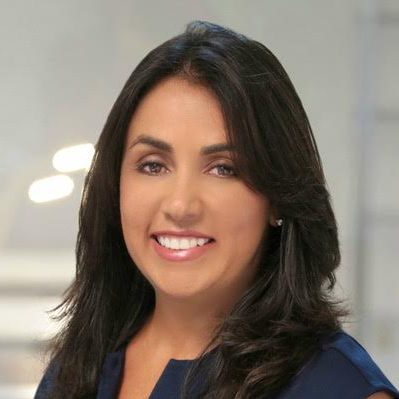 ---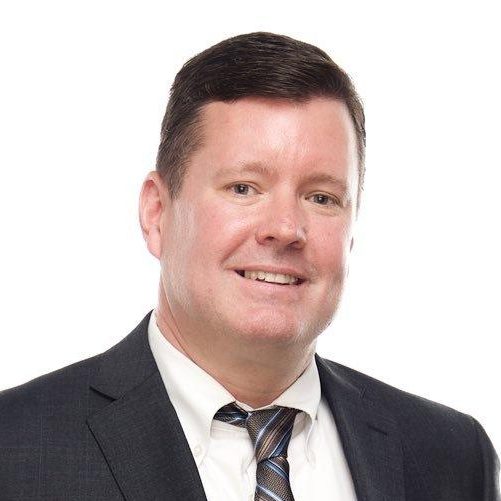 ---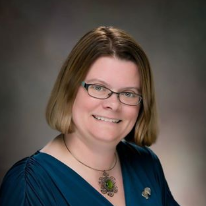 ---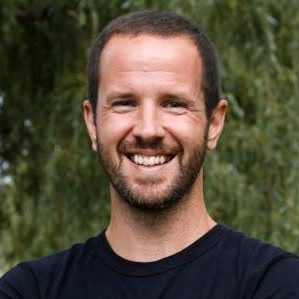 ---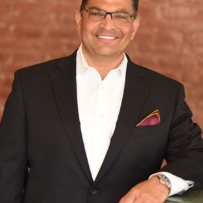 ---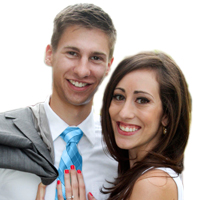 ---

---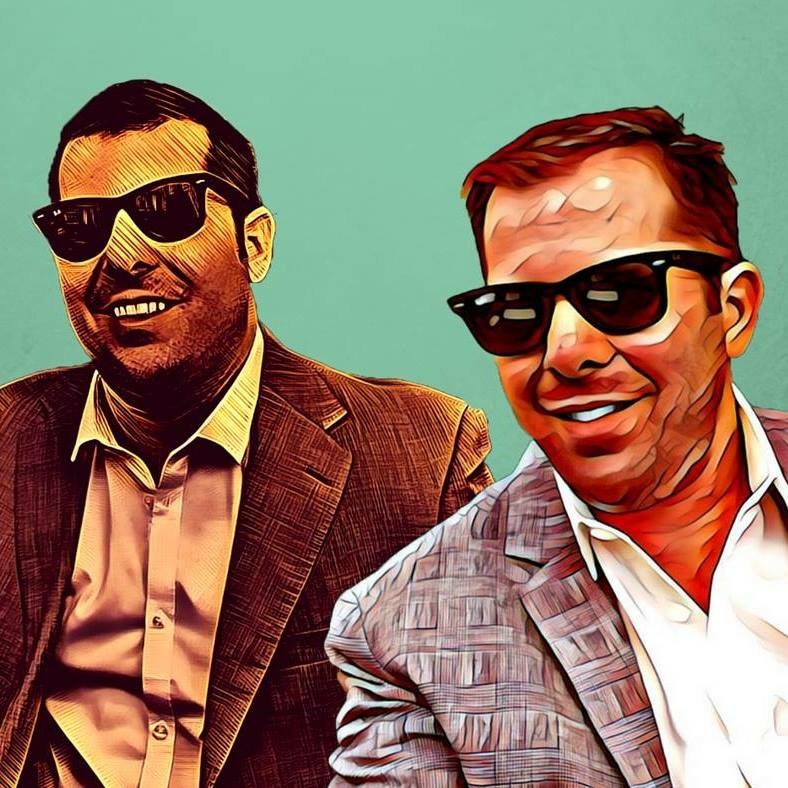 ---

By enhancing your photo or virtually staging empty spaces, you can increase buyer interest and help your properties sell faster. BoxBrownie has an array of services that can make your "good" listing photo look simply irresistible. With image enhancement starting at just $1.60 per image and staging photos starting at $32.00, it's a small investment for a potentially big payoff on your social media account or even your MLS listings.
---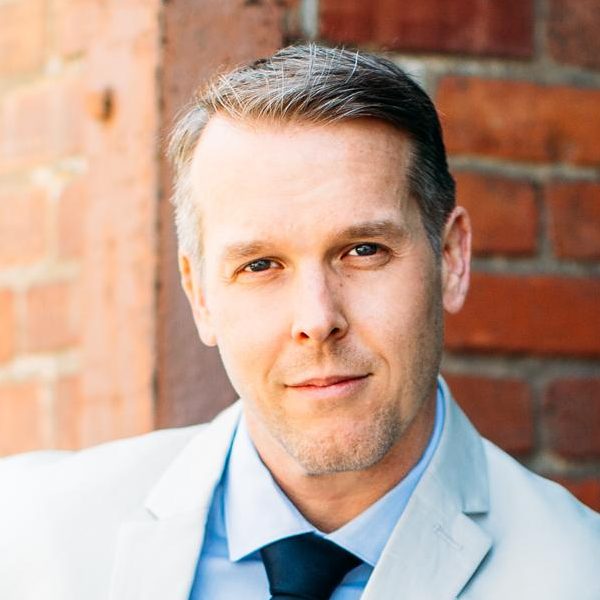 ---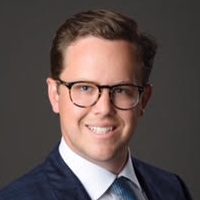 ---

---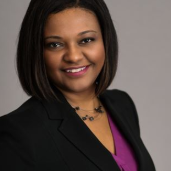 16. Be Consistent with Your Posts
We live in an era where people don't feel comfortable going to the corner store before checking online feeds/reviews. Social media for realtors should be viewed as potential future clients, so it is important to connect, do it consistently, and little by little define your portfolio as a realtor.
---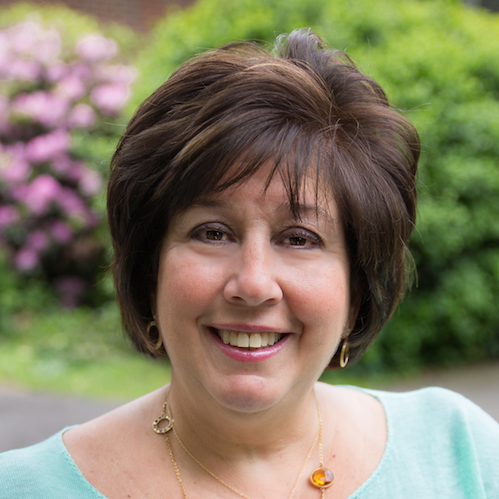 ---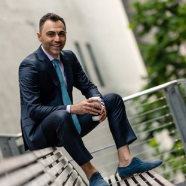 ---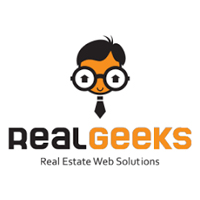 ---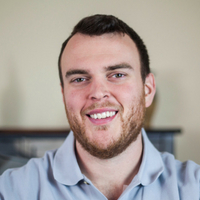 ---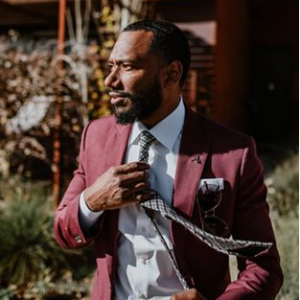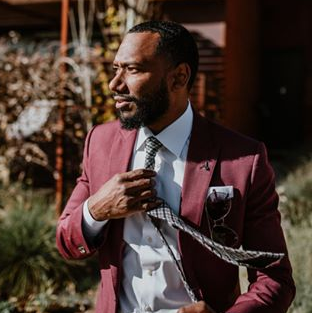 ---
The Bottom Line
Real estate social media marketing should gain leads and brand authority, but also be a genuine expression of who you are. With the right strategies, building your social following and being the go-to realtor in your area is well within your reach. Social media for realtors is certainly more intuitive for some than others. If you've used a strategy that has gotten you great traction and maybe even sold a listing, we'd love to hear about it in the comments below.