The most effective real estate websites present information clearly and concisely. We asked 27 top-producing real estate agents, brokers, and website designers for their best real estate website ideas and tips to do so. These experts were willing to share real estate website tips from site design to content inclusion that will give your business an edge.
Here are the 27 best real estate web design ideas and tips from the pros:
---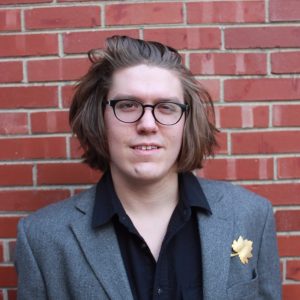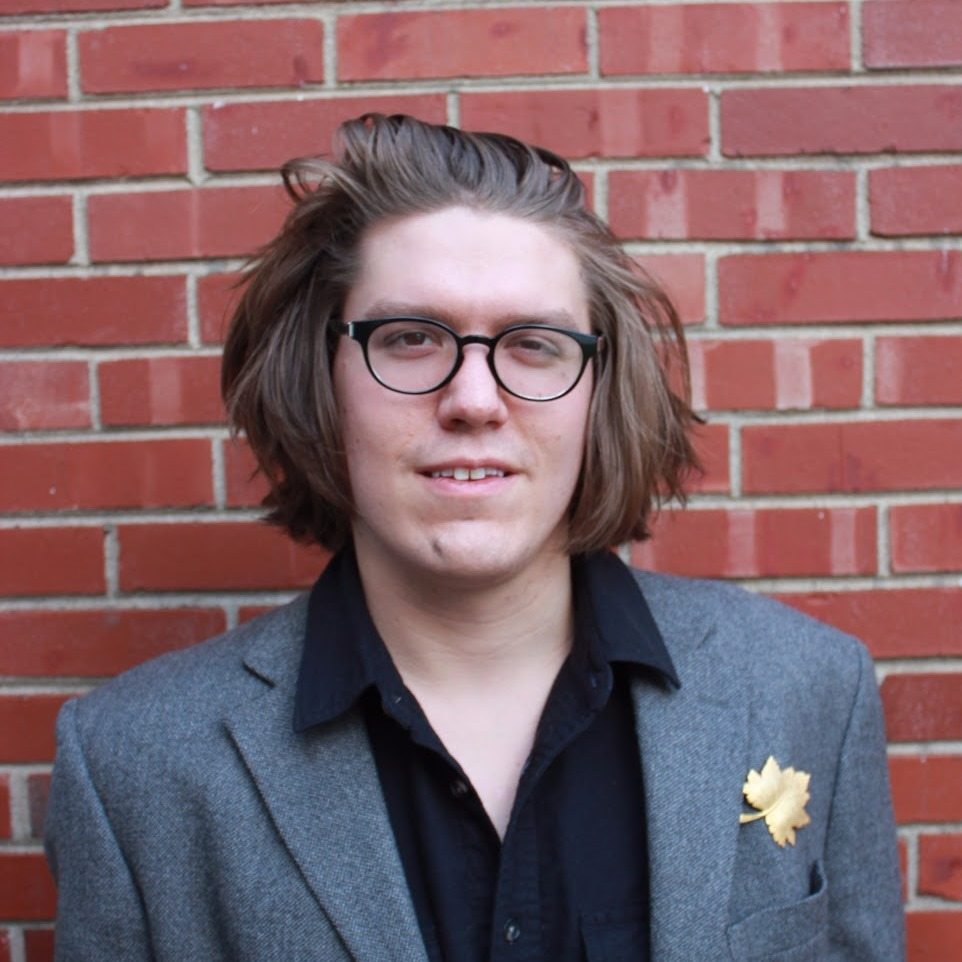 1. Use WordPress to Build a Powerful, Easy to Edit Website
---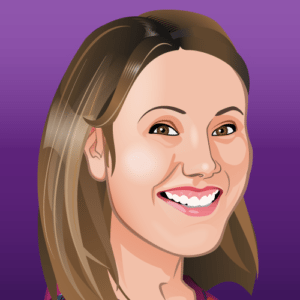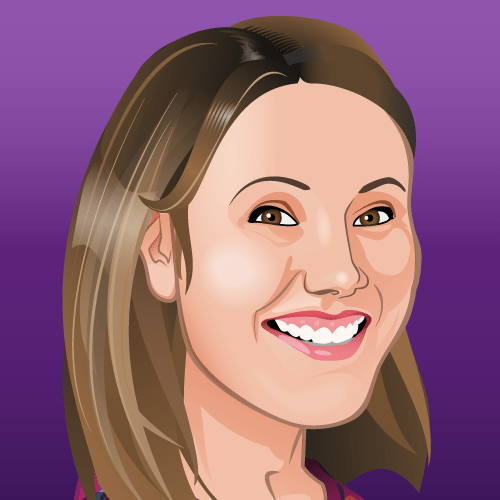 2. Target Long Tail Keywords to Increase Conversions
---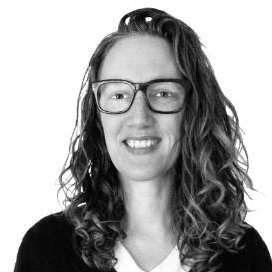 3. Build a Landing Page That C.O.N.V.E.R.T.S.!
---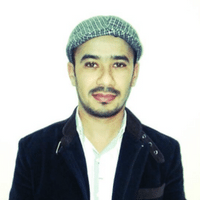 4. Add Real Estate Agent Schema Markup
---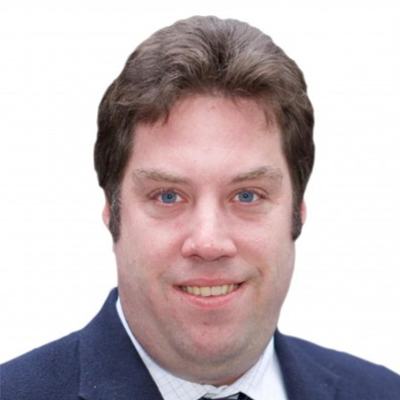 ---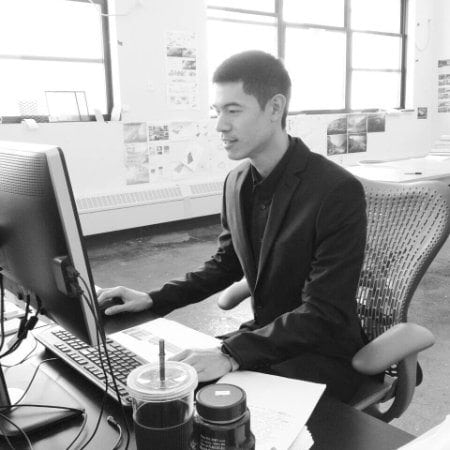 6. Take Advantage of Listing Integrations like IDX or Nestio
---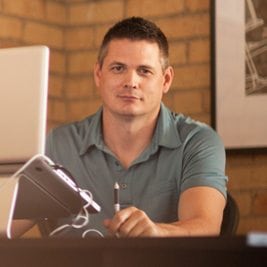 7. Choose a Theme with a Simple Search Bar to Put Listings Front & Center
---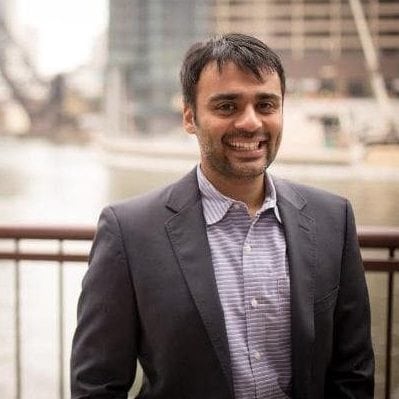 8. Update Your Website (Including Blog Posts) Frequently
---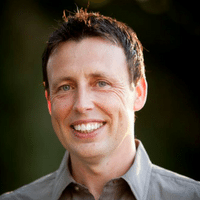 9. Focus on Quality Over Quantity
---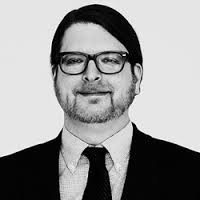 ---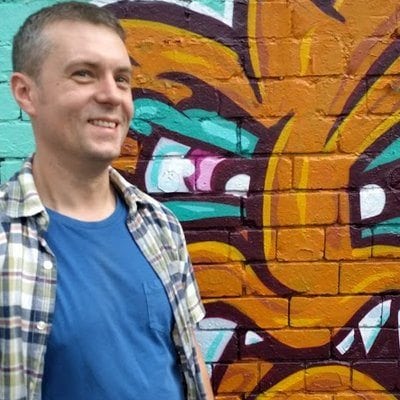 11. Go Beyond Responsive Design & Create a User-Focused Mobile Experience
---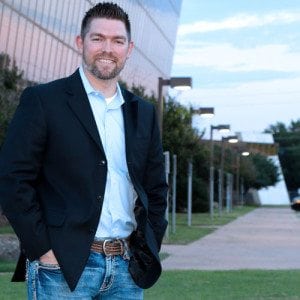 12. Evoke Positive Emotion to Connect with Buyers
---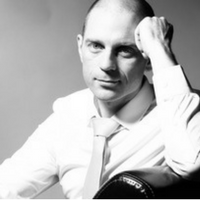 13. Include Multiple Calls to Action to Increase Conversions
---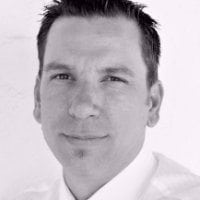 14. Make Sure Your Website Loads Quickly
---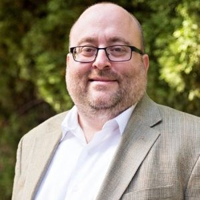 15. Passively Capture Leads Anytime With a Chatbot
---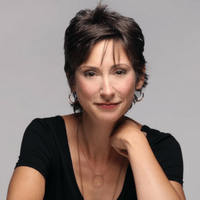 16. Your Website Must Say Immediately Who You Are, What You Do, and Who You Serve
---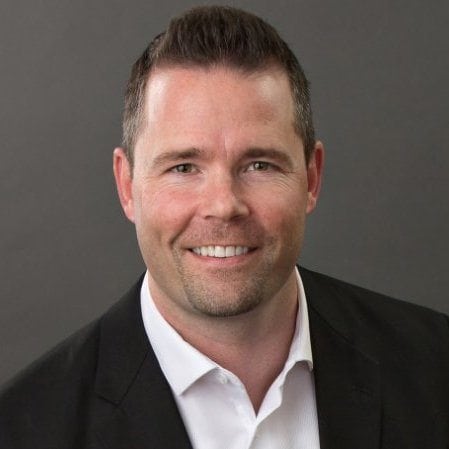 17. Prioritize Usability Over Aesthetics
---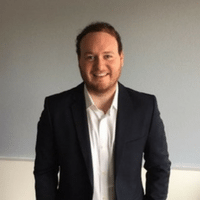 18. Use Video Backgrounds to Create a Mood or Tell a Story
---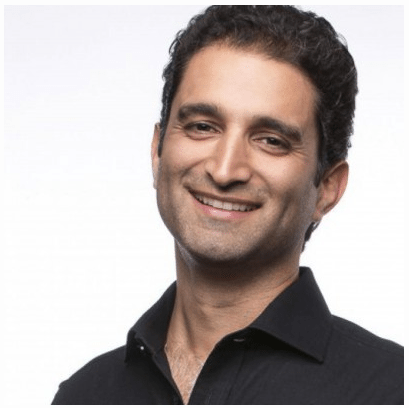 19. Have a Game Plan and Budget Ready Before Building Your Site
---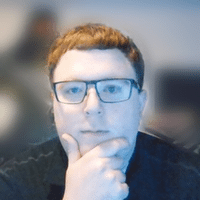 20. Make Sure Your Homepage Photos Represent the Market You Serve
---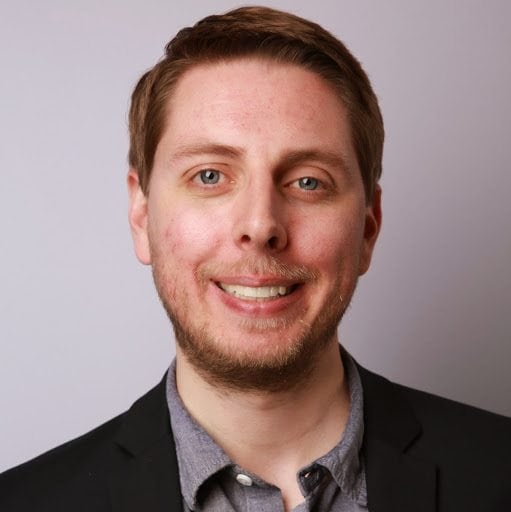 21. Add Visual Interest to Your Blog Posts with Free Stock Photos
---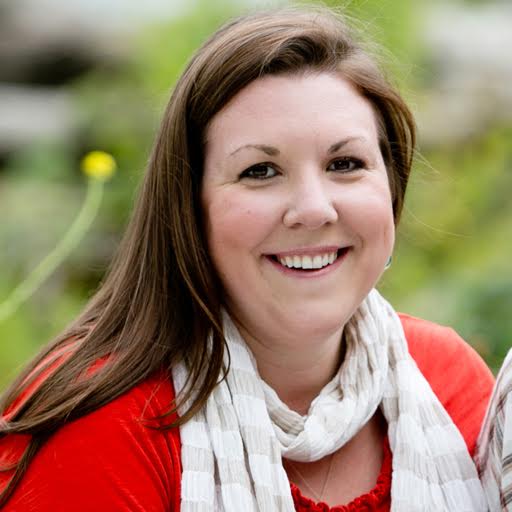 22. Engage Visitors with Live Chat
---
23. Keep Your Website's Navigation Simple
---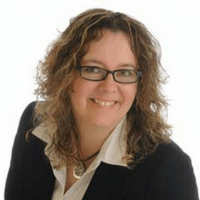 24. Create Neighborhood Profile Pages
---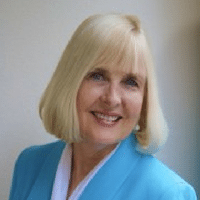 25. Use Headlines and Bullet Points
---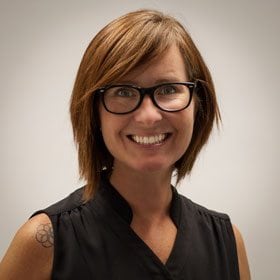 26. Focus Content on Outcomes
---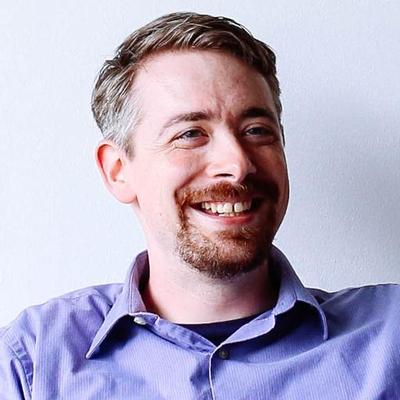 27. Resize Images to Improve Website Speed
---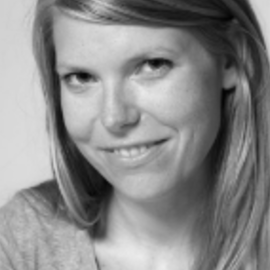 BONUS: Maintain Brand Consistency for all Single Property Websites
---
The Bottom Line
The best real estate website ideas often help you map out your online presence before the design process even begins. Planning how your website reaches potential clients, and what features and structure it has, can give you a leg up on your competition and help you dominate your geographic area.
While setting up your website correctly will help you draw in more potential clients, be sure that you're also reaching out in the places that clients already are. Using Zillow Premier Agent can help round out your presence. It's estimated that for every dollar you spend, you end up with approximately $2.60 back in commission.