Referral sales strategies help generate more leads by having current customers provide contact details of new prospects. People are more likely to buy your product if it's recommended by their friends or family, so sound referral sales strategies can significantly improve your bottom line. We asked experts for strategies to help you get quality sales referrals.
Here are 25 expert referral sales strategies to help boost your sales:
---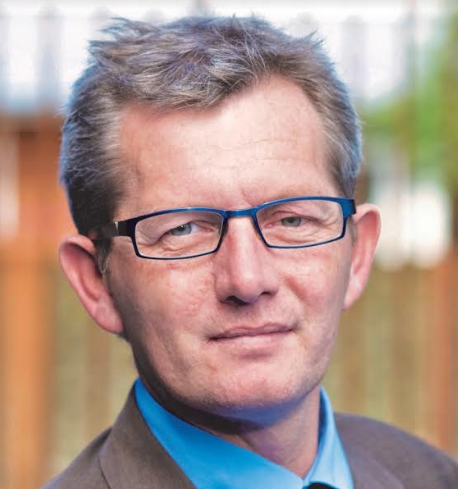 ---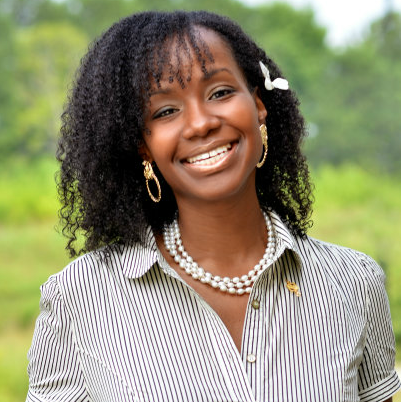 ---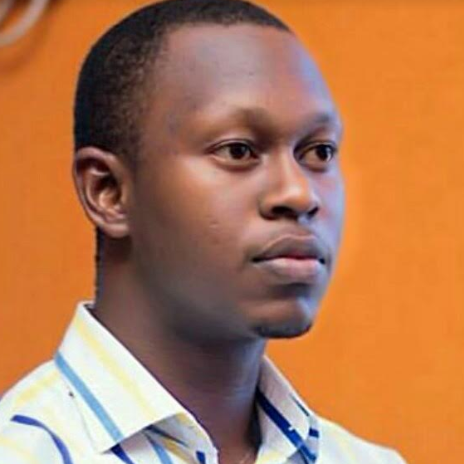 ---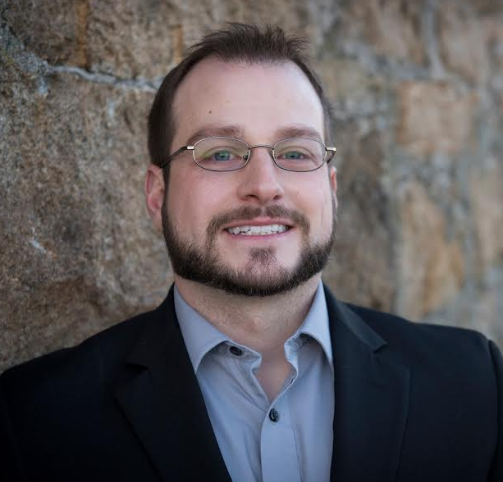 ---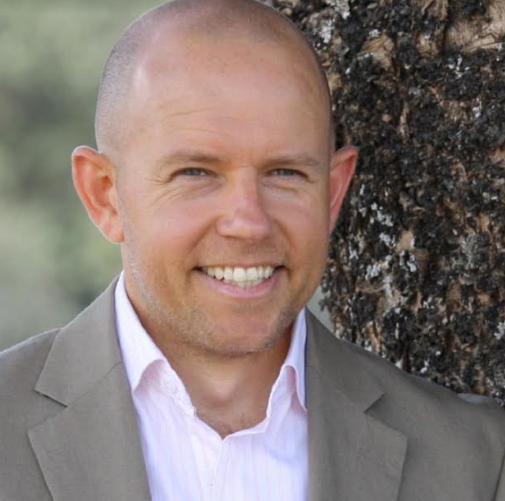 ---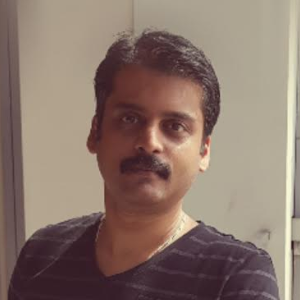 ---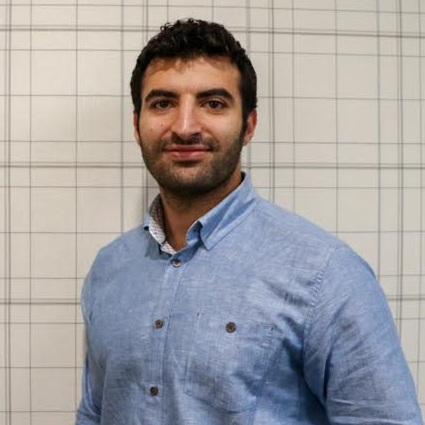 ---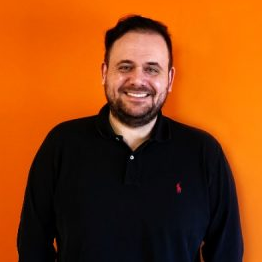 ---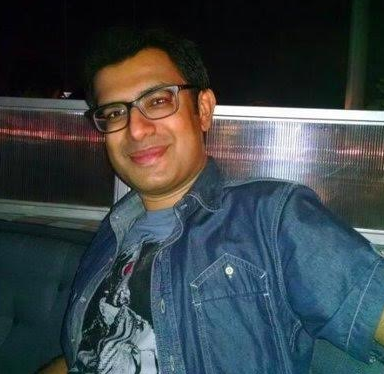 ---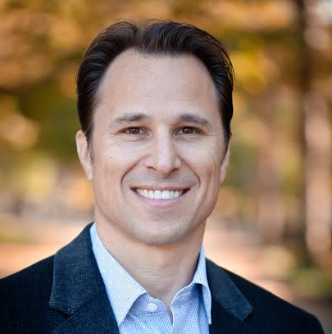 ---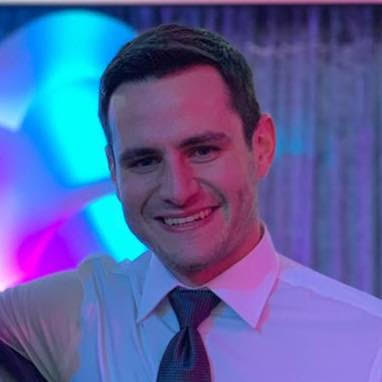 ---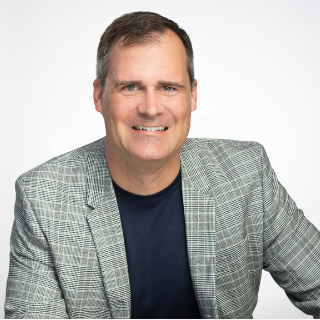 ---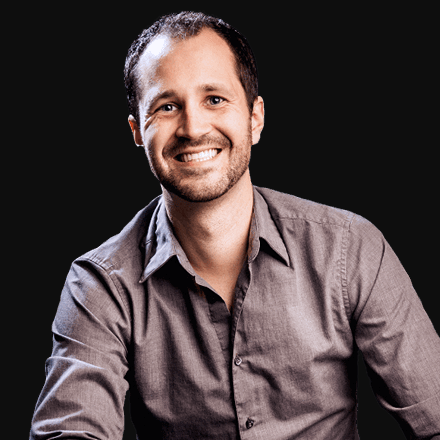 ---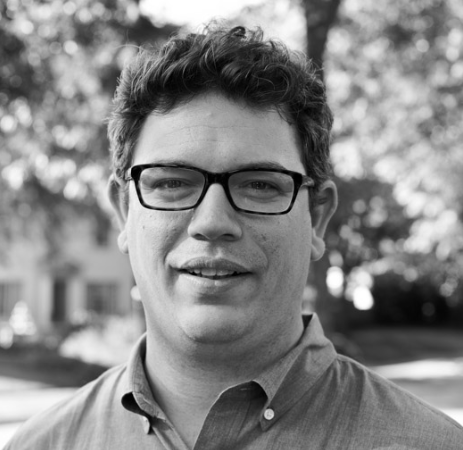 ---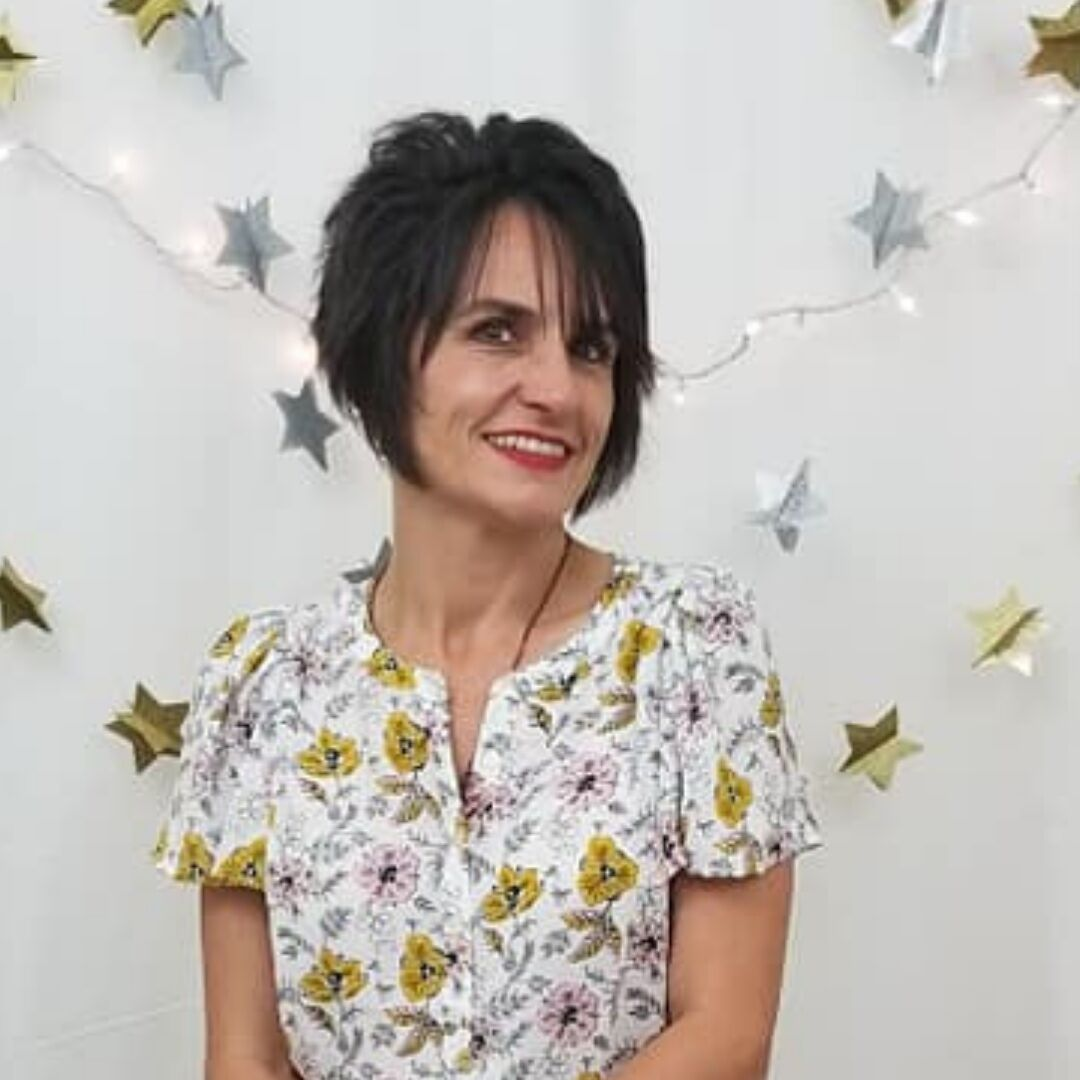 ---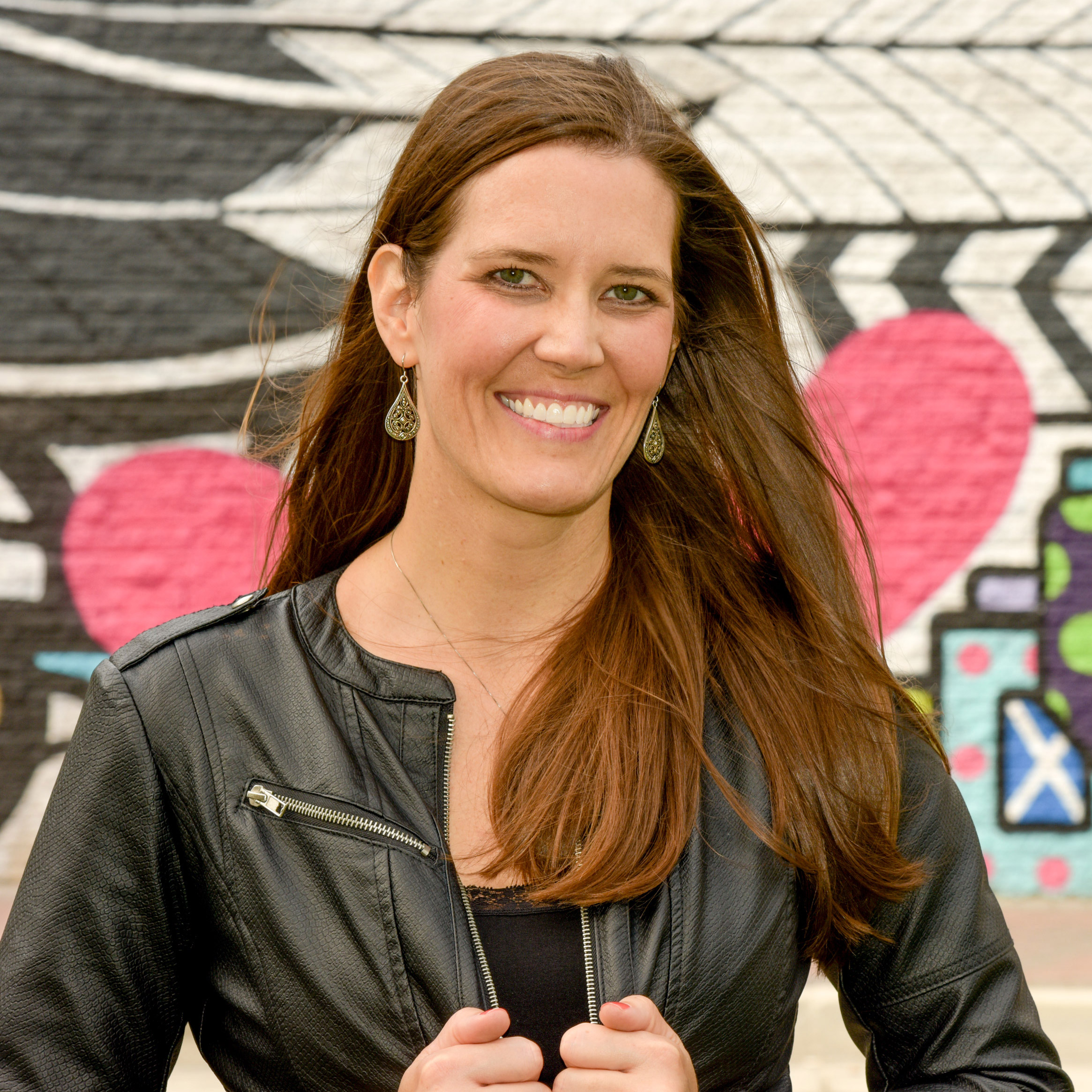 ---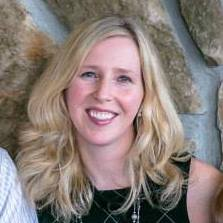 ---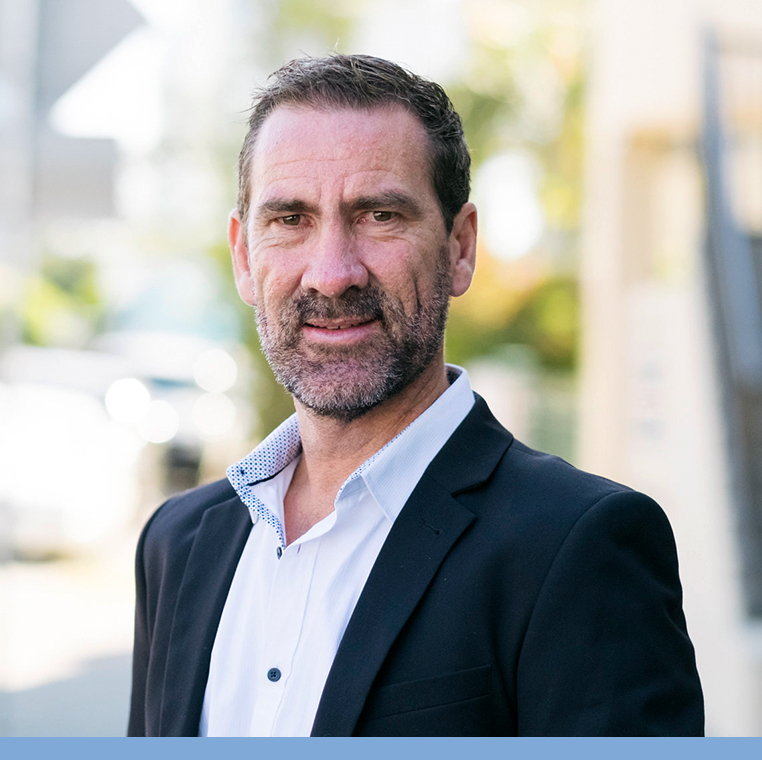 ---
---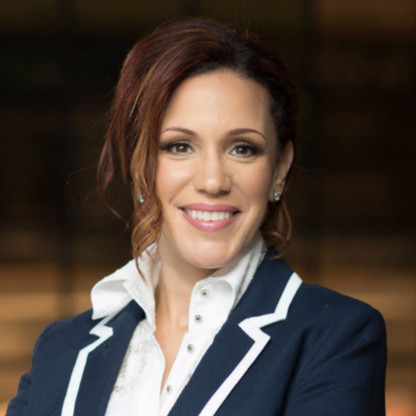 ---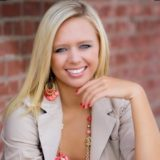 ---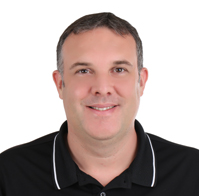 ---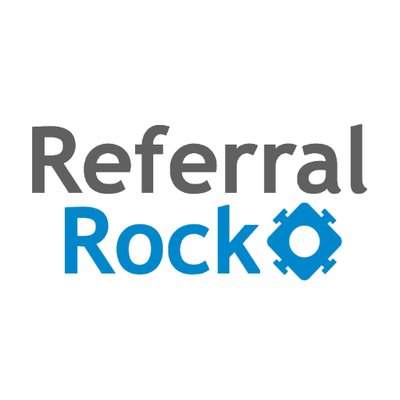 ---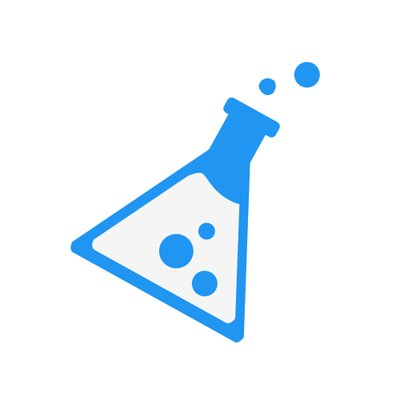 ---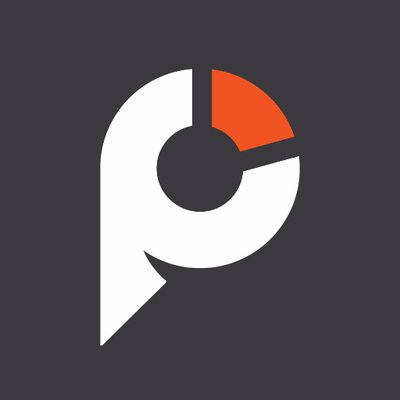 ---
Bottom Line
A study from Duel Tech revealed that referred customers have better chances of conversion, spending as much as 25% on their initial purchase and making significantly more repeat purchases down the line. Maximize your profit with our list of tips for getting quality sales referrals from the pros.
Want to share your own referral sales strategies? Let us know in the comments.