Relationship marketing is a method of building a customer's trust and loyalty with a brand, resulting in ongoing sales that increase their lifetime value. Businesses employ this strategy as a way to create repeat customers, not single-purchase customers. As this results in repeat sales, all companies should consider using relationship marketing.
In order for relationship marketing to be effective, businesses need a way of managing their contacts for effective, ongoing communication. The best way to do this is with a customer relationship management (CRM) tool, such as Pipedrive. This industry-leaving platform gives businesses an intuitive way of managing contact lists and organizing effective marketing campaigns to build customer loyalty. Start your 14-day free trial today.
How Relationship Marketing Works
Relationship marketing is focused on building customer loyalty. This, however, requires that a business have an existing customer base. With this in place, businesses must get to know their customers' preferences, including what products they enjoy and how they use them. Campaigns are then built to engage the customers continually with new or different products and incentives that are of unique value to them; these ultimately encourage repeat sales.
To start the relationship marketing process, businesses that do not have an existing customer base will need to start by building one. Those with an existing user base will need to focus on understanding their customers. You can do this by analyzing customer profiles and behaviors, noting patterns and unique characteristics. Seek to understand why customers purchased from you, what motivates them, and what their goals are. Surveys are a great way of doing this.
Once a business has a good grasp on who their customers are and what they want, they can then work to build a strategic marketing campaign that revolves around their customers' unique interests and behaviors. This is when a business may build loyalty programs that offer discounts and incentives or send out materials of value for free to encourage ongoing engagement. All relationship marketing materials should ultimately lead customers closer to a sale.
Once a business has launched marketing campaigns that promote customer loyalty effectively, sales will increase. This is because relationship marketing not only drives repeat sales, but customer loyalty generates word-of-mouth referrals, leading to even more sales. It's important to note, however, that relationship marketing should always be paired with other types of marketing that aim to acquire new customers; this allows businesses to refill the sales funnel constantly.
Who Relationship Marketing Is Right For
Every business with products or services that can be purchased repeatedly should use relationship marketing. It's not only a great strategy for sustaining sales, but it's also cost-effective. This is because customer acquisition is very expensive. So, instead of investing a lot into one-time customers, relationship marketing drives repeat sales from existing customers.
Here's who relationship marketing is right for:
Businesses with an existing customer base: To use relationship marketing as part of your overall marketing strategy, businesses must first have customers. Without an existing client base, you are seeking to build brand awareness and acquire customers as opposed to driving sales from previous customers.
Businesses with robust marketing tools: Repeat marketing depends on having a lot of data that determines customer interests and behaviors. It also requires tools for tracking communication and previous purchases so that future offers and incentives can be targeted effectively. For businesses with limited budgets and few or no marketing tools, this will likely be difficult.
Businesses with repeatable products and services: Relationship marketing best serves businesses that have products and services that customers can buy frequently. For example, a company that sells high-end garage doors isn't likely to get much repeat business as it's not a purchase that customers will make often. Meanwhile, a clothing store can enjoy many repeat customers.
Relationship marketing is a great strategy for businesses that have an existing customer base that offer products or services customers may frequently purchase. It's also good for businesses that have the tools in place to handle the nuances of effective, targeted communications that are part of relationship marketing campaigns.
5 Levels of Relationship Marketing
There are five levels of relationship marketing: basic marketing, reactive marketing, accountable marketing, proactive marketing, and partnership marketing. Each level represents a different stage in relationship marketing. Basic is the simplest form that serves as the first step in relationship marketing, and partnership is the most advanced stage.
Here are the five levels of relationship marketing:
Basic marketing: This is the first step in marketing. It involves acquiring a customer and successfully guiding them through a sale.
Reactive marketing: The second step is when a company can receive feedback from a customer after a sale.
Accountable marketing: Similar to reactive marketing, but taking it a step further, this occurs when a business reaches out to a customer for suggestions to improve their experience with the business.
Proactive marketing: This is where businesses actively work to improve their products and services, to provide the best possible experience for their customers.
Partnership marketing: Similar to proactive marketing, partnership marketing involves collaboration with other businesses to improve customer experience and satisfaction.
No matter which level you focus on, good marketing puts its customers at the center of all campaigns and strategies. A business should start with basic marketing to build a customer base, then work through the remaining steps to get to know their customers and provide the best product, service, and experience possible. This will ultimately build loyalty.
Relationship Marketing Strategies
Relationship marketing strategies vary, but they all put the customers at the heart of the marketing campaign. Top strategies include getting to know your customers and building campaigns that provide something of value to them, providing great customer service, and personalizing communications.
Put Your Customers First
No matter what type of marketing campaign you're building, relationship marketing puts customers first. This strategy involves getting to know your customers and then building campaigns around them and their interests. Rather than giving customers a sales pitch, it gives customers something of interest or value to them.
For example, a restaurant may send loyalty program members a gift certificate on their birthday to be used within their birth month. Not only does this encourage repeat business, but it makes the customer feel uniquely valued.
Give Customers More Than What You Sell
People have many options when it comes to businesses they choose to buy from. The businesses that are the most successful know that they need to give customers more than the product or services they sell; they need to offer care, interest, and concern. This makes it easy to create loyalty, which in turn grows future sales.
The classic, longstanding example of this is airlines giving free upgrades to loyalty members without them requesting it—making them feel like VIPs. For airlines, it incentivizes customer loyalty at no additional cost to them. For members, it gives them a better in-flight experience without the price tag. This encourages repeat business.
Personalize Communications & Offers
Successful relationship marketing requires businesses to know their customers as individuals. To speak to them as such, they group them by interests or habits―often referred to as market segmentation―and craft messages that resonate with them.
For example, a dog grooming business may learn that some of its customers appreciate frequent grooming discounts while others like to learn about the groomers. Therefore, it offers coupons to some while emailing out groomer bios to others.
Provide Great Customer Service
Customer service is an opportunity to build positive relationships with customers. Typically, customers reach out when they have an issue, so by providing great customer service that helps customers, businesses can build or rebuild relationships.
For example, a clothing company sends a customer the wrong size shirt. Once notified, they send the correct item promptly with expedited shipping along with a coupon code for a discount on a future purchase.
Relationship Marketing Tools
While relationship marketing has many facets, there are plenty of tools available to help automate and manage campaigns. The top relationship marketing tools help businesses organize customer information, acquire customer feedback, automate email marketing, manage online reviews, and organize social media accounts.
Here are five top relationship marketing tools:
While many businesses use a combination of these tools, not every business needs to use every one of them to use relationship marketing successfully. Because relationship marketing can be built into almost any type of marketing campaign, choose the tools that help you with your unique marketing needs.
Pros & Cons of Relationship Marketing
Overall, relationship marketing is something most businesses should try to build into their marketing strategy, given that it's a cost-effective and sustainable way of increasing sales. However, there are downsides, such as the need for an existing customer base, additional time to market strategically, and the time it takes to get to know customers.
Pros of Relationship Marketing
Here are the pros of relationship marketing:
Cost-effective: Relationship marketing can be part of any marketing campaign or communication with customers, so it's something businesses are already doing—but perhaps not as strategically as they could be. It doesn't typically require a major financial investment to build relationships with customers, which makes it a cost-effective marketing strategy.
Sustainable: Relationship marketing seeks to create long-term customers as opposed to short-term or one-off marketing campaigns. It also creates loyal customers who may recommend your business to friends and family, providing you with additional marketing at no cost.
Increases customer lifetime value: Ultimately, relationship marketing drives long-term sales, increasing your customer lifetime value. This increases profits without the time and money investment involved in acquiring new customers.
Cons of Relationship Marketing
Here are the drawbacks of relationship marketing:
Requires a customer base: Much of relationship marketing is limited to those who have an existing customer base. While every business will benefit from taking a customer-centric approach to marketing, relationship marketing seeks to generate repeat business from existing customers, so only businesses with an established clientele can use it fully.
Time investment: The more strategy involved in marketing—as is true for relationship marketing—the more time it will take to build and launch. This can mean added upfront labor costs, not to mention the time required to craft effective campaigns.
May be difficult to understand customers: The challenge in relationship marketing is that even with an existing customer base, not all businesses truly know their customers. Those who have a hard time connecting with customers will find it difficult to learn about their interests, preferences, and motivations—all of which are key to relationship marketing campaigns.
For most businesses, the pros of relationship marketing far outweigh its negatives. Even with the added time that it may take to build and implement relationship marketing campaigns—as well as the challenges involved—businesses will be more likely to achieve long-term sales and growth cost-effectively with relationship marketing in place.
3 Examples of Relationship Marketing
Relationship marketing strategies can be applied in a nearly endless number of ways; every business can use it in their own unique way for their particular customers. Given that variety, it can be hard to know where to start with your business. That's why we've assembled three specific, real-life examples below that leverage loyalty programs, customer service, and customer engagement as part of relationship marketing campaigns.
1. Lay's: 'Do Us a Flavor'
Lay's, America's top potato chip brand, took relationship marketing to new heights when it launched its "Do Us a Flavor" campaign, which invited the public to get involved in the process of creating and choosing new chip flavors. It did this by asking customers to submit their own unique flavor ideas. The top ideas were manufactured, then Lay's once again asked customers to choose their favorite from the bunch.
This is a great example of relationship marketing as Lay's gave its customers massive creative control of its product. This created a deep feeling of ownership among buyers, which resulted in deep loyalty to the brand. Not only did buyers choose Lay's because of the flavor, but they also chose it because of the investment the brand put in them as consumers.
2. Amazon: Prime
Amazon Prime shows us how a business can incite loyalty with incentives that don't involve a loyalty program. The ecommerce conglomerate has been very successful, in part due to its relationship marketing strategies. For example, two-day shipping is part of Prime benefits, but it takes this a step further by frequently giving Prime members one-day shipping or the option to get account credit for choosing a shipping time over two days.
By giving members more value, they remain loyal to Amazon. The numbers demonstrate this; Amazon Prime members spend four times as much on average than non-Prime members, indicating how effective their relationship marketing strategy is.
3. Dollar Shave Club: Customer Interviews
Dollar Shave Club used relationship marketing by getting personal. It did this through weekly interviews with its customers, which were then posted on its blog. The interviews rarely had anything to do with the products that the company sells, so they never felt like a sales pitch. Instead, they made people feel like they were involved in something bigger than buying a new razor. Plus, who doesn't like to be in the spotlight?
This example illustrates the value of putting customers at the heart of relationship marketing efforts. Dollar Shave Club used these interviews to get to know their customers and to provide entertainment for their customer base. The idea wasn't to talk about its products or why people should buy them. However, by providing great, authentic content, loyalty jumped and sales increased.
7 Pro Tips on Relationship Marketing
How each business uses relationship marketing will depend on their unique offerings and audience. For more insight and guidance, we asked the professionals for their advice on how to use relationship marketing; their tips touch on everything from stellar customer service to using influencers to build loyalty and trust.
Here are seven pro tips on relationship marketing.
---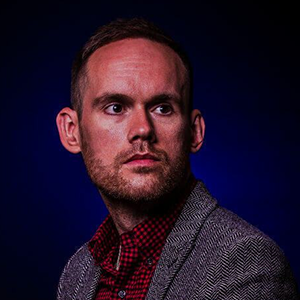 ---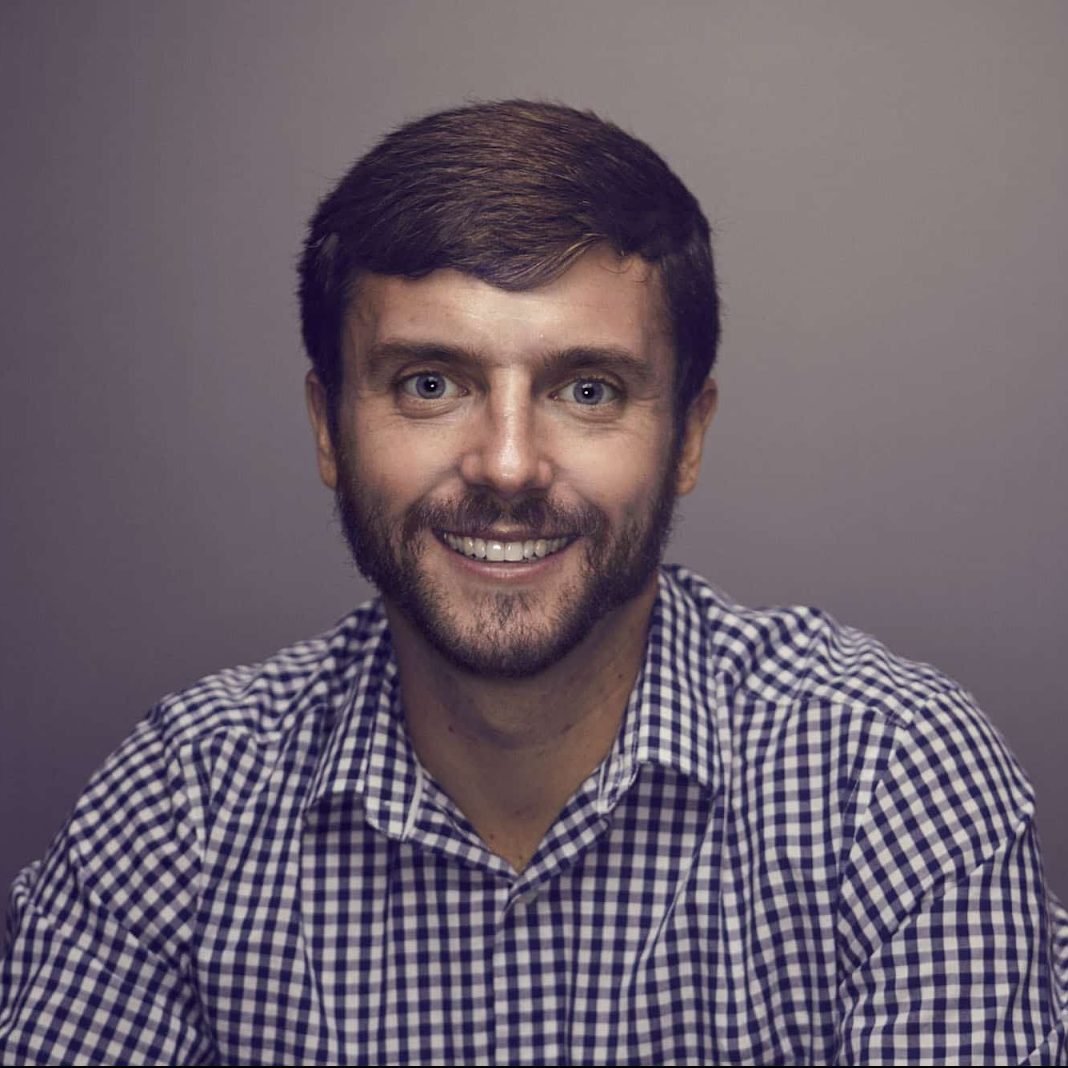 ---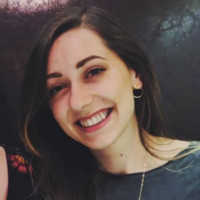 ---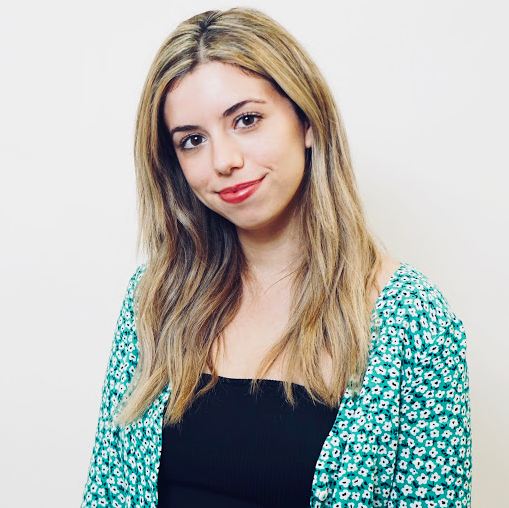 ---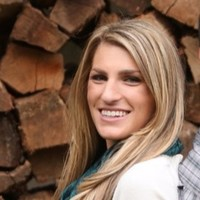 ---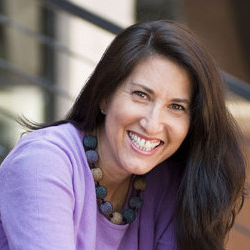 ---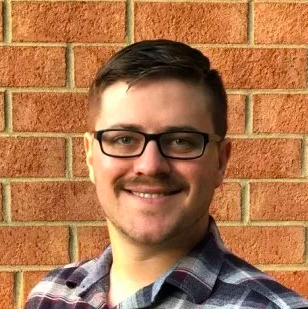 ---
Frequently Asked Questions (FAQs)
What are the levels of relationship marketing?
There are five levels of relationship marketing. These are basic marketing, reactive marketing, proactive marketing, accountable marketing, and partnership marketing. No matter which level you focus on, customers should be the primary focus.
What are the goals of relationship marketing?
The goal of relationship marketing is to build customer loyalty to create a base of long-term, repeat customers. Relationship marketing is a strategy for driving future sales by leveraging your existing customer base.
What are the benefits of relationship marketing?
The main benefit of relationship marketing is building a sustainable, long-term profit strategy. It comes with many other benefits as it is cost-effective, increases customer satisfaction, and builds customer loyalty.
Bottom Line: Relationship Marketing Definition
Relationship marketing is a customer-centric approach to marketing that works to drive customer loyalty and increase customer lifetime value. It builds customer retention, leading to a sustainable increase in sales, while also being a cost-effective marketing strategy. Every business with repeatable products and services should implement relationship marketing to turn one-time customers into lifelong customers.
To use relationship marketing effectively, businesses need to be able to organize and manage contacts. The easiest way to do this is with a CRM platform, such as Pipedrive. For just $12.50 per month, you can manage contacts and increase sales by creating targeted marketing campaigns. Start your free trial today.