Investing in a rental property is a great way to earn a passive income, but there are a number of costs associated with buying and managing rental properties that should be included when you calculate your returns. We spoke with industry experts who shared the most important rental property expenses landlords can't afford to ignore.
From the pros, the 25 rental property expenses investors can't afford to forget are:
---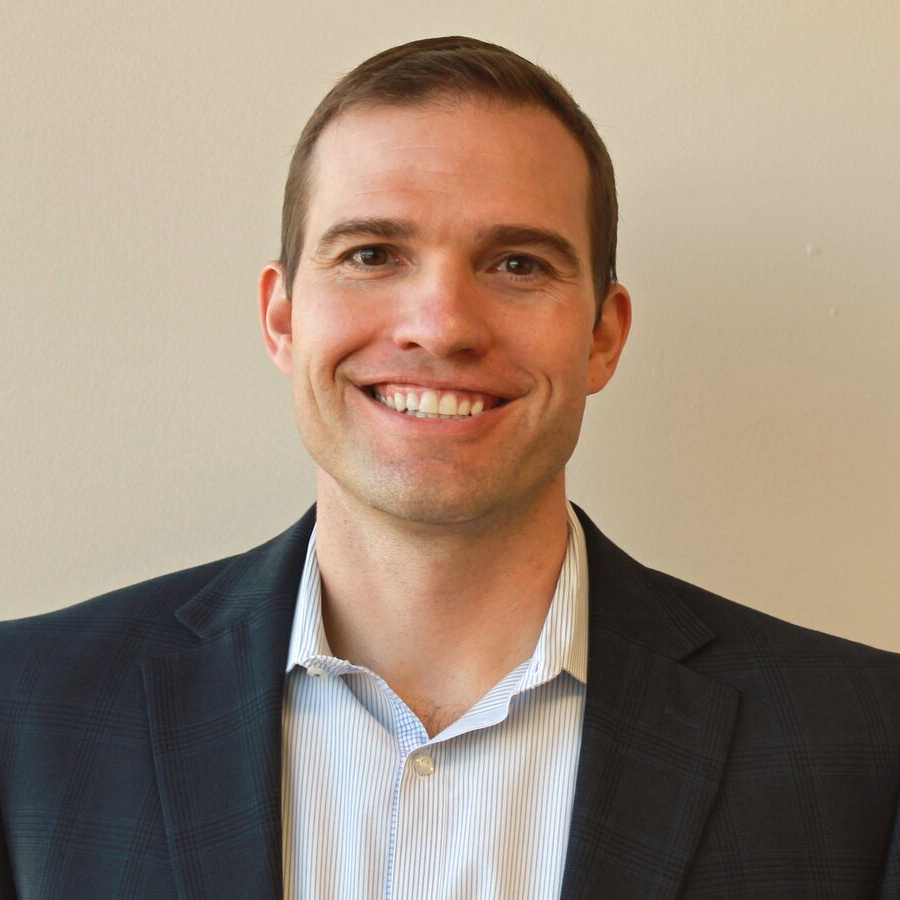 ---
---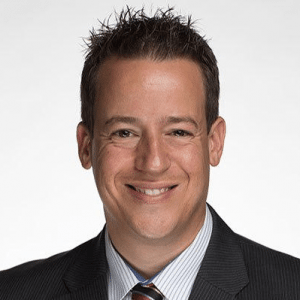 ---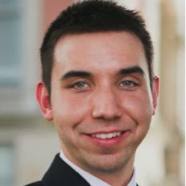 ---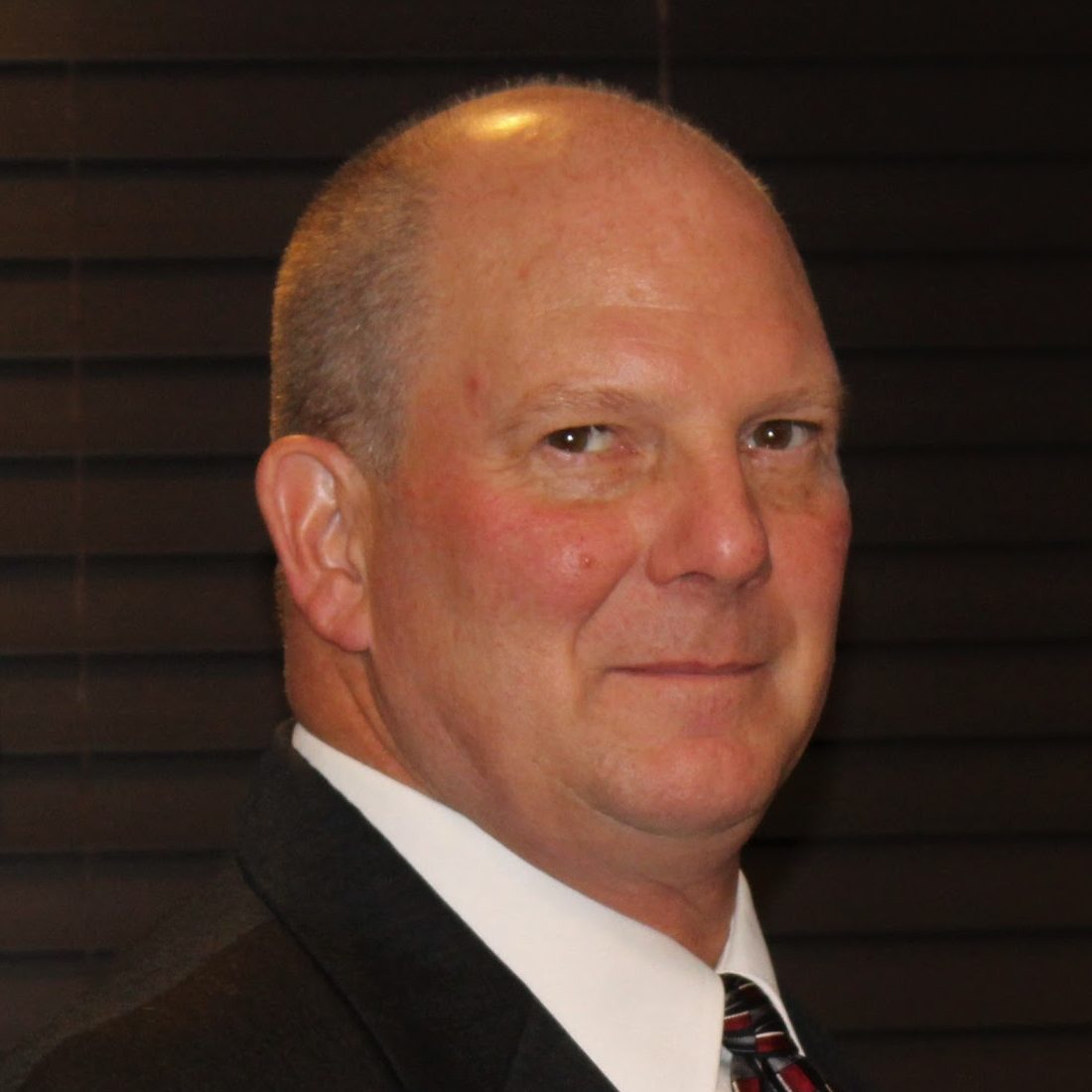 ---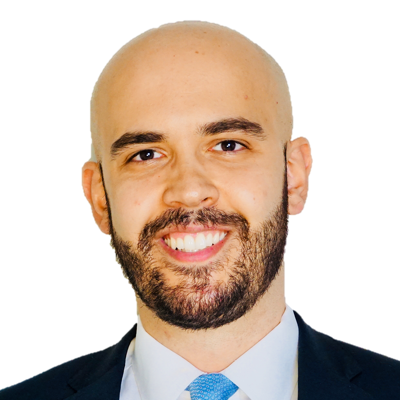 ---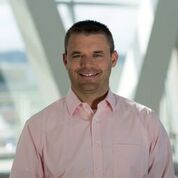 ---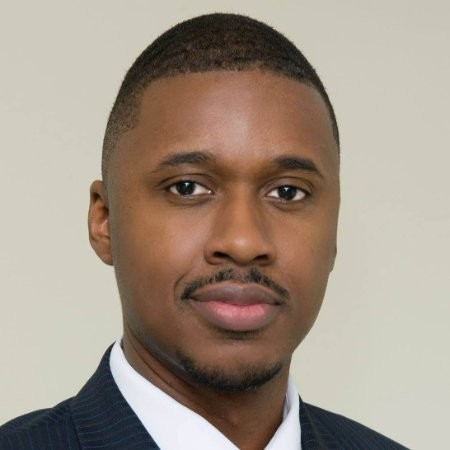 ---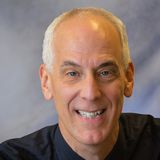 ---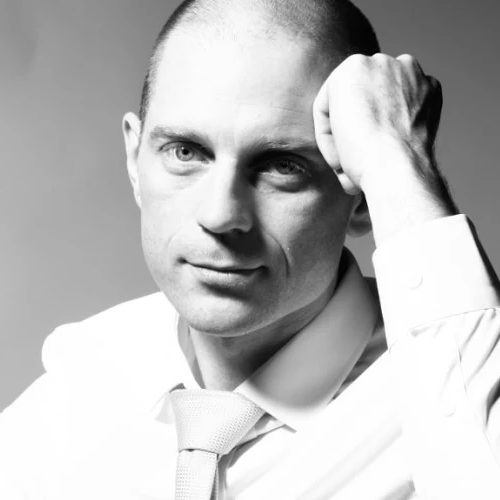 ---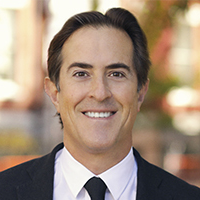 ---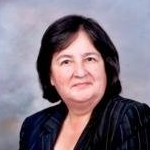 ---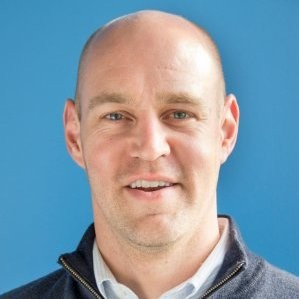 ---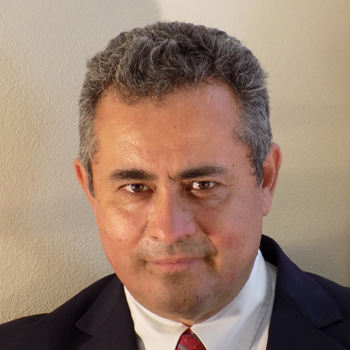 ---

---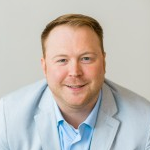 ---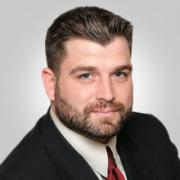 ---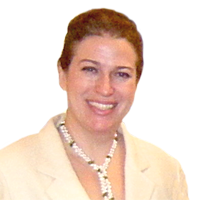 ---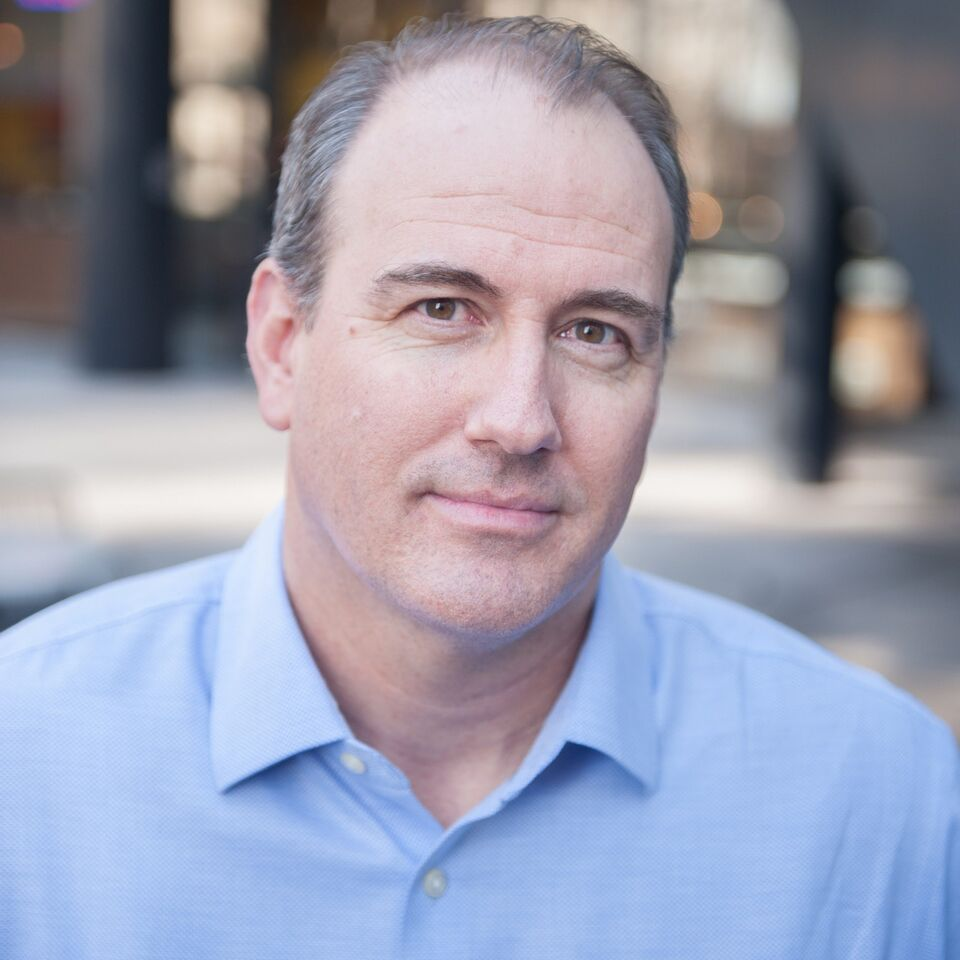 ---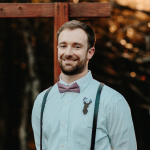 ---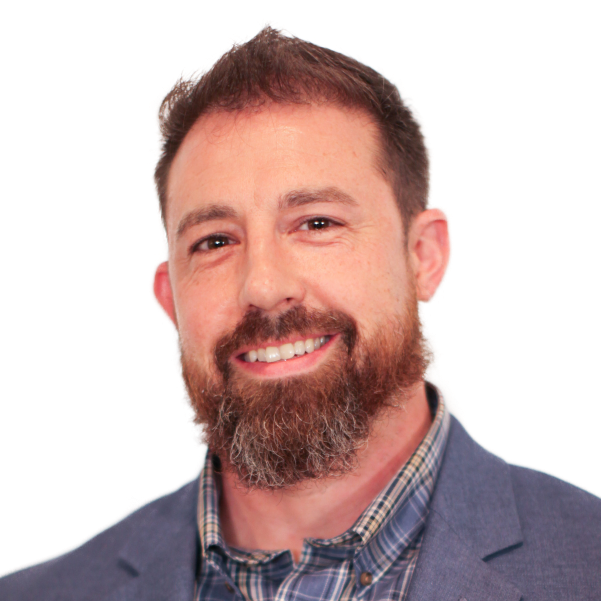 ---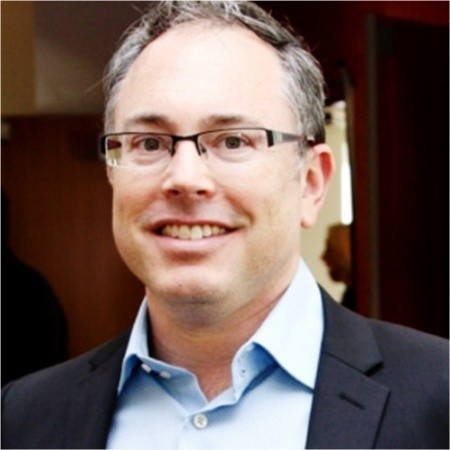 ---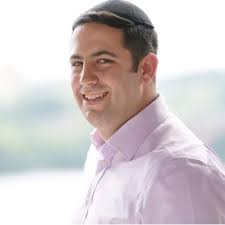 ---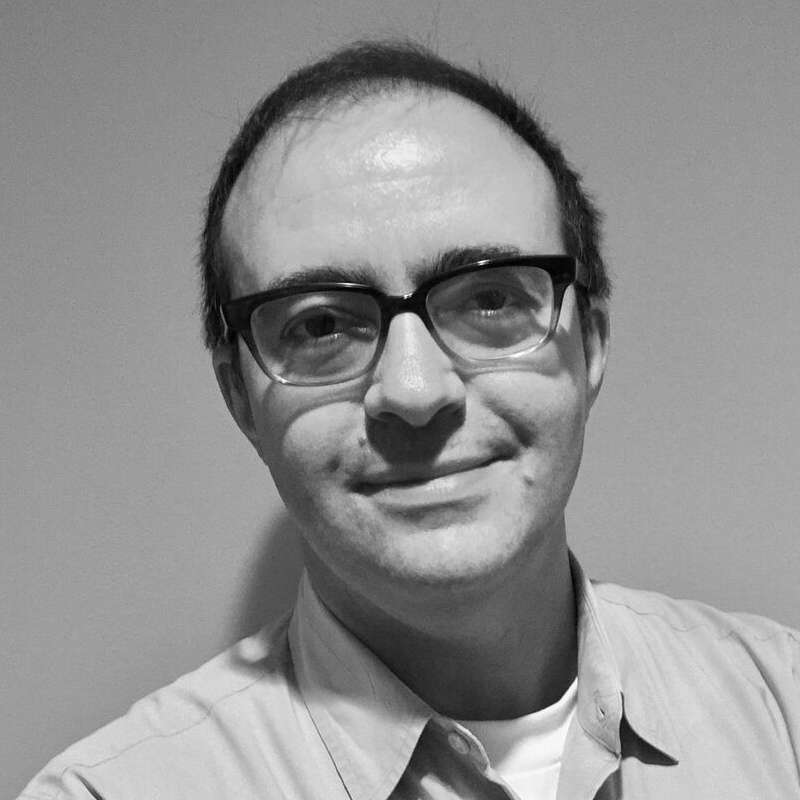 ---

---
Bottom Line – Rental Property Expenses Investors Can't Afford to Forget
It's important for real estate investors to accurately calculate the net income and ROI for their rental properties. As a landlord, you should be aware of the possible rental property expenses so you can factor them in when you prepare your financials. Make sure to include all the costs and expenses mentioned above to avoid miscalculating your income and maximize your potential returns.