Maggie Aland
Moderator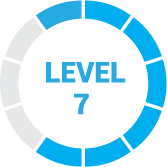 1 year, 6 months ago
Hi Anna,
I would recommend putting the press release in the body of your email instead of as an attachment. The reason for this is twofold:
1. Some email servers block emails with attachments
2. Journalists are busy and may not take the time to open up your attachment.
If you're worried about formatting issues or want something more shareable, then you can host the press release on Google docs or Dropbox and include a link to it.
For more press release distribution tips , view our article.
Maggie
1 Reply