Maggie Aland
Moderator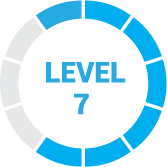 1 year, 6 months ago
Hi Sergio,
I looked into this and can't figure out how they were able to get the search box in their listings.
My best guess is that they have a subscription with a third party provider that offers this type of integration with Facebook.
Let me know if you are able to figure this out!
Maggie
1 Reply