Maggie Aland
Moderator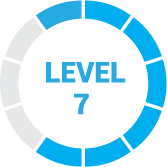 3 months, 1 week ago
Hi April,
I think direct mail marketing can definitely help your new business. Especially if you effectively target people who will be interested in your product or service, and you create a great direct mail piece.
You can learn more about this in my direct mail marketing guide.
Direct Mail Marketing – The Ultimate Guide for Small Businesses
Best of luck with everything!
Maggie
4 Replies