Maggie Aland
Moderator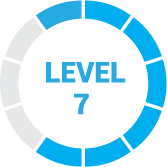 1 year, 5 months ago
Hi Mandy,
According to Facebook, ads should take around 24 hours to be approved.
Did you make a change to an ad you were already running? If so, that's where the reach and ad spend may be coming from.
If your ad has been pending review for more than 24 hours, you can submit a ticket to Facebook here https://www.facebook.com/help/contact/515460121837726/?ref=u2u.
Maggie
1 Reply