David Waring
Keymaster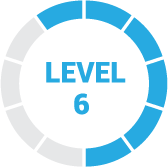 3 years, 9 months ago
Hi Rajiv,
Thanks for reading and for your question.
If you want to use Godaddy for your email account you have to pay. The only way to get a free email address that I am aware of is to use Zoho, which I outline how to do in the first section of the article under "How To Get A Free Business Email from Zoho.com"
Hope that helps. If you have any other questions let me know.
Thanks
Dave
4 Replies