Maggie Aland
Moderator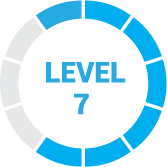 1 year, 10 months ago
Hi Doug,
Are you aware of certain users that are doing this? If so, you can target your ad so that it doesn't show to people in the user's location.
If not, you can try reporting the situation to Google. Here's an article on how to do this. http://smallbusiness.chron.com/report-fraud-google-64474.html
Good luck with everything!
Maggie