Maggie Aland
Moderator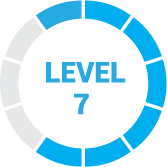 1 year, 1 month ago
Hi Rene,
We typically recommend that people look for freelancers on Upwork to handle this type of social media advertising.
Search for someone with past experience doing this type of work, and make sure to read reviews to ensure that their past customers were happy with the experience.
You can check out Upwork here: https://www.upwork.com/
Good luck with everything!
Maggie
1 Reply