Marc Prosser
Participant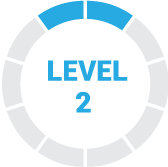 3 years, 6 months ago
Please answer the following questions:
Do you offer a national or local service?
Who is your target customer?
Is your product bought seasonally or year round?
What is your expectations for the money? What results are you hoping to obtain?
Once, you answer these questions, I can start to provide you more insight or ask more detailed questions.
3 Replies