David Waring
Keymaster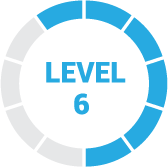 3 years, 4 months ago
Hi Melissa,
Sorry about the confusion here. If all you are looking to do is have emails that are sent to your gmail forward to your zoho email account then yes, this is easy.
Just follow the steps outlined in the image below: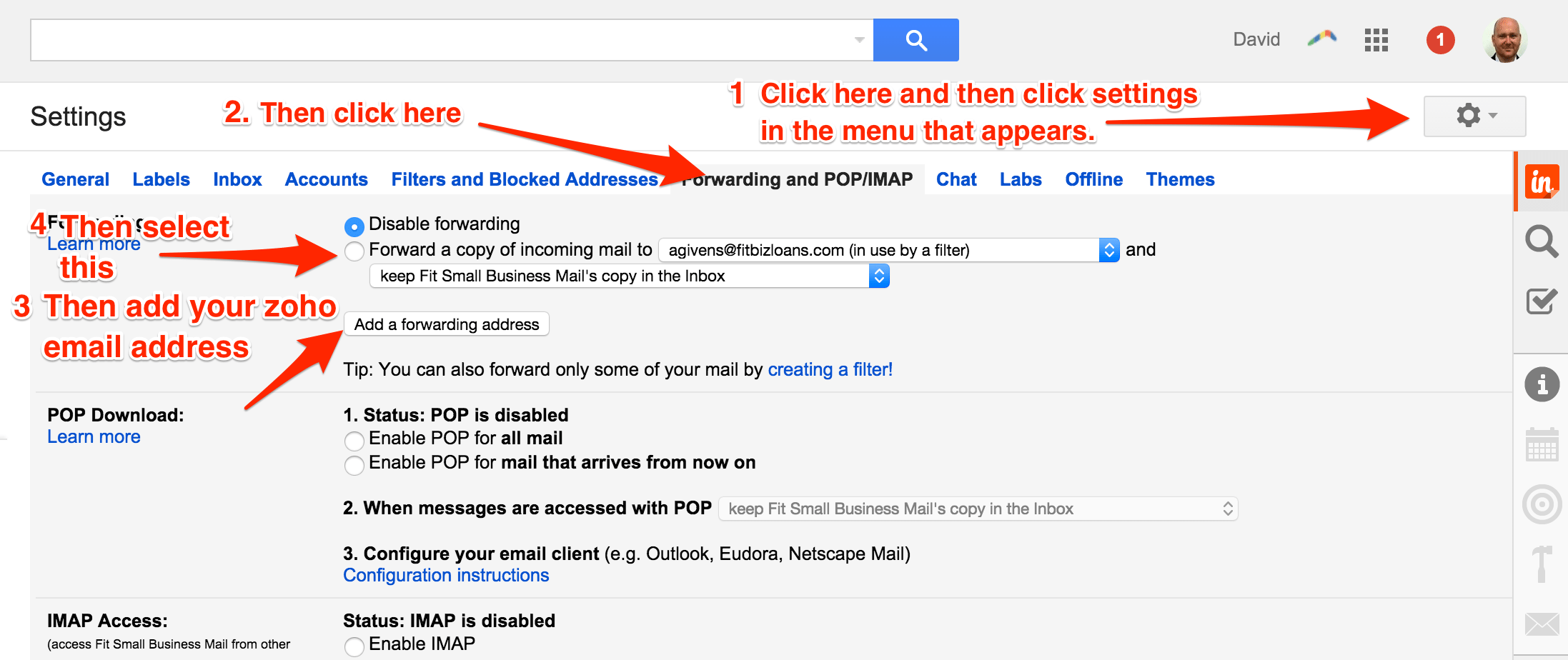 If that's not what you are looking for or if there are any other questions let me know.
Thanks
Dave
166 Replies