Jeremy Marsan
Participant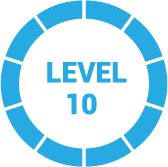 1 year, 1 month ago
First off, make sure you are logged into your personal Facebook account.
Then, follow this link, and confirm that you're able to see the 6 icons, including "Local Place or Business," "Brand or Product," etc.?
Enter in a name and/or category for your business and click "Get Started." If you're still having issues, report it directly to Facebook's support center, as at this point, it may be a technical glitch on their end.
3 Replies