David Waring
Keymaster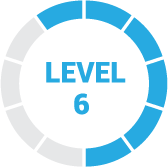 3 years, 1 month ago
Hi James,
Thanks for reading and for the comment.
Unfortunately I don't think it is going to be possible to send from those email aliases from Gmail, at least not one that I am aware of.
Sorry I could not be of more help on this one. If you have any other questions let me know.
Best Regards,
Dave
166 Replies