Maggie Aland
Moderator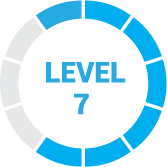 1 year, 8 months ago
Hi Lena,
Seems like a cool way to get the word out there about your beauty product!
That being said, you can do more targeted advertising using online platforms such as Google and Facebook.
Learn how to get started with Google advertising and Facebook advertising with our guides. You'll be able to target users who fit your ideal demographic.
Good luck with everything!
Maggie
2 Replies