A great restaurant logo will make your business memorable and attract customers even from afar. With so many dining options to choose from, you want to make sure that you have a logo that helps you stand out next to competitors. This article features restaurant logo examples and tips on how to design your own.
Working on a budget doesn't mean you should skip consulting with professionals and just design your restaurant logo on your own. For as low as $5, you can hire a freelance graphic designer and marketing experts on Fiverr to make sure you have the perfect logo to match your brand. Get access to Fiverr's pool of professionals today.
Here are 17 brilliant restaurant logo ideas to get you started: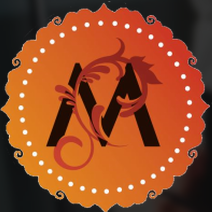 ---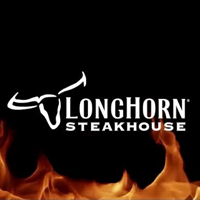 ---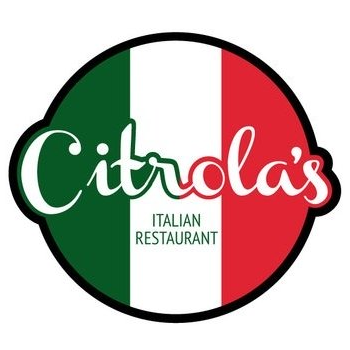 ---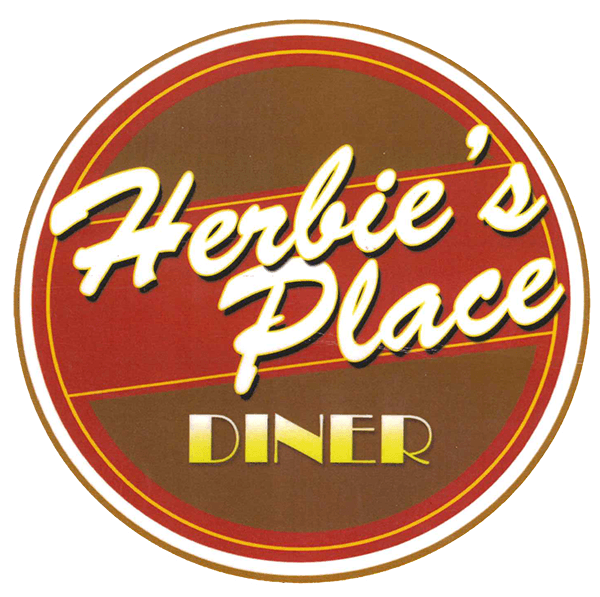 ---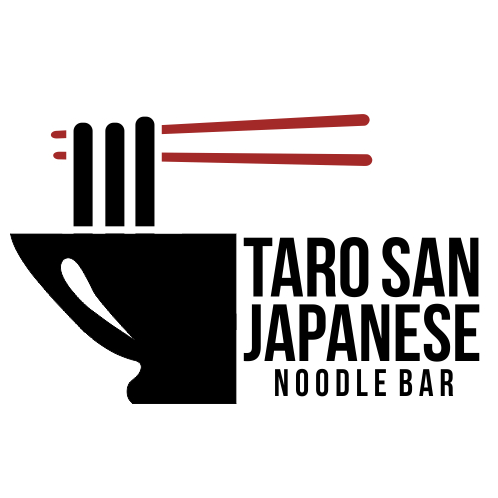 ---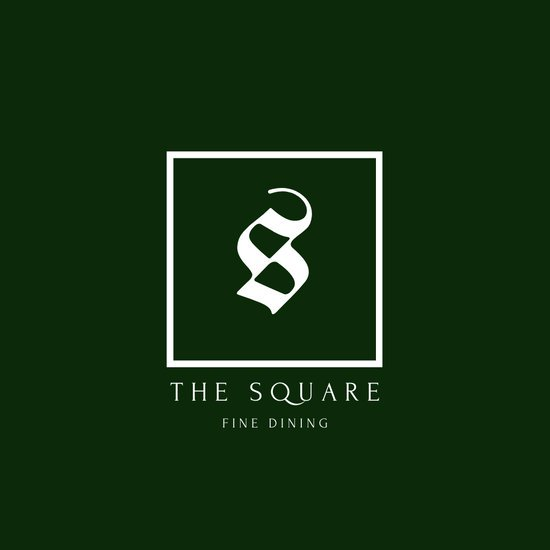 ---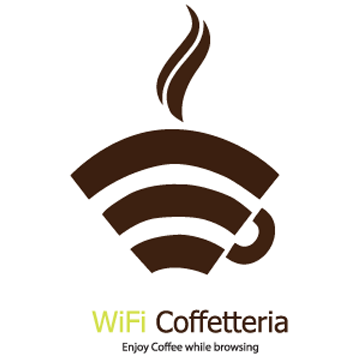 ---
---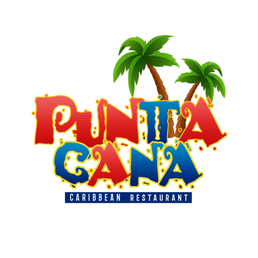 ---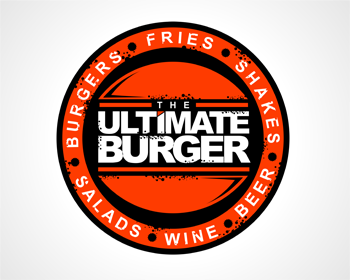 ---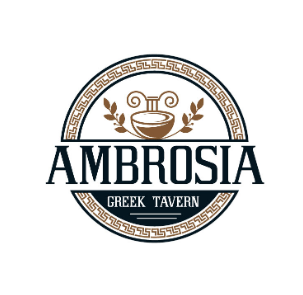 ---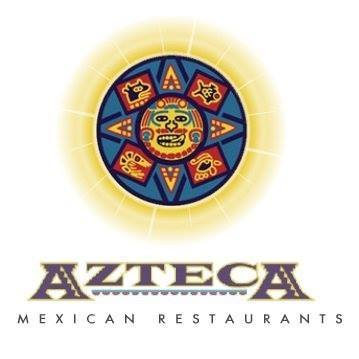 ---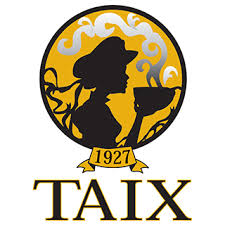 ---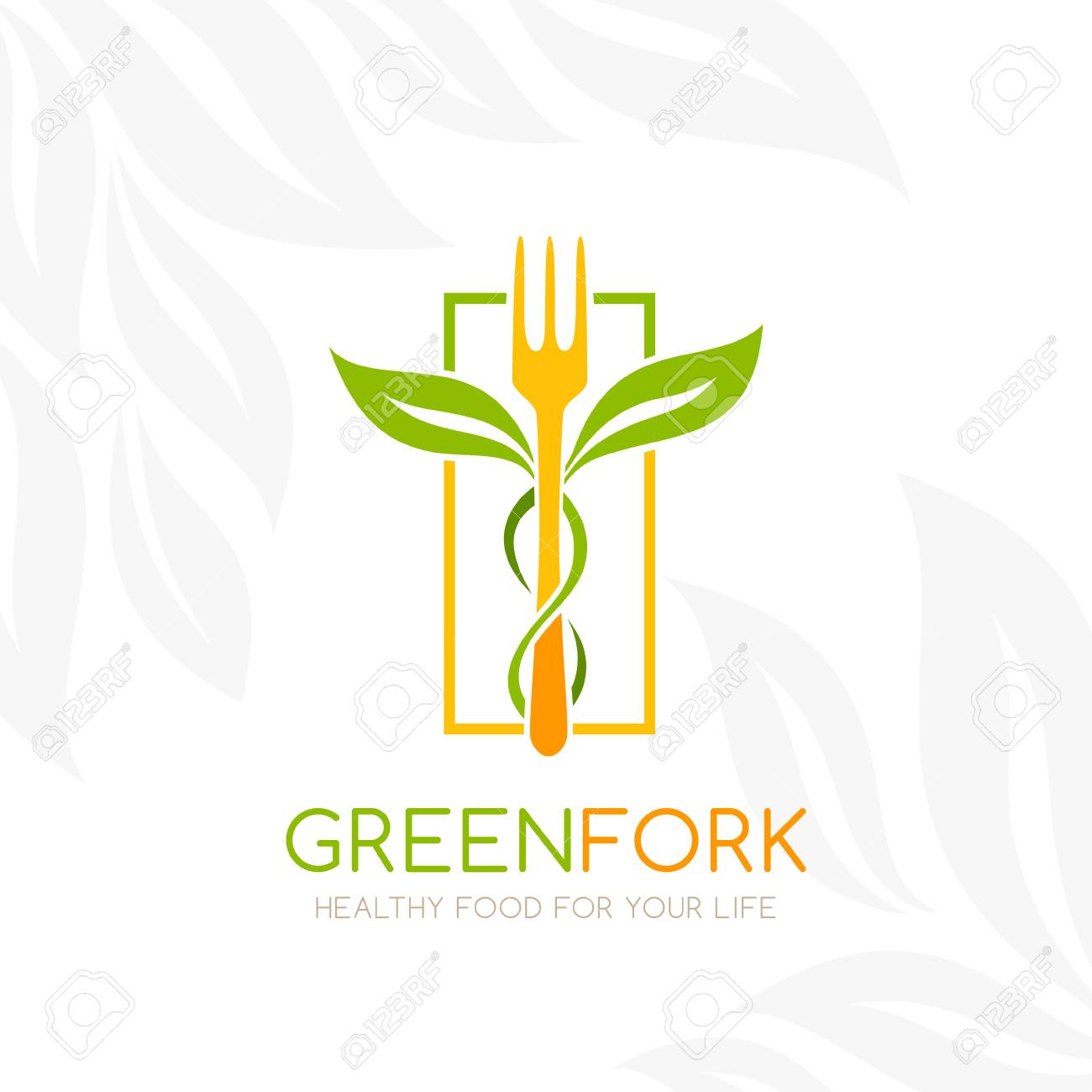 ---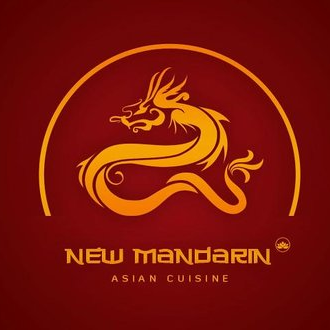 ---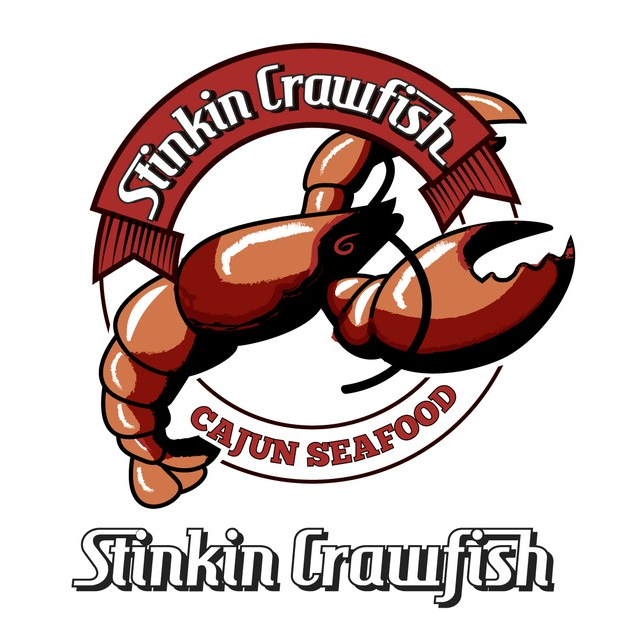 ---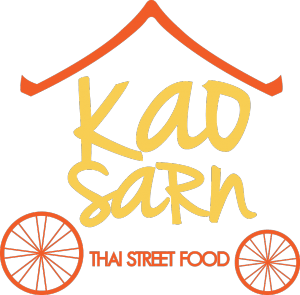 ---
Tips for Creating the Best Restaurant Logo Ideas
The first impression customers get about your restaurant is from your logo. So take time to create a design that perfectly represents your brand. And while you can easily hire a branding specialist to work on the details, understanding the elements that make a restaurant logo great will help you accurately express your design vision.
Here are six tips for coming up with the best restaurant logo ideas:
1. Tell a Story
Message is an important element of any logo, and your restaurant's logo should mirror the story behind your restaurant's name. Let your customers know what your inspiration and vision is behind your restaurant through your logo. This will help customers relate to you and form a bond that can develop into loyalty.
2. Use Memorable Symbols
Straightforward logos are more eye-catching and help with brand recognition. It's important to use memorable logo elements consistently so you can develop a recognizable image that people will associate with your brand. This is why your logo should remain simple and consistent with an element that you would like to be emphasized. Try to use basic geometric shapes and combine them with the right fonts and colors to reflect your brand message
3. Use the Right Fonts
Be selective of your fonts and slogans if you decide to add text on your logo. Keep it simple, easy to read, and one with your brand message. Remember that this logo will be your representation on all your branding materials, including the tablecloths that will decorate your restaurant, so it's best that your text and slogan create a significant impact. Otherwise, it's best to just remove them entirely and stick with a recognizable symbol.
4. Incorporate Your Business Name
The perfect logo is usually one that incorporates your restaurant's name. This is something you should think about especially for marketing opportunities. A logo that relies on your restaurant's name creates flexibility for your marketing and advertising strategies. For example, think of words on road signs, social media visibility, and even sports sponsorships. Make sure your image is easy to identify, and the font and colors you use should reflect the kind of restaurant you have.
5. Use Complementary Colors
Your restaurant logo creates a complete message with the colors you choose. You'll need to learn which colors match the different formats of restaurants. For example, if you have a fine dining establishment, the recommendation is to use colors that exude elegance instead of vibrant colors such as red, orange, and yellow that are more suitable for fast food restaurants. These colors motivate joy, speed, and celebration, which works best when you want high table turnovers.
6. Master the Proportions
An interesting way to experiment with your restaurant logo without bundling several elements in is to use different sizes. You need to have a clear idea of which features are most important and should therefore be made bigger. Depending on owners' preferences, these can be the icons, the names, symbols, or any other element that's supposed to draw attention to the logo. Your sizing decisions create visual hierarchy that will be decisive on what customers will look at and eventually remember.
Bottom Line
Your logo is what your customers will look for when they go out to eat, so you should make sure your logo stands out compared to other restaurants. Make the task of logo design a major step in your business plan, and use our list of restaurant logo examples to guide you along the way.
Ready to design your restaurant logo? It's always a good idea to consult with a professional. For as low as $5, you can hire a freelance graphic designer and marketing experts on Fiverr to make sure you have the perfect logo that stands out. Get access to Fiverr's pool of professionals today.
Do you have your own restaurant logo ideas worth sharing? Let us know in the comments.