Restaurant management software streamlines the many microprocesses that drive a busy restaurant operation. If you're wondering which restaurant management product might work for you or are just starting your search, you've come to the right place.
We've rounded up 30 top restaurant management software tips from seasoned pros who use a wide array of restaurant management products in their own day-to-day operations. Here's what they have to say:
---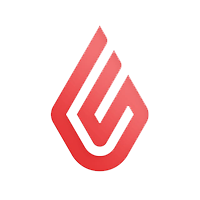 1. Use a Restaurant Management Software Point-of-Sale System
---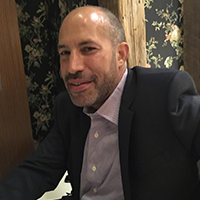 ---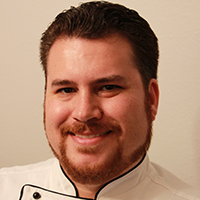 ---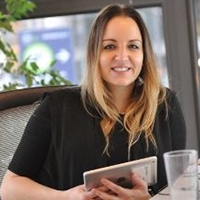 ---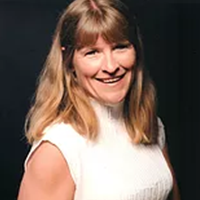 ---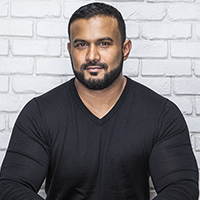 ---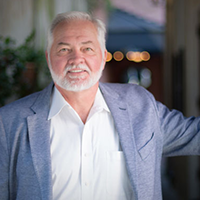 ---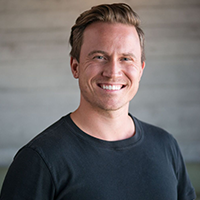 ---
---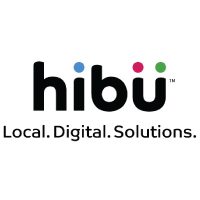 10. Make Digital Branding & Marketing a Priority
---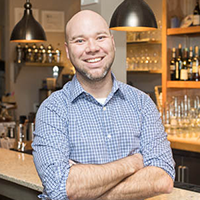 ---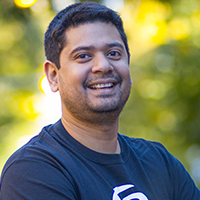 ---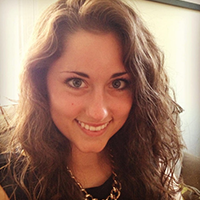 13. Opt for an All-in-One POS Platform
---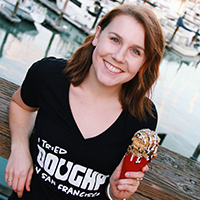 ---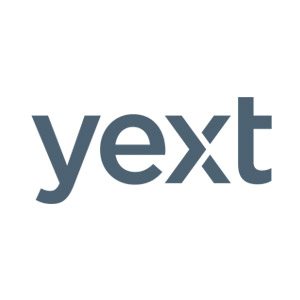 ---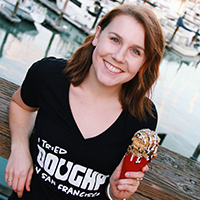 16. Respond to Each & Every Online Review
---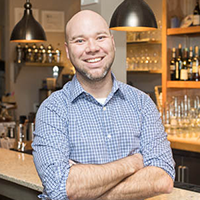 17. Let Yelp Help Drive Management Decisions
---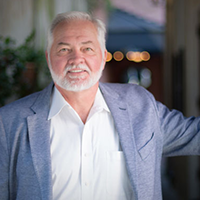 18. Take Review Sites Seriously
---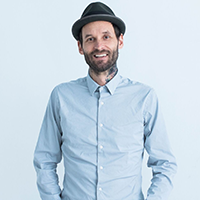 ---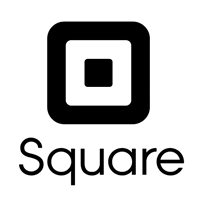 20. Use Loyalty Programs to Bring Diners Back
---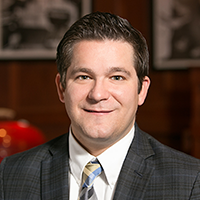 21. Loyalty Programs Deliver Great Returns
---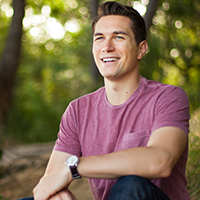 22. Loyalty Programs are Win-Win
---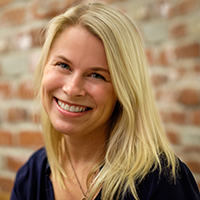 ---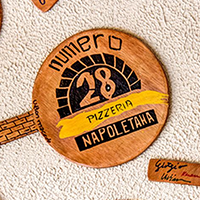 ---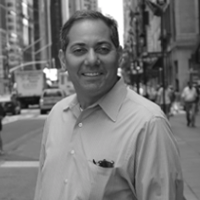 25. Try High-tech Promos to Bring Customers In
---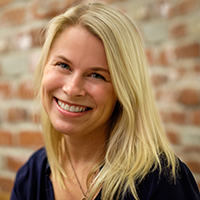 ---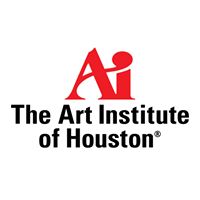 27. Cameras Are Your Eyes When You're Not On-site
---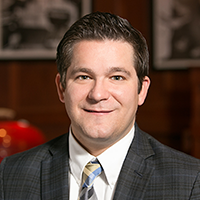 28. Forecasting & Reservation Software Helps in Planning
---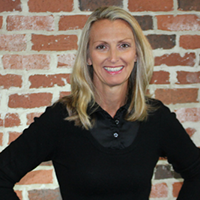 ---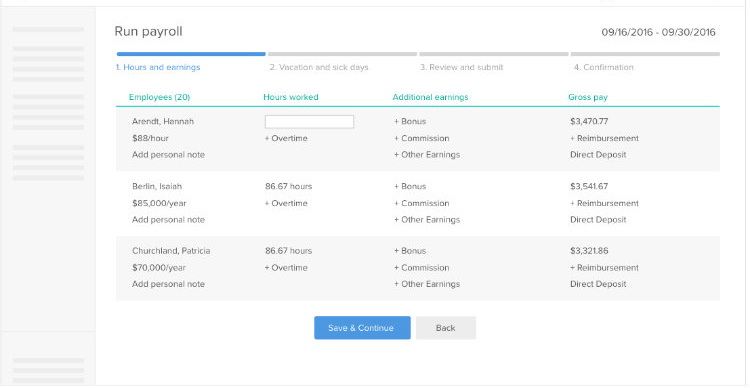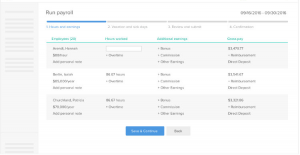 ---
Over to You
Do you use any of these restaurant management software programs, POS systems or restaurant management products in your own operation? Do you have a favorite tip or restaurant management product that differs from those listed here? We'd love to hear your input, too! Please share your thoughts in the comments below.