Are you looking for fresh restaurant marketing ideas for your business? We reached out to top restaurateurs and marketers and asked them for their best restaurant marketing strategies. Check out the list below or take a look at our Complete Guide to Restaurant Marketing for more info.
Here are 27 restaurant marketing ideas and strategies from the professionals to help bring in more customers and make your restaurant a success.
---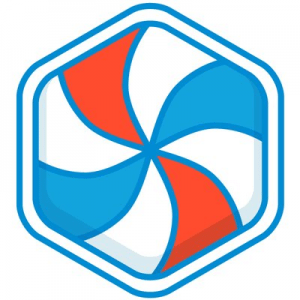 ---
Read our guide on How to Get Local Press Coverage to learn more.
---

When people look up restaurants online, you want to be one of the first names that comes up. One of the first steps to getting there is to build citations for your business, which means making sure your business is accurately listed in as many online directories as possible. If you haven't done so already, use Yext to find out how well your business shows up in local searches.
---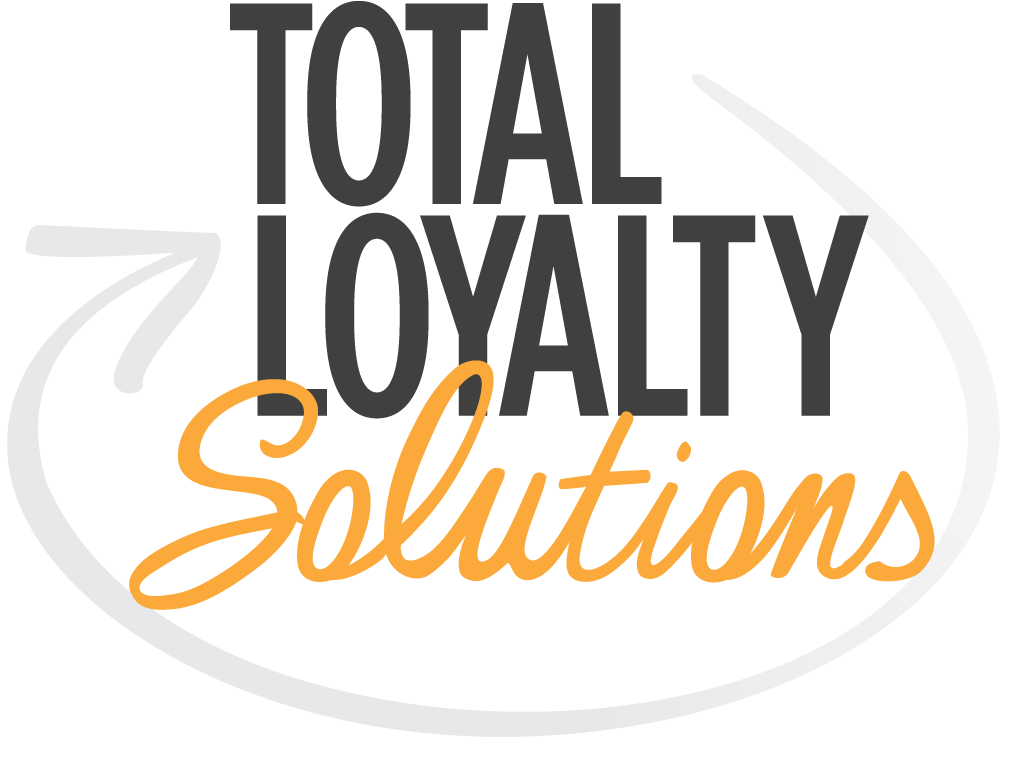 ---

Give your customers an amazing ordering experience right at the table. Lightspeed's point-of-sale system lets you create customizable digital menus in minutes with photos, descriptions, and additional dish details, like ingredients for those with food allergies, or wine pairings. Orders are displayed in the kitchen so staff can begin preparing them as soon as they are received. Try Lightspeed Restaurant free for 14 days.
---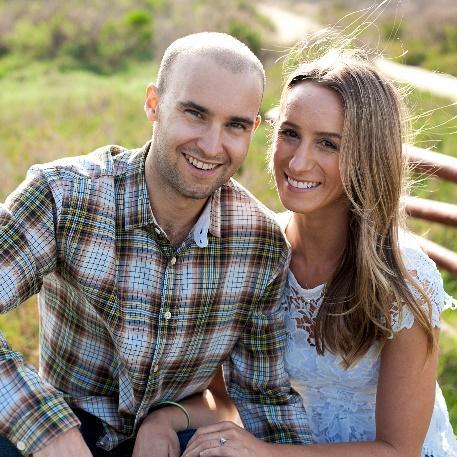 6. Reach Out to the Local Community.
Brett and Rochelle Bohannon, One Happy Restaurant
Community + Local Outreach can be used as an extremely effective marketing tool to authentically reach a target audience and have a tremendously positive impact on the local community. This method appeals to the consumer of today, who leans more toward the support of a business that actively displays heart and soul. Your neighbors – the people who live down the street from your restaurant and drive by on a regular basis – they are the ones who support you day in and day out. Target customers that live in the area with special discounts, coupons or even new menu tastings.
---
7. Advertise at the grocery store.
At first blush this may seem like an odd suggestion, but it works! People love to support local small business, and putting your brand on the back of their grocery receipt or on their shopping cart will make you more recognizable. Get in touch with IndoorMedia to see what options are available in your area.
---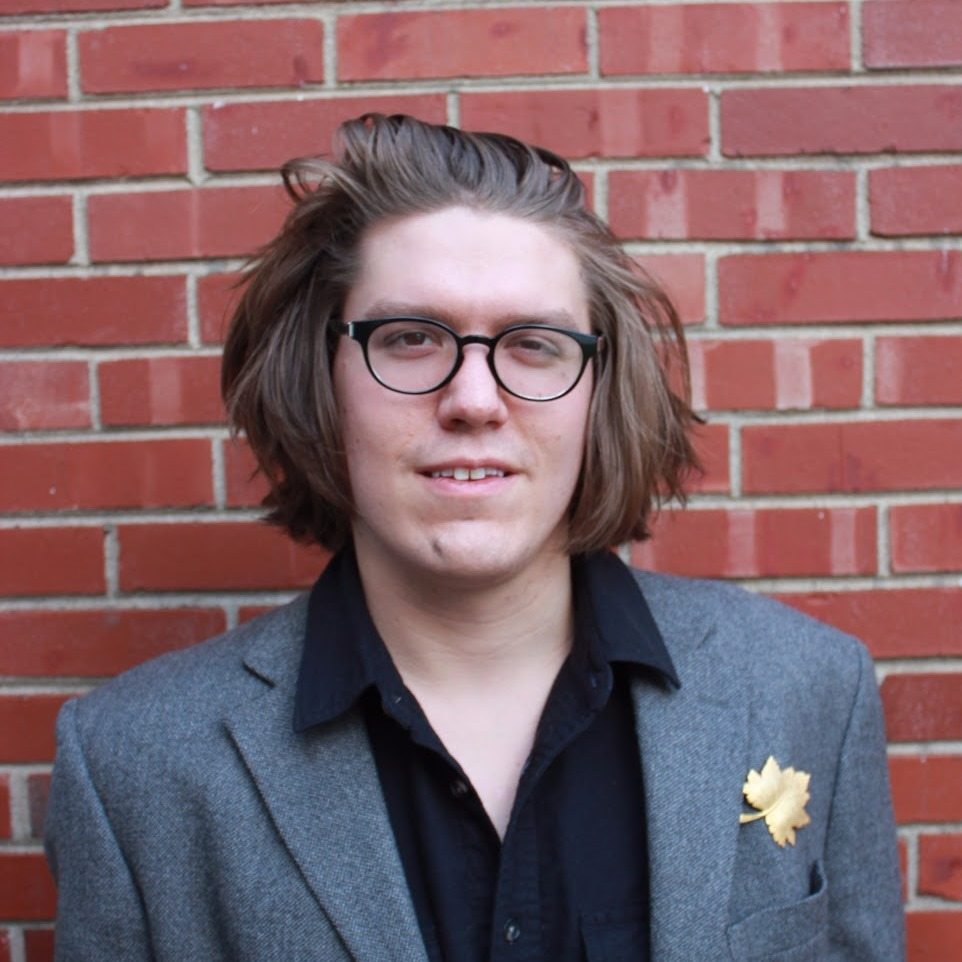 ---
---
---
This can be both online and offline depending on where your customers read. The topic to propose depends on what type of a restaurant you are but it can be about anything from how you keep your business efficient to how you are utilizing all new recipes to please your customers.
The idea is to be creative and come up with a topic that publications would accept and readers could find impressive. If you do this as a regular thing it can potentially get your restaurant very popular over time.
---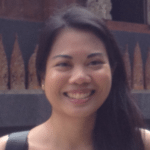 ---
If you haven't done so already, click here to scan your listings and find out how well your restaurant shows up in local searches.
---
When a negative review occurs, reply quickly to the reviewer in a friendly tone. Replying with negativity will only make things worse. You can apologize for the negative experience or ask the reviewer to contact the restaurant directly so that you have the chance to redeem the situation. A thoughtful reply can turn a critic into a fan and it demonstrates a level of customer care that we all hope to experience when dining out.
Using a reputation management software is a great way to monitor your online reviews. Learn why we recommend ReviewTrackers in our buyer's guide.
---
---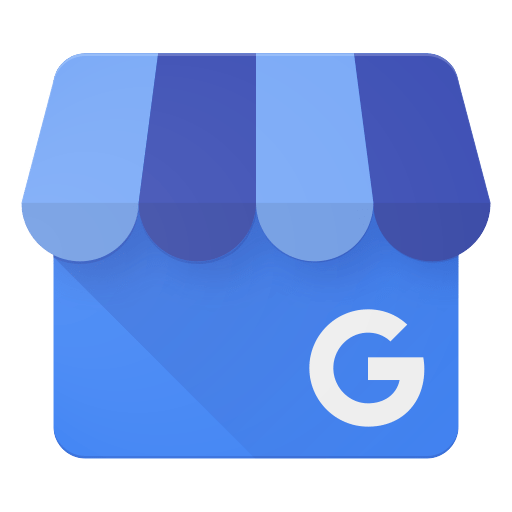 16. Setup and Optimize Your Google My Business Listing.
Barrie Smith, Digital Marketing Consultant, Receptional Ltd.
Google's My Business has taken over from Google+ Local and Google Places and has expanded over the past year or so. It's designed to help people locate your store, usually from a mobile device on the go. It's the big business listing that appears on the right-hand side of a search result. You can include location, opening hours, phone numbers and it includes customers' reviews out of 5-star ratings. Basically, it's an easy way for people in the local area to find your restaurant.
Learn how to setup your Google My Business page in 4 steps.
---
You can also increase customer loyalty with an easy to use mobile loyalty program. Match these features with push notifications and you will enhance your customer experience that becomes part of your core business.
---

---

19. Advertise on Facebook.
Joy Ugi, Digital Marketing Manager, Orderly
My favorite marketing channel and strategy for restaurants is Facebook ads. You can target Facebook followers in your area, as well as user types, e.g. Foodie. Plus you can design ads to encourage a variety of actions: follow your Facebook page, give you an email address, or go to your website to take an action. Best part is, it's cheap. Just five dollars a day can get you in front of a huge audience.
Are free Facebook ad coupons for real? Find out in our guide on How to Get a Free Facebook Ad Coupon.
---
It was a lot of fun and we had a lot of photos to use for guest appreciation Friday's on social media. We gave out gift cards, sponsored prizes, etc. and increased traffic through the contest and word of mouth.
---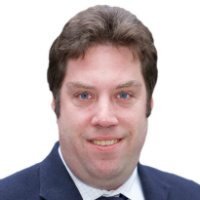 ---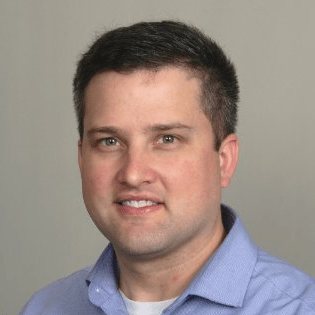 22. Join Your Local Chamber of Commerce.
Tom Wright, SEO/SEM Specialist, Americaneagle.com
Join your local chamber of commerce and connect with other members. Not only will this allow you more access to the local community but you will be able to host more events and parties for members. By joining, you often get a link on their website which helps with search engine rankings.
---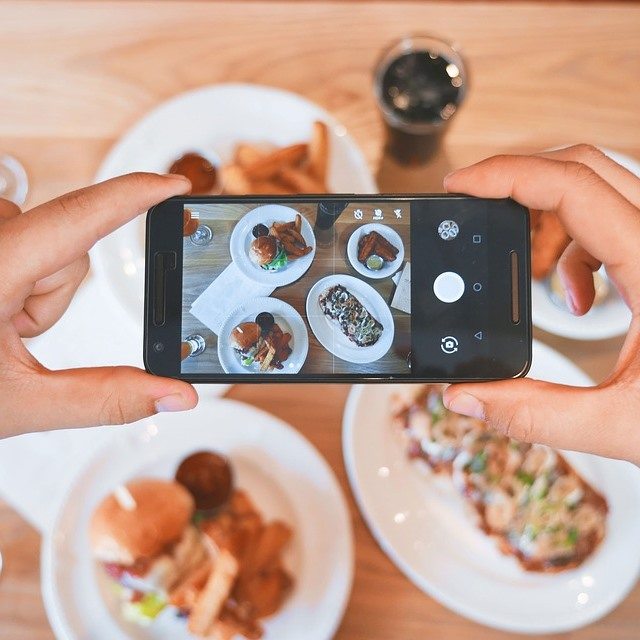 Instagram can offer multiple marketing benefits when done correctly. Since people love to take pictures when dining or celebrating with friends, encourage customers to take photos and share their experience in your establishment. Learn how you can maximize your restaurant success on Instagram.
---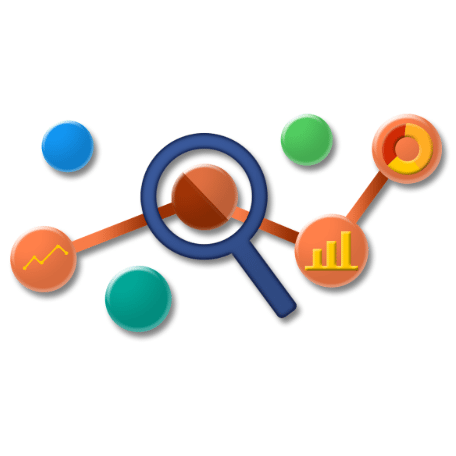 Brandon gives amazing insight into social media marketing. For example, simply visiting your restaurant should not be your call-to-action. Brandon goes over what you need to know in setting results-oriented goals.
---

25. Try Text Message Marketing.
I've worked with several restaurant clients, and my favorite tactic is SMS (Short Message Service, or Text) Marketing. Here's how it works:
Restaurants come up with a carrot offer, to get customers to subscribe. The customer signs up. A reply text welcome's them to the program and provides a coupon, which they show to their server. The restaurant sends out weekly specials via text to their growing list of subscribers. This drives customers back to the restaurants to enjoy great deals on great food.
There are several SMS marketing services available, with different levels of investment. The learning curve isn't that steep and the ROI is solid for business owners who create a plan and execute it consistently.
---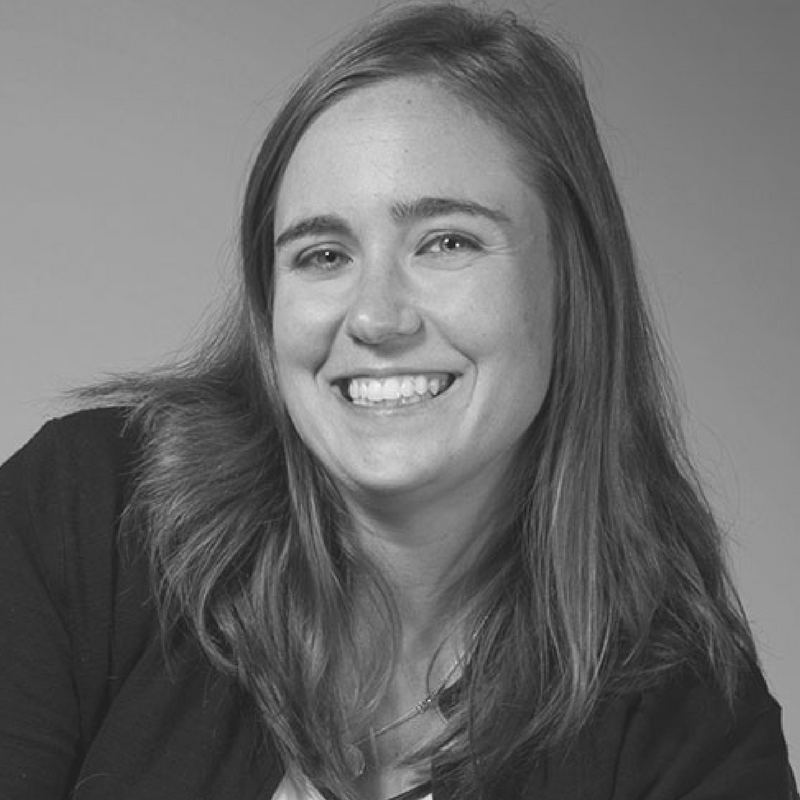 26. Use Your Most Loyal Customers as Influencers.
Consider creating an influencer marketing program for your restaurant to help spread the word. Make your loyalists excited to post pictures of your food and encourage others to visit your restaurant. Their reward can be as simple as giving them swag or a monthly gift card.
---
27. Deliver Remarkable Customer Experiences.
Word of mouth, and by extension social media interactions, are one of the best drivers of new customers to a restaurant. When your diners have a great experience, they may share it others. And when they have a poor experience, they're even more likely to share it. When restaurants recognize and embrace this reality, they can focus on creating a great experience, both through their food and their service. Consistently deliver great experiences and you will succeed.
Read these 25 customer service training ideas to learn how you can turn your team into superstars.
---
Most of your customers are already on Facebook every day. That built-in audience makes Facebook one of the best ways to reach new customers. It's easy to create an ad – just put in your phone number here and Waymark will create an amazing looking ad in seconds. Click here to try it!
---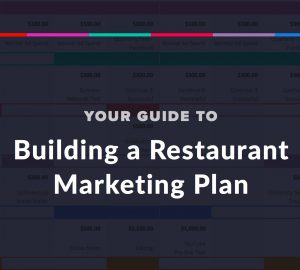 Download Toast's 2018 Restaurant Marketing Plan for a free sample plan, budget planner, and monthly calendar.
---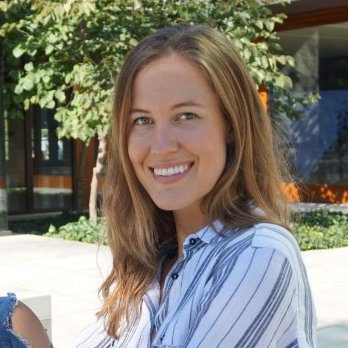 Danica Trapara, Marketing Manager, Rise Vision
Whether it's updating your static menu board to a digital menu board or including TV's to showcase promotions and your social media accounts, you can't go wrong by incorporating digital signage into your space. The best part? It grabs your customers' attention and creates a much more dynamic and interactive experience for diners.
---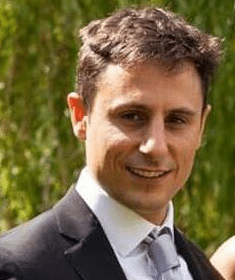 BONUS 4: Using Restaurant Marketing Software to Better Understand Your Customers
In today's increasingly complicated restaurant marketing landscape it's crucial to be where your customers are. Successful restaurants are using technology to drive bookings across the web, build detailed customer profiles and execute targeted multi-channel campaigns. Today's diners demand a personalized experience. Table Management systems enable restaurant staff to give the best customer experience throughout the diner journey, and opens up new marketing and communication channels that improve retention and repeat business.
---
Bottom Line
Hope you enjoyed our post! Check out the restaurant section of our website for tips on how to choose your location, get a restaurant loan, obtain a liquor license, and more.
Thanks to everyone who contributed to this list. Do you have a favorite restaurant marketing idea you'd like to share? Let us know in the comments below.