Toast Restaurant Blog reports that 43 percent of restaurateurs do not offer new hires a training manual, and 52 percent offer no safety training, which can lead to challenges in delivering a consistent customer experience. We spoke to the pros and compiled the best restaurant server training tips to help your restaurant improve customer service.
Here are the top 10 restaurant server training tips from the pros.
---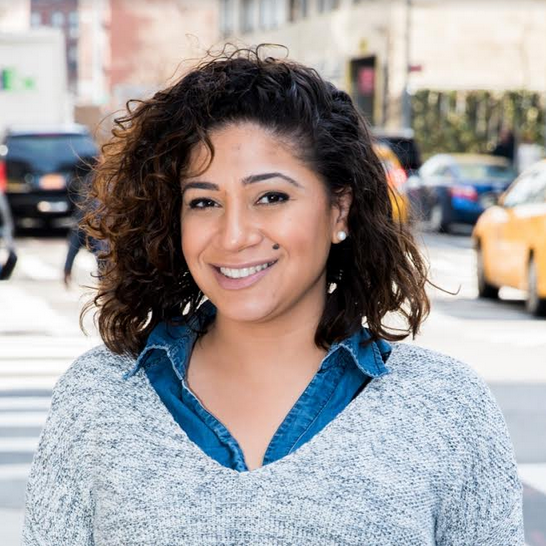 1. Adopt a Communication Plan
Yamarie Grullon, Director of Content Strategy, ShopKeep
Although there isn't a one-size-fits-all regimen when training restaurant staff, there are some best practices you can follow to ensure your restaurant runs smoothly. Transparent communication amongst all staff members, including servers, bussers, hostesses, and cooks, is imperative to running a smooth restaurant operation. Regular evaluations and pre-shift meetings help to ensure that all staff members are on the same page. Set aside time each month to refresh or train staff using real-life customer scenarios. This allows employees to do test runs with restaurant equipment and identify mistakes before they become service issues in your restaurant.
---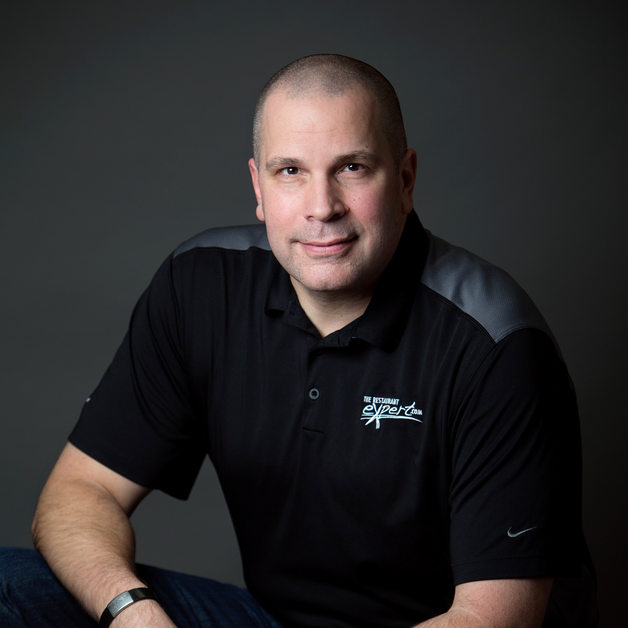 2. Encourage Servers to Develop an Attitude of Service and Hospitality
David Scott Peters, Restaurant Consultant and Founder, TheRestaurantExpert.com
In so many restaurants, I see human vending machines. Instead, owners and managers need to train servers to have an attitude of service and hospitality. It's not about upselling and increasing ticket averages, but improving the guest's experience. Servers are there to guide the guest, show off what they know, be the expert, and showcase what they like. Servers should avoid blanket phrases like "Everything on the menu is good!" or "Take a look at the menu and I'll be back." This shows lack of knowledge and preparation. Servers should instead build rapport, then engage and inform the guests based on what they've learned about them.
---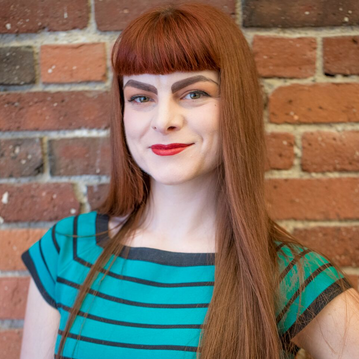 3. Share Your Thought Process with Your Service Staff
Ramona Pettygrave Shah, Bar Consultant and Author, Straight Up: Real World Secrets to Running a Killer Bar
One of the biggest issues that I see is that the staff does not care about the business' mission, and has an attitude of us against them in regard to the management. If this is the case, you can approach training with as much gusto as you like, with every trick and technique, but it will fall on deaf ears. Restaurant staff is often treated poorly as managers are overworked in an environment that has high turnover and a lot of stress. Like the stressed managers, these restaurant workers are people too, and if they are acknowledged as such, and you share why you want things done a certain way and let them in on your thought process, the results often improve immediately.
Staff is much more likely to hear out your requests if you listen to their opinions, even if you don't act on them.
---
×
FREE Ebook: How To Start & Run Your Restaurant
This email address is invalid.
×
FREE Ebook: How To Start & Run Your Restaurant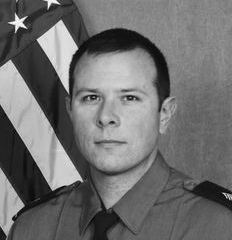 4. Include Responsible Alcohol Service in Your Service Staff Training
Dimitrios Mastoras, Co-Owner, Safe Night LLC
Adhering to laws and regulations set forth by the Department of Alcohol Beverage Control and local jurisdictions is necessary for restaurants to be safe and economically viable. Relying on informal, undocumented training leaves a restaurant open to the risk of civil litigation. Reduce this risk by providing training to employees in responsible alcohol service, fake identification detection, criminal/civil liability for staff, public safety expectations, and ABC code review by hiring consultancy agencies like Safe Night LLC.
---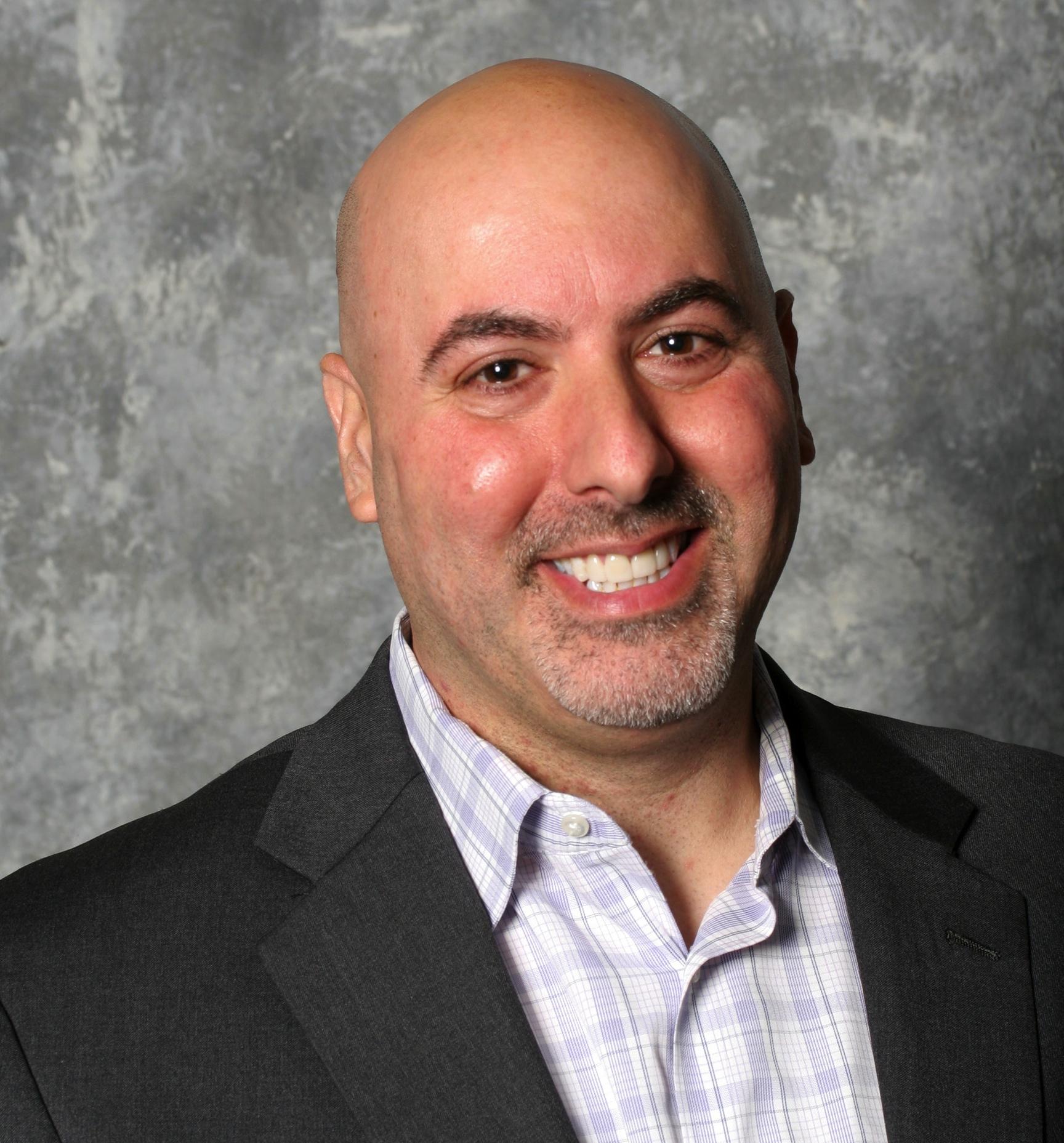 5. Hire Staff with Previous Restaurant Service Experience
David Mitroff, Ph.D., Founder, Piedmont Avenue Consulting
Many of the startup restaurants I have worked with needed to create a training regimen for the incoming staff. One thing I have learned is to hire staff with previous experience in the food service industry. This makes the process of hiring employees who already know how a restaurant runs a lot smoother. However, when it comes to restaurants that have been in business, a most effective way to train the staff is to create a training plan, partner with an external training company, and evaluate and recognize your top employees. Creating a training plan is a basic necessity for any business. Hiring external training may cost a little extra, but it's well worth it to have your employees equipped with new emerging skills and knowledge. Lastly, implementing an "Employee of the Month" reward program gives the staff an incentive to give their best effort.
---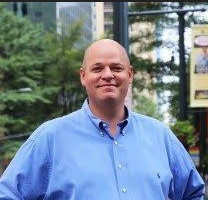 6. Start the Training by Welcoming Your Service Staff to the Team
Ray Camillo, CEO and Founder, BLUE ORBIT Restaurant Consulting
The most important and effective thing a restaurant can do for their training program is to prioritize care for their trainees' social needs before the vocational training begins. A trainee that feels wanted, welcome and important will take their training more seriously and won't want to let their new employer down. Day one is about orientation—not just the nuts and bolts but introductions to the staff who will be training them and making sure they are fed. Day one should be short and include light homework about high level restaurant details to be tested on the next day. It should be an easy "A." The next two days of training should be in areas where they are not expected to perform.
For a server, they should train in the kitchen for two days with homework to report on what they learned, including names of people they worked with and something interesting about them. This makes relationship building as important as the tasks.
---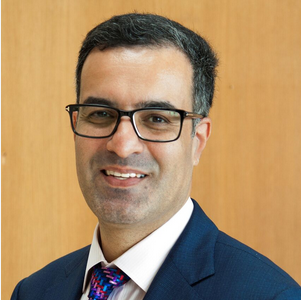 7. Emphasize the Importance of Details
Lior Arussy, CEO & President, Strativity Group
Great guest service is all in the details. Something as small as a fingerprint on a wine glass can cause your guests to question not only the cleanliness of the table, but also the cleanliness of the chef and her kitchen. After all, if the wine glass is dirty, who knows what is going on with their steak? Does the chef believe in the five-second rule? It's the little things that impact guest experience. A warm smile, a personalized thank you written on the check, and small touches lead to positive guest experiences and higher tips.
---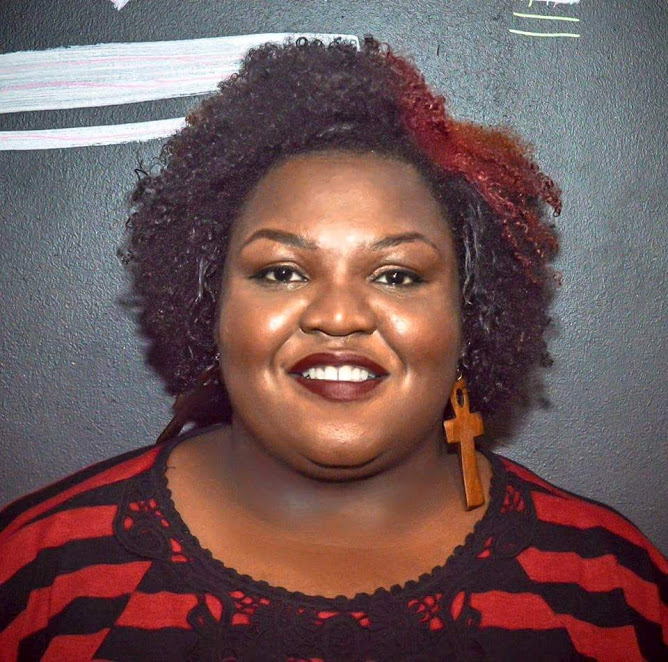 8. Remind Them to Always Treat Guests Equally
Secret Bridgewater, Chief Amazement Officer, The Social Secret
I was a server for more than 10 years before beginning my journey as an entrepreneur. The best advice I can give is to never judge a table by its cover. Most restaurants do not address this issue in-depth, but there is a serious problem. Servers automatically assume that if patrons are of a certain race or are dressed a certain way, they won't get a good tip. This couldn't be further from the truth. If the servers are trained to serve all guests with the same respect, not only will it help the restaurant itself, but the servers will make more money.
---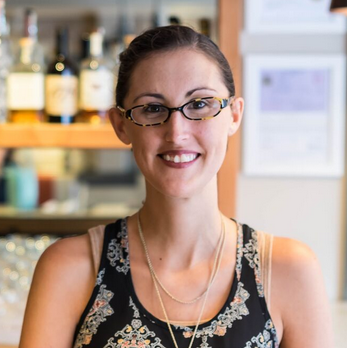 9. Avoid Micromanaging Your New Staff During Training
Michelle Hoffman, General Manager and Co-Owner, Preserve Restaurant
I feel that new staff members at Preserve thrive best with a structured training week with the absence of micromanagement. We provide an organized outline with a theme for each day, and balance tasks with a combination of materials: traditional handouts, manager check-ins and hands-on demos and tastings. This allows people with a variety of different learning styles to feel successful and become familiar with all departments of the restaurant. For example, on food and beverage day, a new server spends some time with the lead bartender on shift to learn about the beverage program and taste the craft cocktails and wines by the glass. Then the new staff member switches to watching the kitchen and tasting and hearing about the food from the chef's point of view.
As a GM, I check in at the end, making sure we have met our goal of reviewing the material outlined for the day. If not, we start the next day with a brief review session before moving on to the next topic. Layers of learning in an organized outline with basic tasks first and building to more difficult items at the end of the week works best for our restaurant.
---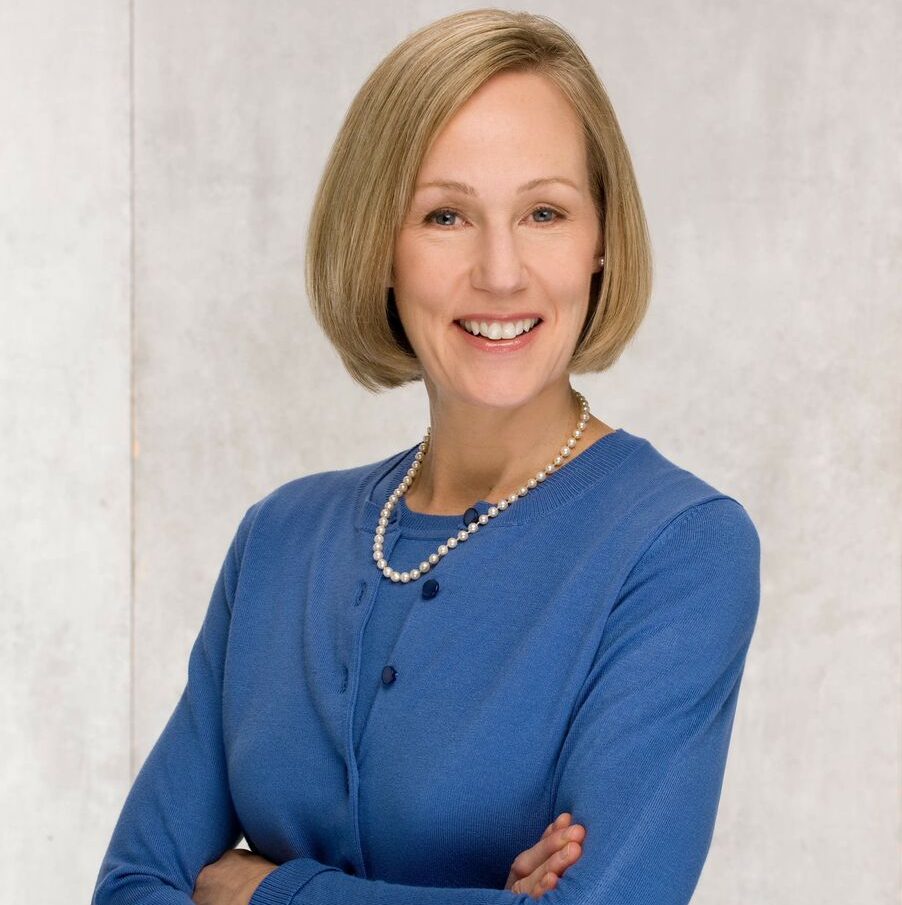 10. Make Sure Your Staff Knows How to Handle Customer Complaints
Laura MacLeod, LMSW, HR Expert/ Consultant, From The Inside Out Project®
What to do when customers complain—or worse? What specifically can be done? For example, the policy is no substitutions on menu items and your customer wants vegetables, not potatoes. Can this be done, and if so, what vegetables, how should this be noted on the order, and what's the best way to notify the cooks? If the policy is rigid, that also needs to be spelled out for the staff. When trouble brews—a customer begins to complain, refuses to accept policies, rudely dismisses the server—what steps should the server take? This needs to be specific and it needs to be practiced and demonstrated in the training. For example, when de-escalating a situation, smile (don't be defensive). State the facts and determine what specifically the customer wants/needs.
Working through various problematic situations is crucial so workers know exactly what to do. Where to go for help. Sometimes things get out of hand and servers need management backup or co-worker assistance. Let them know how and when to reach out to get things back on track.
---
Over to You
Almost all the time, dining out is a bonding activity so customers will come back, and, sometimes, even pay more for great customer service. Consider these 10 restaurant server tips the next time you create a training plan for your service staff.
Have more restaurant server training tips worth sharing? Let us know in the comments.