If you are running a retail business — whether brick and mortar or online — there are basic principles you need to adhere to in order to drive traffic and turn sales. Having an effective retail marketing strategy is key to the success of every retail operation.
Here are 25 proven retail marketing ideas from experienced business owners and seasoned marketers to help you bring your store to even greater heights.
---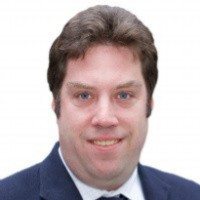 ---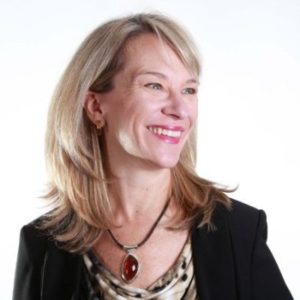 Check out this guide to online reviews on Fit Small Business to learn more.
---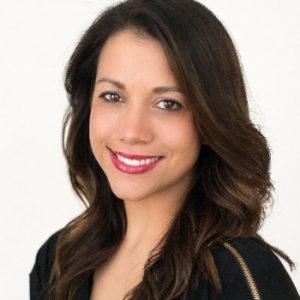 3. Build a mailing list.
Email is the first step towards building a customer relationship database. Building a mailing list will help you identify and nurture leads, attract real buyers and generate repeat business. One easy way that retail small businesses can build their list without investing any dollars in paid leads is to add a pop-up on their website offering a discount code or free shipping in exchange for an email address and mailing list subscription. This enables you to attract new buyers AND subscribers at the same time, who you can continuously market to in a personalized manner.
Make sure you are maximizing the effectiveness of your email marketing campaigns, read our email marketing best practices on Fit Small Business.
---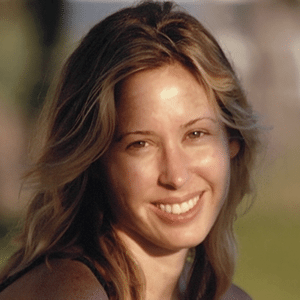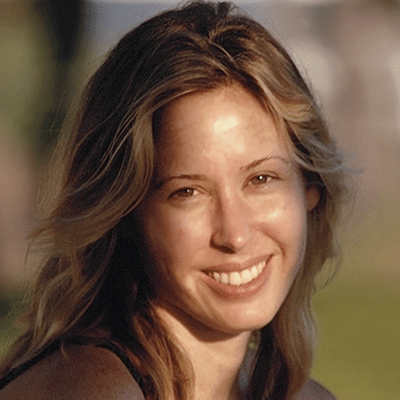 4. Get people to stop and notice your shop.
People love posing for photos, particularly with unique statues, so put a unique one just outside your store to attract customers. For example, a store selling beachwear could have a mermaid statue for people to pose with. Make sure your store name is somehow featured on the statue so that when people share the photo on Instagram, it is free publicity for you. You could even change the statue up for holidays, such as a giant bunny topiary for kids to pose with at Easter. The point is, it gets people to stop and they may then be curious enough to come inside your shop.
---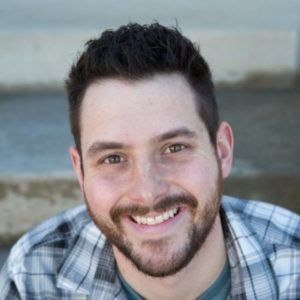 5. Take advantage of feed based systems.
We are generally seeing the highest incoming revenue and largest profitability metrics by shifting from traditional ad campaigns to Google Shopping, Bing Shopping, and Facebook Dynamic Product Ads. With these three systems, retailers can position the product image, price, and description in front of people already interested in their industry or product. The ad type showing these key details to an increasingly visual culture only helps to increase interest and traffic (and eventually, sales!).
Learn how to get started with Google and Facebook advertising in our guides on Fit Small Business.
---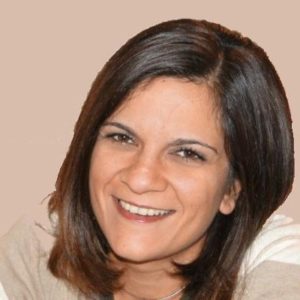 ---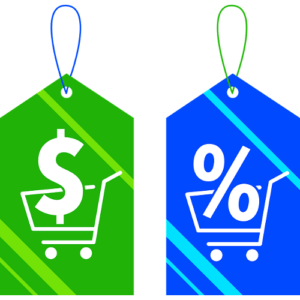 Effective loyalty programs significantly increase customer lifetime value. Devise a customer loyalty program that empowers customers as well as elevates your business.Check out the most significant trends out there in loyalty marketing.
---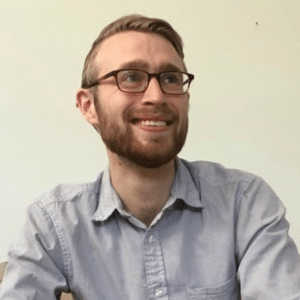 All the Facebook Ads in the world won't help if people hate your product after they experience it. And getting more Google Business reviews is a great strategy, unless people don't like your product and leave poor reviews. So one really simple thing to do, is put out questionnaires at various times to your audience, to ask what they like or how you could improve.
---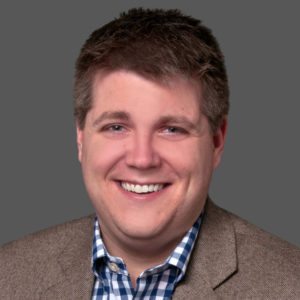 9. Activate retail customers using text message marketing.
Steve Ryan, Founder & CEO, RyTech, LLC
If retailers and brick and mortars are trying to drive foot traffic and get people in the door, they need to be marketing to their customers where they are – on their phone. From using special text club promotions, flash sales, or showcasing new merchandise, text messages are delivered to customers while they are on the go and read almost instantly. Change up your marketing schedule and advance your methods of communicating directly.
Learn how to get started with SMS marketing with our guide on Fit Small Business.
---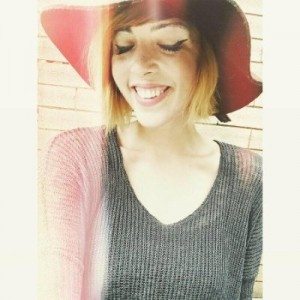 10. Harness the power of referral marketing.
Tracy Willis, Content Strategist, N2Q Consulting
Retail marketers can generate free advertising by asking their customers to share photos of themselves using the product with a custom hashtag! This hashtag can be searched by users and can also be leveraged by sharing customer posts on your brand's social networks.
---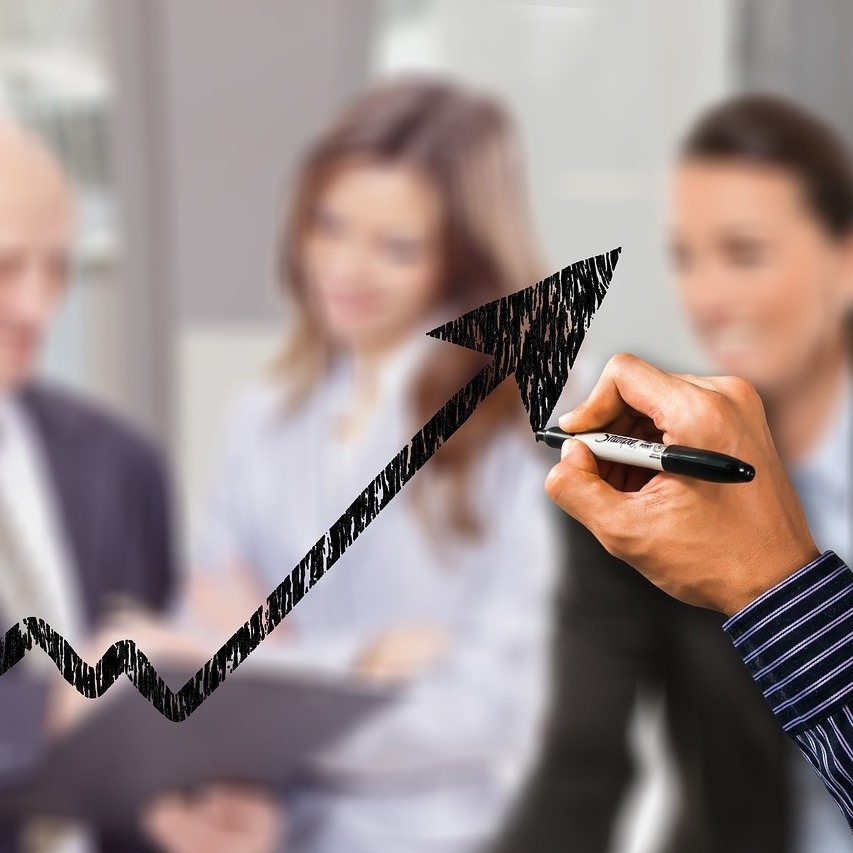 Joining a trade association related to your industry offers a lot of benefits. Such organizations can give small businesses leverage in terms of providing access to innovative business practices and strategies. In terms of marketing, it helps enhance your reputation as a business through awarding credentials and certifications. This ultimately helps build customers' confidence in your products or services.
---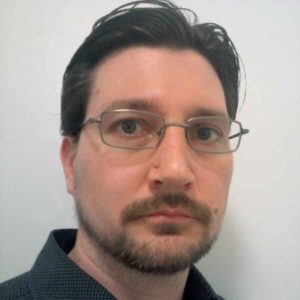 ---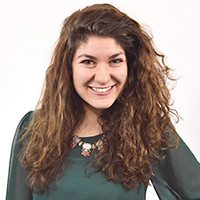 ---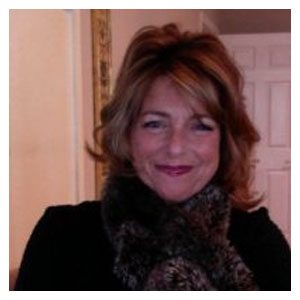 14. Create a friend referral pop up on your website to drive word-of-mouth marketing.
Madeline Johnson, CEO, Marketing & Public Relations, The Market Council
Word-of-mouth marketing is where 90% of your new business growth will come from. Speed this along by creating a friend referral pop up on your website and help your biggest fans spread the word faster. Reward those that bring in friends with promotions and incentives.
---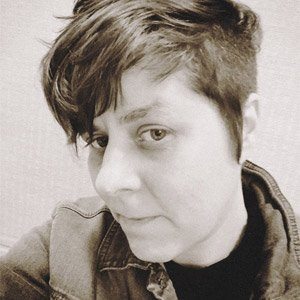 ---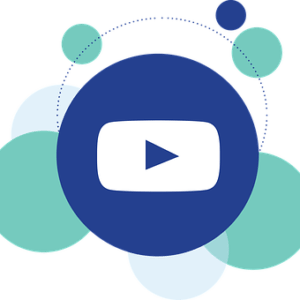 There's been a surge in the popularity of video as a content marketing format in the past couple of years. If you don't already have a good video marketing strategy in place, you're missing a tremendous opportunity to reach your target audience.
---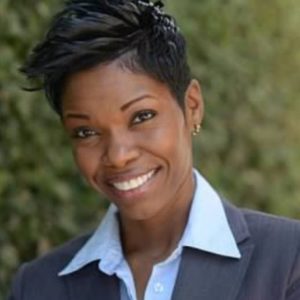 ---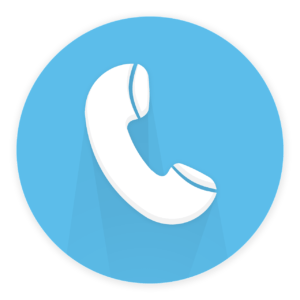 ---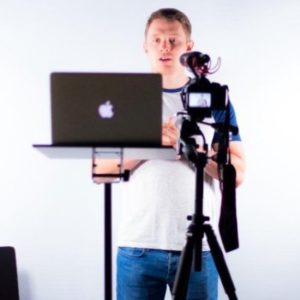 19. ­­Ask an influential person in your industry to market your product.
Richard Protheroe, Marketing Executive, Veeqo
Smart retailers are using influential people within their industry to help leverage their product. This is known as influencer marketing and is especially effective on Instagram. A great way to identify influential people is to use a tool like Webstagram.
From here you can follow and direct message these accounts to feature your product. Their audience will be relevant to you so it's a great way of gathering exposure. You may have to pay to what they call a 'sponsored post', but as it's relevant you may see that accounts will promote your product for free.
---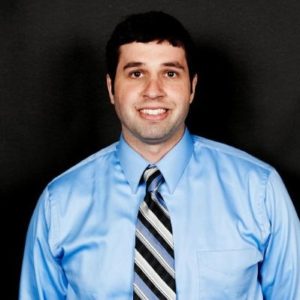 With Amazon's ad platform, more dollars will be put into that to drive sales. CPCs are much lower on Amazon. Although, initial sales will be driven for the brand on Amazon, there will be a halo effect for the brand website. A much better halo effect than non brand searches on Google Adwords.
---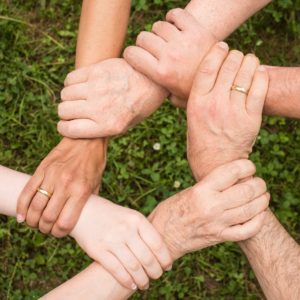 ---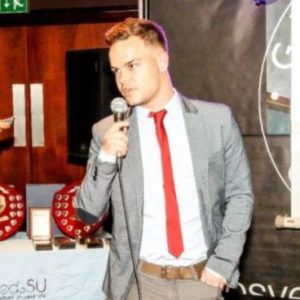 ---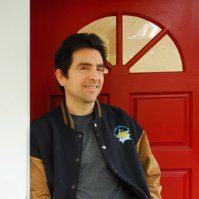 23. Don't be afraid to take risks.
Take risks!….BUT..calculated risks. In other words, you can sense that you have something of value. It's a gut instinct, not foolish enthusiasm. It's a rare trait, but worth its weight in gold.
Also, NEVER put all their eggs in one basket. Always have different irons in the fire even in their core business so they are never at risk with being dependent on one large vendor, one product line, one limited service, etc. Think outside the box.. see what others don't..they are aware of public trends like products made in the USA, safety, etc…and doing things that hit an emotional chord with people.
---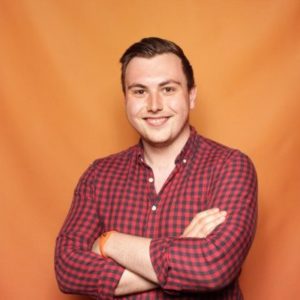 24. Snatch up every branding opportunity you can.
Ian Matthews, Content & Analytics Marketing Manager, Rebrandly
A lot of retail businesses know the basics of branding like getting a website, developing a logo, printing t-shirts for their employees but often overlook one big opportunity: Branded Links.
Everything you do online has a link behind it so instead of sharing long ugly and easily forgotten links use branded links to showcase your brand name. This means every time one of your links is clicked or shared your brand name is being showcased. Also it makes it easier to track offline marketing efforts like posters or flyers used in store. By adding a branded link to these you can see exactly how many times that link was entered into the internet and thus how effective your offline marketing campaign was.
---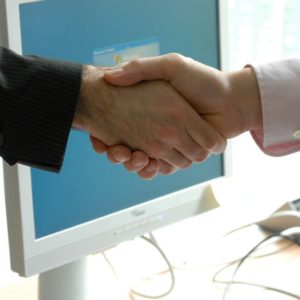 Brand partnership can contribute to the growth of your business and influence consumer perception in positive ways. If planned carefully, strategic partnership offers unique competitive advantages to both parties.
---
Bottom Line: Retail Marketing Ideas
A big thank you to everyone who contributed their top tips for retail marketing. If you'd like to share your own tips or suggestions, leave them in the comments section below!
Want even more tips on how to market your retail store? Check out the marketing section of our website.