2019 Small Business Accounting Software Reviews & Pricing Guide
Accounting software is a necessary application for any size business to track all financial information, including accounts payable and receivable, expenses, and taxes, at the very least. It typically includes features for invoices, inventory and vendor management, and powerful reporting tools to help you manage the monetary health of your small business.
All Accounting Software Reviews
Top Accounting Influencers of 2019
We've scouted the web for accounting influencers with a robust social media presence and put together the list below of the top accounting influencers of 2019.
Our goal for this list is to present helpful accounting tips to small business owners right from the accounting experts themselves. We found that the accounting influencers listed have outstanding credentials, expertise, and skills pertaining to the accounting industry, as well as an impressive quantity of social media followers.
---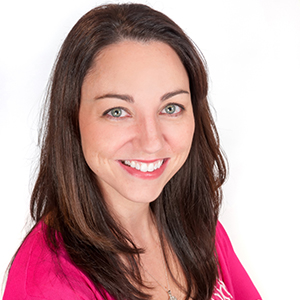 ---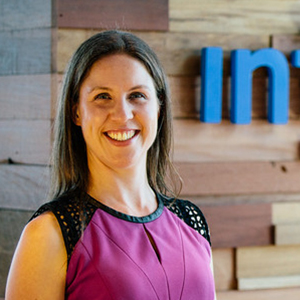 ---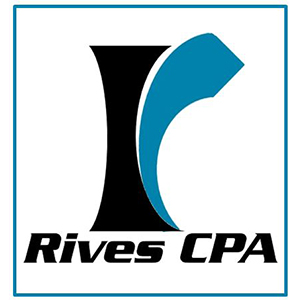 ---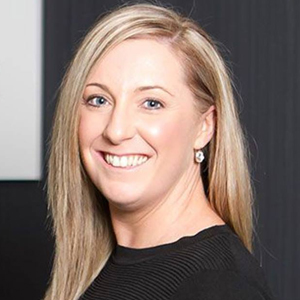 ---
---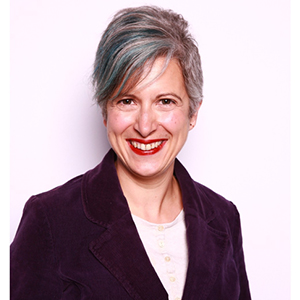 ---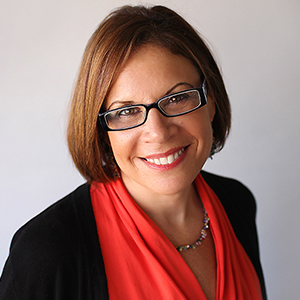 ---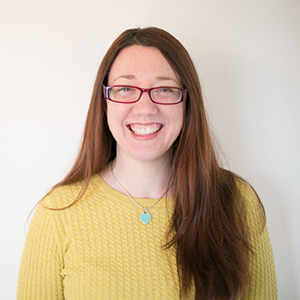 ---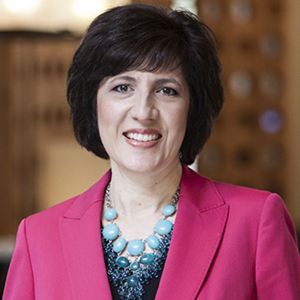 ---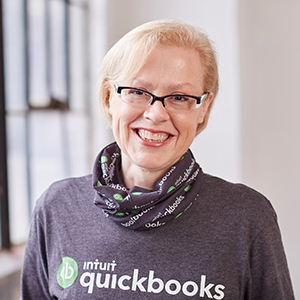 ---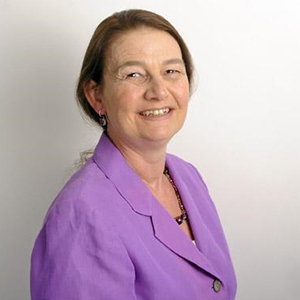 ---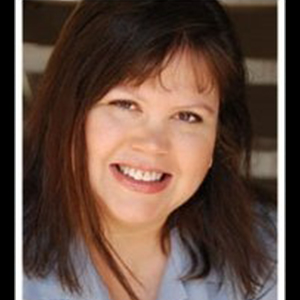 ---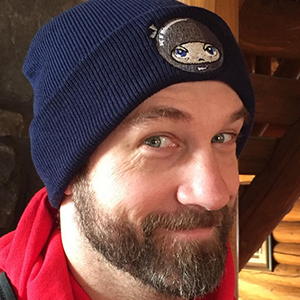 ---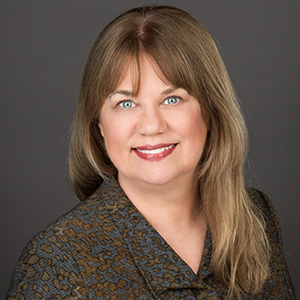 ---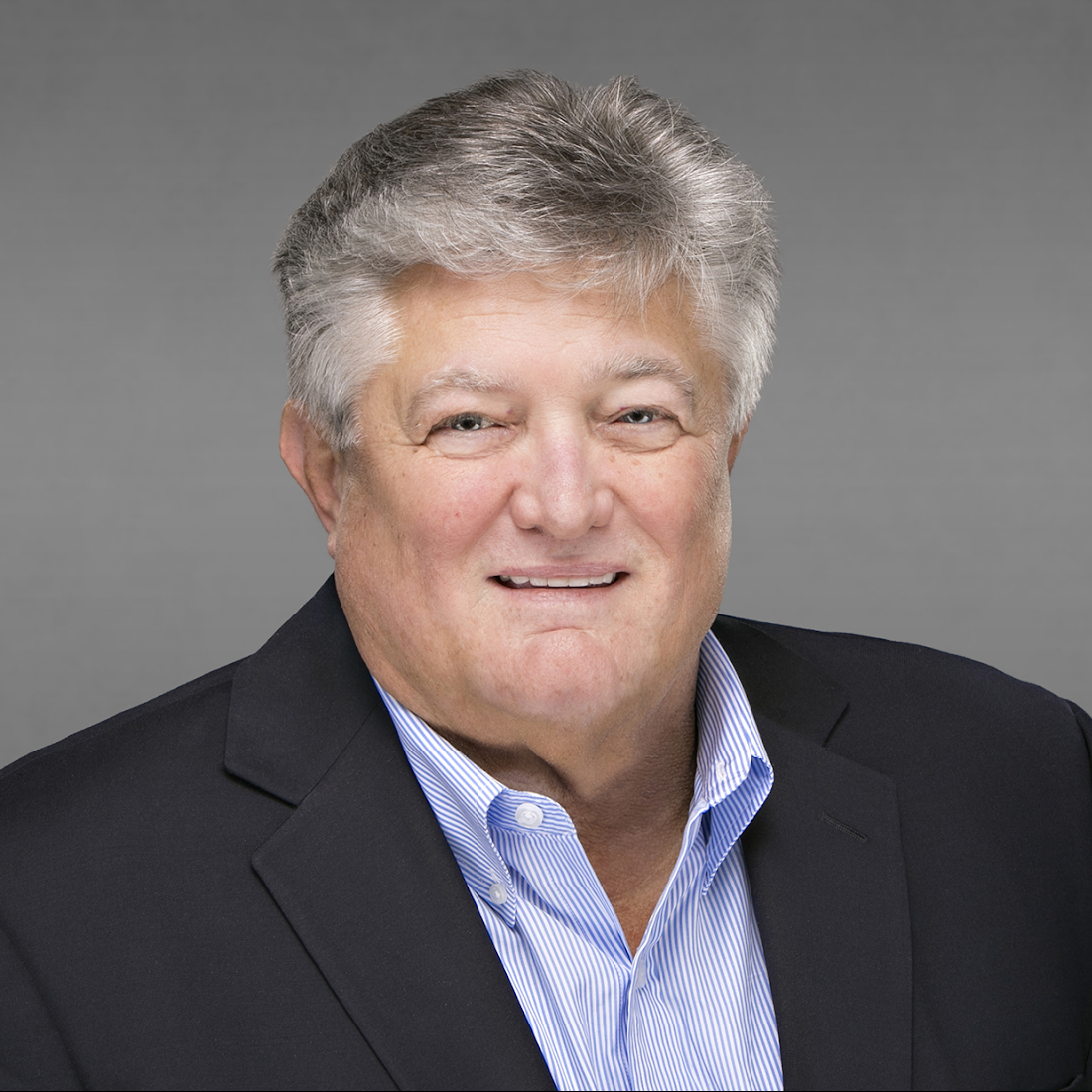 ---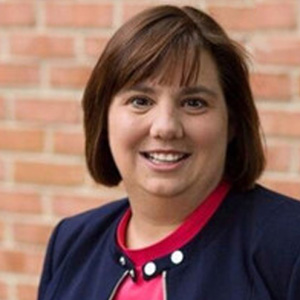 ---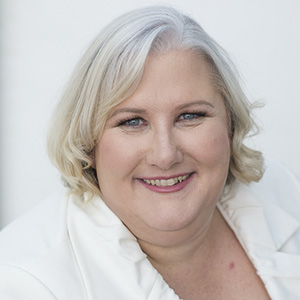 ---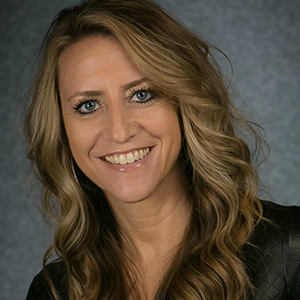 ---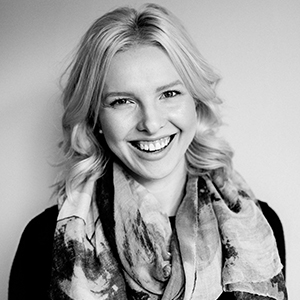 ---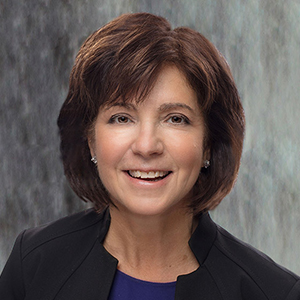 ---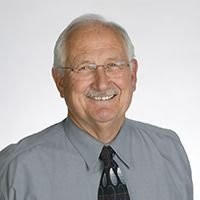 ---
---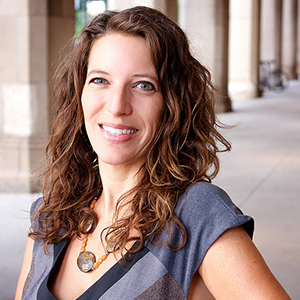 ---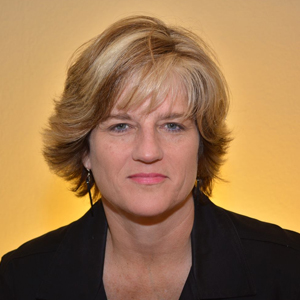 ---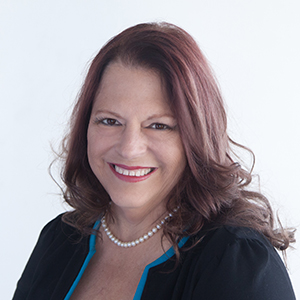 ---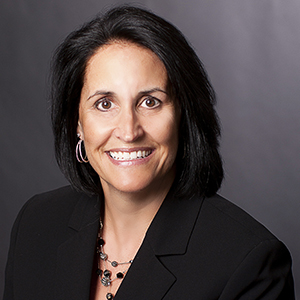 ---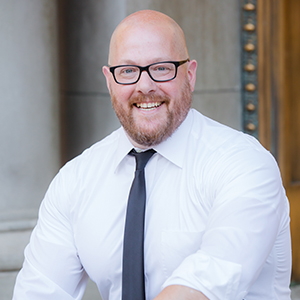 2019 Top Accounting Consultants in the U.S.
Searching for a new accounting firm? Seeking out a top accounting consultant for your small business? If so, you're in luck! We've scoured the web for quality accounting consultants located in various regions, and put together the list below of the top accounting consultants in the U.S.
Our goal for this list is to inform small business owners about helpful accounting consultants that they can work with to strengthen their business. We found that the consultants listed have outstanding expertise, services, and credentials in the accounting industry.
---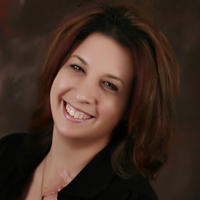 ---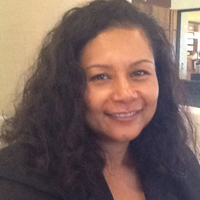 ---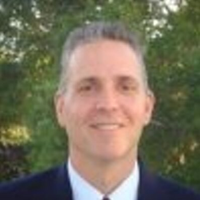 ---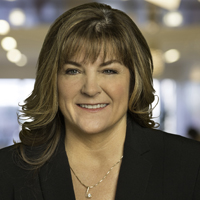 ---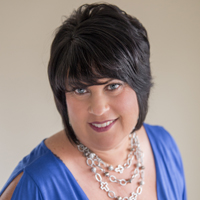 ---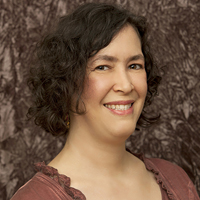 ---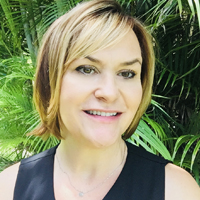 ---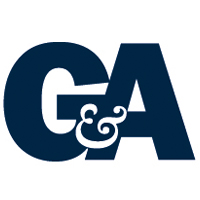 ---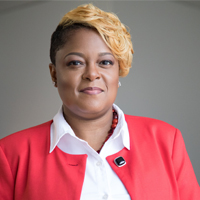 ---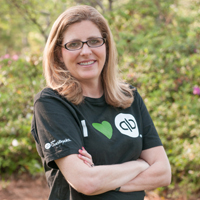 ---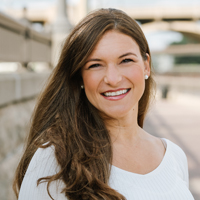 ---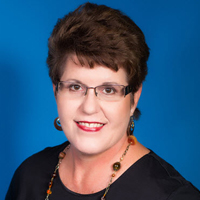 ---