4 Best Graphic Design Software 2019: Reviews & Pricing - Page 7
Q2ID is a Windows and macOS software that allows users to convert QuarkXPress documents to Adobe InDesign files. Pricing starts at $199/year. View Profile
Felt App allows users to create handwritten cards using a phone or a tablet and mail them to the recipient. Pricing ranges from $6-$19/month. View Profile
Pilcro is a design management software that allows users to easily access and share their branding assets on G-Suite. It is a free software. View Profile
Cardigent is a postcard marketing solution that sends out campaigns to targeted locations. Prices range from $0.32 to $0.50/postcard. View Profile
PagePlus X9 is a desktop publishing software that allows users to design page layouts and edit images. Its one-time fee costs $19.99/license. View Profile
ProSelect, by TimeExposure, is a portrait studio software for professional photography studios. License fees range from $429 to $749. View Profile
Graphic is an iOS and macOS design software that enables users to create vector illustrations. Its one-time fee ranges from $2.99 to $29.99. View Profile
Player.me is a free platform that allows gamers to utilize and customize overlay templates. It features game scene setup, video editing, and more. View Profile
Full Circle Design provides services for web development, web design, and graphic design. Prices are customized. View Profile
BoxBrownie.com provides image editing services to real estate agents and retail marketers. Its services cost between $0.80 to $600+. View Profile
MRM is a brand creator platform for global drinks brands that offers printed POS and menu creation software. Prices are customized. View Profile
My Brand New Logo allows users to generate logos and hire a designer for professional customizations. Prices range from €20 to €190 per logo. View Profile
Questions to Ask Yourself Before Choosing Design Software
If you're still unsure about whether you need graphic design software, then ask yourself these questions.
Do I Need a Logo & Digital Ads for My Business?
Every business and solopreneur needs a logo, brand identity, and the ads to promote themselves. Without graphic design software, you're left with pencil and paper, or piecemealing together clip art.
Am I Going to Use Photos on My Website or Social Media?
Media, whether it's photo, art, or graphics, is necessary in today's digital landscape, so the likely answer here is "yes." Without a good photo editor, your images may not resonate with your audience.
Do I Have the Budget for Graphic Design Software?
The best graphic design software is surprisingly affordable, but even if you can't afford the monthly fee at first, many design software companies offer a free version of their products. Start with the free option, and then upgrade when it's necessary.
Do I Have Time to Learn How to Use Design Software?
If you're committed to learning how to use graphic design software yourself and creating your own graphics, then go for the professional design software. It'll be the best investment in the long run. If you'd rather go with something that's much easier to use and won't require design skills, then pick a drag-and-drop online option.
The Bottom Line
At the very least, small business owners who want to edit photos should subscribe to a raster-based graphic design software like Photoshop. If you're looking for graphic design, get a vector-based graphic design software like Illustrator. There are plenty of other options for getting the graphics you need, whether it's for a logo design, infographics, banner ads, or product design. You can do it yourself with professional design software, opt for easy-to-use online editors, or hire someone to give you exactly what you want.
Top Graphic Design Influencers of 2019
We've scouted the web for graphic design influencers with a robust social media presence and put together the list below of the top Graphic Design Influencers of 2019.
Our goal for this list is to present helpful graphic design tips right from the experts themselves. We found that the influencers listed have outstanding credentials, expertise, and skills pertaining to the graphic design industry, as well as an impressive quantity of social media followers.
---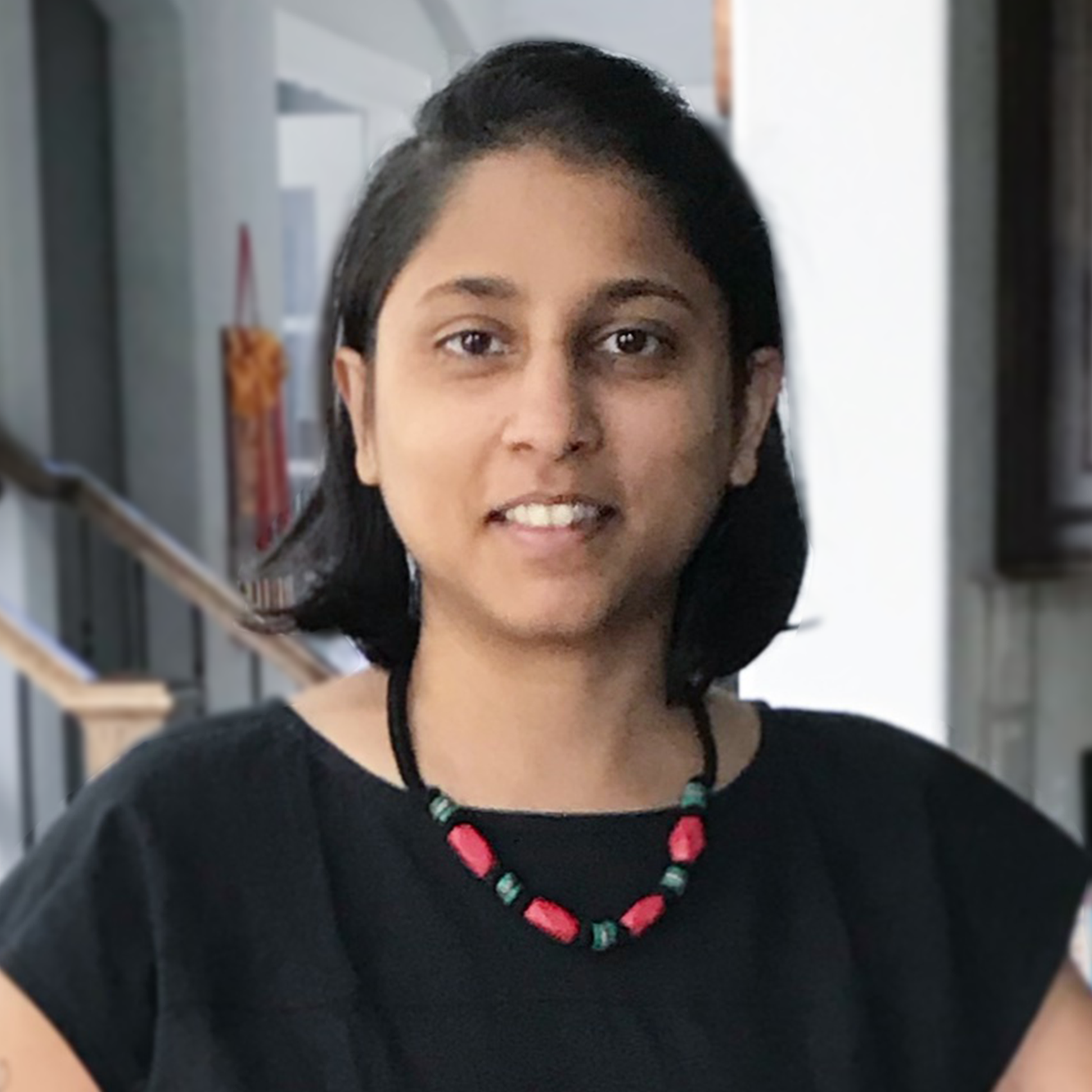 ---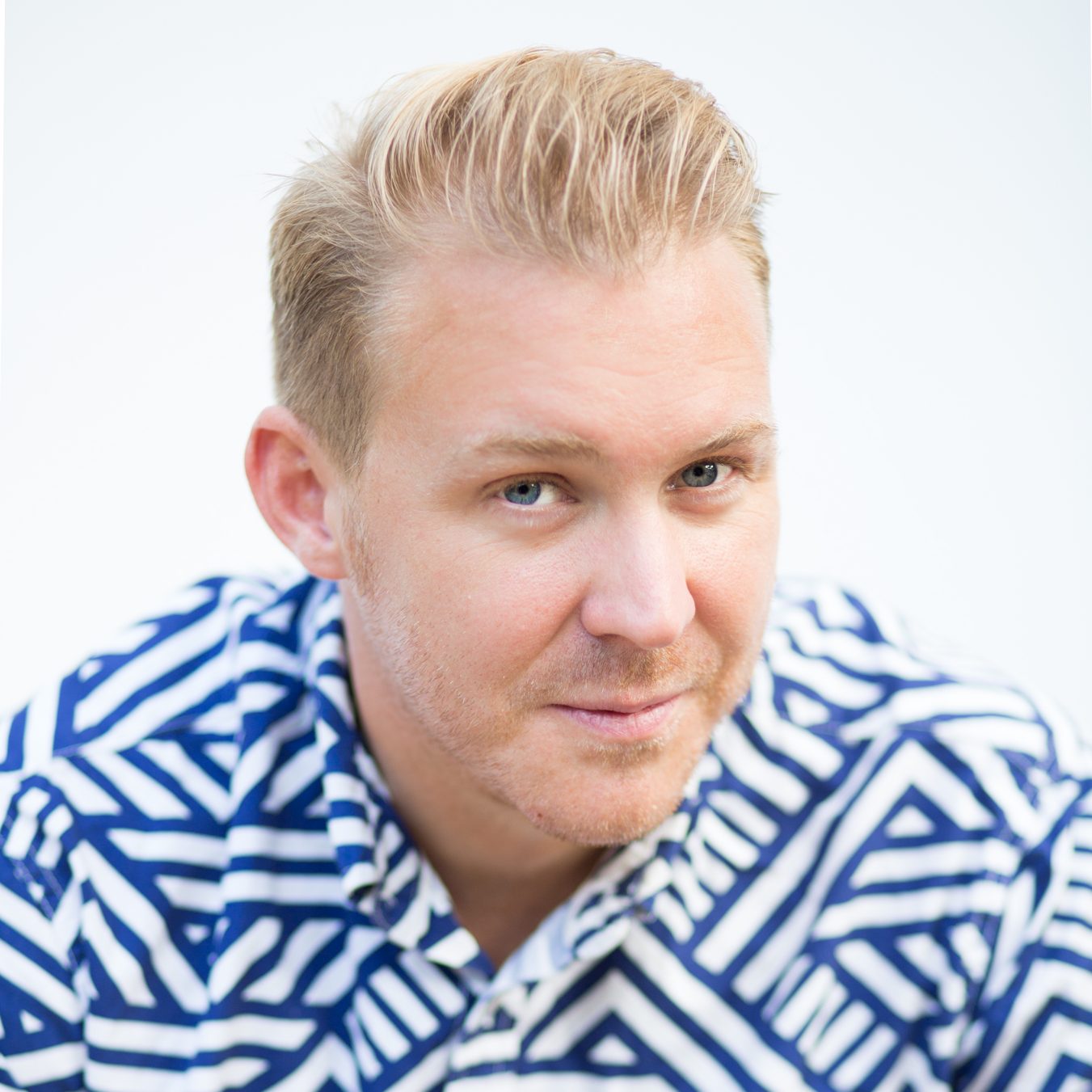 ---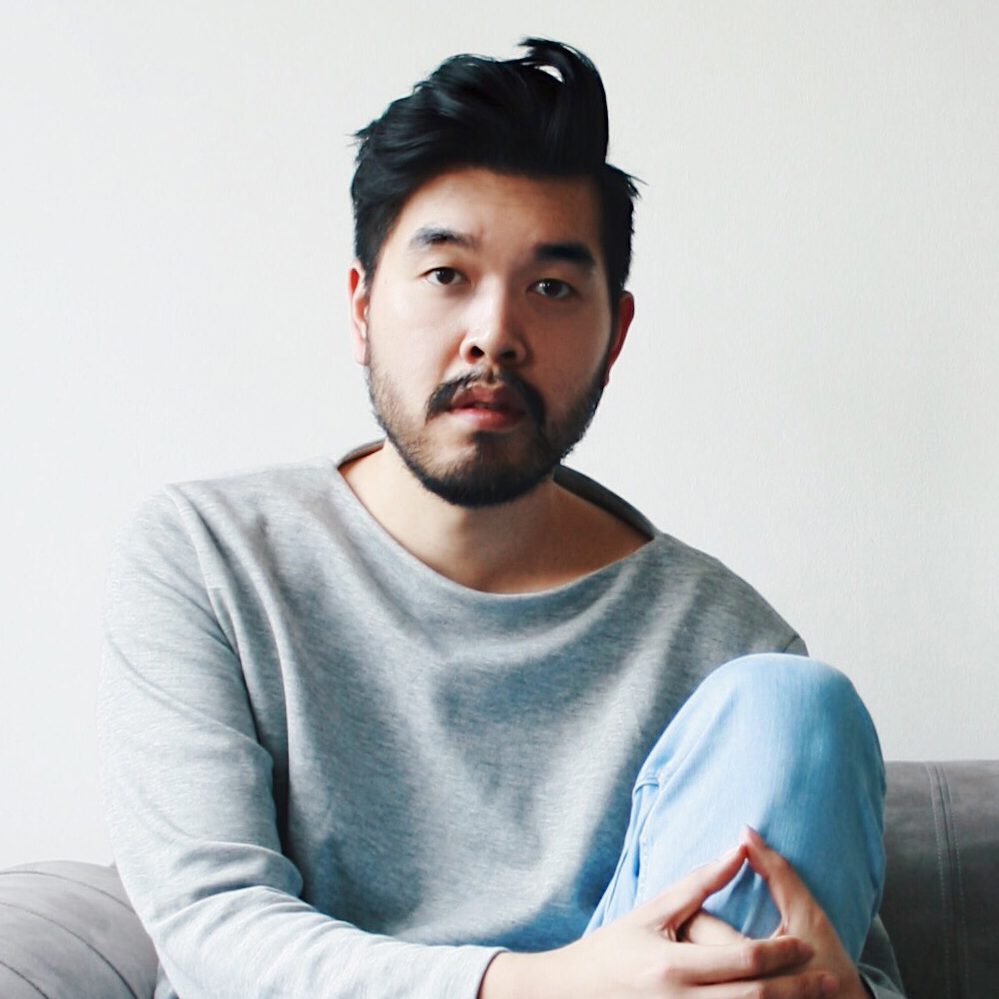 ---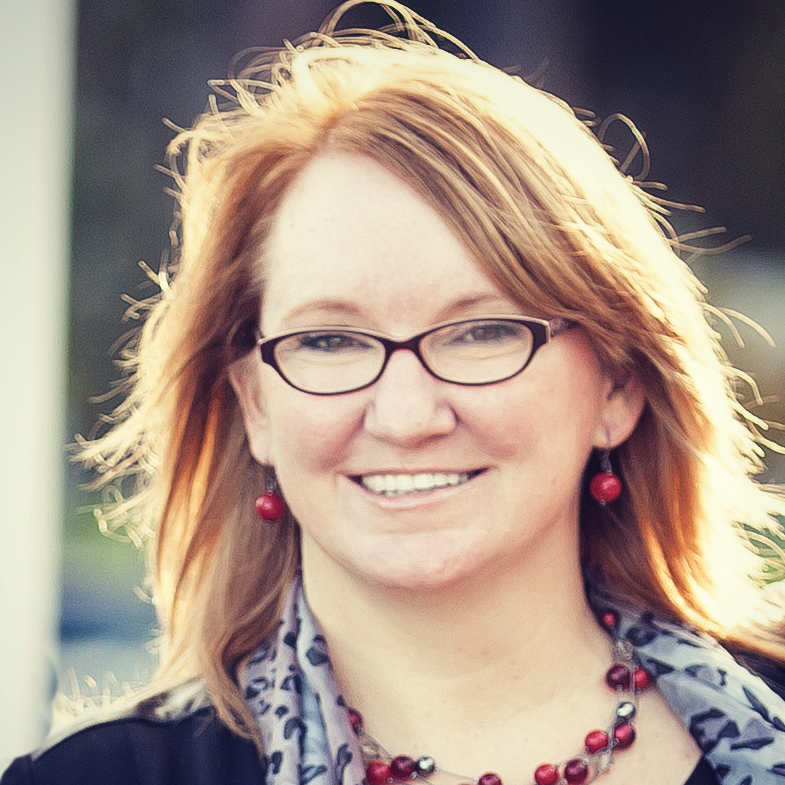 ---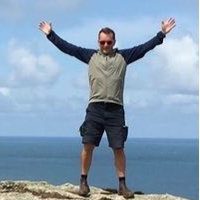 ---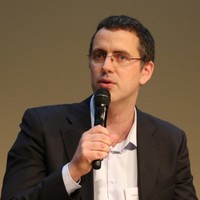 Here's a growing list of design software and sites that are no longer in operation.
---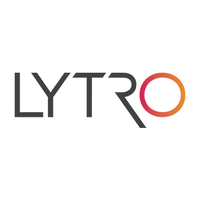 ---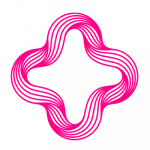 ---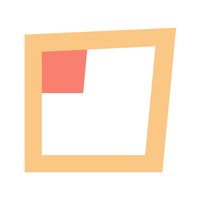 ---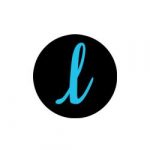 ---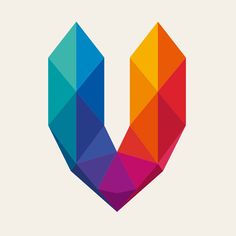 ---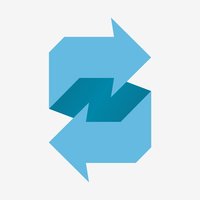 ---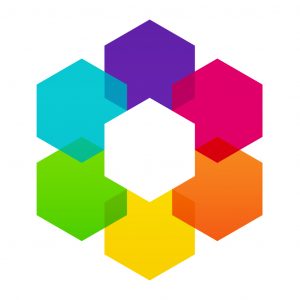 ---