New York Hard Money Lenders - Page 2
Here's a complete list of New York hard money lenders. Lending information, like rates and qualifications, are regularly updated to make comparing hard money loans in New York easy. For more info, read our review of the best hard money loans or visit our national hard money directory.
Below are 13 insights from leading experts on the New York real estate market trends for winter 2018:
---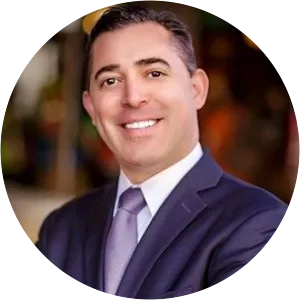 ---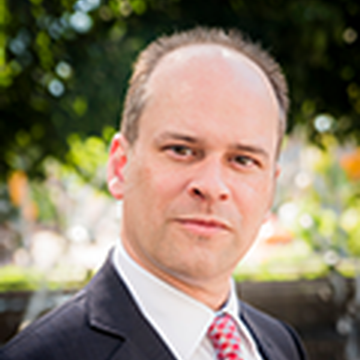 ---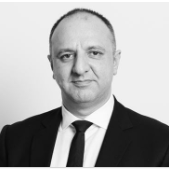 ---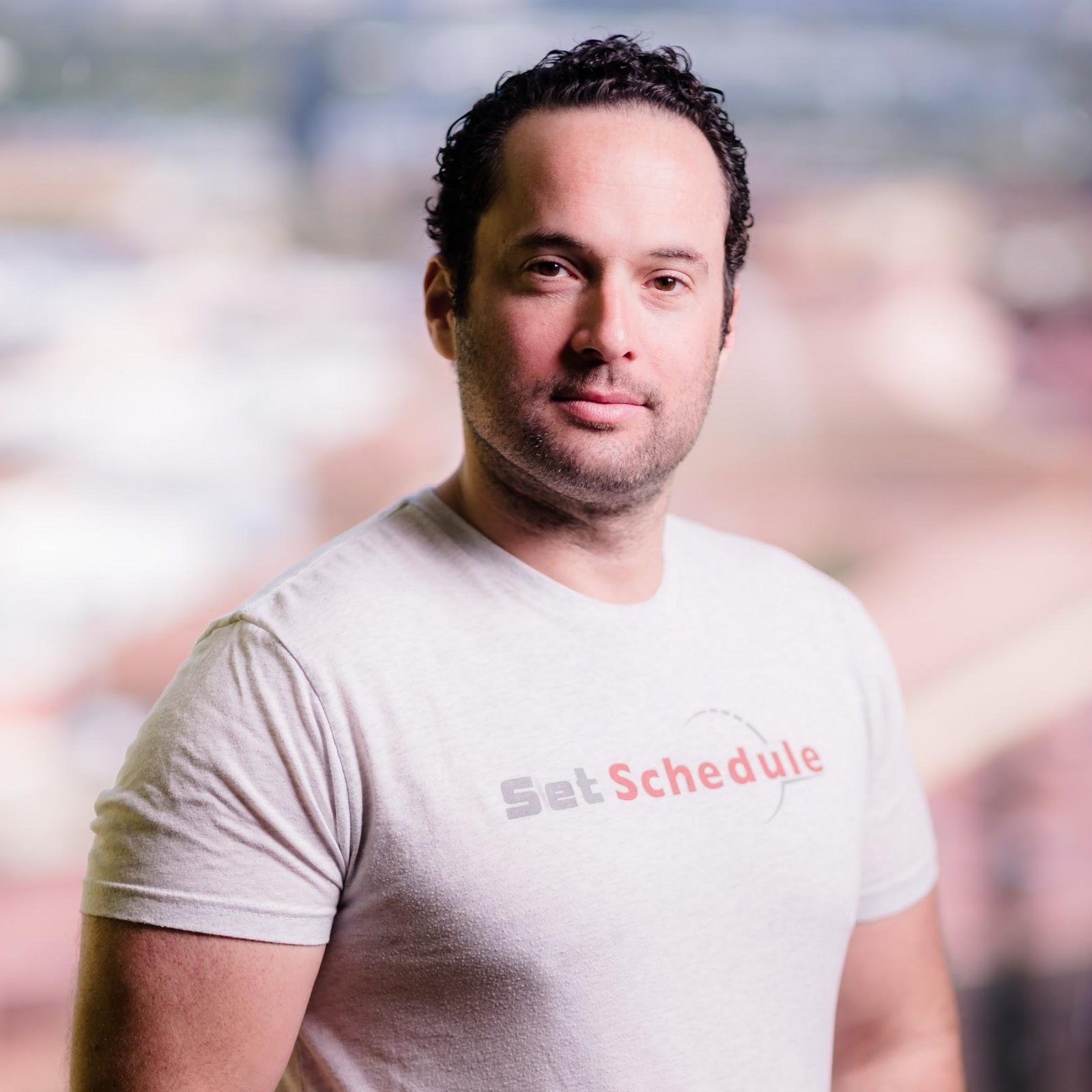 ---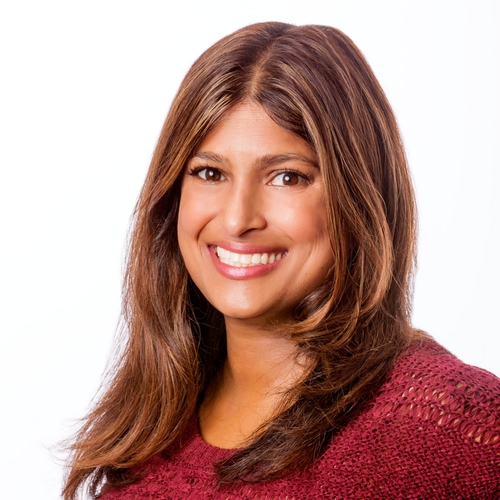 ---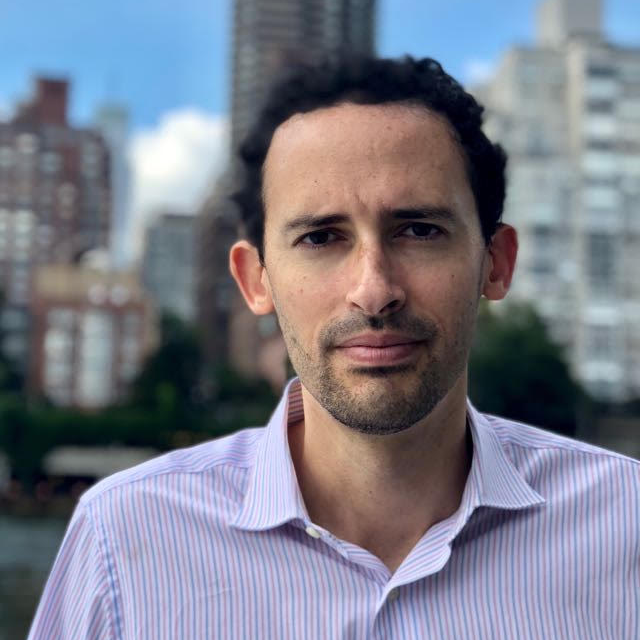 ---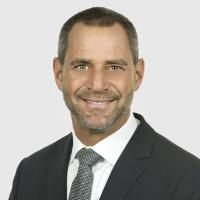 ---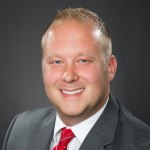 ---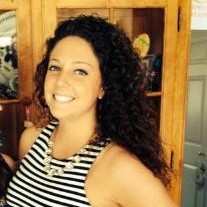 ---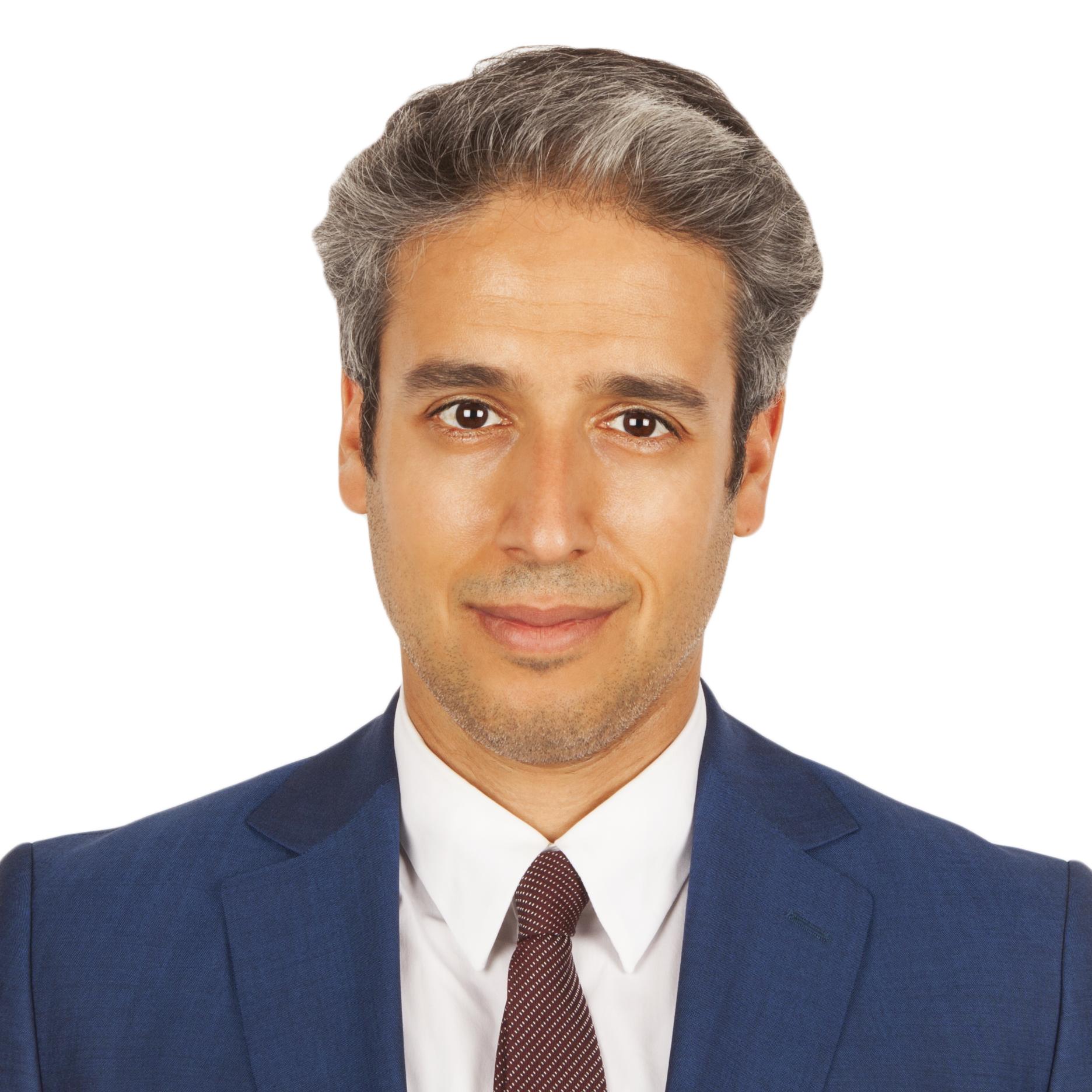 ---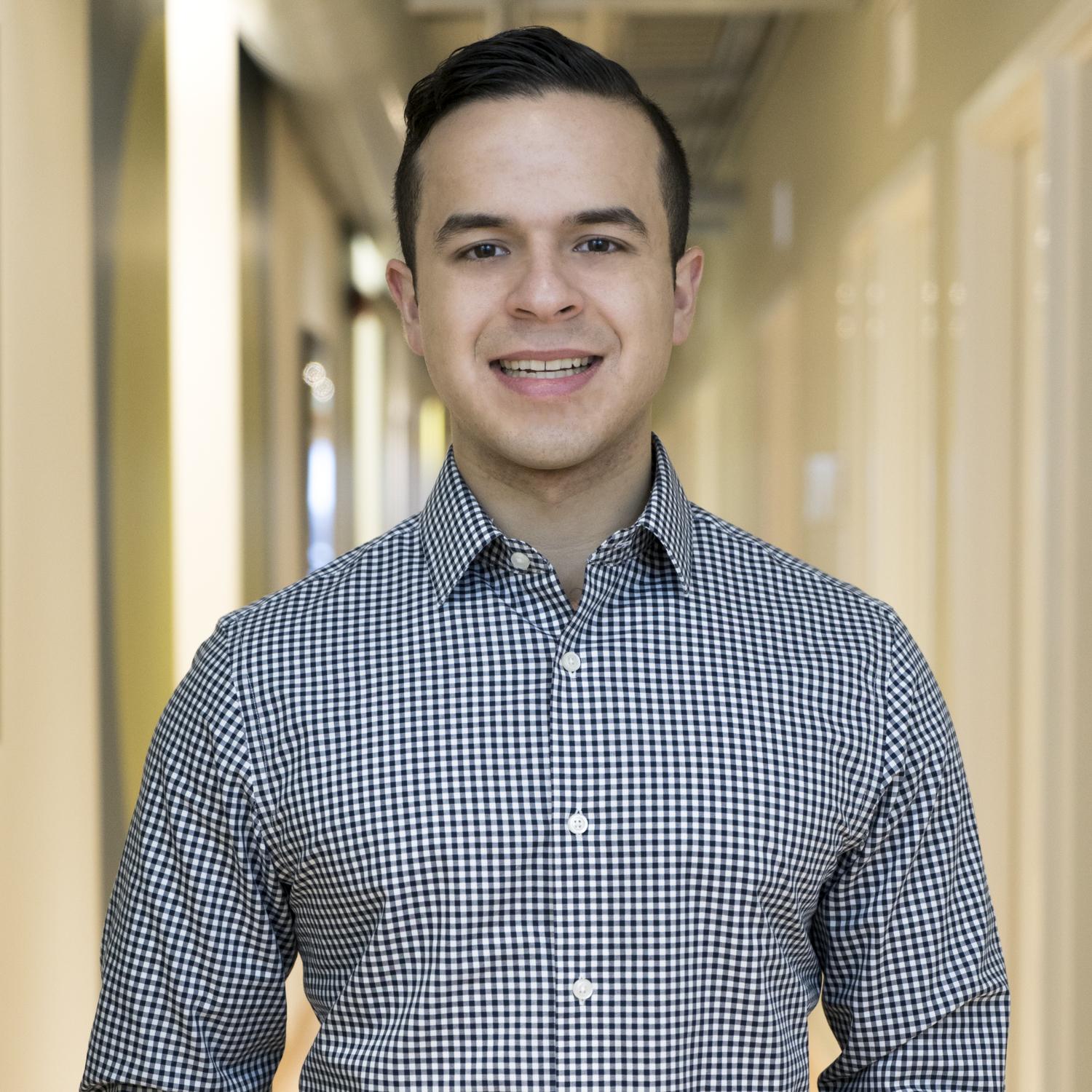 ---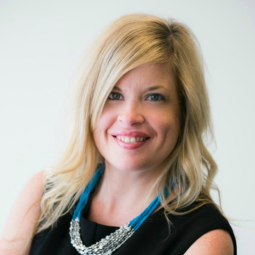 ---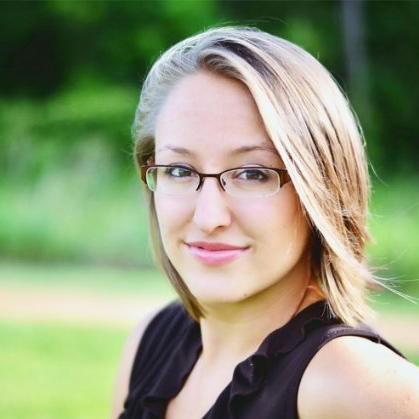 ---
Bottom Line
New York is a great place for real estate investment, being one of the most populous states in the country. Although there is a decline in sales in some areas, especially during this winter season, there are still many other opportunities to consider. If you're planning to invest in New York, make sure to use the above expert New York real estate insights as your guide.
Hard Money Calculator
Hard money lenders offer short term loans to real estate investors. They can be a perfect partner for those undertaking fix and flip projects, rehabs and renovations. But, as any experienced investor will tell you, hard money loans can get pricey. To avoid paying surprises, use our calculator to estimate how much you'll be able to borrow and the total costs of the hard money loan.
Read our complete article for more detailed information about our hard money loan calculator.