2019 VoIP Service Reviews & Pricing Guide for Small Business
A Voice over Internet Protocol (VoIP) program allows you to use your computer, an internet connection, and phones to place calls without having to set up a traditional line. Internet telephony has been around for decades, but it has improved significantly in quality, features, and it's one of the most affordable services your business needs.
VoIP Reviews & Pricing for Top Providers
If you're ready to see some of the best VoIP services, read the reviews below. For more information on which VoIP phone system is right for your small business, the features available, how to prepare for VoIP in your office, and how it can replace any other system you're currently using, keep reading.
Top Customer Service Influencers of 2019
We've scouted the web for Customer Service influencers with a prominent social media presence and put together the list below of the top Customer Service influencers of 2019.
Our objective for this list is to present insightful tips to small business owners directly from the experts themselves. We found that the various influencers listed have excellent credentials, expertise, and skills pertaining to success within the Customer Service industry, as well as an impressive quantity of social media followers.
---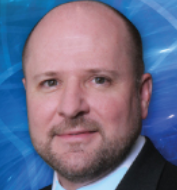 ---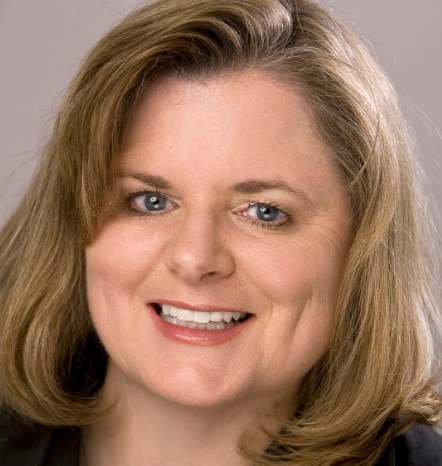 ---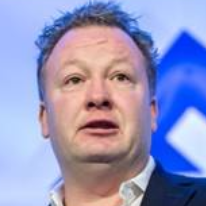 ---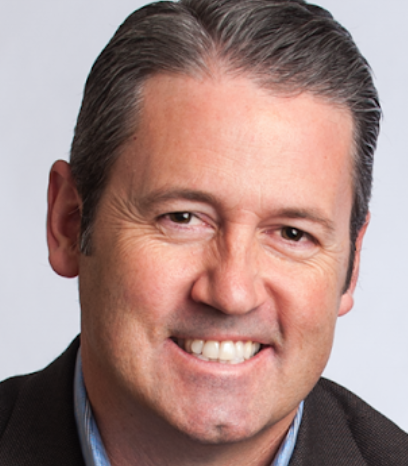 ---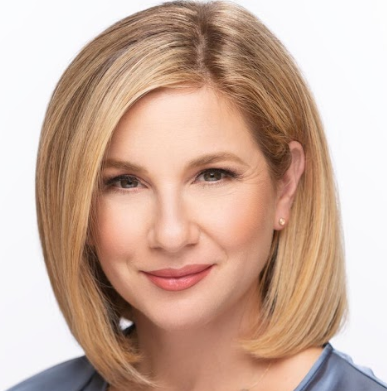 ---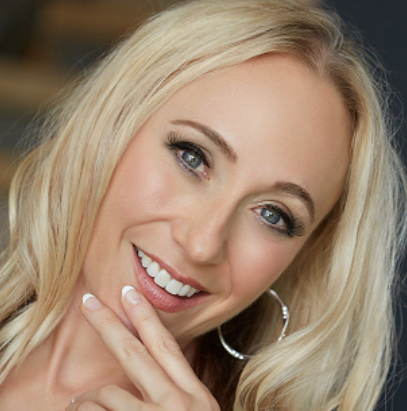 ---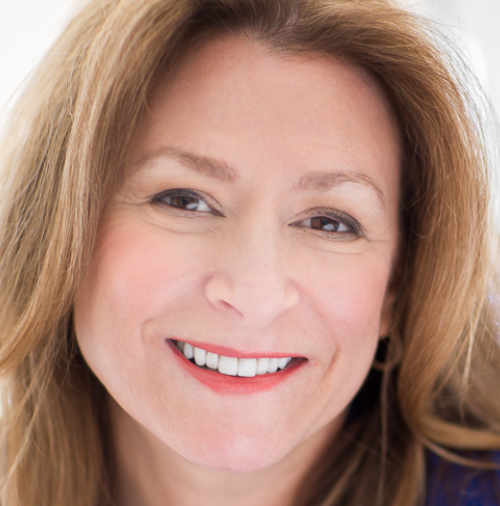 ---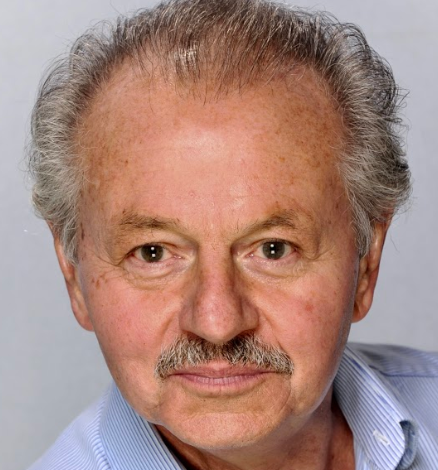 ---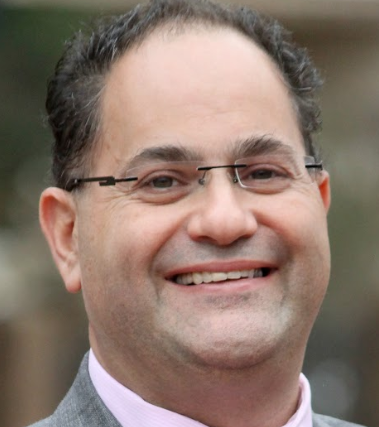 ---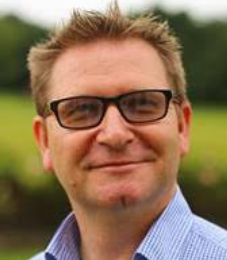 ---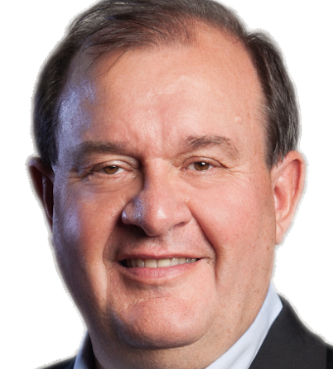 ---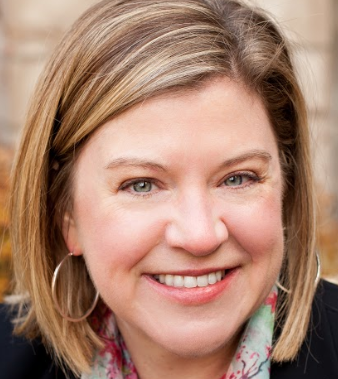 ---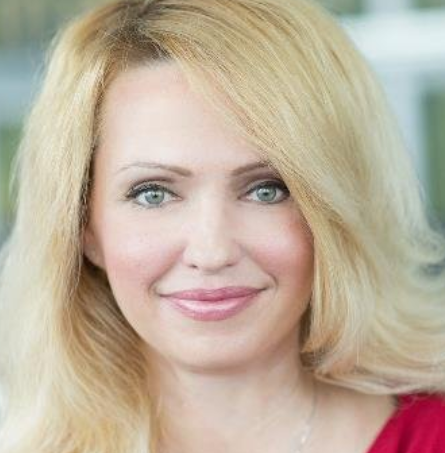 ---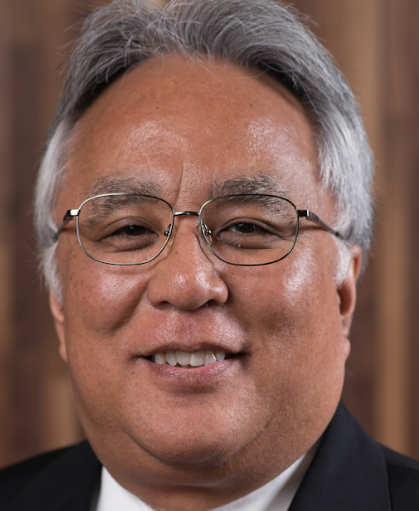 ---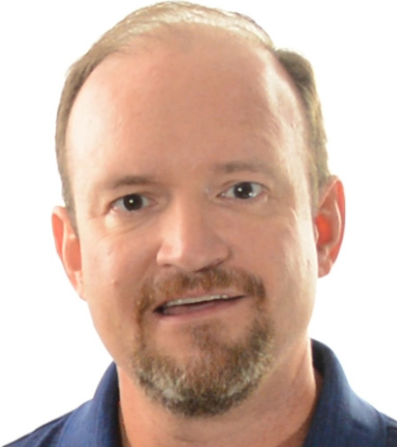 ---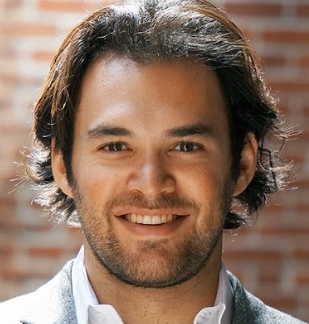 ---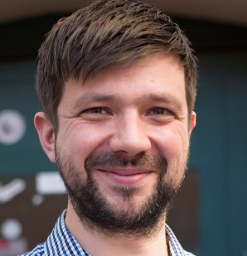 ---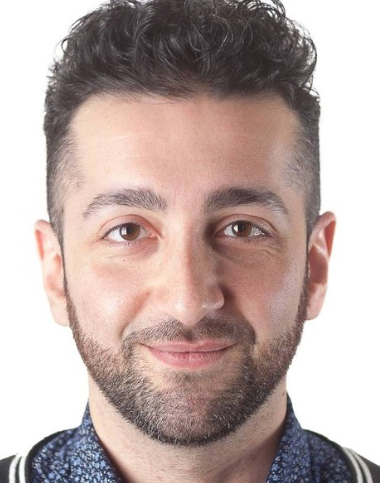 ---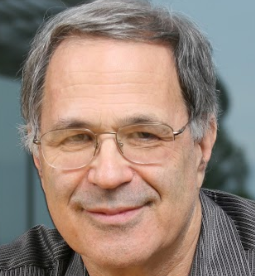 ---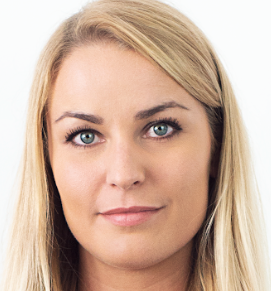 ---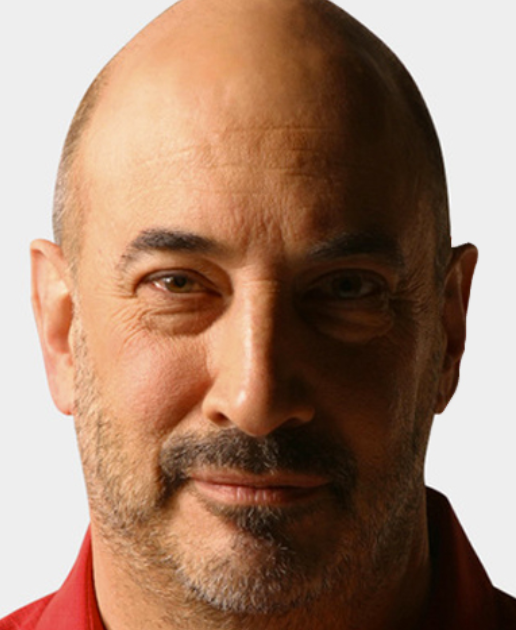 ---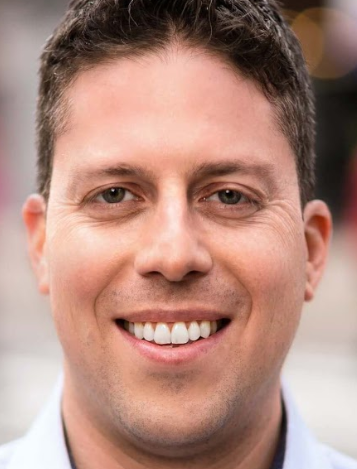 ---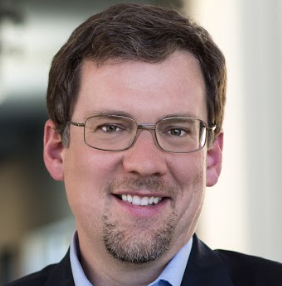 ---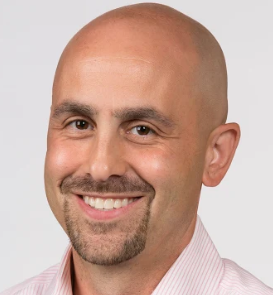 ---