VoIP Services Reviews & Pricing Guide for 2019 - Page 12
Voyant is a cloud-based VoIP solution designed to streamline SIP trunking, faxing, and messaging. Prices start at $0.0045 per minute. View Profile
What Is VoIP?
VoIP technology transmits your voice as data over the internet instead of through traditional copper phone wire. VoIP phone systems are an affordable alternative to landline telephones and also offer businesses a wider range of features than traditional phones, like an operator switchboard, visual voicemail, and CRM integrations that improve the customer experience.
How Does VoIP Work?
VoIP technology works by converting a voice signal into digital data and transmitting it over your existing internet connection instead of wiring supplied by your local phone company. Digital voice data automatically converts to a regular signal when calling a non-VoIP telephone, so VoIP calls can be made to any phone number including mobile devices, local, and long distance numbers.
Who VoIP is Right For
VoIP phone systems are right for virtually any business that makes and receives phone calls.
They are an easy to use and affordable alternative to expensive landline service with advanced call management features. VoIP systems are also a good option for companies that need a mobile and flexible communication system that can adapt to changing business needs.
VoIP phone systems are a smart choice for:
Solopreneurs: VoIP phone service is an affordable option for solo entrepreneurs to have a business line with basic features on their personal mobile device without an expensive investment in additional hardware or equipment.
Mobile Teams: Businesses with mobile workers and employees who travel benefit from features in a VoIP phone system like call forwarding, call routing, and the ability to make outbound calls on your mobile appear as if they're coming from your desk phone.
Call Centers: With features like automatic call distributors, call monitoring tools, and interactive voice response, VoIP phone solutions, like RingCentral, help companies improve the customer experience and provide superior service to callers.
Sales Teams: Many VoIP phone systems feature tools that integrate with popular CRM platforms like Freshsales and Pipedrive to allow coordination of call data and notes with other customer relationship information.
Growing Companies: Most VoIP providers offer a range of price plans and many have a la carte feature selections, making it possible to customize the right solution for your business needs that can scale as your company grows.
Whether your company is young or established, very small or corporate-sized, phones are likely to be something you can't do without. Fortunately, a competitive VoIP market means a range of solutions that are right for nearly every type of business need.
VoIP Phone Costs
The cost of the best business phone systems can range from free no-frills service to feature-packed plans with a higher price tag to match. Free services offer internet-only calling and few other features while more expensive plans can run as high as $60 per user, per month or more for unlimited phone calls, SMS, call recording, mobile apps, and virtual fax.
Examples of price plans and features include:
Free: Free domestic calling through your computer, voicemail, caller ID, and call screening.
$20.95 per user, per month: Unlimited domestic calling, free local number, free toll-free number, unlimited faxing, and conference bridge from VoIP providers like RingCentral and Nextiva.
$59.99 per user, per month: Unlimited domestic calling, 10,000 toll-free minutes, unlimited video and audio meetings, unlimited faxing, CRM integration, auto attendant, visual voicemail, unlimited SMS, call log reports, call recording, and 24/7 customer support
With such a wide range of pricing available, you'll want to read several VoIP reviews to help you decide which features are must-haves and what you can do without so you aren't paying for things you don't use. It's also a good idea to check in with a sales agent while comparing prices since many providers offer volume discounts and discount pricing on yearly prepaid agreements.
Traditional Business Phone Service vs VoIP Services
If you're still considering using traditional telephony services, it's important to understand what features you'll get, the estimated costs, and how landline service stacks up to VoIP. We compared a popular bundle from a well-known provider of phone and internet services to a top VoIP provider. Here's how it shakes out:
Traditional Phone Service vs VoIP Comparison
| | Big Name Phone Service | VoIP System Provider |
| --- | --- | --- |
| Total Cost | $430 | $29.99 - $59.9/user per month |
| Installation Charge | $70 | $0 |
| Number of Phone Lines | 5 | 5 |
| Caller ID | ✔ | ✔ |
| Call Forwarding | ✔ | ✔ |
| Three-way Calling | ✔ | ✔ |
| Call Logs | | ✔ |
| Automatic Call Recording | | ✔ |
| Mobile App | | ✔ |
| Video Conferencing | | ✔ |
VoIP Phone System Features
VoIP business phone system providers offer a wide range of features to help small businesses establish and nurture communications with customers. Features like call waiting, call forwarding, and auto attendant are designed to streamline the call management process, while team messaging and CRM integration can improve team efficiency and enhance the customer experience.
Here are some of the most popular VoIP business phone features:
Automated Attendant
An automated attendant (auto attendant) answers calls, greets callers, and routes them to the correct extension or department, increasing the likelihood of a favorable customer experience. Basic automated attendants offer simplified features like prerecorded messages and a small library of hold music options. Multilevel auto-attendants include more complex VoIP features like customizable greetings and the ability to route calls to multiple phone numbers.
CRM & Business App Integration
VoIP phone systems with CRM integration allow sales teams to unify customer call data in a single location rather than across multiple systems. Many providers offer integration tools for platforms like Salesforce, HubSpot, PipeDrive, and Freshsales. Some VoIP systems also include integration with business tools like support ticket systems, chat, and email to keep teams connected and working efficiently.
Call Recording
Call recording is a VoIP feature that allows business owners to record calls for training and quality assurance purposes. Depending on the business phone system provider and service plan, calls may be recorded company-wide or only for specific numbers or extensions. Some providers also offer cloud storage space to store recordings temporarily or indefinitely for future reference.
Free Local & International Calling
Free unlimited domestic calling is a common feature offered by most of the larger VoIP providers. Some also offer unlimited international calling to groups of countries, with more groups available at higher pricing tiers. Most providers also offer pay-as-you-go international calling rates.
Video Conferencing
Video conferencing is a business phone feature that facilitates video meetings between two or more participants and typically includes collaboration tools for screen sharing, screen drawing, and more. They also offer call control tools like mute, meeting lock, switch presenter, to make it easier for the host to manage video conferences efficiently.
Benefits of a VoIP Phone System
It might seem like a no-brainer to sign up for VoIP services for your small business right now, but if you're still struggling to see the benefit, this section is for you. Learn how switching to a VoIP system like RingCentral, Vonage, or Grasshopper can help you grow your business and save you money.
Perform like a bigger business: VoIP phone features can help you stay competitive by making your business appear larger than it is. Auto attendants and virtual phone numbers cutting down on unanswered calls because solopreneurs or small teams are busy or out of the office.
Increase efficiency and efficacy: VoIP features such as call screening and call block help you decide whether to answer an incoming call, reroute it, or let it go to voicemail. That frees you from answering unnecessary calls, leaving you more time to get work done.
Cut costs and increase flexibility: A VoIP system is more affordable than a traditional phone system and can go with you wherever you go. There's no need to pay for physical installations of the system or lines, so if you decide to move headquarters across the country, you'll be turnkey-ready when you set up shop in the new spot.
Bottom Line
Adopting a VoIP system for your small business is a smart choice for your own bottom line. It can help bridge gaps in communication, save you money, and provide flexibility for all your employees. Read through our VoIP reviews of the top business phone service provider to choose the one that best fits your budget and your needs.
Top Customer Service Influencers of 2019
We've scouted the web for Customer Service influencers with a prominent social media presence and put together the list below of the top Customer Service influencers of 2019.
Our objective for this list is to present insightful tips to small business owners directly from the experts themselves. We found that the various influencers listed have excellent credentials, expertise, and skills pertaining to success within the Customer Service industry, as well as an impressive quantity of social media followers.
---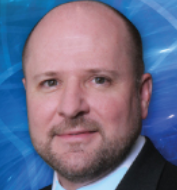 ---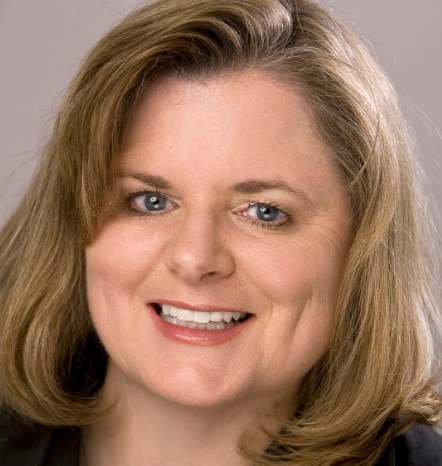 ---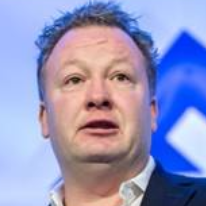 ---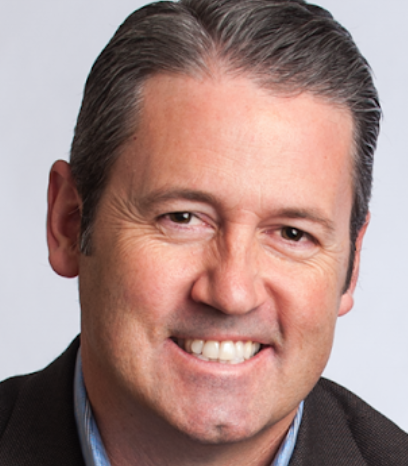 ---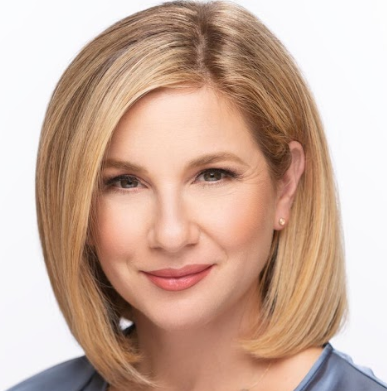 ---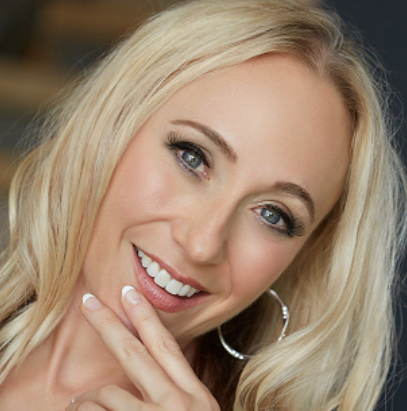 ---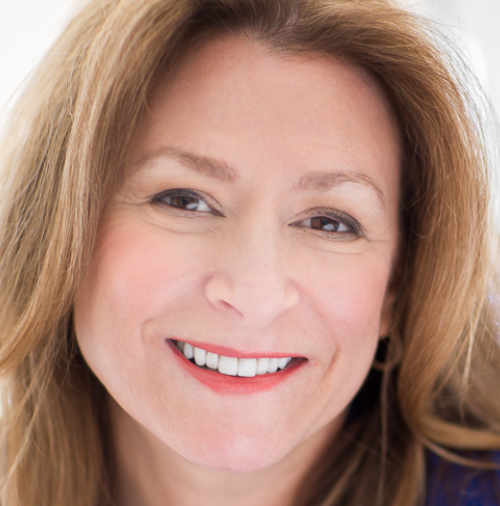 ---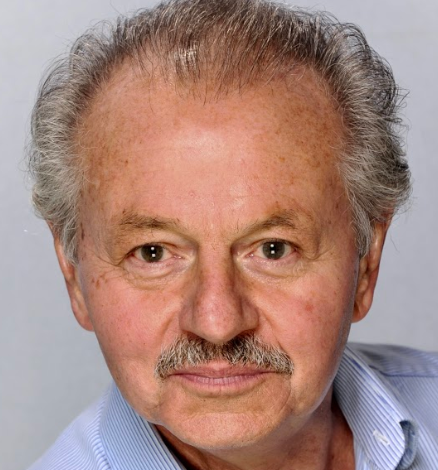 ---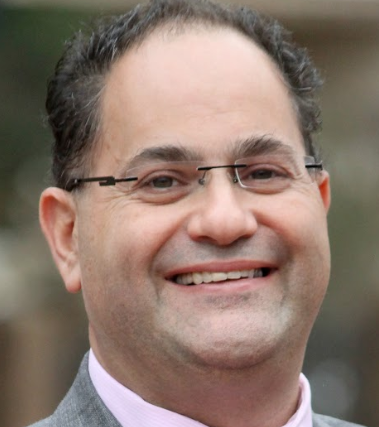 ---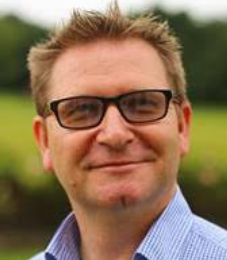 ---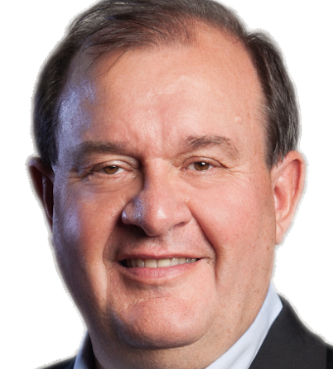 ---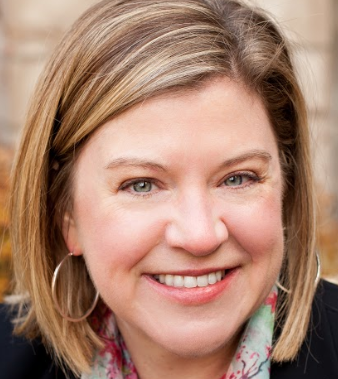 ---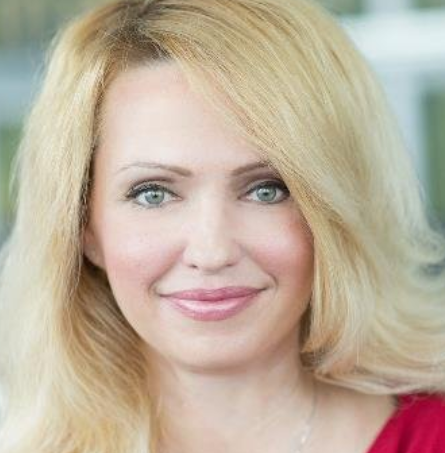 ---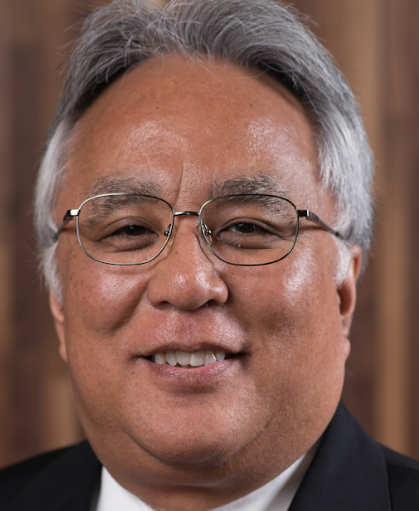 ---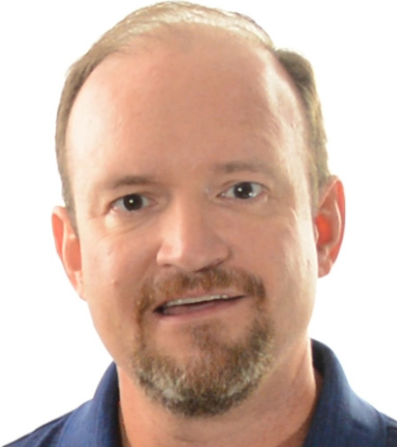 ---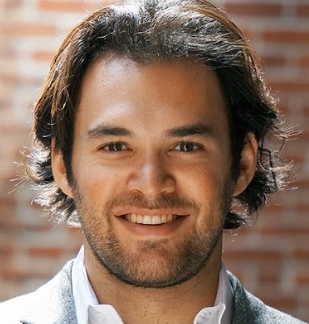 ---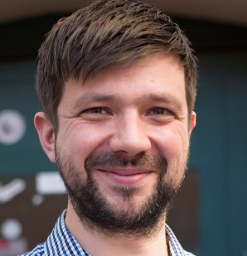 ---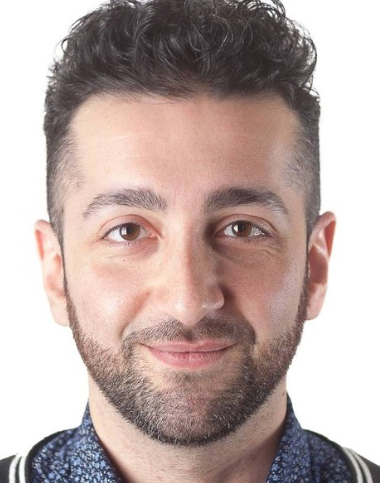 ---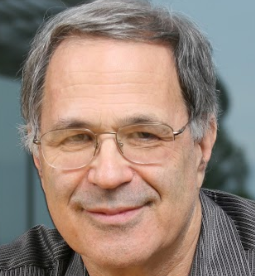 ---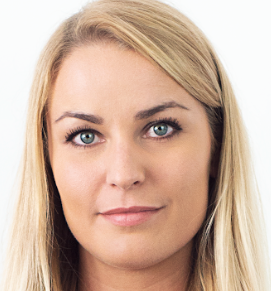 ---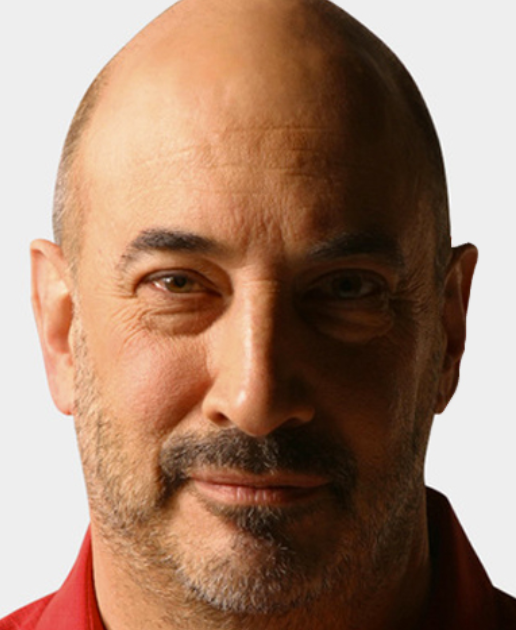 ---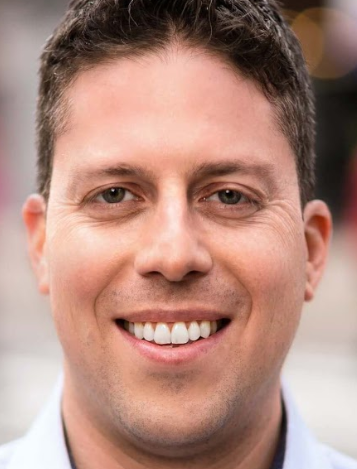 ---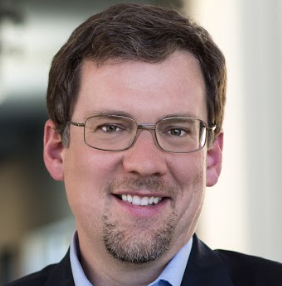 ---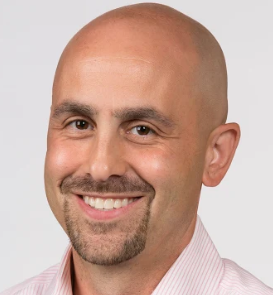 ---