Sales leadership is the ability to lead by example and command respect. To be a successful sales leader you need to be able to sell exceptionally well, coach effectively and use the right sales metrics to guide activity and expectations. It's also important to motivate with both recognition and rewards.
Every successful salesperson I know owes much of their success to having an exceptional sales leader. In this article, I share 5 key attributes that separate the best from the rest, as well as 20 more tips from experienced sales leaders.
5 Sales Leadership Principles
To be a successful sales leader you need to develop the right framework. Before we hear from the experts, here's 5 key lessons to understand first:
1. Empower Your Team With a Visual Sales Pipeline
The right sales tools can help enable the sales process and provide the foundation for outstanding sales leadership. Pipedrive is a cloud-based, sales-focused CRM that can help your team work on sales processes, manage business pipelines, and monitor deals. Its visual sales pipeline makes it easy to follow a customer's journey and show what actions you need to take to close more sales. Click here to start a free trial.
2. Focus on Creating Value
Sales leaders that place their primary focus on creating customer value at each and every stage of the sales process, rather than just closing deals, are far more likely to lead their teams to succeed. For instance, do your customers have common problems that you could provide free insight into solving via reports or webinars. This will also help to position you as an expert. As the age old adage goes, "if you look after the little details, the big things will look after themselves!"
3. Use Sales Metrics to Drive Sales Activity
Good sales leadership demands good metrics that indicate not only financial results, but also meaningful milestones so that their team can get a tangible sense of progress. For instance, moving one sales stage (say qualification) to the next stage (say pitch presentation). Or, the achievement of activity targets like successful cold sales calls. These metrics also provide the information that good sales leaders need in order to coach and guide less experienced salespeople to high performance.
Learn more about the Top 17 Sales Metrics for Small Businesses.
4. Forecast Based on Where the Customer is in the Sales Process
Forecasting tools can often be crudely based on what activity sales closed rather than analyzing sales in process. This can be resolved with sales leadership that focuses more energy on getting their team to place themselves in the customer's shoes, which allows them to understand things better from the customer perspective. Then use this knowledge to more accurately forecast both deal win probability and time to complete as a result. This approach to sales leadership helps provide the whole team with a more solid and realistic foundation.
5. Promote Transparency & Coach Effectively
Top salespeople do not always have the most effective sales leadership skills. Often the best salespeople are very focused on personal achievement, and their ego is too prominent to lead and support others effectively. A great sales leader needs to be able to share their knowledge openly, create a climate in which is it ok to make mistakes and have the patience to coach their team to high performance and allow them to learn from their own mistakes.
Learn more about the Best Management Styles.
20 More Tips from Sales Leadership Experts
Now let's hear from the experts. I reached out to 12 sales leadership experts to ask for tips on what separates the best from the rest. This is what they had to say:
---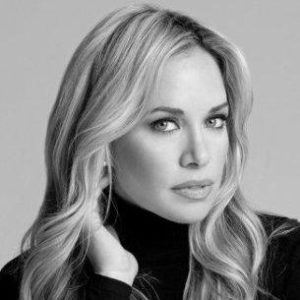 ---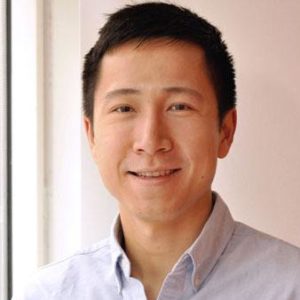 ---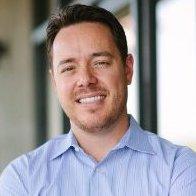 ---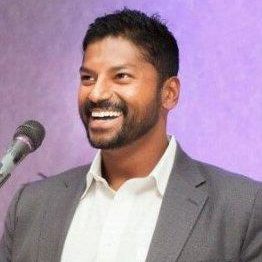 ---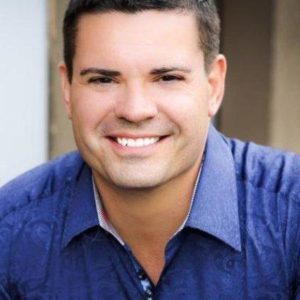 ---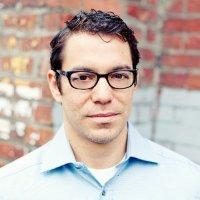 ---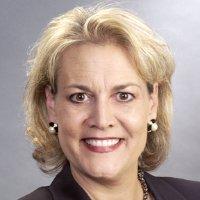 ---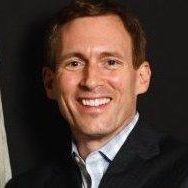 ---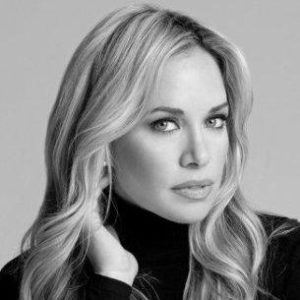 ---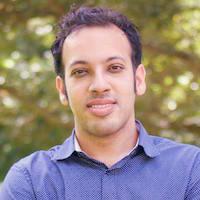 23. Offer team bonuses as well as individual incentives
This encourages employees to work together and maximize the overall team results. Why? Because you want your team to help each other to push deals over the line by using their combined strengths rather than working in isolation.
---
24. Find the best local talent
Successful sales people have their own way of working and they are usually open for remote working opportunities. If you are going to a new market, consider hiring local sales people as remote workers. This will give you access to new markets quickly and you don't have to invest to a new office when you are just entering the market.
---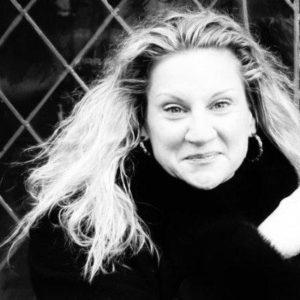 25. Be firm, fair, and clear in your expectations
I find that when the team knows what is expected, what the standards are and what the corporate culture they are expected to work in it makes for fewer challenges, either when starting or ending a relationship. Clear boundaries are never a hindrance.
---
Bottom Line: Sales Leadership Tips
Being a great sales leader that consistently gets the best results out of their sales team is not the same thing as being a top salesperson yourself.
The sales leadership tips provided by experts provide a good insight into the range of skills, experience and approaches required.
Sales leadership is also a lot easier if you have the right tools in place to support your sales team. Pipedrive is a good place to start since it offers a visual sales pipeline that shows what needs to be done each step of the way to help close more sales. It's also the best inexpensive option for companies that only want to manage sales with their CRM. Start a free trial today.