Sales leadership is the ability to close deals and coach others. Successful sales leaders are strategic, looking at the big picture and identifying patterns to be corrected or areas of opportunity to increase revenue. We've compiled 25 tips and attributes from experts that all sales leaders should know.
Most strategic sales leaders use tools to help them identify patterns or areas of opportunity. CRMs like Pipedrive help by making it easy to run reports that show where you're losing sales or where you can increase them. To see how Pipedrive's tools can work for you, sign up for a free trial.
Attributes of a Sales Leader
There are four key attributes that high-performing sales leaders have. These include: excellent communication skills, the ability to inspire, coaching and team building, and being results-oriented and strategic. Every great sales leader I've known, worked with, or studied has embodied these attributes and led their teams to consistent success.
Below are more details on these attributes and how aspiring sales leaders can build these skills:
Excellent Communication Skills
Sales leaders have excellent communication skills. They're able to effectively communicate company goals and values to their teams in a way that motivates them to perform at their best. To build communication skills to the standards of a truly excellent sales leader, you can take courses such as Dale Carnegie's communication courses or get a coach or mentor to help keep you at the top of your game.
Ability to Inspire
Not only do sales leaders have excellent communication skills, they also have the ability to inspire their teams. This skill goes a long way, especially when the sales team faces tough challenges. To get better at inspiring others, find other sales leaders or industry leaders you look up to because they inspire you and model what they do. Coaching and courses also work in this category.
Coaching & Team Building
The best sales leaders know how to build teams. They know how to recognize top talent and recruit that talent to build their teams. They are also good coaches who are great at observing behavior and giving feedback that encourages better performance. To become better in this category, there are tons of coaching programs on the market as well as resources on effective team building.
Results-oriented & Strategic
Sales leaders are results-oriented and strategic. They focus on the results they want from their teams, whether it's making sales or building the pipeline to a certain level. They're also strategic and see the big picture, connecting overall company goals with sales goals. To be better in this category, find a mentor in another industry with a similar role who has been in their position for a while. They can help advise and guide you on how to better balance these two traits.
What Separates a Sales Leader From a Manager
Like sales managers, sales leaders also manage activities, but they do it in a way that drives peak sales performance. For instance, they use metrics from sales activities to motivate and coach their teams to be more effective. While doing this, they're able to connect overall company goals, values, and culture to sales performance. Aspiring to be a sales leader is better because you'll demand more of yourself and your team to take your company to the next level.
How to Establish Yourself as a Sales Leader
To be a successful sales leader, you need to build a solid foundation by deciding on your personal sales philosophy. Identifying key sales leadership principles helps you do this. These principles separate true sales leaders who inspire their teams to do and be their best from sales managers who focus on managing activities. Both are important, but it's the sales leader who offers inspiration, tools, and other resources to unlock their team's true sales potential.
Here are five principles of sales leadership that we recommend:
1. Empower Your Team
The most successful sales leaders instill a sense of empowerment in their teams. Within the sales process, especially long and complex business-to-business (B2B) sales processes, problems will arise. To make you and your salespeople more productive, empower them to make the best decisions possible. To do this, ensure you have the right sales enablement tools at their disposal.
The right sales tools, like a customer relationship management tool (CRM), can enable the sales process and provide the foundation for empowering your team. Pipedrive can help your team with sales processes and pipeline management. Its visual sales pipeline makes it easy to follow a customer's journey and show what actions you need to take to close more sales. Click here to start a free trial.
2. Focus on Creating Value
Sales leaders who place their primary focus on creating customer value at each stage of the sales process are more likely to create success for their teams. Creating value throughout the sales process could include sharing important articles that pertain to your prospect's pain point, or case studies showing how others created the results your prospects want.
3. Use Metrics to Drive Sales Activity
Good sales leadership run their teams with metrics and data. Work with leadership throughout your organization on key performance indicators (KPIs) that you will track and metrics that you will use to ensure you're on target throughout the sales lifecycle. Use these metrics to coach and guide your team to higher levels of sales performance.
4. Let Sales Goals Determine Training Activities
One of the best ways to achieve sales goals is to ensure your team is equipped with the skills necessary to achieve them. If your sales management goals include adding new customers, sales training on cold calling would be appropriate. Or, if your sales goals included growing an existing book of business, training on upselling or cross selling would help.
5. Create a Culture of Sharing
Great sales leaders need to be able to share their knowledge and create a culture of sharing best practices. They also share mistakes and obstacles, and demonstrate how to handle them. Great sales leaders also encourage their teams to share challenges and how they overcame them.
20 Tips From Sales Leadership Experts
Now let's hear from the experts. We reached out to dozens of sales leadership experts to ask for tips, and this is what they had to say:
---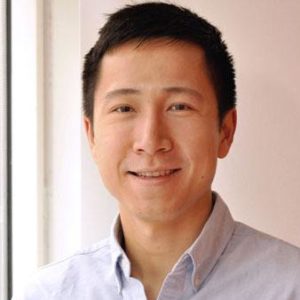 ---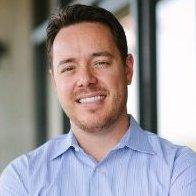 ---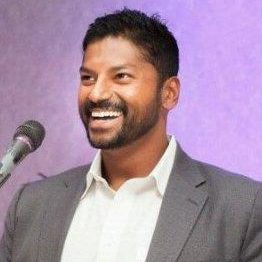 ---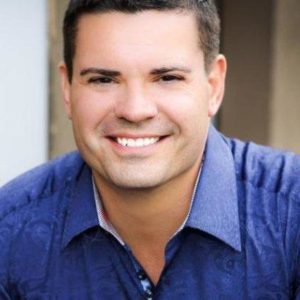 ---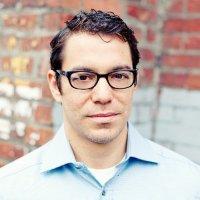 ---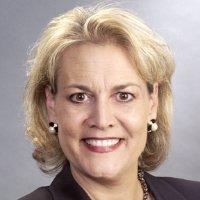 ---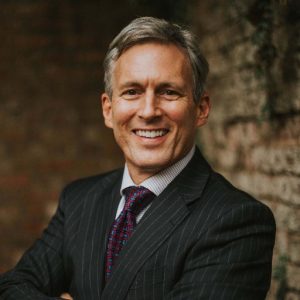 ---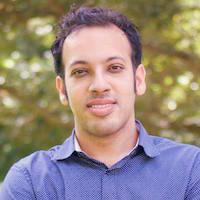 ---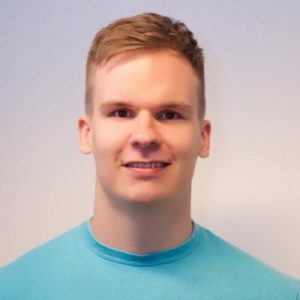 ---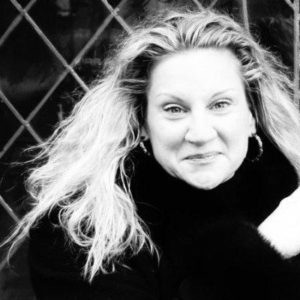 ---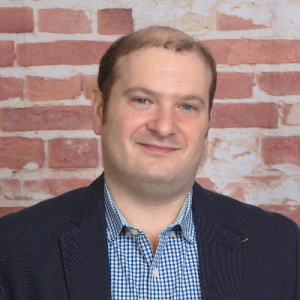 ---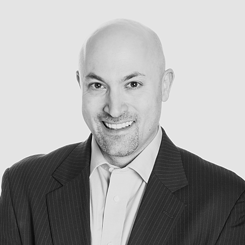 ---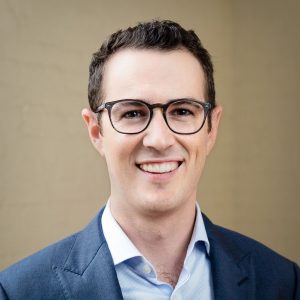 ---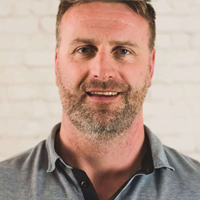 ---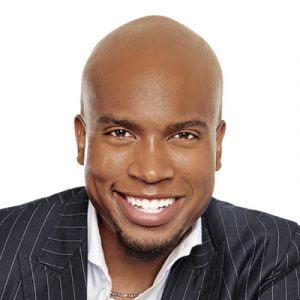 ---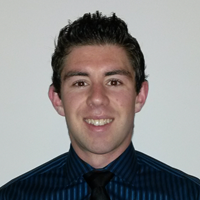 ---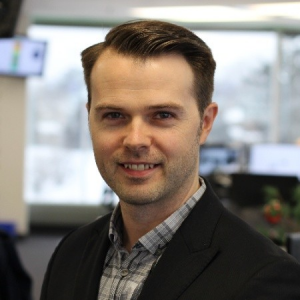 ---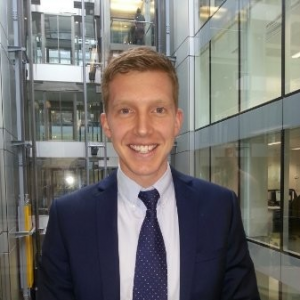 ---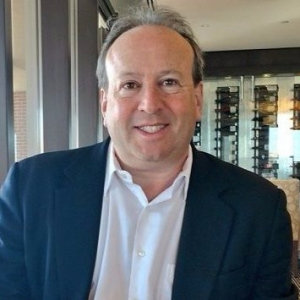 ---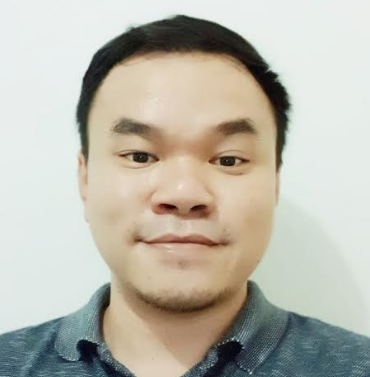 ---
Bottom Line: Sales Leadership Tips
Being a great sales leader who consistently gets the best results from their sales team is not the same as being a top salesperson. Sales leaders are able to coach and inspire their teams to achieve success. They also think strategically, seeing the big picture while managing important details. The sales leadership tips provided are tips you can use with your team.
Sales leadership is also a lot easier if you have the right tools in place to support your team. Pipedrive is a good place to start since it offers a visual sales pipeline that shows what needs to be done each step of the way to help close more sales. It's also the best inexpensive option for companies that only want to manage sales with their CRM. Start a free trial today.