To be an effective sales manager, you must first be an effective salesperson. It's not so much about your resume as it is about understanding how to be an effective seller yourself. You can't teach what you don't know. The following books are a mix of not only management topics, but tried-and-true selling techniques.
Predictable Revenue by Aaron Ross & Marylou Tyler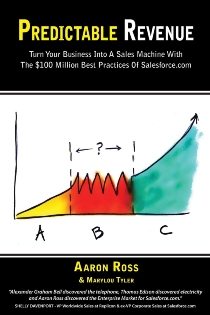 ---
Fanatical Prospecting by Jeb Blount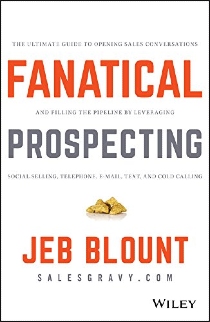 ---
Emotional Intelligence 2.0 by Travis Bradberry & Jean Greaves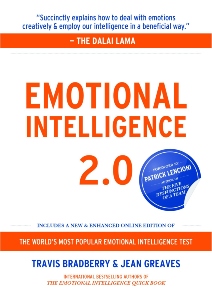 ---
Sales Management. Simplified: The Straight Truth About Getting Exceptional Results From Your Sales Team by Mike Weinberg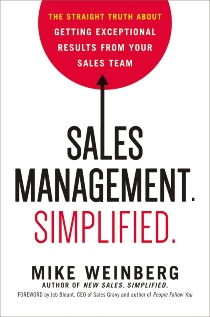 ---
To Sell Is Human by Daniel Pink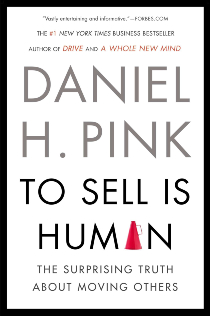 ---
Secrets of Closing the Sale by Zig Ziglar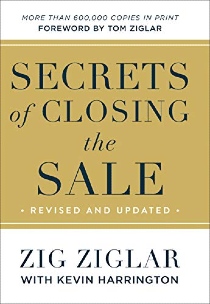 ---
Influence: The Psychology of Persuasion by Robert B. Cialdini, Ph.D.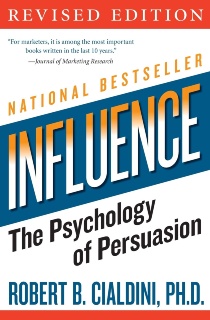 ---
Bottom Line
The sales profession is constantly changing as industries adapt to new technology and a new generation of buyers take over as decision-makers. While sales management books like these can help you gain insights into how to become a better sales manager, there is still no substitute for getting out into the field and gaining hands-on experience.
That said, if you'd like to gain some additional experience without worrying about potentially costing yourself a deal, consider enrolling in The SalesPro: Fundamentals online coaching course offered through Idealliance. The course itself is five hours in length and covers several critical sales topics like lead qualification, negotiation, and how to recover when things don't go as planned. You can learn more by checking out their website.