A sales presentation (often called a sales pitch) is a persuasive explanation of your product or service to your potential customer. This is a key stage of the sales process, usually taking place place after you have qualified your prospective customer, and before you begin negotiation.
In this article, 21 experts provide a range of excellent sales presentation tips that will help you convert more prospects into paying customers. Let's dive in!
---
1. Pictures Speak Louder Than Words
---
2. When a customer walks into a DIY store to buy a drill, they don't want a drill, they want a hole!
---
3. Start With the Bottom Line
---
4. Tie a Financial Metric to Whatever You Are Selling
---
5. Follow Up With Your Audience
---
6. Paint a Picture of the Problem
---
7. Open with a Brief Story
---
8. Use Fewer Words
---
9. Use Video Technology
---
10. Ask questions
---
11. Keep your Presentation Down to 5-Minutes
---
12. Go in to Have a Conversation
---
13. Follow the 10/20/30 Rule
---
14. Schedule a Meeting to Review Your Proposal
---
---
---
---
---
---
---
---
---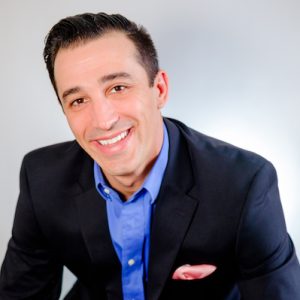 ---
The Bottom Line
Nailing your sales presentation can make a huge difference to your sales conversion rate. A big thank you to all of the experts who kindly shared their sales presentation tips with us. Do you have any hot sales presentation tips that we haven't listed? If so, please share them in the comments section below.