The best salespeople are always prospecting, that is, searching for new sales leads and scoping out new business. If your business is still struggling with getting a sales prospecting approach that produces results, you need to rework your strategy.
Here are the top 20 sales prospecting tips from the pros to help you maximize any lead generation strategy:
---
1. Try Geofencing to Advertise to Target Prospects
---
2. Go On a Listening Tour with Prospects
---
3. Do Your Homework on Prospective Clients
---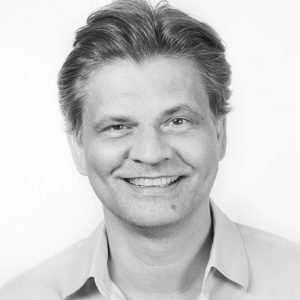 4. Explore Second Degree LinkedIn Connections 
---
5. Develop a Well Written Sales Prospecting Email
---
6. Establish a Good Referral Program
---
7. Anticipate Objections from Leads & Know How to Respond
---
8. Create a Social Selling Strategy
---
9. Attract Prospects by Selling on Value
---
10. Use Facebook Groups for Ongoing Engagement
---
---
---
---
---

---
---
---
---
---
---
Over To You
Over the years, businesses have adapted their sales prospecting strategies to reflect changes in technology and customer behavior. While small businesses now have a wide variety of ways to find and reach prospects, choosing the right strategy can be difficult. We hope these sales prospecting tips will help!
Do you have your own sales prospecting ideas to share? Sound in on the comments below!