The best-performing salespeople in their field didn't become top producers overnight. These world-renowned personalities reached the top and have stayed there by continuously cultivating their sales skills. We asked experts to share the important skills all sales professionals need in order to become some of the best in the business.
Here are 23 must-have skills for sales professionals:
---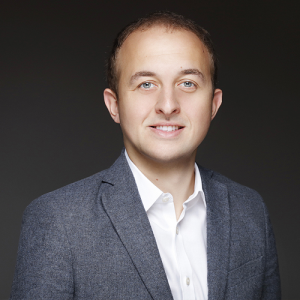 ---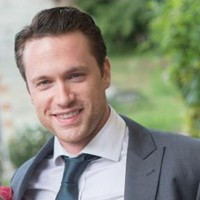 ---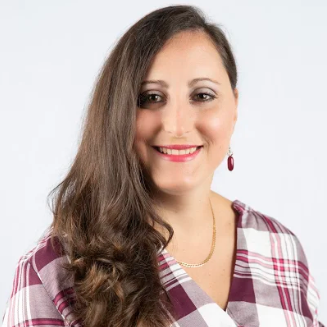 ---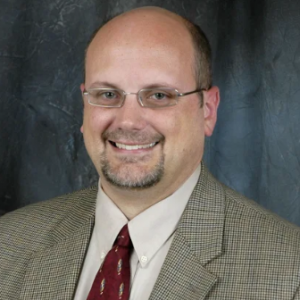 ---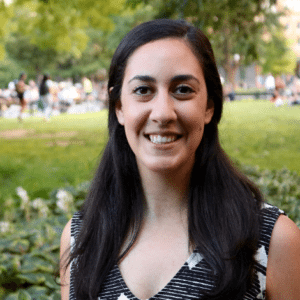 ---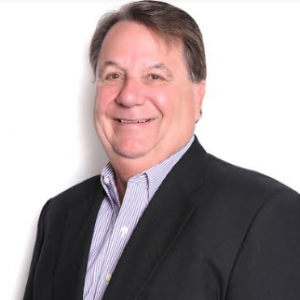 ---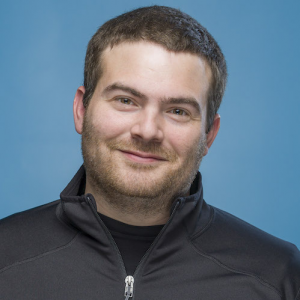 ---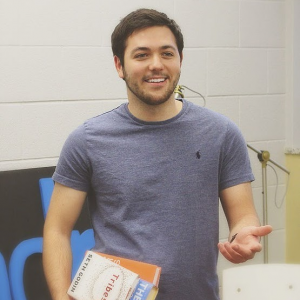 ---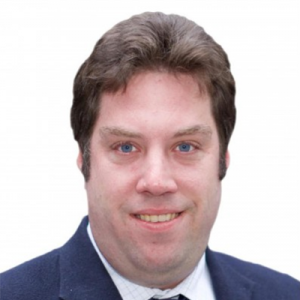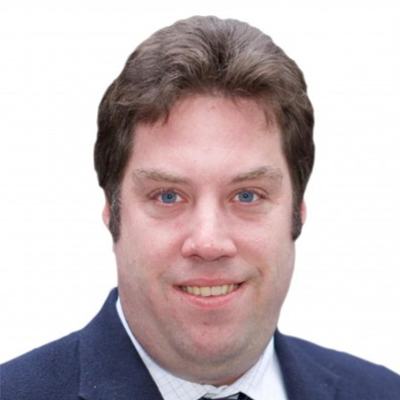 ---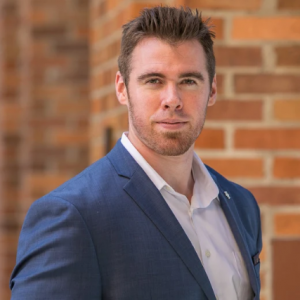 ---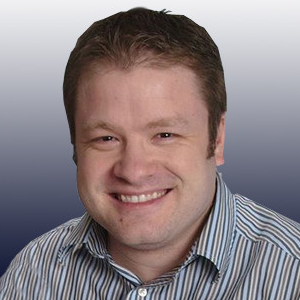 ---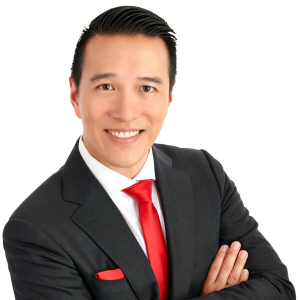 ---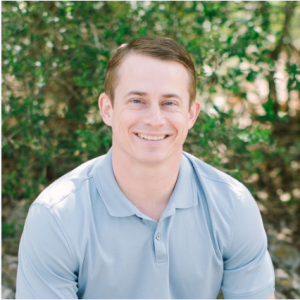 ---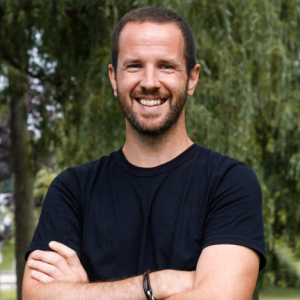 ---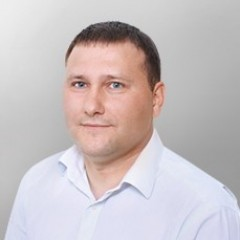 ---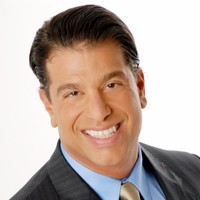 ---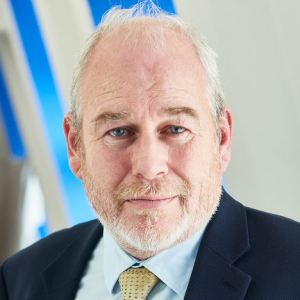 ---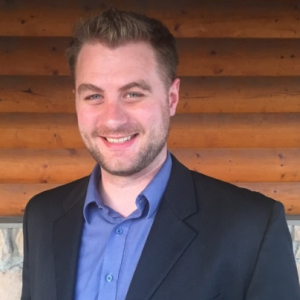 ---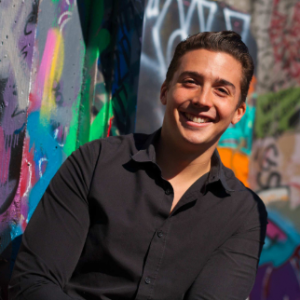 ---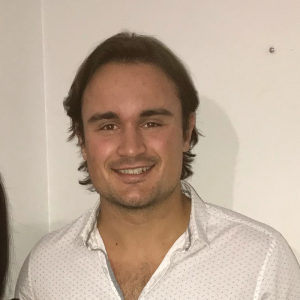 ---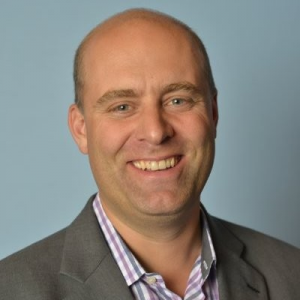 ---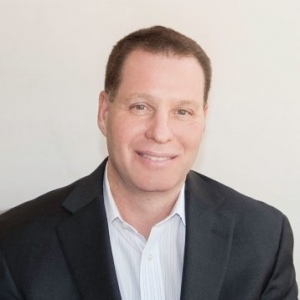 ---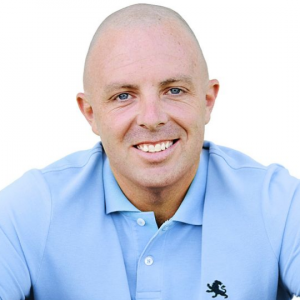 ---
Bottom Line
Every sales professional strives to gain the most in-demand techniques and skills to reach milestones in their career. Keep in mind our list of top skills from the pros and be one step closer to reaching your goals.
Got more sales skills you'd like to see in our list? Share them with us in the comments.