According to a report from the Brevet Group, only 13 percent of customers believe that the salesperson attending to them actually understands their needs. Developing an effective sales strategy involves not only equipping your team with the tools they need to succeed but also actively engaging with your customers to better understand them.
We asked experts to share their go-to sales strategies that actually work. Here are 27 effective sales strategies and tips from the pros.
---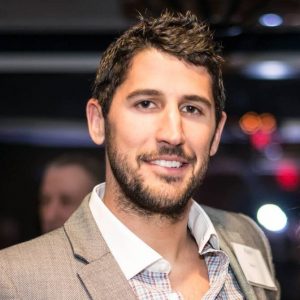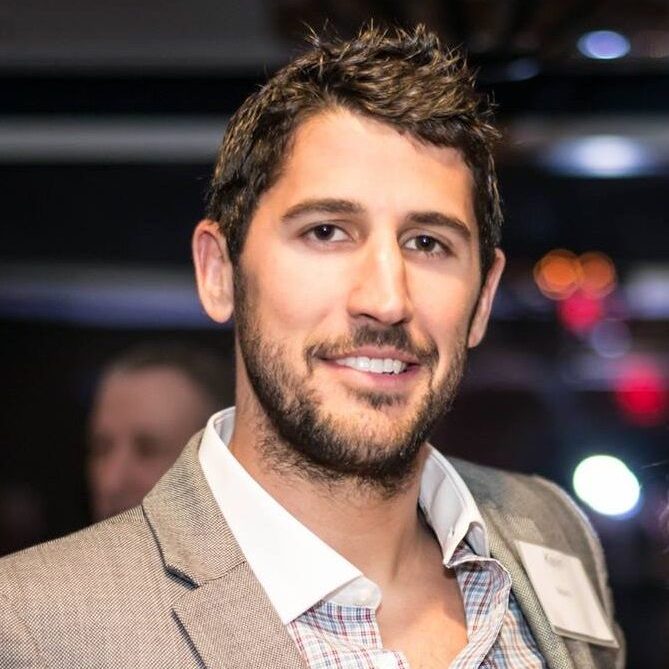 1. Do One Thing and Do It Really, Really Well
---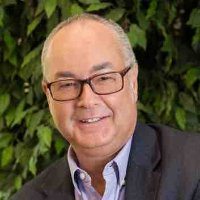 2. Encourage Healthy Competition Within Your Sales Team
---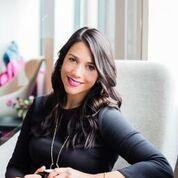 3. Step Away From the Computer and Pick Up the Phone
---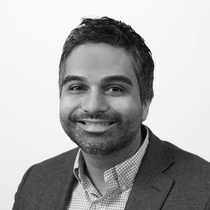 4. Always Control the Next Step and Offer Something of Value
---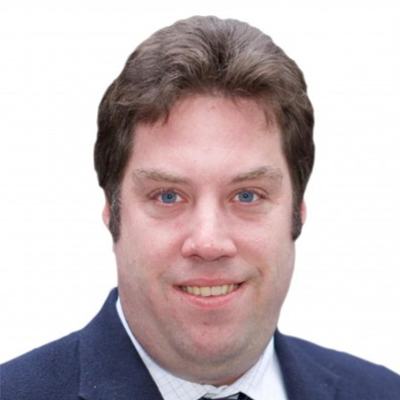 ---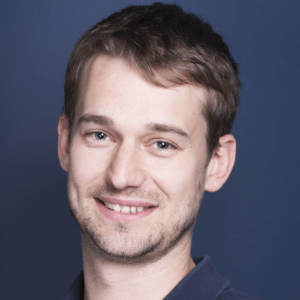 6. Design Your Sales Experience for Your Target Buyer
---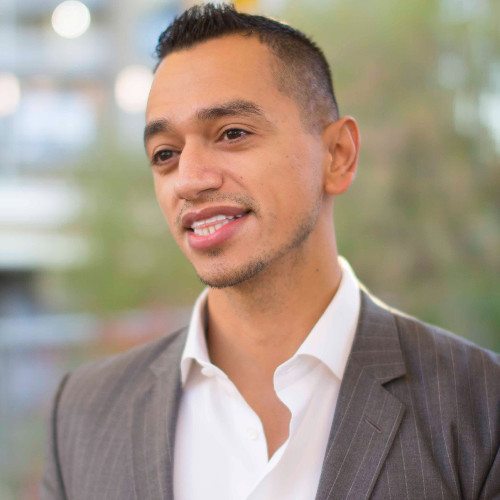 7. Have a Clear Understanding of Your Clients
---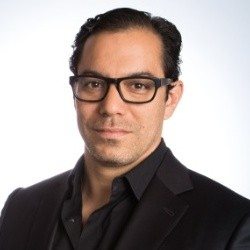 8. Cast a Narrower Net
---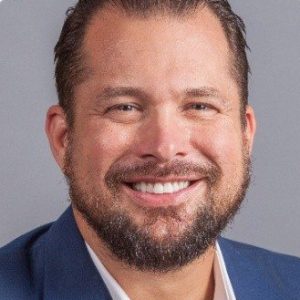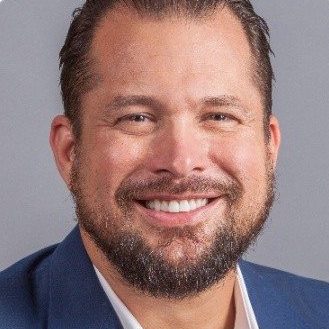 9. Make Your Target Customers Come To You
---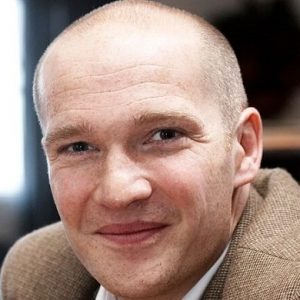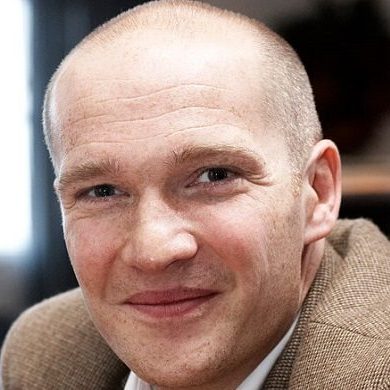 10. Use Augmented Reality in Your Sales Strategy
---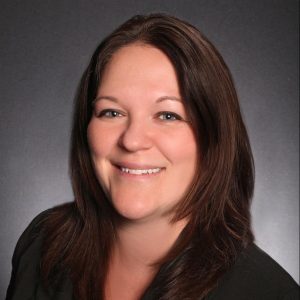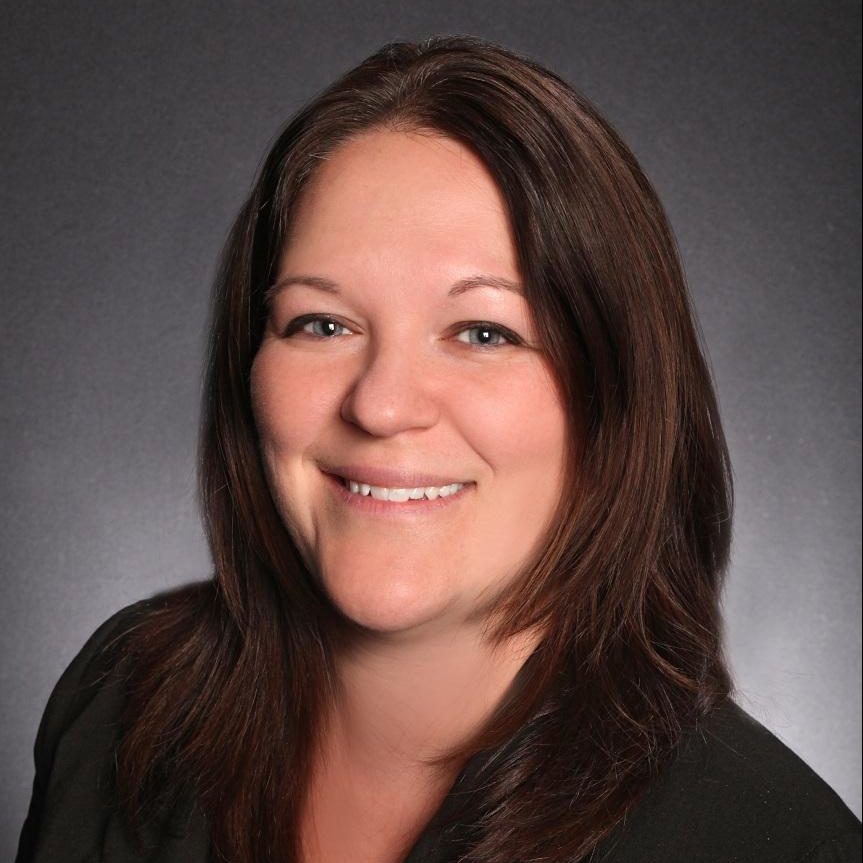 11. Keep Asking Questions
---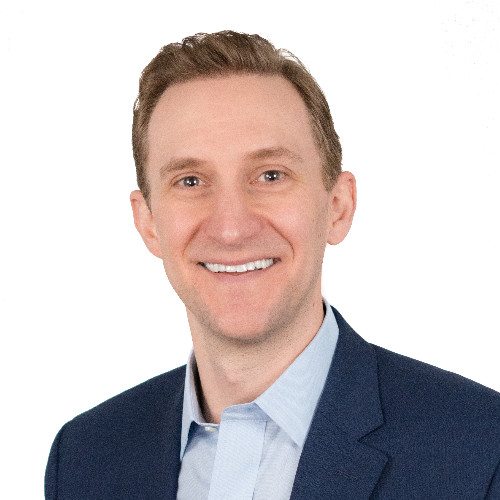 12. Avoid Offering Too Many Sales Promotions
---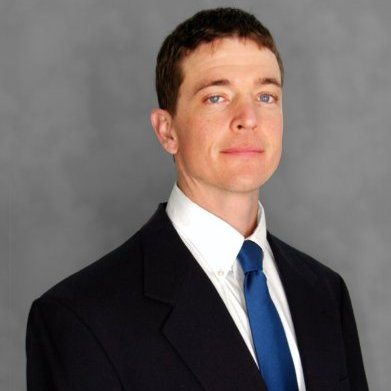 13. Consider Less Travel
---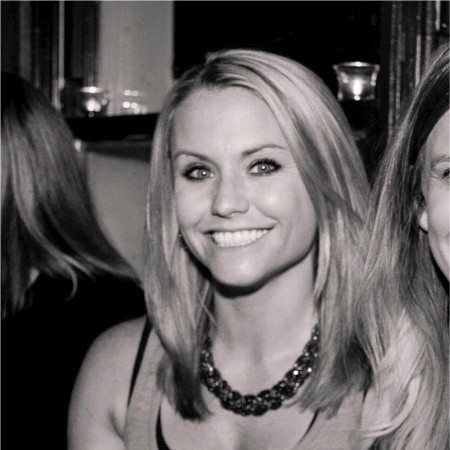 14. Target Impulse Buyers
---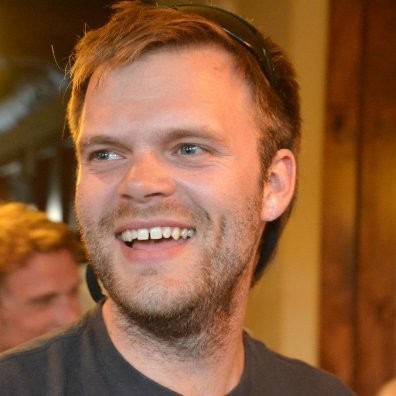 15. The Best Salespeople Serve First
---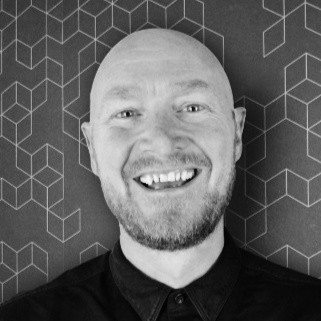 16. Believe That Deals Are Never Lost
---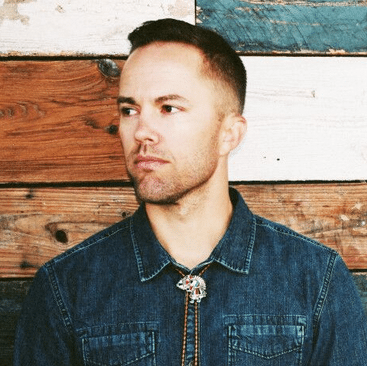 17. Use Stories in Your Sales Strategy
---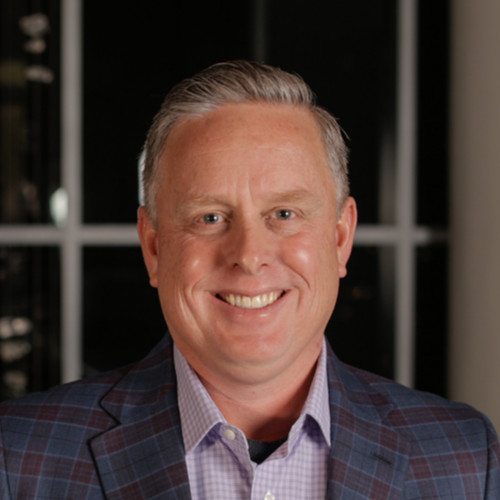 18. Pay Early and Pay Often
---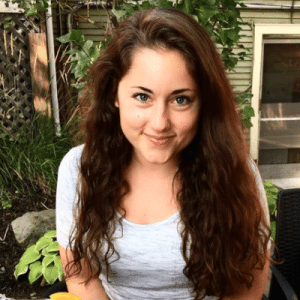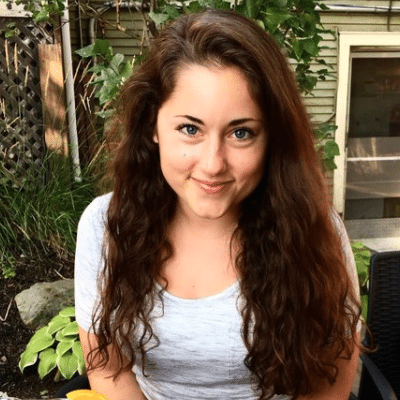 19. Use Technology to Keep Up with Consumer Demands
---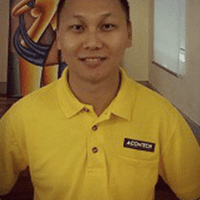 20. Demonstrate Your Unique Selling Point with Free Samples or Trials
---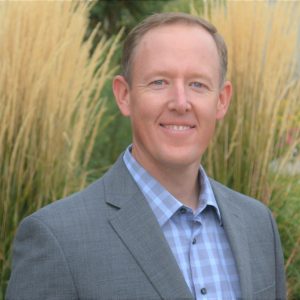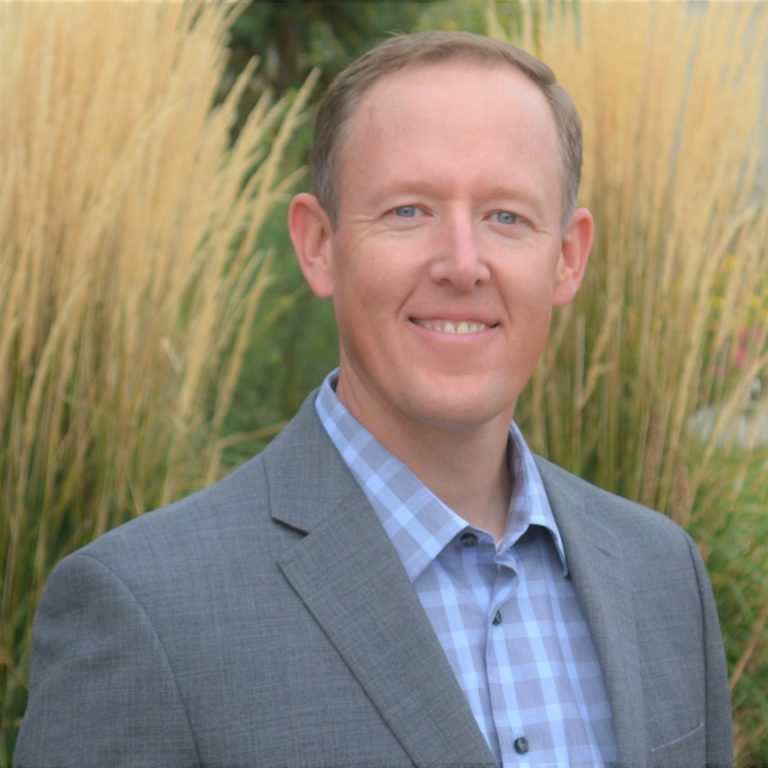 21. Align Your Sales to Your Marketing Functions
---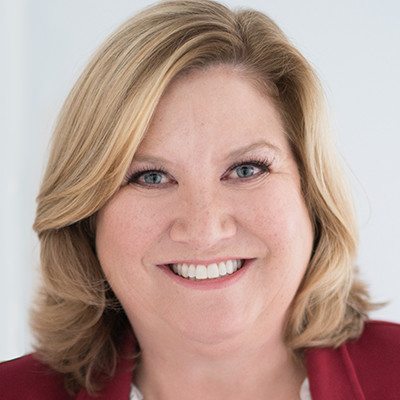 22. Understand How Your Target Customers Measure Their Own Business Success
---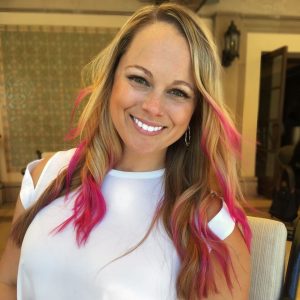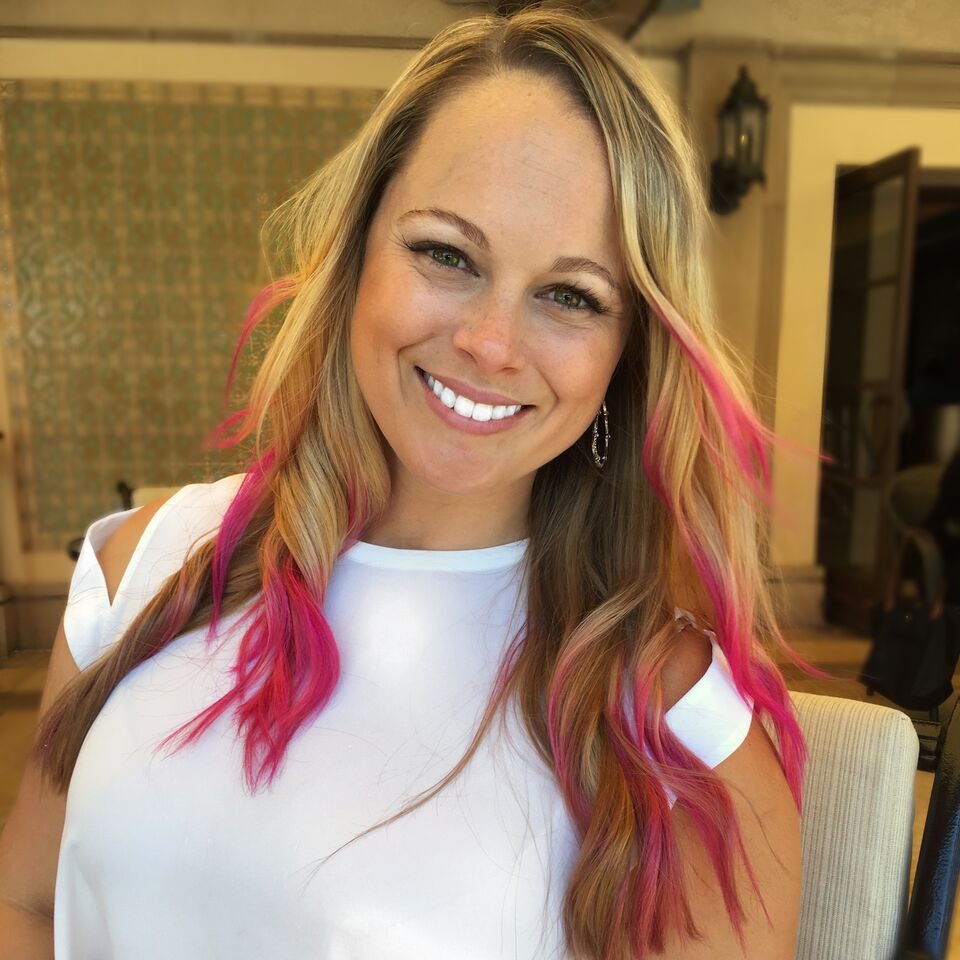 23. Create an Offer 'So Sexy Your Prospect Can't Say No'
---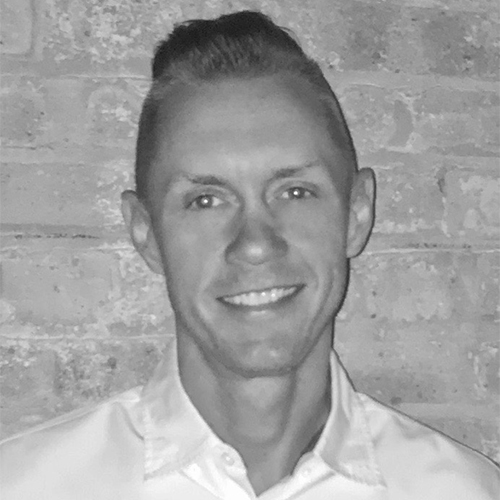 24. Create Content That Adds Unique Value
---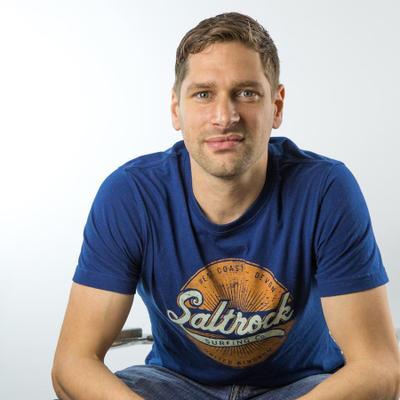 25. Know How to Lead Your Customer into Making a Buying Decision
---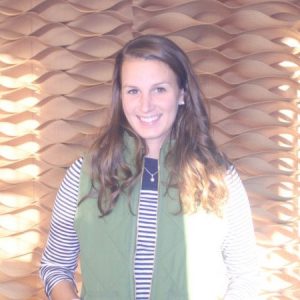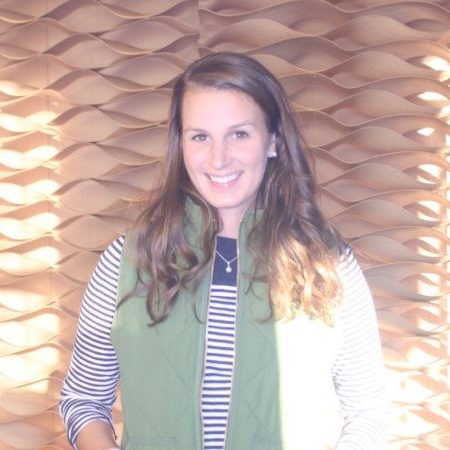 26. Use Data to Drive Your Sales Strategy
---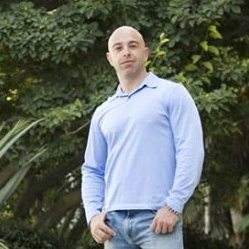 27. Carefully Monitor Your Brand Online
---
Over to You
Your sales strategy says a whole lot about the direction your business is taking and ideally it will have to be the path where you reach your long-term goals. Try these tips from the pros to help you widen your customer base and improve your bottom line.
Know of any great sales strategy that didn't make our list? Share it with us in the comments.