The best sales team names motivate and promote team camaraderie. They should also be creative, embody the team's personality, and build team spirit. We asked sales and business leaders to share unique names they've encountered and why they work. We also came up with a few of our own from our sales experience.
You can use this list of sales team names and their origin stories as inspiration for creating your own.
---
---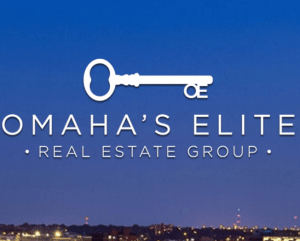 ---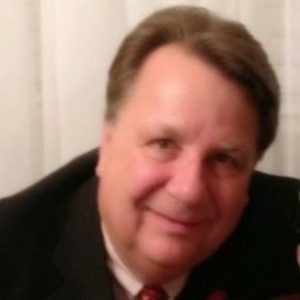 ---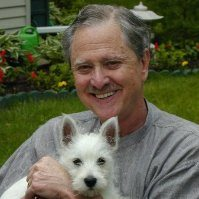 ---
---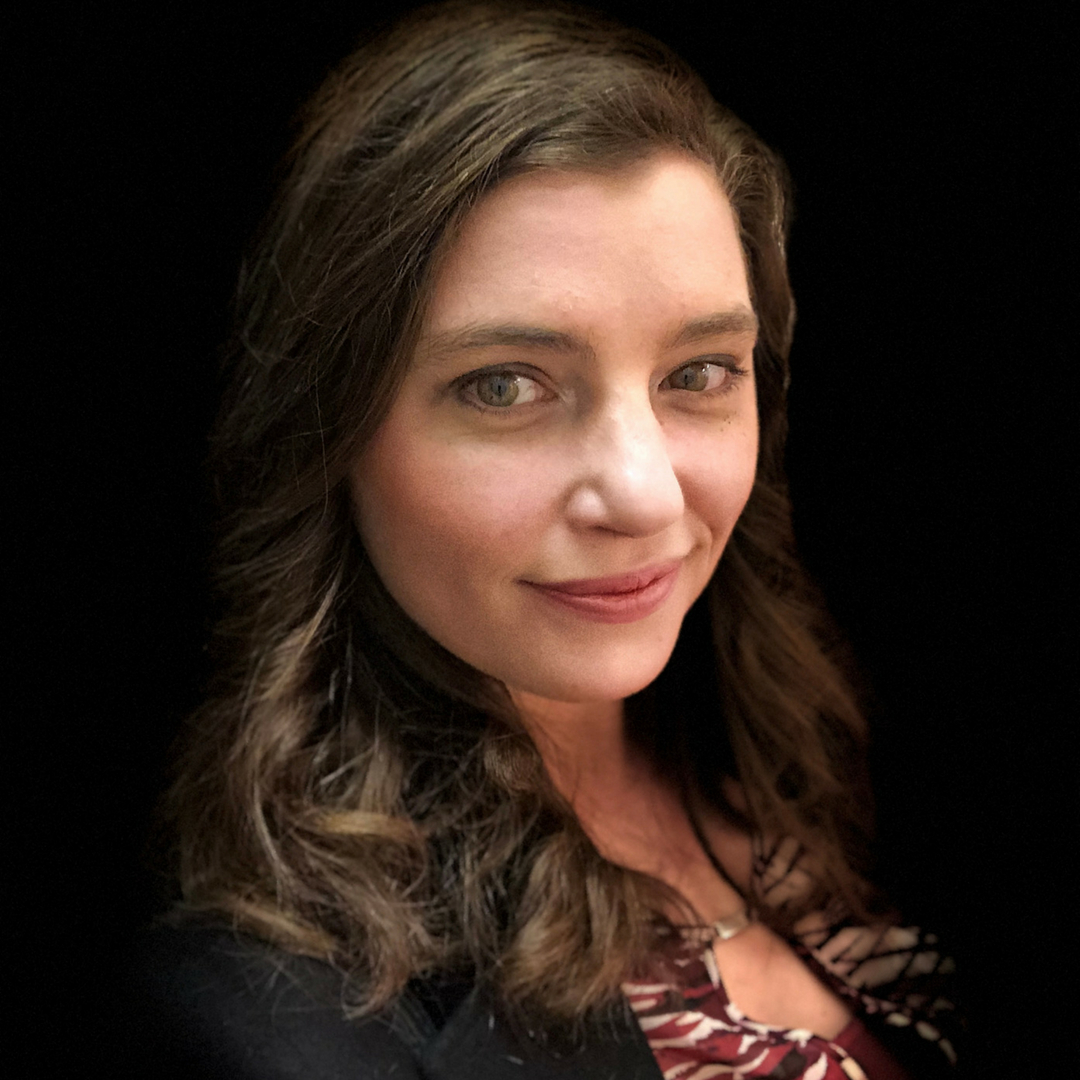 ---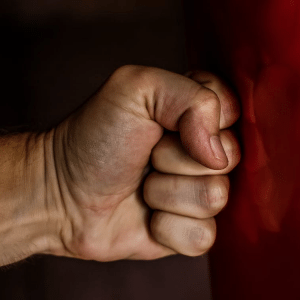 ---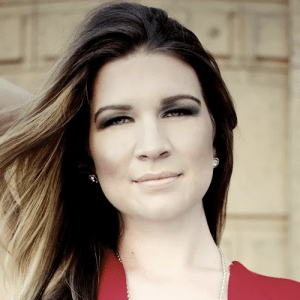 ---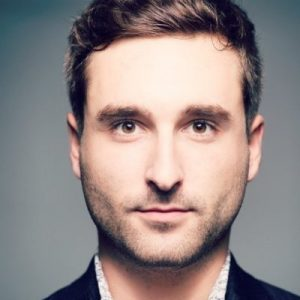 ---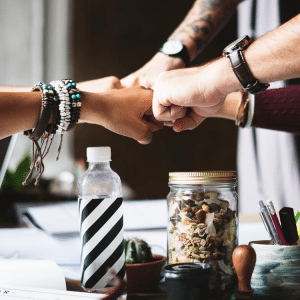 ---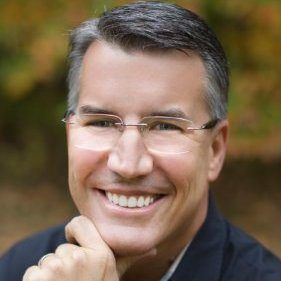 ---
11. Close Now, Wine Later
The inspiration for this team name came from a sales contest I was responsible for promoting. It was a six-month sales contest, and the grand prize for about 12 lucky winners and their spouses was a long weekend at a vineyard in Napa Valley. One of my slogans was "Close Now, Wine Later" and at the time, I thought it was a good idea for a team name to compete against other teams to attend a wine-focused trip or outing.
---
12. We're Spiffy
The inspiration for this team name came from the ability to earn SPIFFs, which is a sales management strategy that offers bonuses your sales team can earn on each product they sell. You can run a team contest where teams can compete against each other to see who earns the highest number of SPIFFs. The winning team can split a SPIFF jackpot that has an additional amount of bonus money.
---
13. Worldwide Closers
Here's a great name if you want your team to be focused on closing. If you have a team from different countries or if you sell into different markets around the world, this is the perfect team name.
---
14. Call, Win, Shop
This team name is patterned after the book "Eat, Pray, Love." If you have a team of salespeople who love to shop and are fans of this book, this would be a great team name. It's also a great way to focus on what the sales team members need to do to get to the fun part, which is shop. They have to make those calls, win the sales contests, and earn money, gift cards, or points to go shopping with.
---
15. The Profits
Here's a great name for keeping your sales operations focused on profits. Many companies focus on profitable sales so that salespeople don't get sales by lowering the price. If you have a sales contest based on how profitable sales are, your team would focus on maximizing price and minimizing costs associated with sales.
---
16. The Retention Squad
Some sales are prone to cancellations within a certain period after the purchase. You can run a sales contest that focuses on retention, such as sales that are made and kept after a certain period, like 60, 90, or 120 days. This team name is a fun way to stay focused on that goal.
---
17. Show Me the Money
This team name is based on the movie "Jerry Maguire," where Cuba Gooding Junior's character had a famous quote where he enthusiastically said, "Show me the money!" This is a great team name because the team can use this as their rallying cry, especially if they're trying to get excited or trying to show off in front of competing teams playfully.
---
18. Don't Even Think About It
A frequent objection that salespeople hear from prospects and customers is, "I want to think about it." You can have a sales contest around overcoming this objection, and this would be the perfect team name because it has some attitude, and it focuses on the goal of overcoming this objection. You can record calls and playback the ones where sales team members successfully overcame this objection. The team with the most creative ways of overcoming it wins prizes.
---
Bonus Tip for Coming Up With Sales Team Names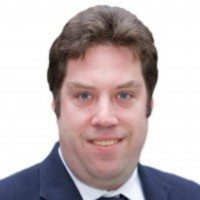 ---
Bottom Line – The Best Sales Team Names
Coming up with creative team names is a lot of fun and a great way to motivate your sales team and foster a better sales culture. We hope that these ideas will help you come up with one that reflects your team ideals, goals, and personality. What is your favorite team name from this list?
Do you have any others you'd like to share with our readers? Leave your comments below!