Sales techniques continue to evolve with ever-changing consumer trends and customer demands. This is why top sales professionals should continue to take every learning opportunity in order to stay ahead of the competition. We asked experts to look back on their most effective sales techniques to help you close more deals in 2019.
Here are the top 47 sales techniques from the pros for 2019:
---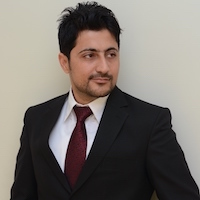 ---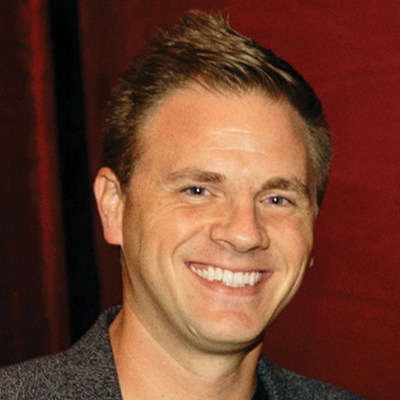 ---
---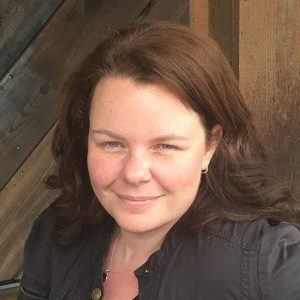 ---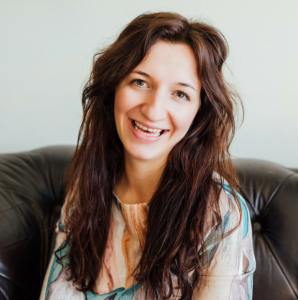 ---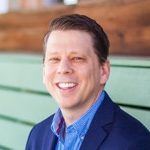 ---

9. Show Recent Sales As Popups
Hassan Alnassir, Founder & Owner, Premium Joy
One of the almost hands-off approaches to social proof is showing real-time sales notifications. If a customer was browsing on the website and saw that others are already buying, he/she would be encouraged to look around more and probably make a purchase. You don't need to collect customer reviews or have big social shares, you just utilize the existing sales to entice other customers to buy. Most ecommerce platforms have apps and plugins that will let you show live sales on your site, all without much effort. To amplify the effects of the sales popup, experiment to see what information to include.
---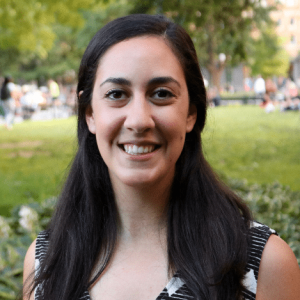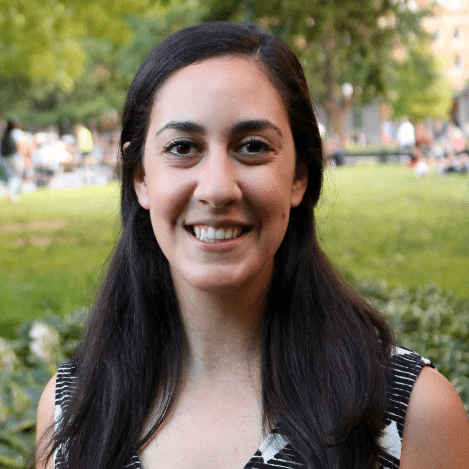 ---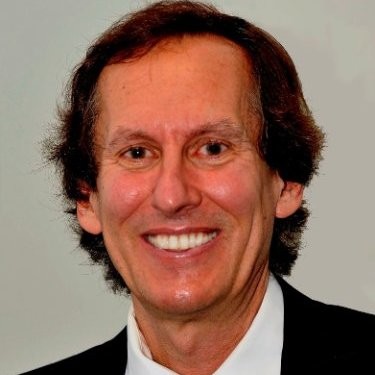 ---
12. Personally Endorse Your Product
The most important sales technique I can say is embracing your product. What exactly does this mean? Well for starters, use your product, make it part of your life and your daily regime. For example, if you sell beauty supplies, then use them; discover the ones you love. When you use the products you sell, you develop an intimate relationship with them. With this intimacy you are able to really convey their characteristics to a potential customer with a special secret ingredient – passion. When you are pitching something with passion, customers are going to be fully engaged, listening, they are going to say, "I want some of what he's having."
---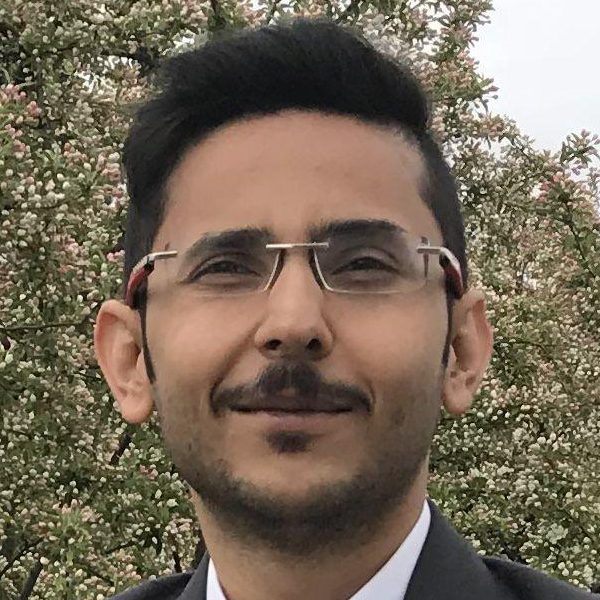 ---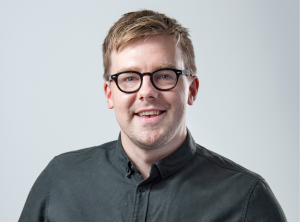 ---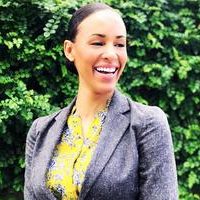 ---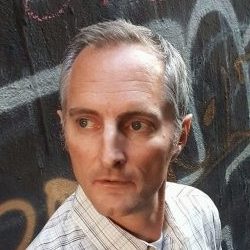 ---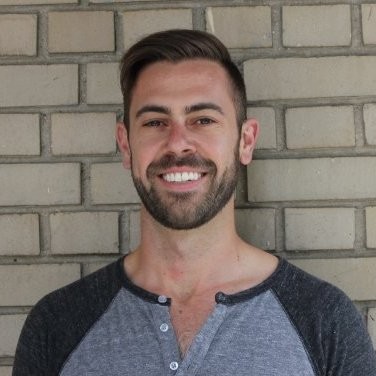 ---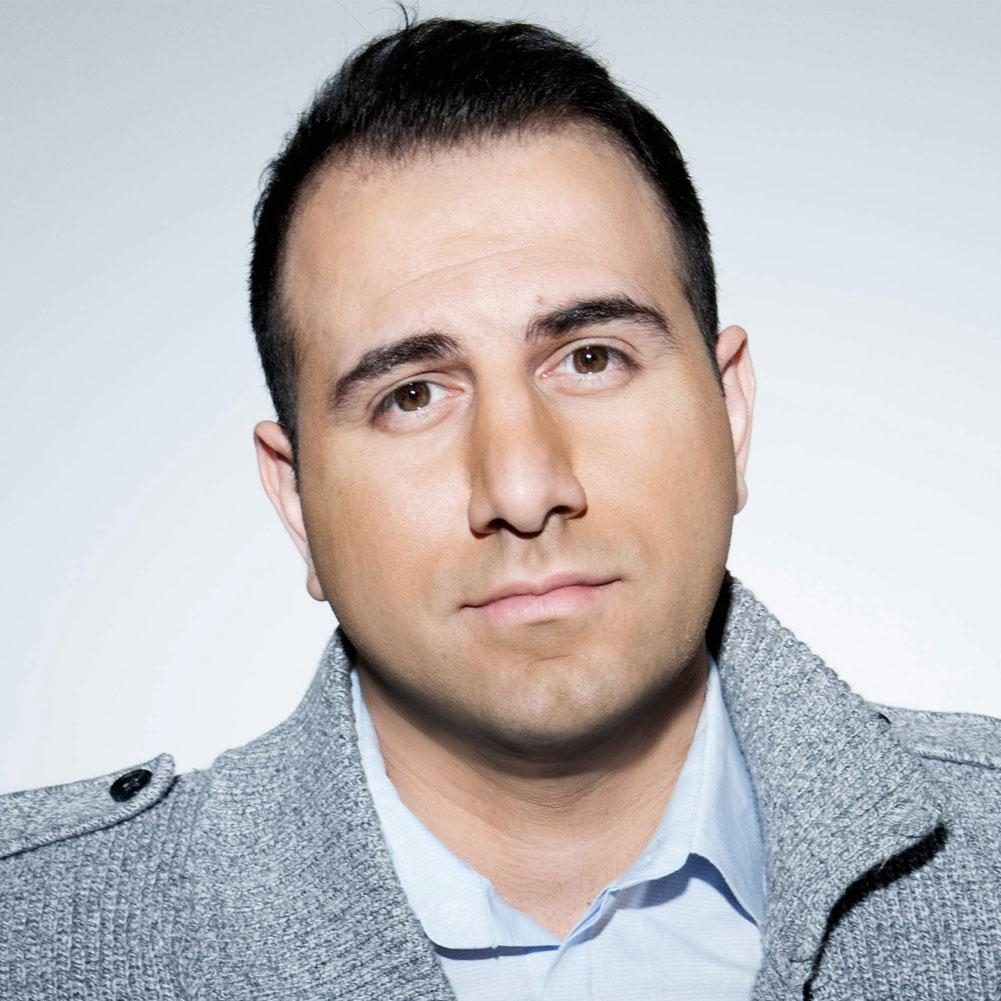 ---
23. Identify Objections
Alex Altuhov, General Manager, HandyKith
Make sure that they get all their objections out in the open so you can address them. It's near impossible to close someone who's holding onto an objection and you don't know about it – this is equivalent to a person on trial holding onto a serious piece of information that could save their life.
---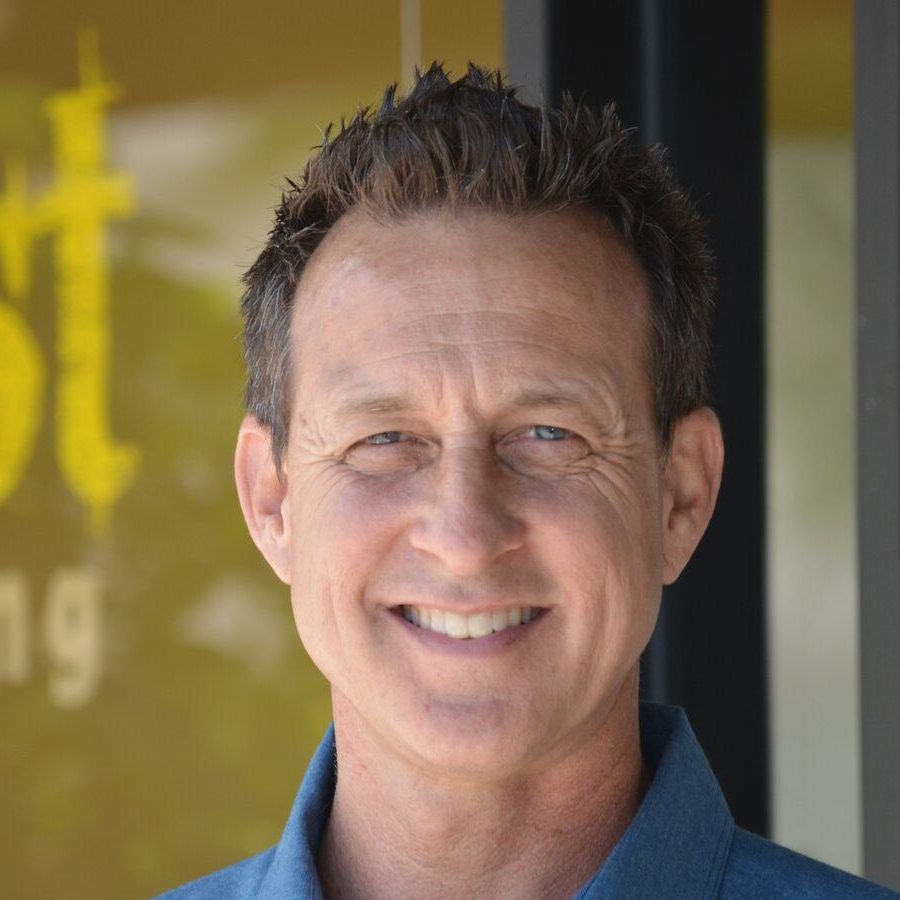 ---

26. Challenge Your Customer's Preconceptions
---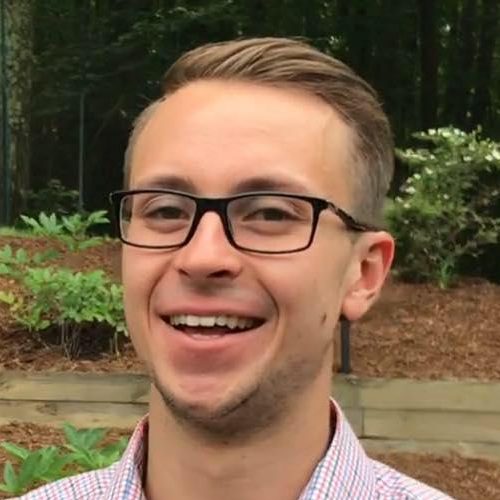 ---
29. Have Personalized Recommendations Ready
Personalized recommendations go a long way when selling to a customer whether it's online or offline. However, personalization on a mass scale is the only way for a company to scale-up. The efficient way to do this is to collect as much data as possible about customer wants, needs, and behavior on your ecommerce website. Aggregated, this should inform every aspect of your marketing funnel to make sure their confidence in your brand and product offering builds in each sales channel.
---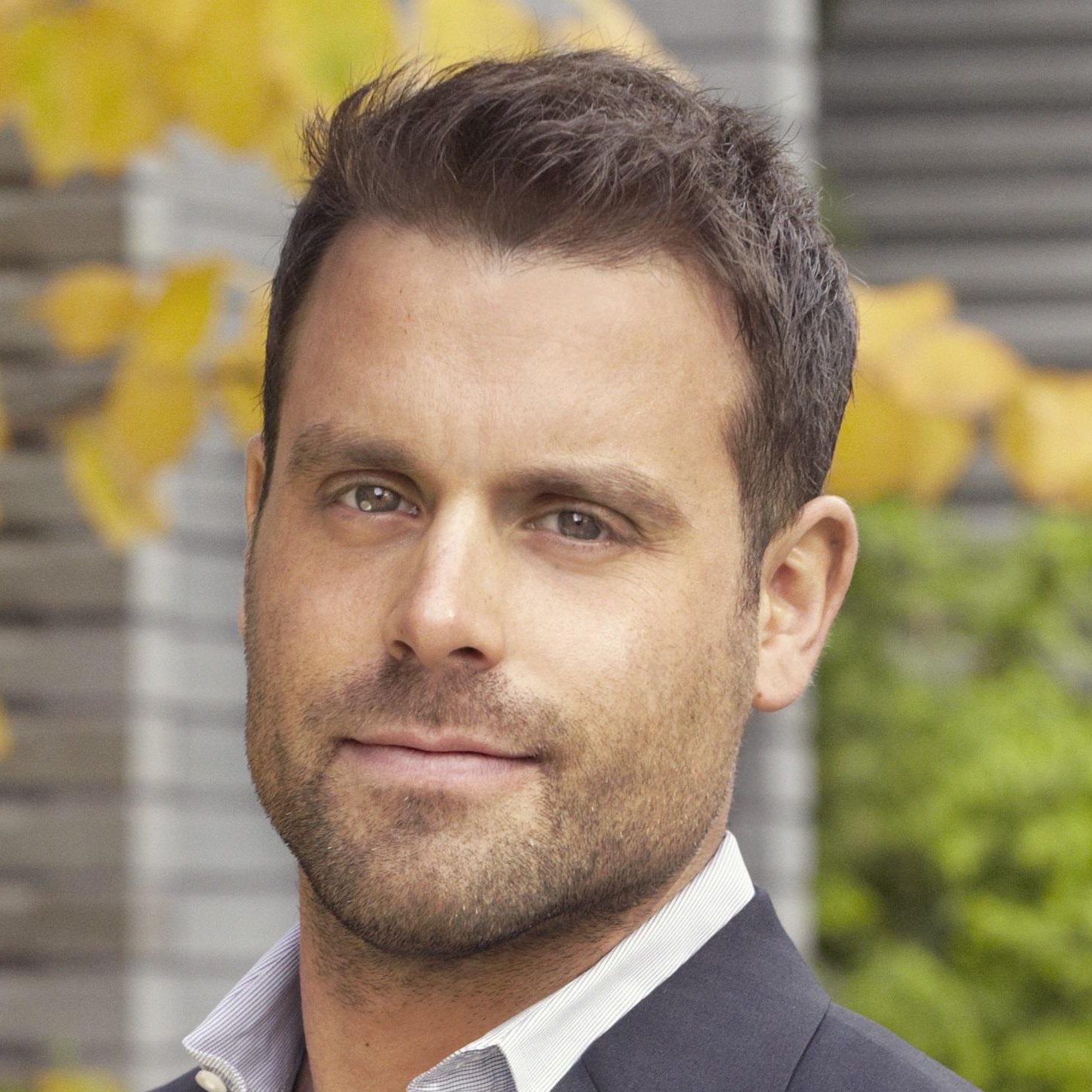 ---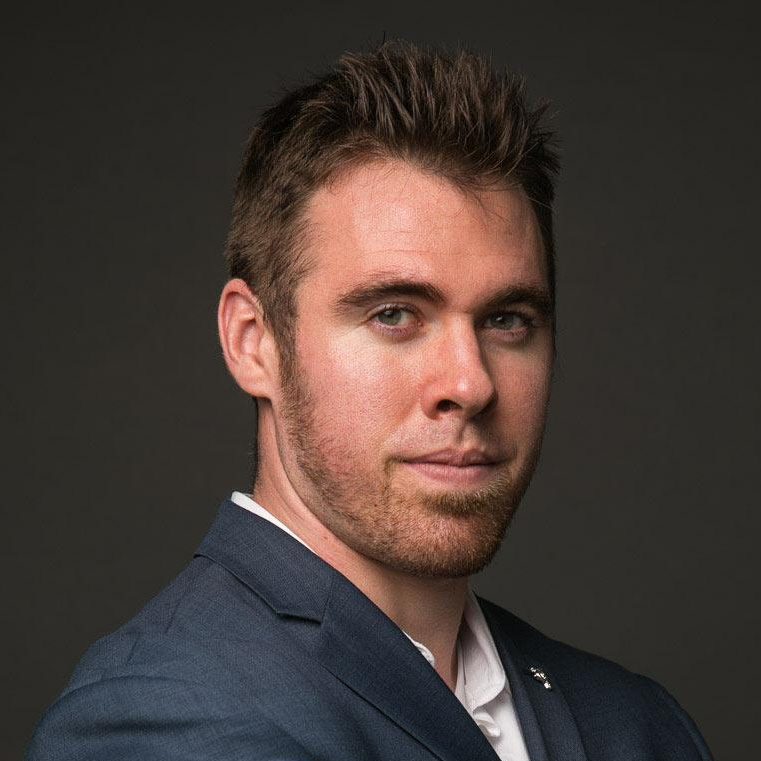 ---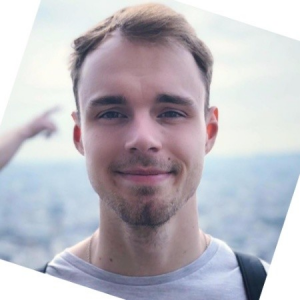 ---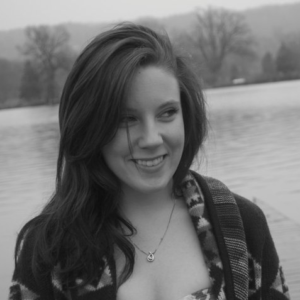 ---
---
---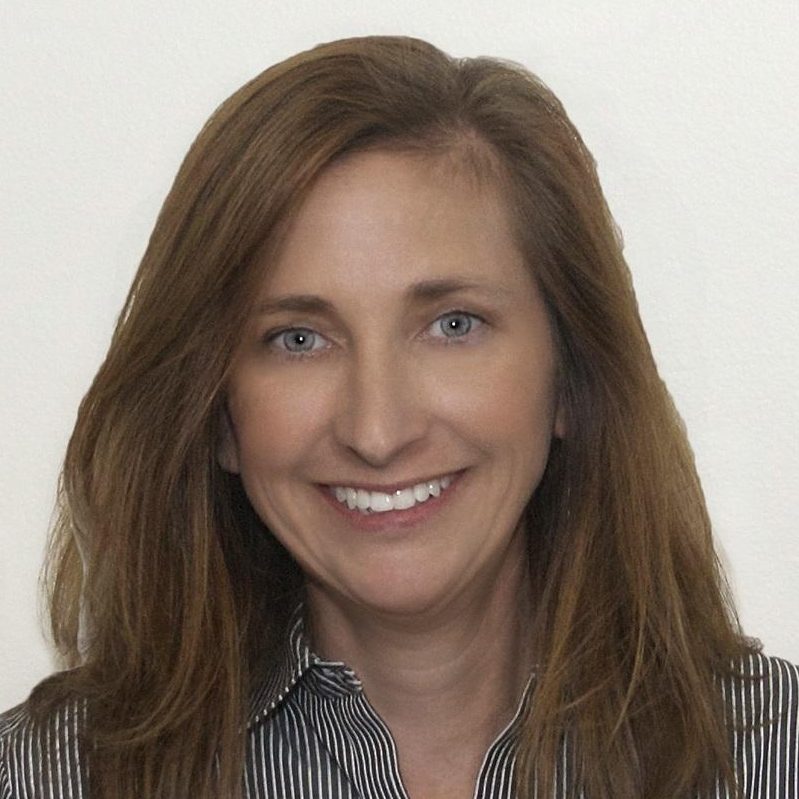 ---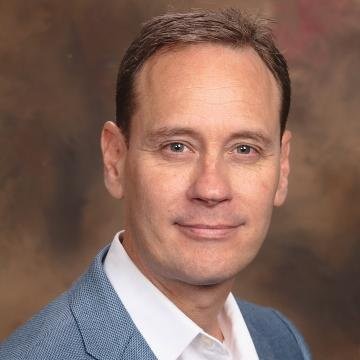 ---

---
43. Improve Your Follow-Up Strategy
We all know that follow-up is critical to converting leads into sales, but even those that think they're good at it, and are probably better than most, are not following up enough. We've found that on average, it was the 8th contact that prompted a reply from our warm leads. So, either research lead nurturing software that suits your industry or hire an assistant whose primary job is to call, text and email prospects with the scripts and systems you've designed.
---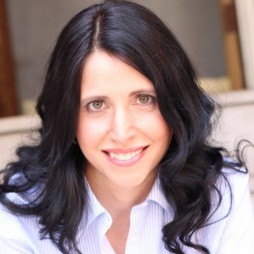 ---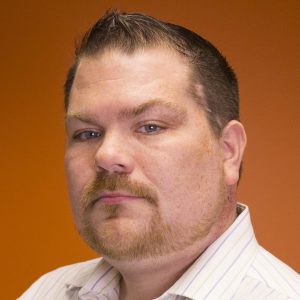 ---
---
The Bottom Line
While there are several sales techniques to choose from, an authentic customer-based approach is the most effective means of getting a customer to the negotiating table. Once there, a tool like Pipedrive can help you keep up with promises made along the way. By making the deal more about what is in it for them and less about what is in it for you, you are more likely to be seen as a potential partner, and the "selling" often takes care of itself.