Businesses expect consistent sales to grow, whether that means strengthening existing business relationships or acquiring new customers. Therefore, relying on effective sales techniques is critical for any salesperson. We reached out to professionals across several industries and asked them to share their most successful selling techniques.
Here are the top 25 sales techniques from the pros:
---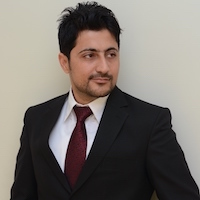 ---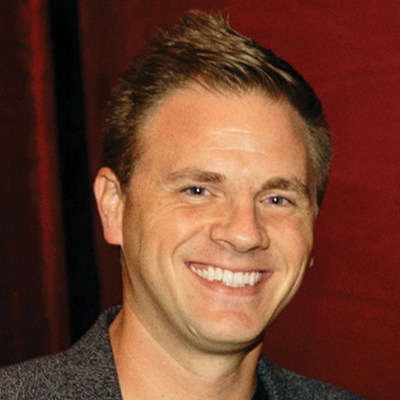 ---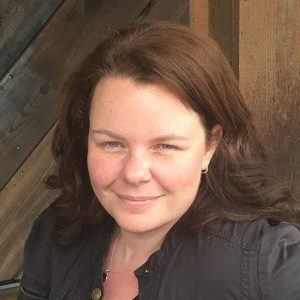 ---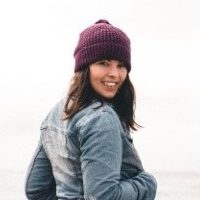 ---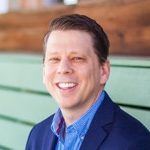 ---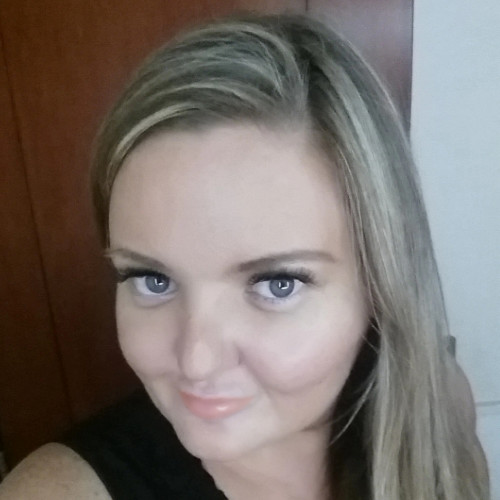 ---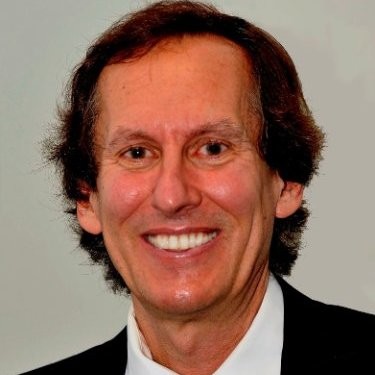 ---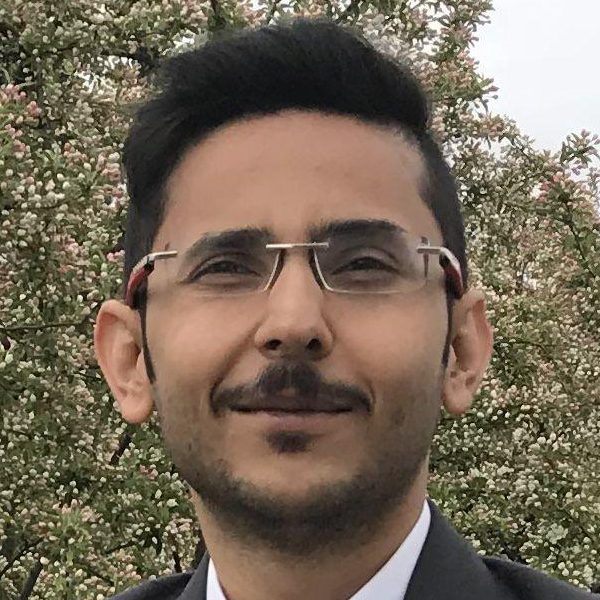 ---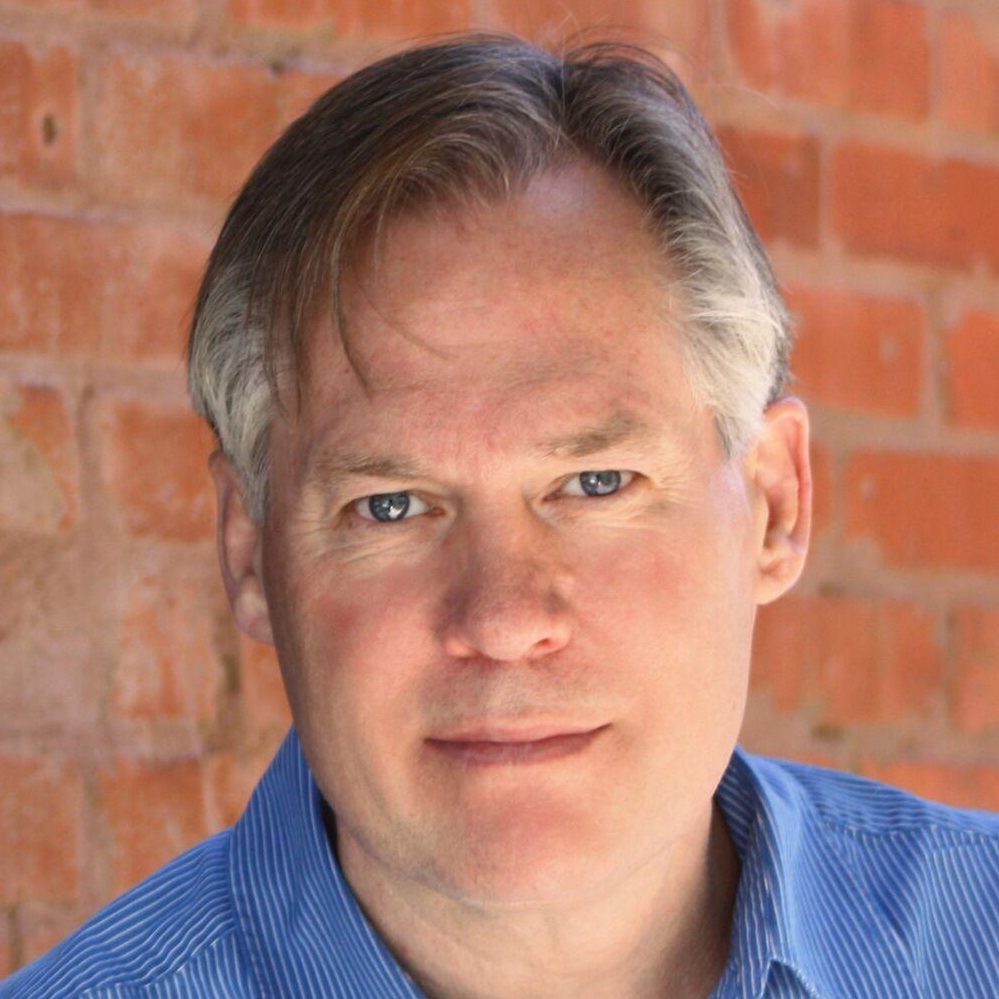 ---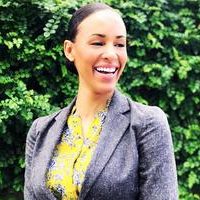 ---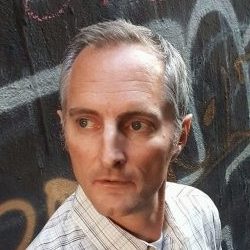 ---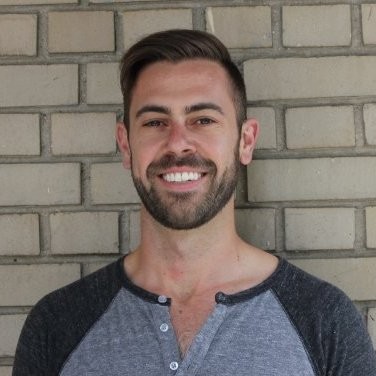 ---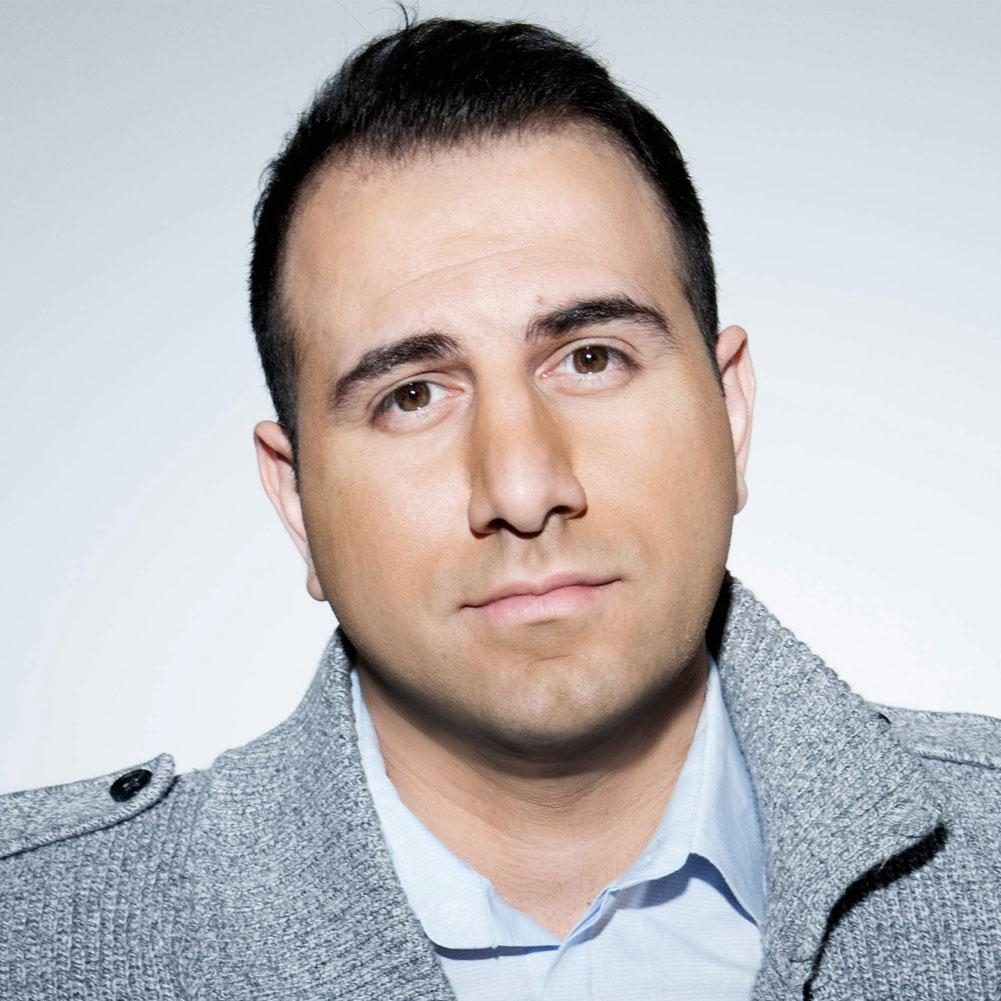 ---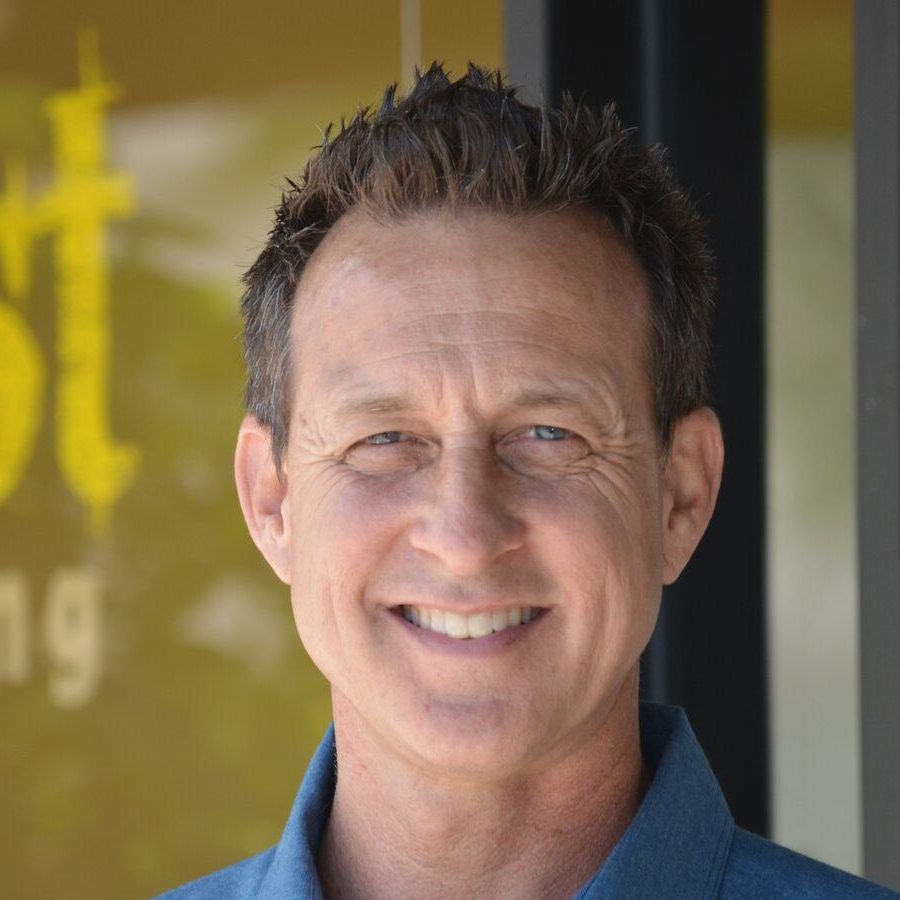 ---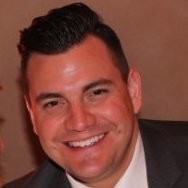 ---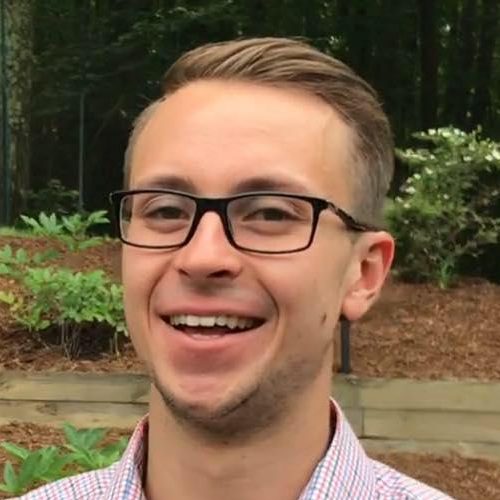 ---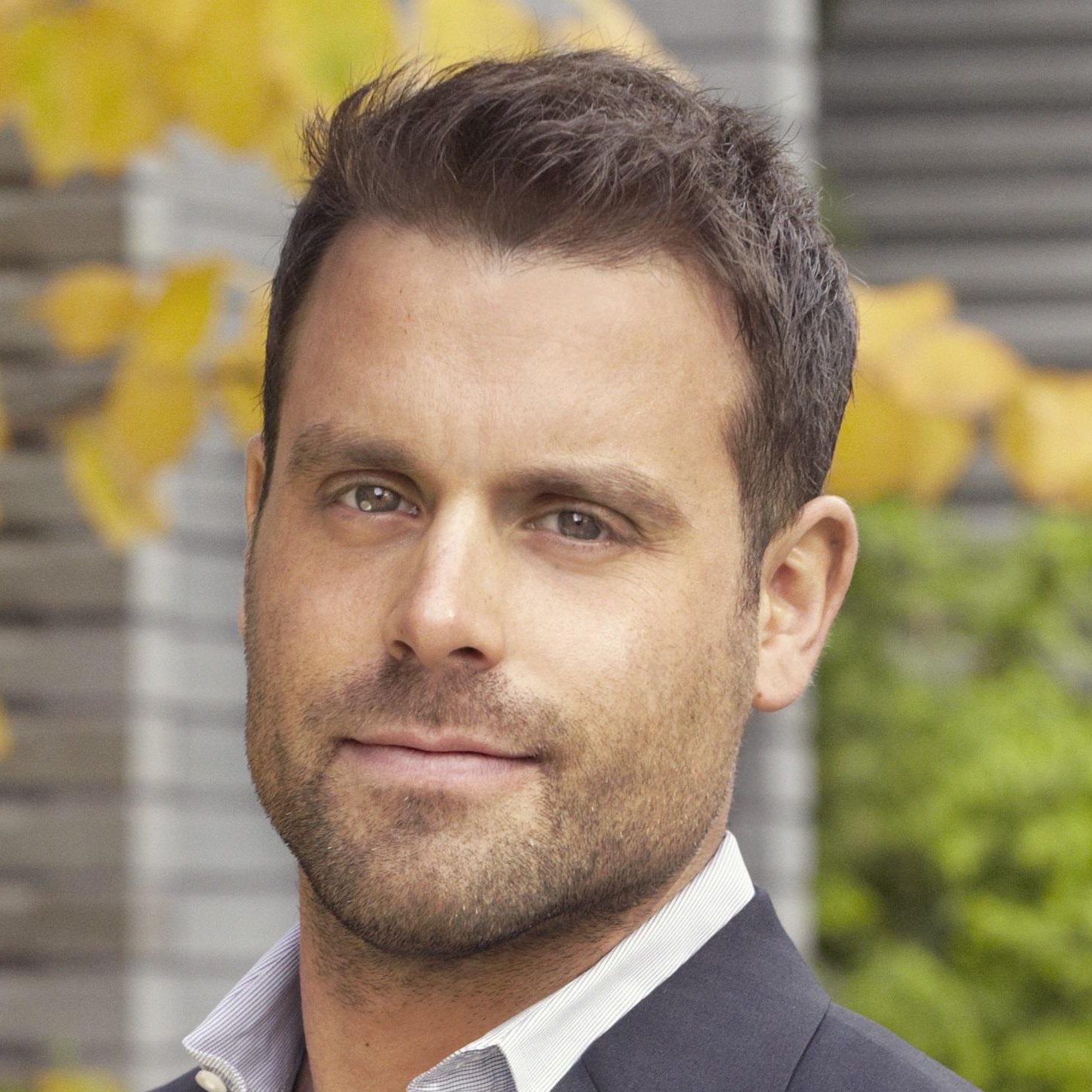 ---

---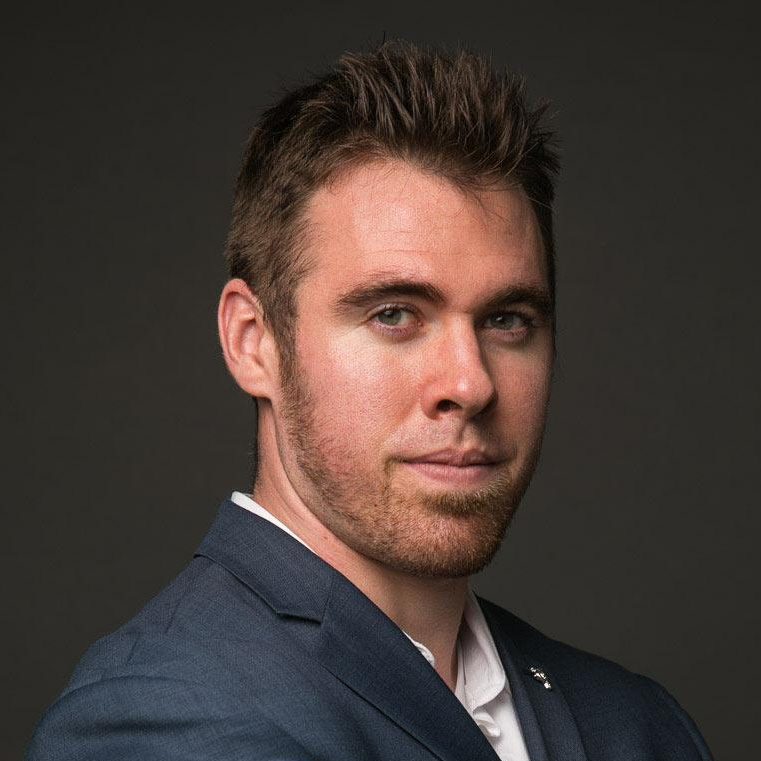 ---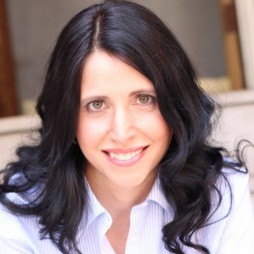 ---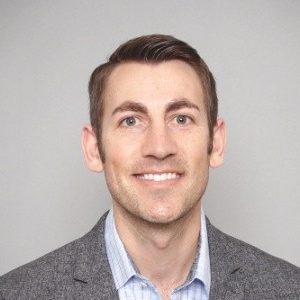 ---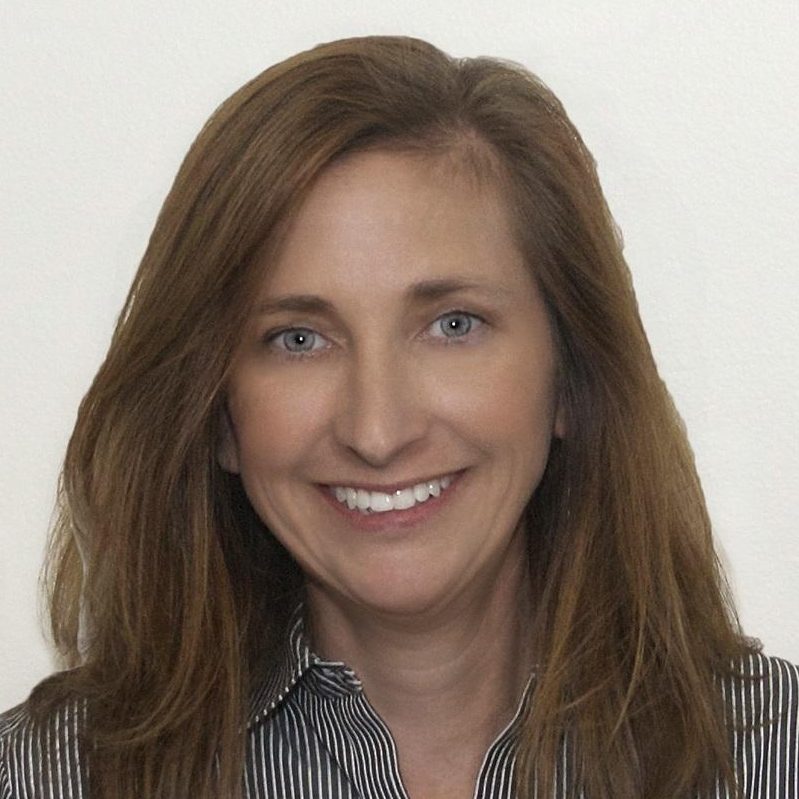 ---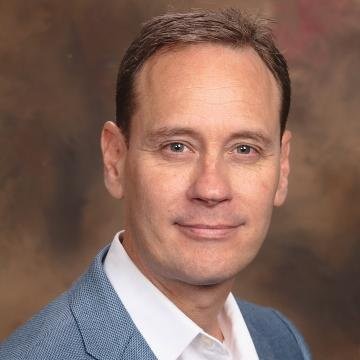 ---

---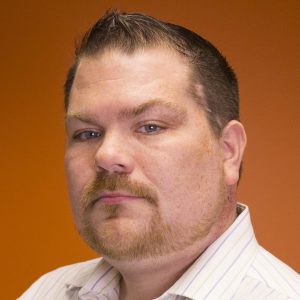 ---
The Bottom Line
While there are several sales techniques to choose from, an authentic customer-based approach is the most effective means of getting a customer to the negotiating table. Once there, a tool like Pipedrive can help you keep up with promises made along the way. By making the deal more about what is in it for them and less about what is in it for you, you are more likely to be seen as a potential partner, and the "selling" often takes care of itself.