Salons are everywhere. If you're planning to open one, it's important to understand how you can differentiate yourself and attract clients. To help you out, we spoke with industry professionals to get their advice.
Here are 25 salon marketing ideas from the pros to help you develop a solid pool of clientele in no time.
---
---

---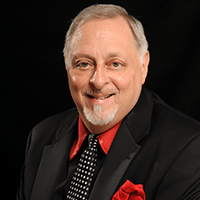 3. Create promos around unique 'hair' holidays.
Mix up your promotions based upon each season or upcoming holiday. Don't be afraid to create full-priced promotions to bring awareness to exciting services that go well beyond your regular haircut, hairstyle, and nailcare services. Promote services like wedding upstyles, ombre haircolor, all natural hair smoothing, texturizing, sugar hair removal and threading. Besides Valentine's Day, Mother's Day and Year-End Holidays, promote fun National Hair Extensions Day on May 22, National Blonde's Day on June 4, Hair Designer's Day on June 26 and Kiss A Brunette Day on July 2.
---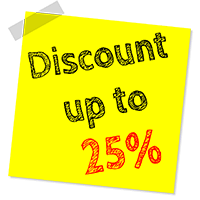 If you're looking for some faster traction when promoting your salon, why not try a daily deal? Daily Deals are when you partner up with another website such as Groupon that can promote your offer for you on a large scale. The discount will need to be higher than other smaller incentives because customers will be paying for the deal on the spot but the investment should be worth it when you start seeing returning customers If you're not interested in partnering, you can even run a daily deal on your own, through your email list, website and social media pages.
---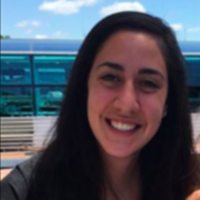 Most of your customers are already on Facebook every day. That built-in audience makes Facebook one of the best ways to reach new customers. You can use Facebook's marketing parameters to target users in a specific demographic, such as age, gender, or location, and get better results than if your ads are broadcasting to a more general audience. Click here to learn how to create targeted Facebook ads.
---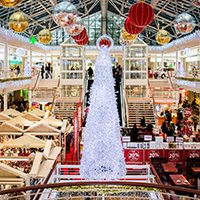 David Ingram, Chron
Set up a temporary kiosk in the mall or at a community event and offer free haircuts to the public. Focus on making a good impression on anyone who takes advantage of the offer, and use your most talented stylists for the promotion. Give flyers or coupons to participants and passers-by. Doing exhibitions can stimulate word of mouth advertising, as participants will likely show off their new haircut, tell the story of receiving it for free at the exhibition and share your company's information with others.
---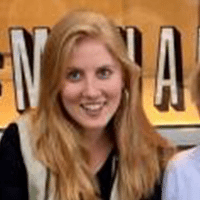 ---

---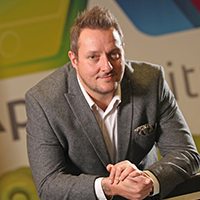 9. Have a mobile app for booking services.
While mobile apps were once something only accessible to big businesses with even bigger marketing budgets, it's now possible for small businesses like salons to create their own app without having to learn how to code.
Some of the benefits of an app for a salon include in-app booking, push notifications, and loyalty programs. Apps are an excellent way to boost customer loyalty without having to spend big on producing physical loyalty cards. You can even create a geofence (a virtual geographic boundary) around your salon premises and send special offers in the form of push notifications straight to people's phones that are in your area.
---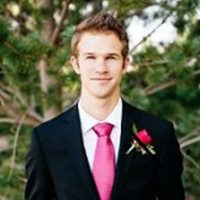 10. Market your salon on Instagram using professional photos.
Alec Sears, Communications Specialist, Frontier Business
Instagram will be one of your best friends when it comes to marketing your salon. 31% of American women are on Instagram, and with nearly 50% of brands using it, you can't afford to fall behind! Instagramming can be fun, but don't let it be casual. If you really want to connect with your audience, set up a day or two every month where you spend the day doing a professional photo shoot in the salon. Once your pictures are ready, you can schedule out when you'll post them throughout the month using free tools like Hootsuite.
Protips: Put all of your relevant hashtags in a comment below the picture, rather than in the caption itself. Figure out the best time to post, experiment with captions that work best, and watch as your clients begin engaging with you!
---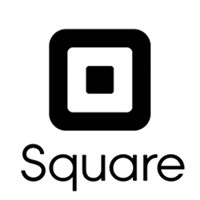 ---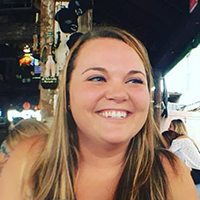 12. Create a video showcasing your services on your website.
Lauren Masterson, Marketing Manager, Postcreatives
When dealing with something as intimate as appearance, clients are going to do their research. They are going to want to know exactly who they're dealing with, and more importantly, they want to be able to trust them. What better way to accomplish that than by introducing your salon with a video? Showcasing a short, professionally produced video on your website gives you the opportunity to connect with prospective clients before they even walk through your doors. It allows you to tell your story, demonstrate your technique, and explain your services by highlighting your employees and explaining your motivation for doing what you do. Most importantly, it's the closest you can come to a face-to-face meeting online, which establishes trust and entices prospects to turn into clients.
Learn how to create a pro quality video with just your mobile phone, or hire someone on a freelance website, such as Upwork, to do it for you.
---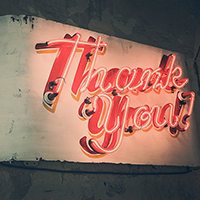 Allie Winters, Marketing Manager, Standish Salon Goods
Are most of your clients coming in for hair coloring or styling, while you also offer waxes and manicures? After their first visit, offer them a discount for an additional service for the next time they book an appointment.
---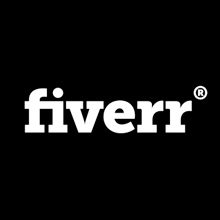 ---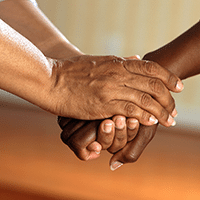 ---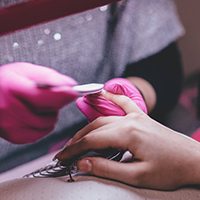 I know from personal experience, that if it weren't for a hair stylist popping in a complimentary deep conditioning treatment many moons ago, I would have saved a lot of money since then. However, ever since I had that experience, I cannot forgo asking for the same treatment as I know that my results just won't be as good without it (besides, who can say "no" to 15 minutes in a massage chair with your hair all wrapped up in a warm towel? Bliss!)
---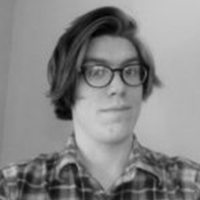 ---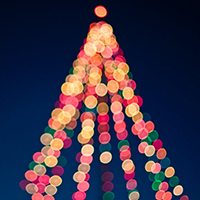 Special events, holiday parties, and family reunions are just some of the reasons consumers need salon and spa services. Promotions during this crucial fourth quarter period drive the herd of heavy spenders your way.
---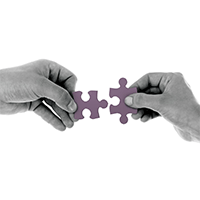 ---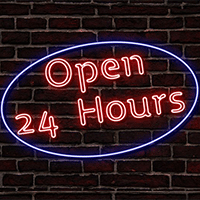 ---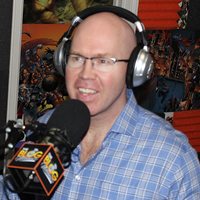 Brandon Gaille, Podcast Host
No one really wants to get their hair done by someone who has pretty lousy hair. Your look will often be your greatest marketing asset.
---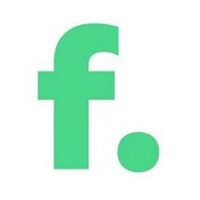 ---

23. Have a local publication feature your salon.
Samuella Becker, CEO & Founder, TigressPR
The feature article may detail how you began in the business, your expertise, past employment before striking out as an entrepreneur, what you offer than no one else does and/or do best, offer testimonials from your clients (if they have name recognition/"celebrity"status, that's even better) and promote your namesake product line. The icing on the cake is to have a professional photographer assigned by the publication take pictures of you in the salon – including performing a service on a client. If the media outlet is local, where you have a better than average chance of the story being seen by prospective clients within walking/driving distance, that's even better.
Interested in getting local press for your salon, but not sure where to start? Read our guide to getting local press!
---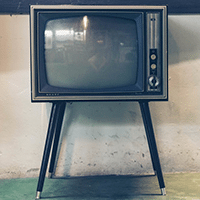 ---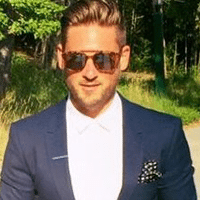 Matt Martinelli, SAS, Coyne PR
Write guest posts on popular salon publications. Should they accept your content piece, you'll enjoy free traffic to your website and coverage for your brand.
---
Over To You
We'd like to thank everyone who contributed ideas on how to creatively and uniquely market salons. We hope that these ideas will help you in promoting your own salon business.
What is your favorite salon marketing idea from this list? Leave your comments below and let's talk!
For an in-depth guide on how to jumpstart your salon marketing, read our salon marketing guide which covers topics such as boosting referrals, creating a strong front desk and pre-booking to encourage repeat customers.
For tips particular to spa marketing, read our article 30 Health Club & Spa Marketing Ideas The Pros Use.