Startup loans are more difficult to get approved for because the business has not yet established a track record or business credit profile. SBA startup loans are also more challenging to obtain than SBA loans for more established businesses because there is more risk involved. We asked experts to share tips for startups applying for SBA loans to increase your chances of approval.
Here are the top 20 SBA startup loan tips, straight from the pros:
---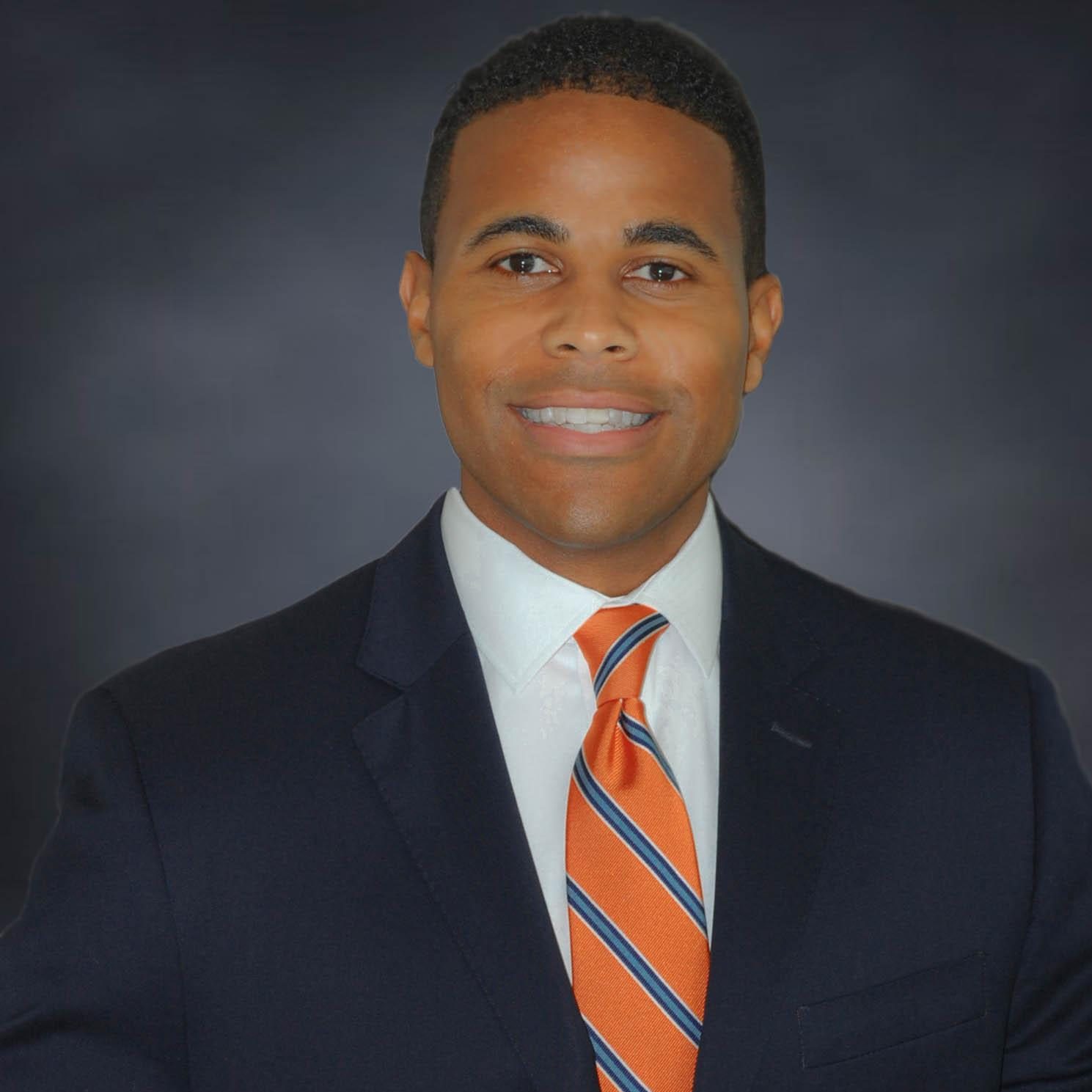 ---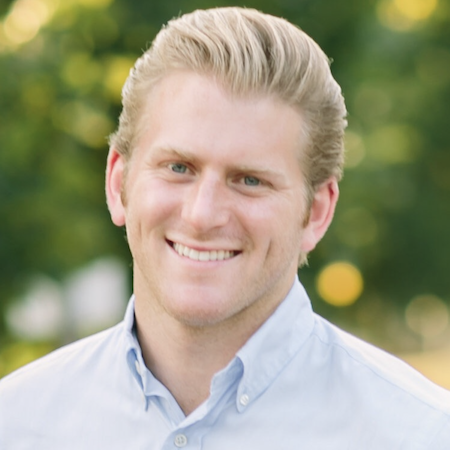 ---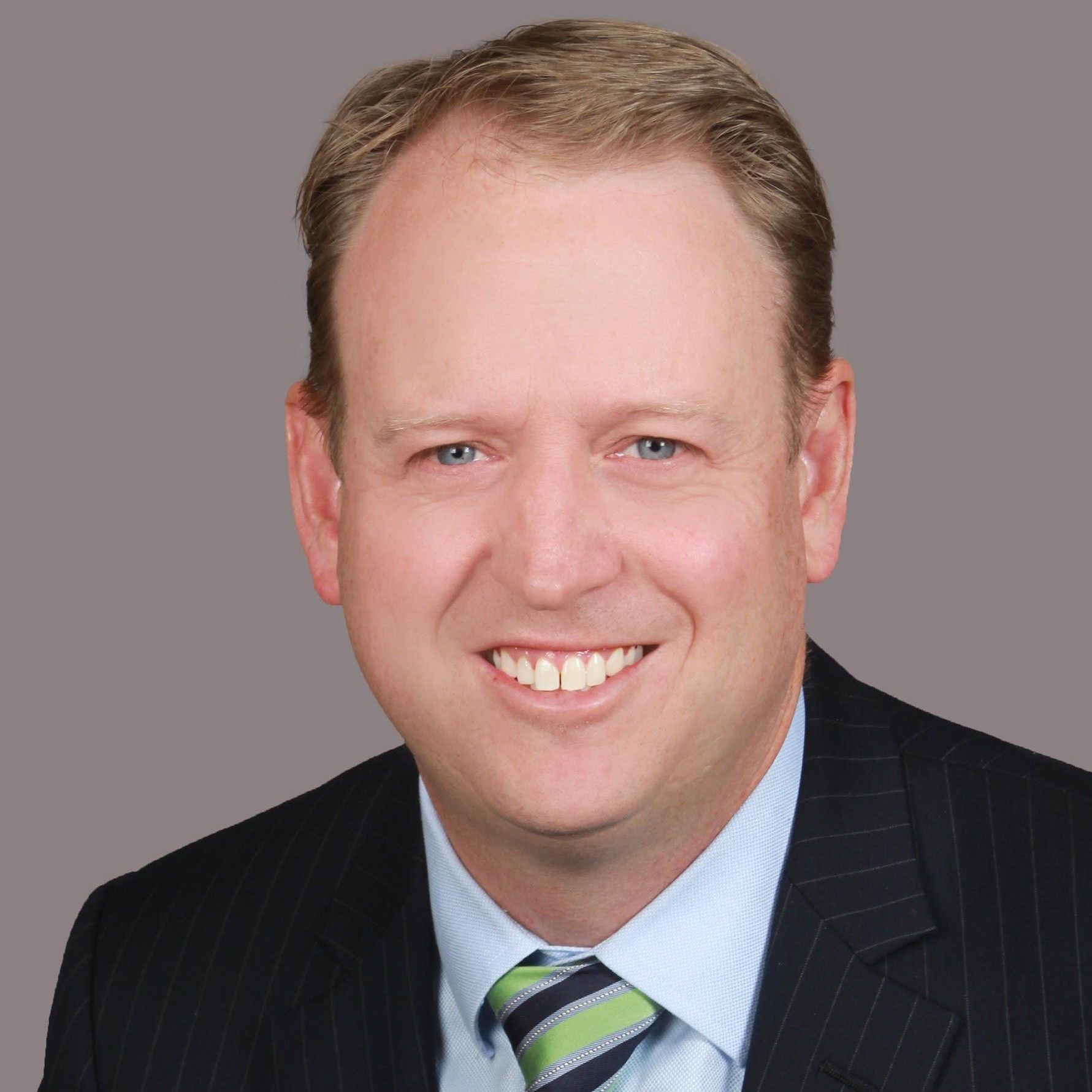 ---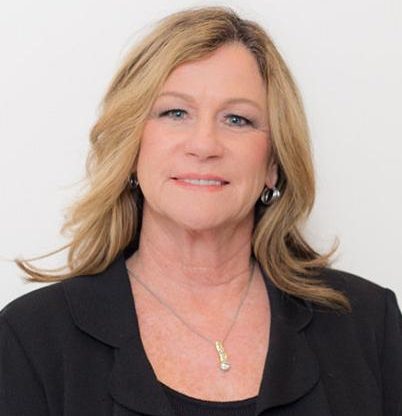 ---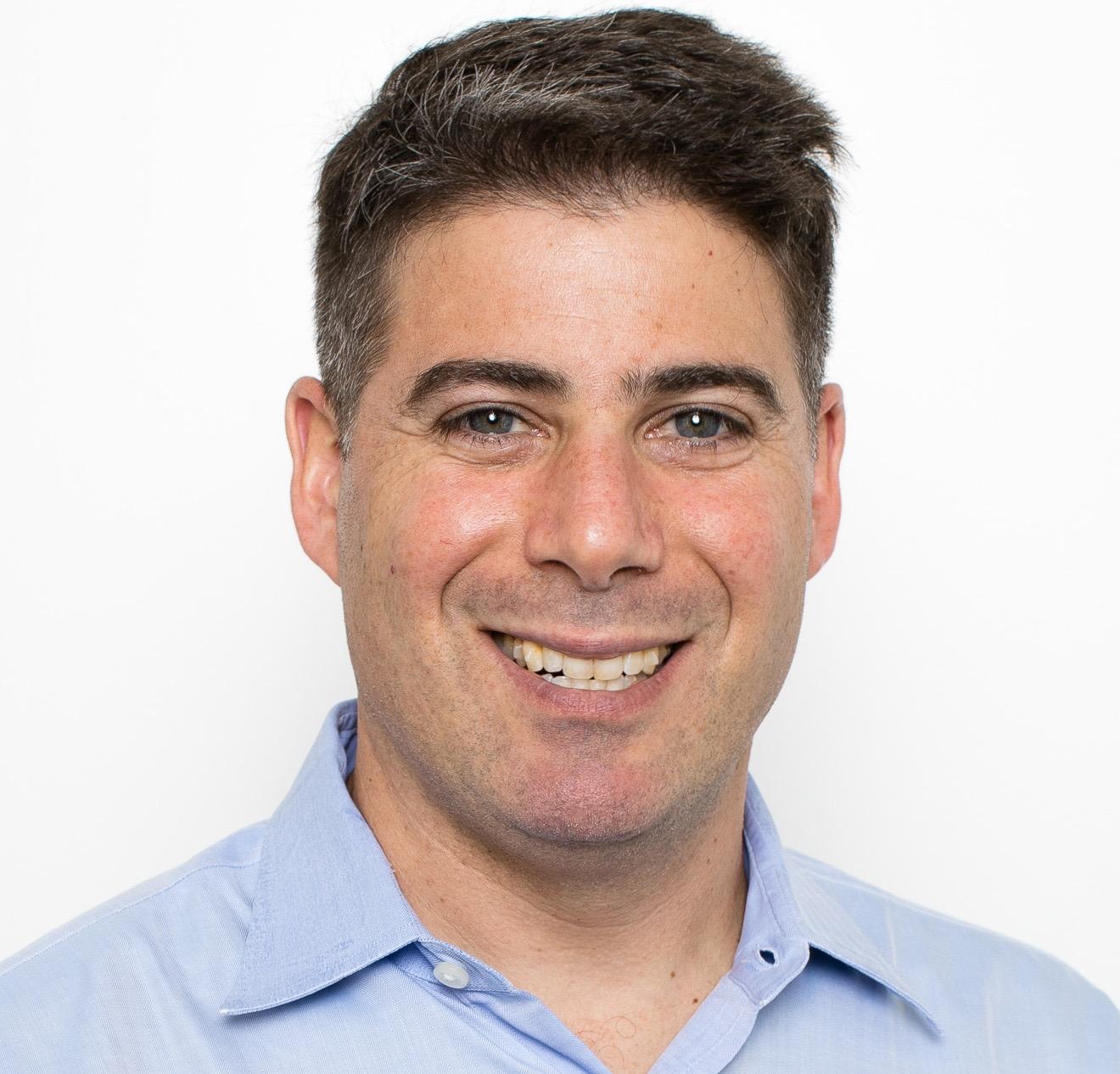 ---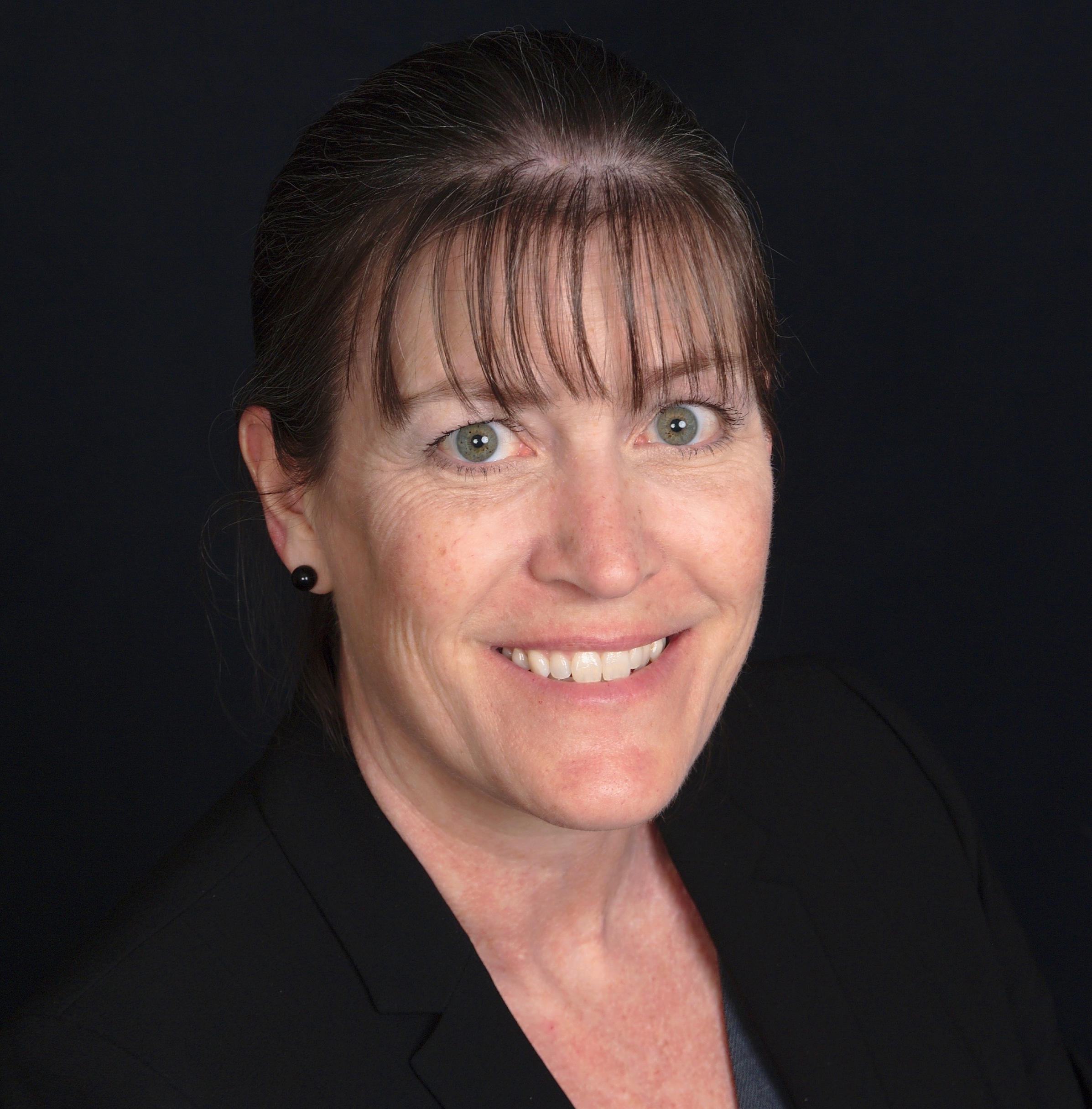 ---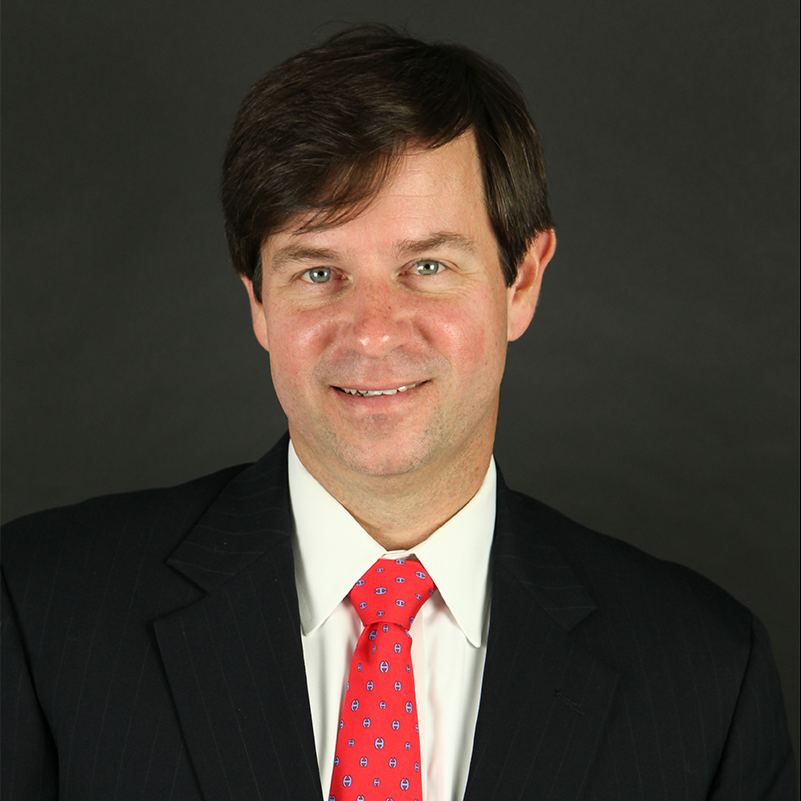 ---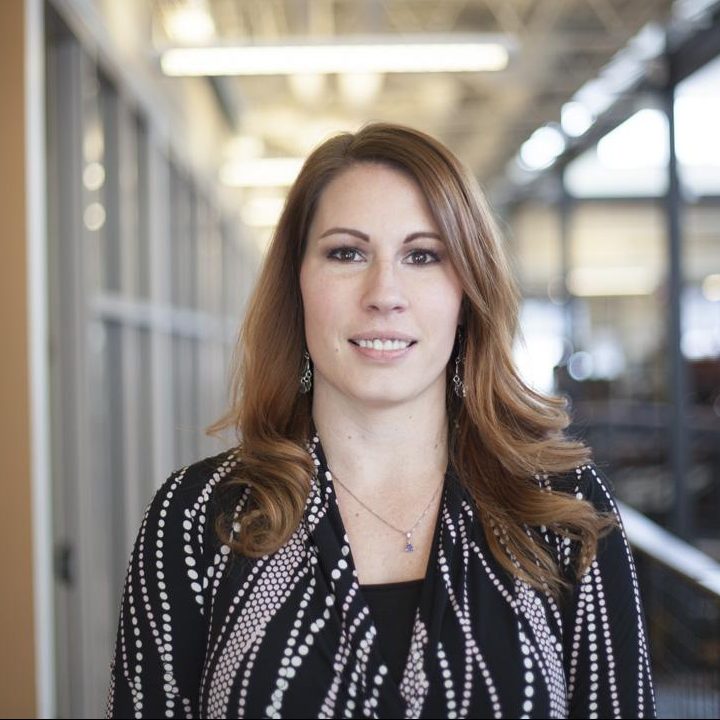 ---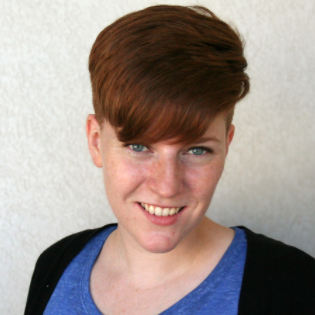 ---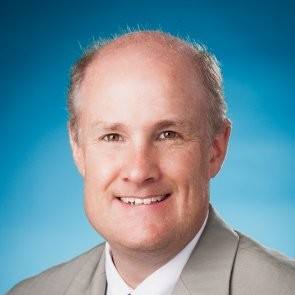 ---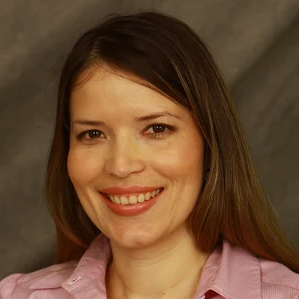 ---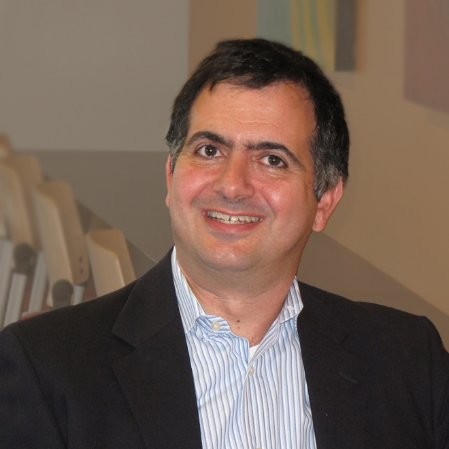 ---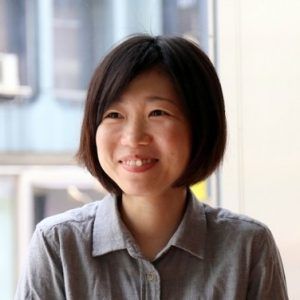 ---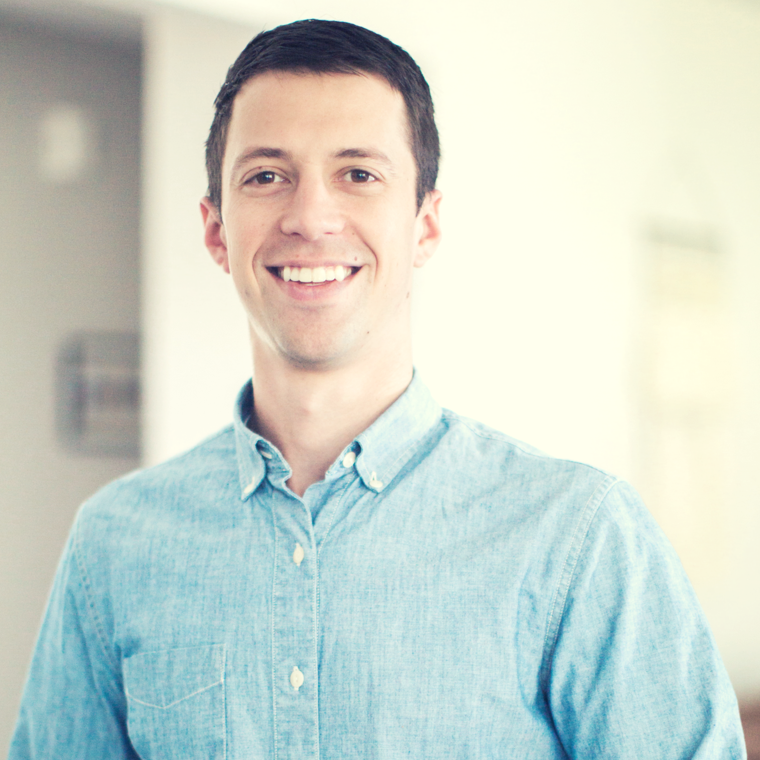 ---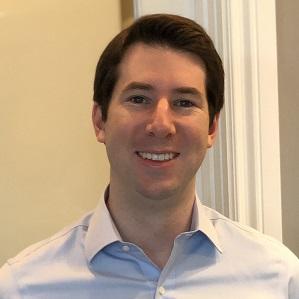 ---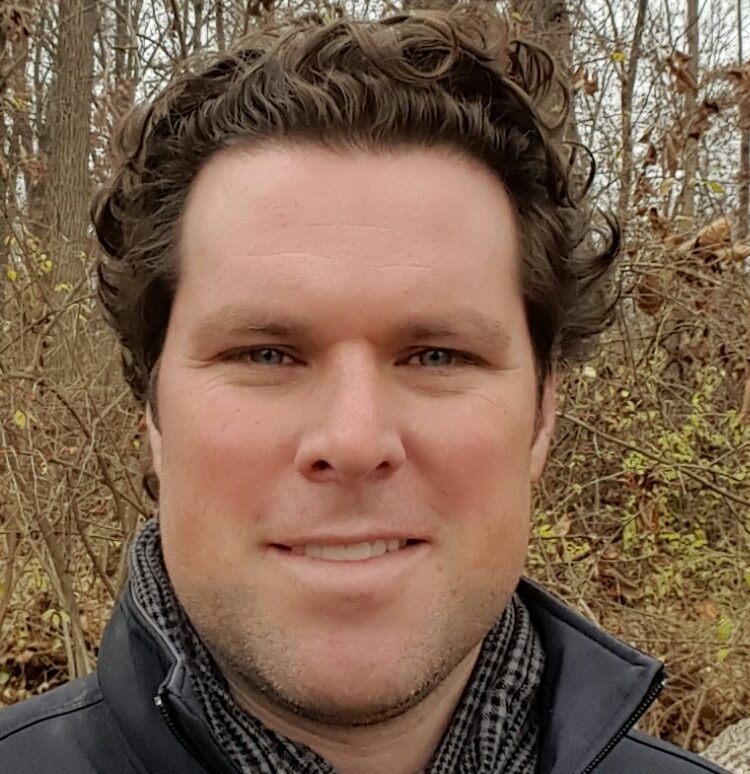 ---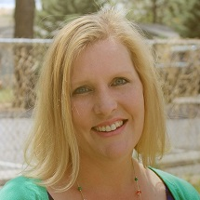 ---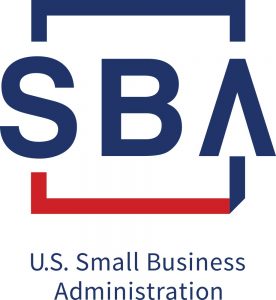 ---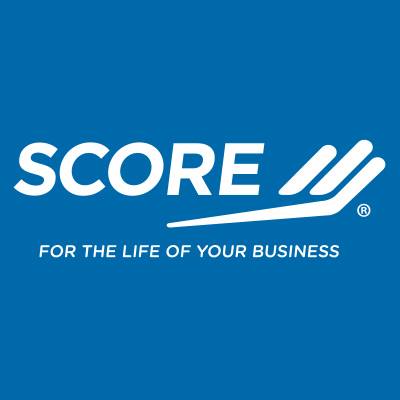 ---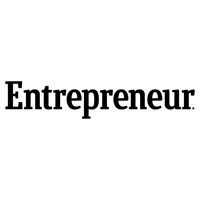 ---
Bottom Line
You need a sufficient amount of money to start a business. Startups have yet to establish their business, making it more challenging to get approved for a loan. SBA loans are a great option because it is partially guaranteed by the government, making it less risky for the lenders. If you're planning to apply for an SBA startup loan, make sure to use the above SBA startup loan tips to help increase your chances of getting approved.