SCORE small business mentoring is offered through the national nonprofit, Service Corps of Retired Entrepreneurs (SCORE). The program is free and matches up business owners with volunteer mentors. There are thousands of mentors nationwide, making it possible to find an experienced mentor whose expertise matches your business needs.
What SCORE Is
SCORE is a nonprofit agency, funded in part by the Small Business Administration with the mission of helping businesses nationwide achieve success. The SCORE business mentoring program connects business owners with other business professionals for guidance and support.
While SCORE does not provide financing, if you need assistance applying for a startup business loan or an SBA loan, a SCORE mentor can assist you with those processes. Additionally, SCORE provides resources and training on various aspects of business ownership, including trainings and seminars that address common business needs. Most SCORE resources are offered for free, though there may be a nominal charge for some of the local workshops, and are accessible to all business owners.
What SCORE Offers
SCORE offers a multitude of resources for small business owners to help them achieve success. The most advantageous of these offerings it the opportunity to connect with a SCORE business mentor. However, you may also be able to find the answers you need through the agency's webinars, courses on demand, live trainings, or its extensive resource library.
SCORE offerings include:
All of the resources that SCORE offers are highly beneficial to business owners who are seeking help with an aspect of their business. The SCORE mentoring program has helped thousands of business owners find answers to their questions, with mentors providing support and guidance.

How SCORE Business Mentoring Works
SCORE maintains a list of thousands of business mentors nationwide. To begin working with a SCORE small business mentor, you can either contact your local SCORE chapter or search the online database of mentors. The database allows you to search by location, industry, and experience to help you find a mentor that will best meet your needs.
Once you have located a mentor or been assigned one from your local chapter, you will set up an initial meeting with the volunteer. During this meeting, you will discuss your current business issues and work out a plan to move forward. The mentor will give you advice and guidance, and share their best practices with you.
Typically, you will then schedule regular, recurring meetings with your mentor. During these meetings, you will go over what has been accomplished since the last meeting and discuss any new or ongoing issues that you currently have with your business. Your mentor will continue to provide you unbiased guidance and feedback in response to your business needs.
When to Use SCORE Small Business Mentoring
As a business owner there are often times that you wish you could confer with someone regarding your business decisions. During these times, a SCORE mentor could be just the sounding board you need. SCORE mentors are a free source of guidance for nearly all of your business questions.
You may want to consider utilizing a SCORE business mentor when:
You are thinking about starting a business: Entrepreneurs thinking about starting a business can benefit from the experience and expertise provided by a score small business mentor.
Your business is expanding: As your business grows so does the complexity of many of the aspects of your business. A SCORE mentor can help you navigate these new challenges.
Your business is navigating tough times: If your business isn't as profitable as you need it to be, or is facing difficult decisions, a mentor can provide guidance on how to best handle the situation.
You have identified a weakness in your business: Perhaps you want to improve your marketing or streamline your supply chain but aren't sure what steps you should take. Having a SCORE mentor to help guide you through these changes can be a great asset.
You want a second opinion: If you are making changes to your business but aren't certain that you are doing the right thing, a mentor can be a great unbiased sounding board to evaluate your decisions.
Having a SCORE business mentor can be helpful to owners of businesses in any stage. Whether you are compiling information for your business plan, seeking guidance on growth and expansion, or considering selling your established business, having a reputable source to discuss your plans with can give you the confidence you need to take the next steps.
How to Find a SCORE Business Mentor
You can find a SCORE small business mentor either by visiting your local SCORE chapter or by searching the mentor database on the SCORE website. The database allows you to search by location, preferred method of contact, area of expertise, and industry. Finding a mentor that you connect well with is important to a successful mentor/mentee relationship. In the event that things don't seem to be working out well with the mentor you receive, you can contact SCORE and request a new one.
How Does Someone Become a SCORE Mentor?
SCORE business mentors are volunteers. To become a mentor, one must complete a volunteer application either online or in person at a local chapter. The application is then reviewed, and the leader of the local chapter contacts the applicant for an interview. If mentoring seems like a good fit for the volunteer, they then complete a training and onboarding process through SCORE prior to actively mentoring.
Advantages of Having a SCORE Small Business Mentor
Having a SCORE business mentor can be advantageous to owners of small businesses of any age. Whether you are an entrepreneur that needs assistance drafting a business plan and understanding accounting practices, or a seasoned business owner that needs guidance with the sale of your company, a SCORE small business mentor can be beneficial.
Some of the advantages of having a SCORE business mentor include:
They Help You Feel Confident in Your Decisions
"The biggest thing I've gotten out of my relationship with my mentor, Frank, is the confidence to keep going. When you're an entrepreneur, you're very susceptible to 'impostor syndrome.' As an outsider, Frank is able to look at hard facts and tell me like it really is. Sometimes it's bad news but most of the time, things aren't as bad as I think they are."

—Guy Bauer, Founder & CEO of Umault
Assistance with Technical Business Aspects
"I used a SCORE mentor for accounting advice. This was incredibly useful since I have zero experience in accounting. The mentor helped me understand the implications of incorporating my business in different ways and made a suggestion in one direction. I think SCORE is best used for specific niche fields like accounting, legal, HR, etc. These are fields where you'd have to study for years to fully understand the various intricacies."

—Calloway Cook, Founder of Illuminate Labs
You Can Have Multiple Mentors
"You can have more than one mentor at a time, allowing you to use different SCORE mentors with specific skills in any given area. I have used different mentors for building design, digital marketing, expansion, and even have one leading a Business Round Table."

—James Masella, Owner of Masella's Auto Repair
Continued Guidance & Support
"I had a great experience with my SCORE Mentor, Bob. He mentored me for over 10 years. He helped me understand the finances of my business, the challenges of managing employees, and through his advisement and mentorship helped me grow my digital marketing agency. He was always interested in my success, no matter what I was doing. Bob passed away in the summer of 2019, but I will NEVER forget the legacy that he left with me nor the impact he had on my life!"

—Matt Ward, Professional Speaker, Author & CEO of Breakthrough Champion
7 Tips to Get the Most Benefit from a SCORE Mentor
Because SCORE business mentors are volunteers donating their time to assist small businesses, it's important to utilize the time you have with them wisely. Having a trusted guide as you navigate your way through business ownership can have a positive impact on your overall business operations.
To get the most out of your time with your mentor consider these tips:
---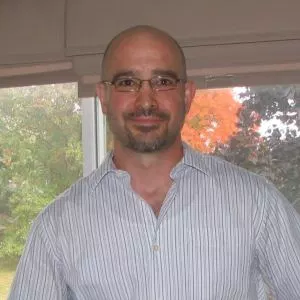 ---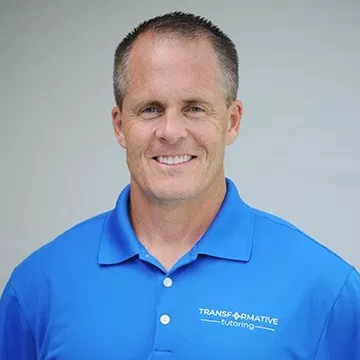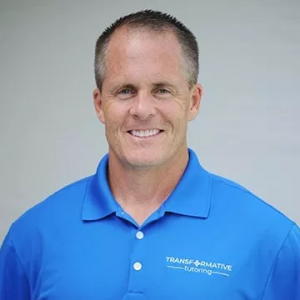 ---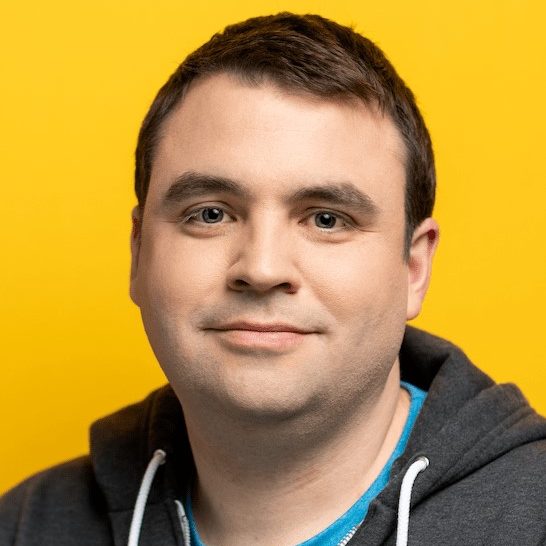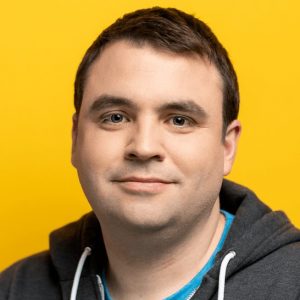 ---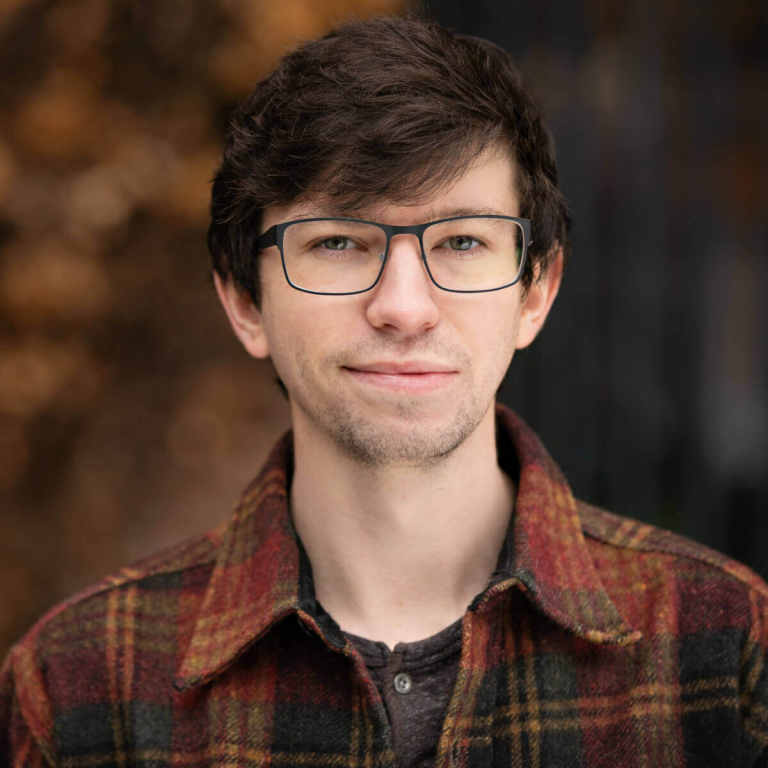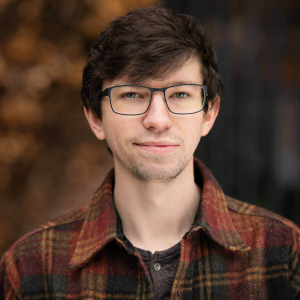 ---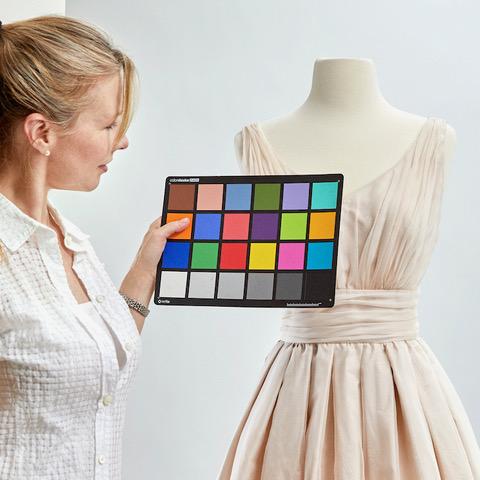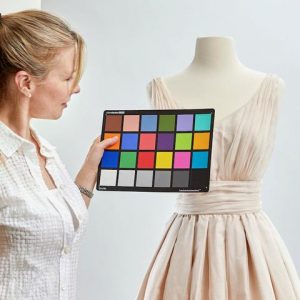 ---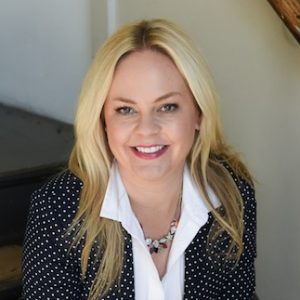 ---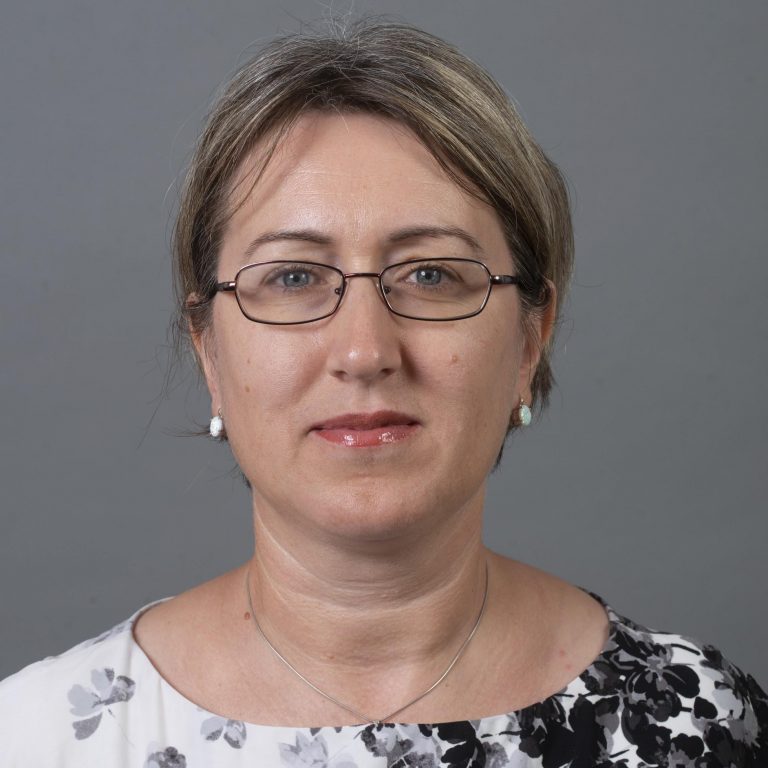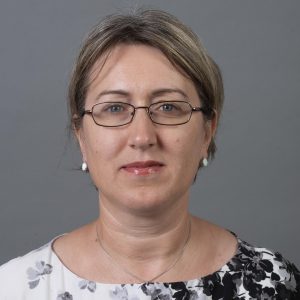 ---
SCORE Small Business Mentor Frequently Asked Questions
What does SCORE stand for?
SCORE stands for Service Corps of Retired Executives and is a nonprofit agency aimed at helping entrepreneurs succeed in their endeavors. There are over 300 SCORE offices nationwide, with a network of over 10,000 volunteers that provide free and confidential business mentoring.
Are SCORE mentors free?
SCORE business mentors are volunteers and as such, their services are free. In addition to its mentorship program, SCORE offers a variety of free resources to entrepreneurs. These resources include live webinars, recorded courses, classroom courses, and an online library of business related articles.
How do I find a business mentor?
There are a number of mentoring programs available for business owners, the most popular being the SCORE business mentoring program. Additionally, your area chamber of commerce may have business mentoring connections available to you as well. You can also inquire with your social networks to see if there are mentoring opportunities available.
What is a SCORE volunteer?
SCORE volunteers are men and women nationwide that volunteer their business acumen to help other small business owners succeed. Volunteers serve as business mentors, subject matter experts, workshop presenters, or donate their time otherwise supporting a SCORE chapter. Services offered by SCORE are free and are a great resource for small business owners.
Bottom Line
Running a business isn't easy, and business owners often have questions or lack confidence in certain aspects of their business. A SCORE small business mentor can help guide you through your challenges, and provide unbiased feedback on your business practices. As a free service, the SCORE mentoring program provides you with a business confidant that can provide you with the guidance you need to help your business succeed.