Thankfully, the days of presenting your client a smudged photocopy of your brokerage's seller's net sheet are long gone. Today, there are dozens of free online net sheet calculators, apps, presentation tools, and DIY options that would make both your inner Steve Jobs and Warren Buffet happy.
In order to give you a better sense of the awesome options available to you in 2017, we put together this guide. Here's what you'll learn:
What is a Seller's Net Sheet?
A seller's net sheet is document used by title companies, real estate agents, and other real estate professionals to give a home seller an accurate estimate of their net proceeds (the amount of money they'll make after expenses like closing costs) from the sale of their home. A seller's net sheet factors in fixed and variable expenses like brokerage fees, escrow fee, lawyer fees, real estate taxes, owner's title policy, existing mortgages on the property, agreed upon repairs, or many other possible expenses. It's important to note that these expenses can vary widely from state to state.
**Download Our Free Multi-Offer Seller's Net Sheet**
If you're just here looking for a free, versatile, easy to use seller's net sheet calculator to download, click the picture to the right to download ours. Our net sheet factors common closing costs, and allows you to compare up to three offers side by side on the same spreadsheet. Your clients will love it!
How to Use Our Seller's Net Sheet
Our net sheet is an xlsx spreadsheet which can be opened in Microsoft Excel, Open Office, or Google Sheets. To use it, just download the file, then open with your favorite spreadsheet program. Note: to open the file with Google Sheets you may have to download it, then upload to your Google Drive.
How to Create Your Own Seller's Net Sheet
If you're working for one of the larger franchises, then you will already likely have a decent seller's net sheet in your closing package. If you don't work for a brokerage that has their own net sheet or want something a little nicer to present to your clients, there are many options available. Here are some of the most popular ways Real Estate Professionals are creating net sheets in 2017: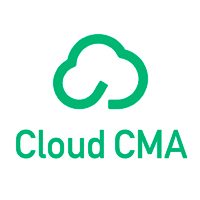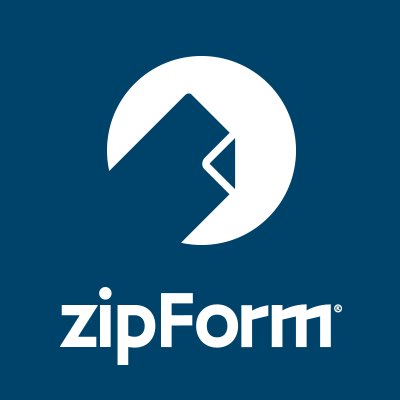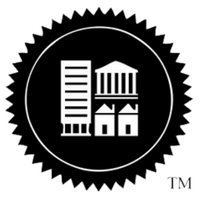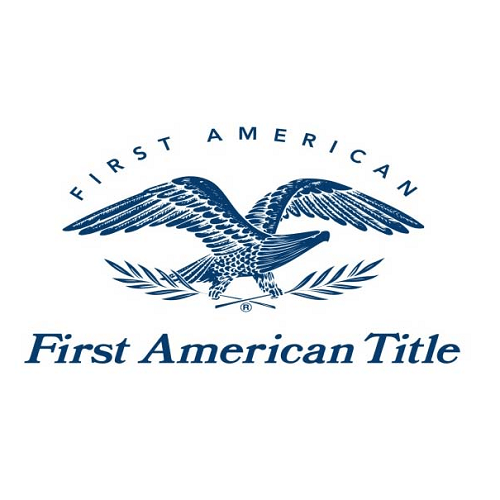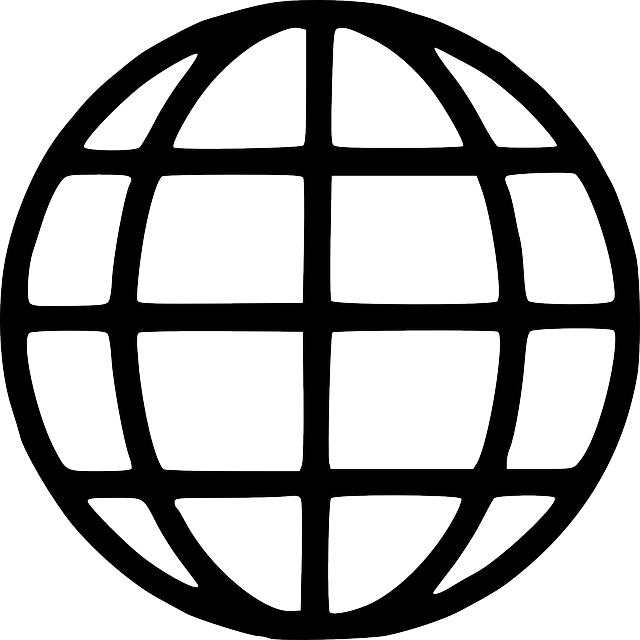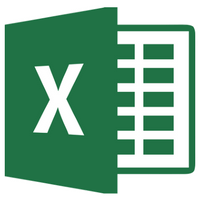 Tips and Strategies from the Pros
In order to get a better sense of how Real Estate Professionals are using seller's net sheets in 2017, we talked to 10 top producing listing agents from around the country. Here's what they came back with.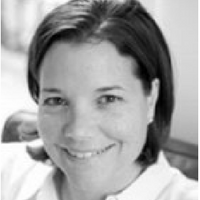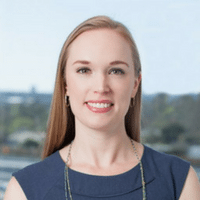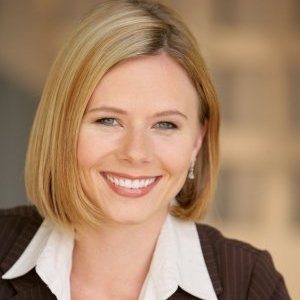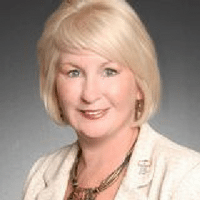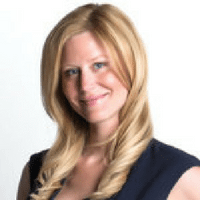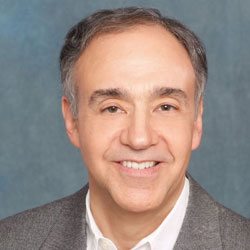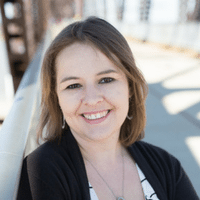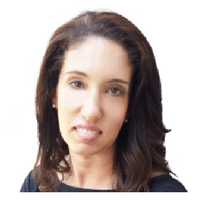 The Bottom Line
Don't rely on smudged photocopies to make seller's net sheets for your homeowners. There are tons of free apps, calculators, websites, and software that can help you make a great one— not to mention our easy-to-use spreadsheet template.