There are many reasons why long-term real estate investors sell a rental property. Unfortunately, selling a rental property can be just as challenging as managing it – but there are tips and tricks to make the process easier and smoother. These experts share how and when to sell a rental property for a profit.
Here are the 25 tips for selling a rental property from the pros.
---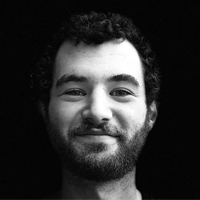 ---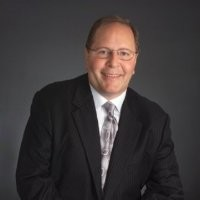 ---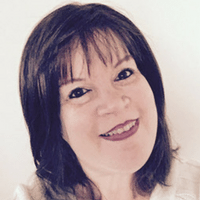 ---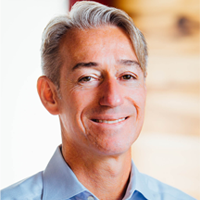 ---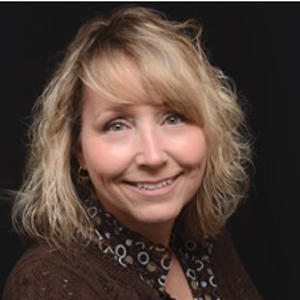 ---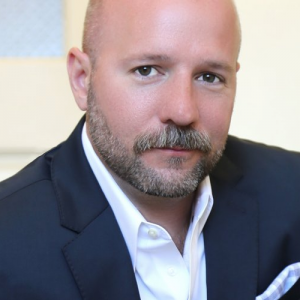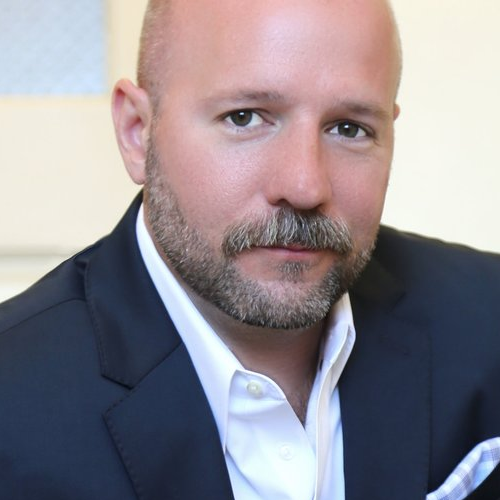 ---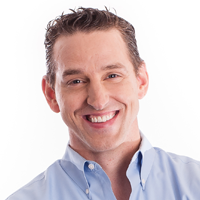 ---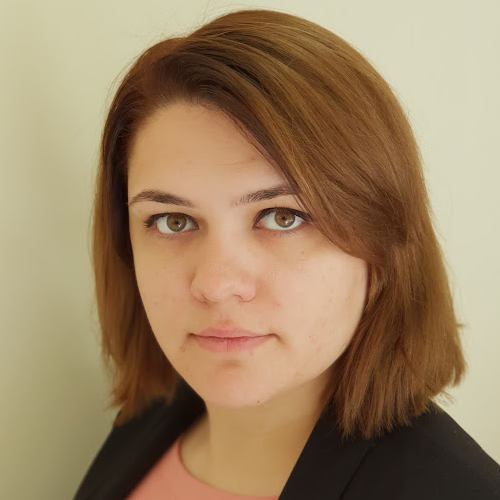 ---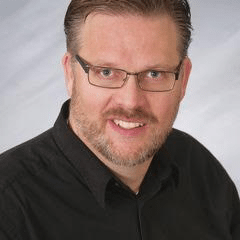 ---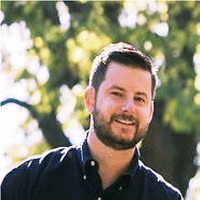 ---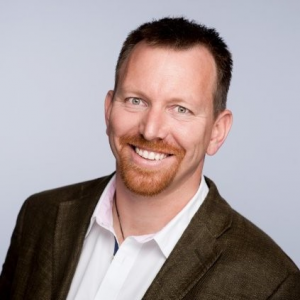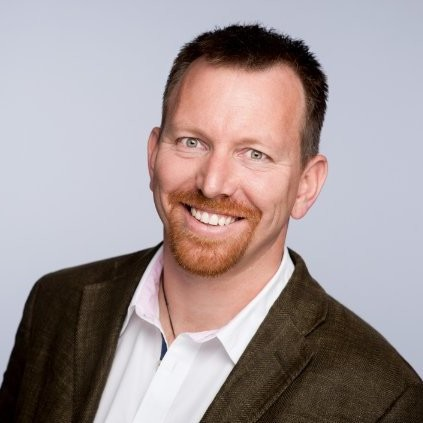 ---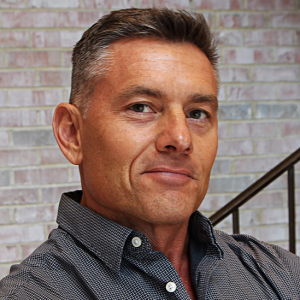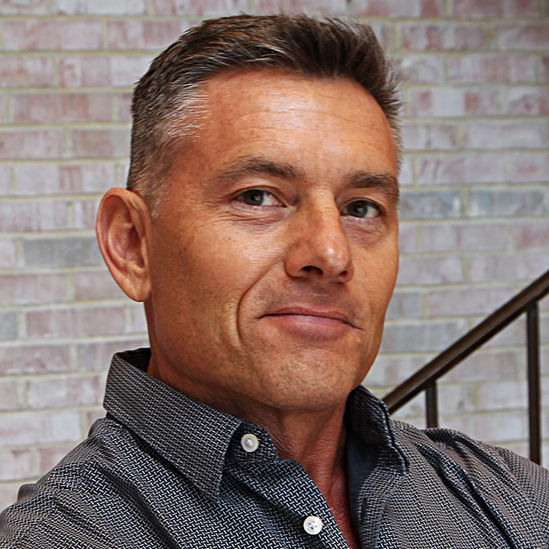 ---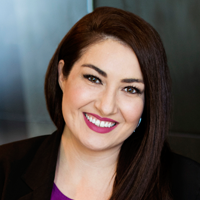 ---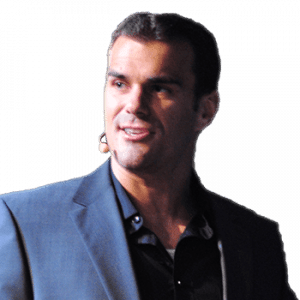 ---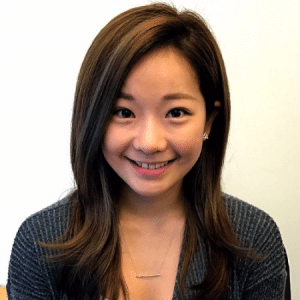 ---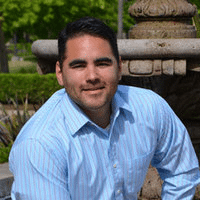 ---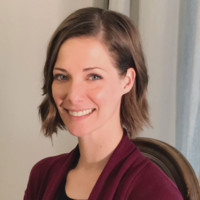 ---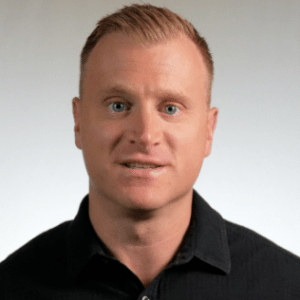 ---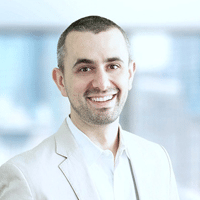 ---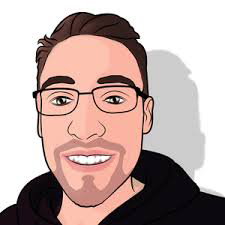 ---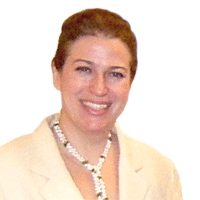 ---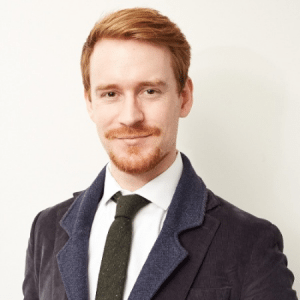 ---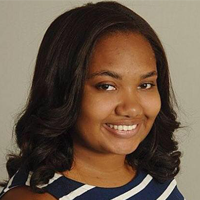 ---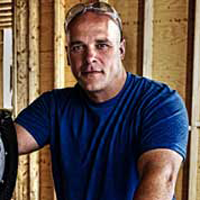 ---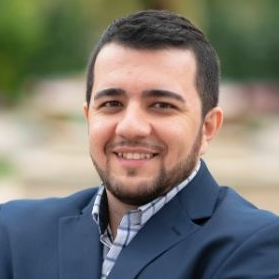 ---
Bottom Line
A rental property may be sold to either another real estate investor or homeowner. You can use different strategies to ensure that you sell your rental property successfully. If you're planning to sell your rental property for whatever reason, make sure to remember the 25 expert tips listed above to get the maximum benefit from your sale.