In a recent article by seoClarity, an average website traffic is 30% organic and effectively delivers as much as 25% conversion. This explains why marketers acknowledge the need to improve their company website's organic presence. For smaller businesses, this means having to compete with larger companies for ranking in the search pages, but it doesn't necessarily mean having to spend more. We asked experts to share with us their top SEO tips and tricks to improve your website's online visibility.
Here are the top 25 SEO strategies, tips and tricks from the pros.
---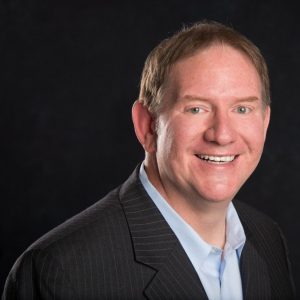 1. Start With a Thorough Understanding of Your Persona
---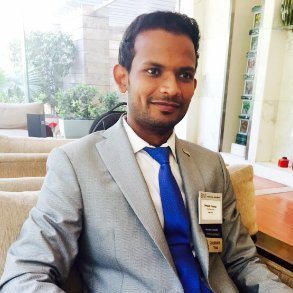 2. Put Users First and Search Engines Second
---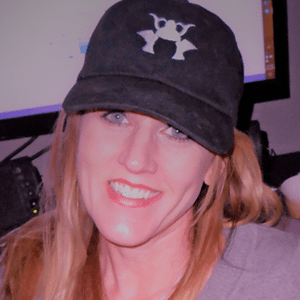 3. Make Sure You Can Be Found on Voice Search
---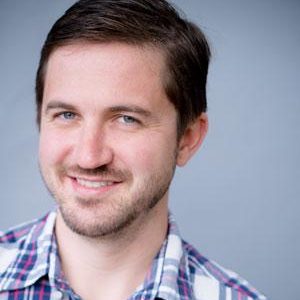 4. Show Off Your 5-star Reviews
---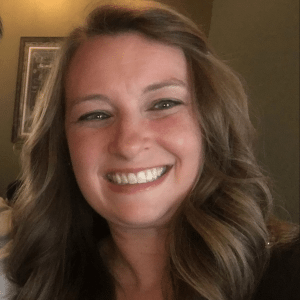 5. Concentrate Your Efforts Within Your Niche
---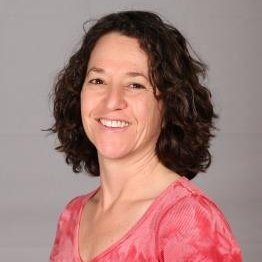 6. Avoid Duplicate Content on Your Website
---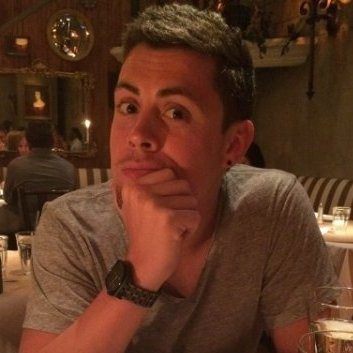 7. Invite Contributors to Write for Your Blog
---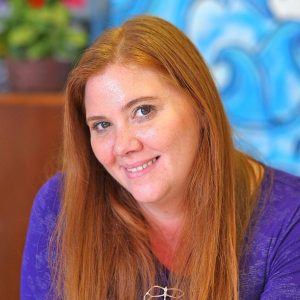 8. Don't Forget to Add Internal Links on Your Website
---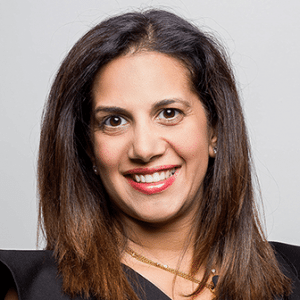 9. Be Competitive in Google's Mobile-first Indexing
---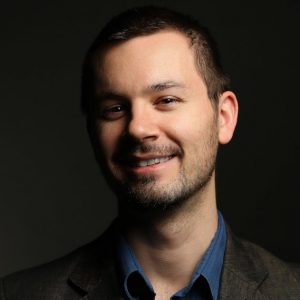 10. Create Video Content and Post It on YouTube
---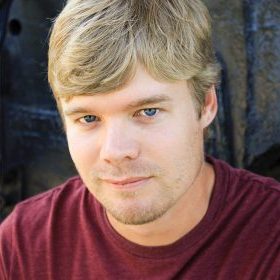 11. Revive Old Content on Your Website
---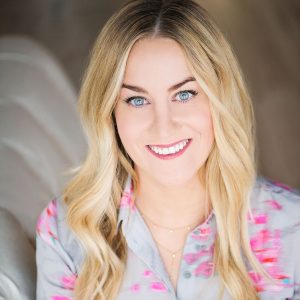 12. Be Consistent With Your Company Details Online
---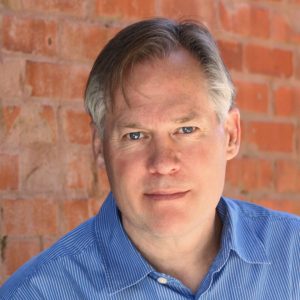 13. Optimize the Use of Title Tags
---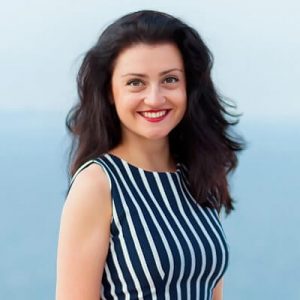 14. Don't Forget About Your Website Images
---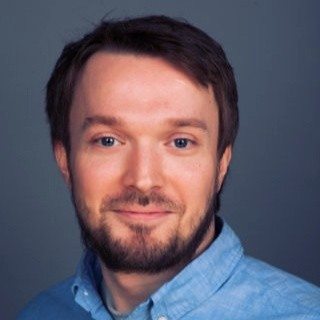 15. Add Local Schema
---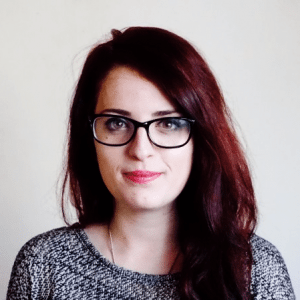 16. Remember That Link Building is Still Important
---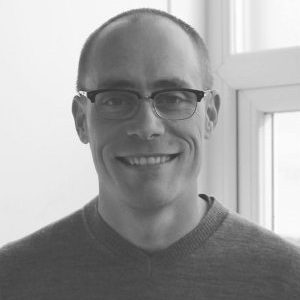 17. Ensure Your Campaigns Are Carefully Timed
---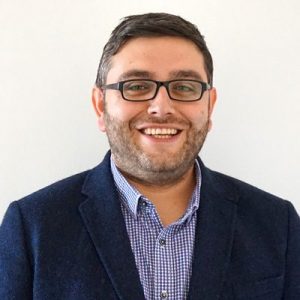 18. Create a Recurring Calendar Event for Technical SEO
---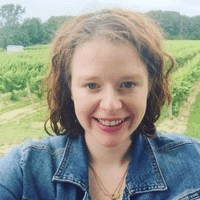 19. Pay Attention to Your Site Speed
---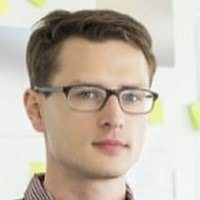 20. Focus on 'Topics' Instead of Keywords
---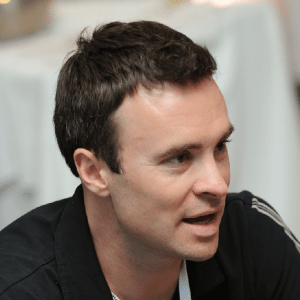 21. Minimize JavaScript, Flash, Sound, and Similar Effects
---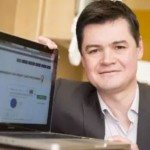 22. Narrow Your Content Marketing Focus
---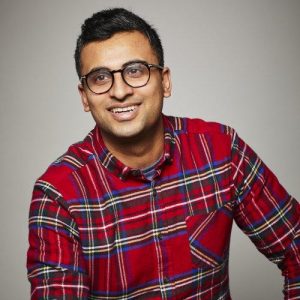 23. Become a Content Contributor to Bigger Brands
---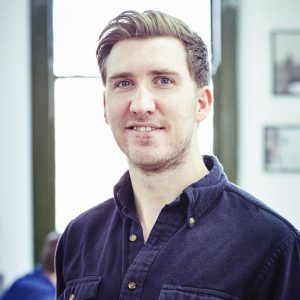 24. Use Long-tail Keywords
---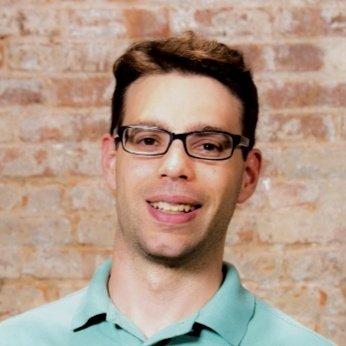 25. Find Low-competition Keywords
---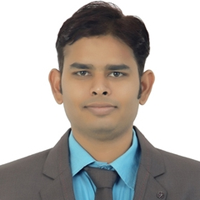 Bonus Tip: Earn More Inbound Links With Longer Content
---
Over to You
SEO is one of the most effective strategies to get your company website in front of high-target customers. Try these tips from the pros to help you get the most out of your marketing budget.
Did we miss out on your favorite SEO strategies, tips and tricks? Let us know in the comments below.