Top 20 Signs You Hired a Bad Contractor

Benilyn has over a decade of experience as a banking officer. Her expertise is featured throughout Fit Small Business in personal finance, credit card, and real estate investing content.
Working with the right contractor is crucial to every real estate investor's profitability and success. You risk wasting your time and money if you work with the wrong contractor. We spoke with industry pros to determine the top warning signs of a bad contractor to be aware of when hiring.
Here are the 20 signs of a bad contractor, according to the pros:
---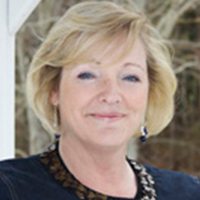 1. They Don't Have Good Reviews
Anita Clark, Owner, Warner Robins Real Estate Blog
If they don't have good reviews and customer feedback, then they might not be the right contractor to work with. Always check their online reviews first. Find reliable online review sources, such as the Better Business Bureau, Angie's List, HomeAdvisor, Porch, Yelp, Thumbtack, and even Google reviews and the reviews on their Facebook page.
---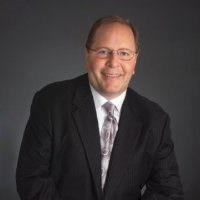 2. They Overcommit to Work
Bruce Ailion, Broker & Attorney, The Ailion Team
Often you hire a contractor and believe he and his A-team with be completing the job. Often contractors will overcommit to work. This means they will be late, maybe sloppy, getting done quickly, or send a substitute they just happened to pick up. You suspect you have a problem when the subs that show up don't reflect the quality of the contractor you hired. If the crew that shows up isn't properly outfitted or seems to be struggling with the job in one way or another, then it's time to call a halt and get a sit-down with the contractor to get back on track. Redoing a bad job is more expensive than doing a good job the first time.
---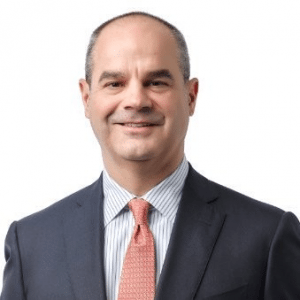 3. They Lack the Necessary Experience
Bobby Montagne, CEO, Walnut Street Finance
Experience is one of the most important qualities to look for in a contractor. It's important to work with someone who has sufficient and relevant experience for the kind of job that you require. Often, if the contractor is new and doesn't have enough experience, he might also lack the necessary skills to do the job well.
---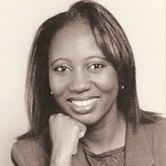 4. They Start Work, Disappear, Then Start Again
Chantay Bridges, CNE, SRES, Real Estate Agent & Coach, Real Estate Professionals World Enterprise Marketing
This contractor only does very minimal work, just enough to get the job, then he takes off and disappears. You contact him to come back, finally he does, does a little bit more, and then disappears again. Back and forth, for months, never quite finishing it. He will even make up excuses and say you need to go to the store and obtain a particular part, and then goes and works on another job. You call and say you are back, but he's gone again.
---
Sign Up To Get Our Best Real Estate Investing Articles Weekly
This email address is invalid.
Sign Up To Get Our Best Real Estate Investing Articles Weekly
This email address is invalid.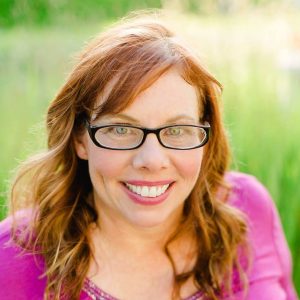 5. Their Rates Are Significantly Lower Than Others
Allison Hester, Publisher, eClean Magazine
Sometimes contractors are one-person businesses, and that does reduce costs. If they don't spend money to market their company, that can save as well. Even taking those things into account, however, a significantly lower rate means something's most likely not right. They probably don't carry insurance, don't spend money to travel to training events, don't keep up with the latest technology and processes, certainly don't carry worker's comp, and so on. As soon as they mess up your property, they skip town. You are better off paying more for quality professional services than hiring the part-time low-baller who is going to charge you a significantly lower rate but do a crummy job or destroy your property in the process.
---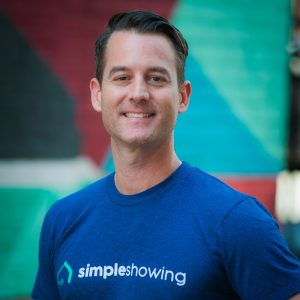 6. They Don't Get the Right Permits
Fred McGill, Broker, SimpleShowing Real Estate
One major red flag is when a contractor does not pull a permit with the local municipality for a major, specific project. For example, for major plumbing, electrical, or structural changes, most cities require a permit. This ensures that common building codes are followed and ultimately approved by an inspector from that particular city.
---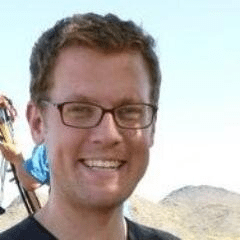 7. They Don't Like Written Agreements
Justin Lavelle, Chief Communications Officer, BeenVerified
If the contractor likes making verbal agreements but is hesitant when you ask him to include what you agreed to in the contract, then there's a big chance that he won't stay true to his word. It's best to put everything in writing, no matter how small and insignificant you think something is. Don't work with someone who doesn't want a written agreement, as he may not fulfill his end of the bargain.
---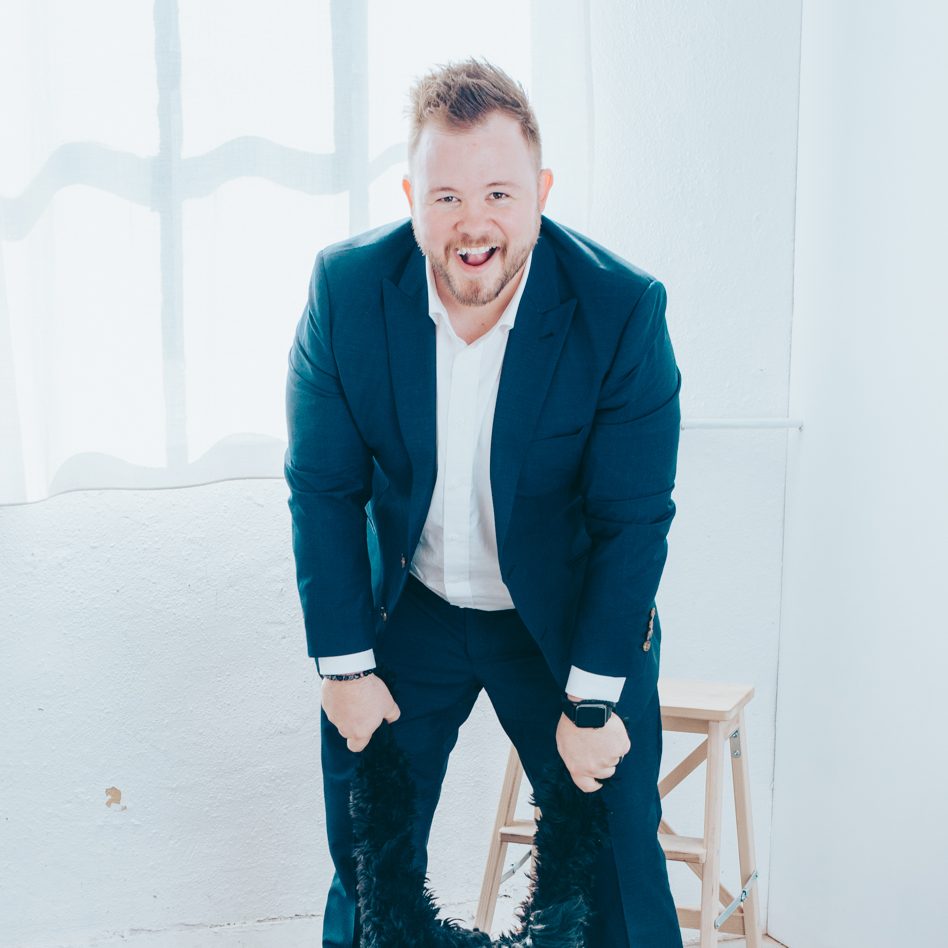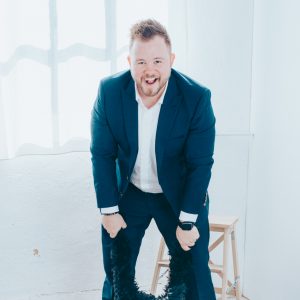 8. Can't Provide Current References & Project Samples
Cody Tritter, Managing Partner, Real Estate Partners With Re/Max First
Contractors should have current or newer references for both clients and trades that they work with. They should also show examples of projects that they've worked on. Without those prerequisites, major red flags could come up. Make sure to review their work and follow through with references.
---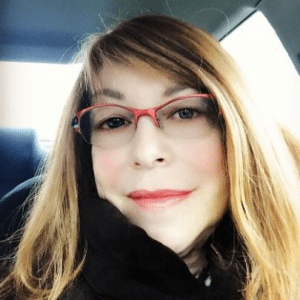 9. They Make Too Many Promise
Lisa Gordon, Real Estate Author, Realtor.com
Beware of contractors who offer too many promises, such as offering a substantially lower cost and too quick delivery of service. If it sounds too good to be true, it probably is. All agreements should be included in the contract. If it's just verbal promises, then they will most likely break them.
---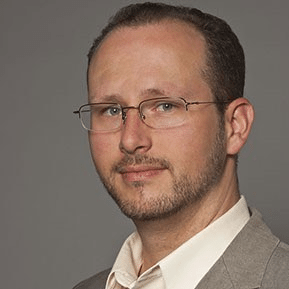 10. They Have Poor Interpersonal & Social Skills
Paul DeFeis, Managing Partner, Trademark Interiors
Working with a contractor means you will be communicating with them often and will be spending a great deal of time with them. If the contractor has poor interpersonal and social skills, it can be a challenge working with them effectively. If the contractor doesn't know how to mingle and interact socially, it could be a sign that he's a difficult person to deal with.
---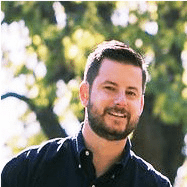 11. They Are Often Late to Meetings
Teris Pantazes, Co-founder, EFynch.com
A good contractor should be professional and prompt in meetings. If the contractor is always late, it's a big indicator that he doesn't know how to properly manage his time. You can expect that he will also finish your project late and will not stay true to his timetable.
---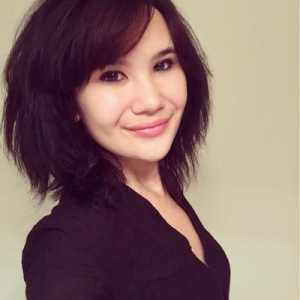 12. The Project Price Keeps Increasing
Sophie Kaemmerle, Communications Manager, Neighbor Who
There are times for legitimate project prices increases. A good contract will make allowances for this, where warranted, as long as both parties agree to the extra work and payment with a new signature. That said, price increases are sometimes a scam tactic. If you feel that price increases for your project are unwarranted, consider getting the opinion of a building inspector or established contractor in your area.
---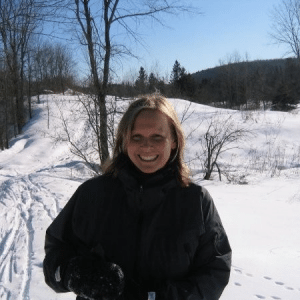 13. They Constantly Make Excuses
Tonya Bruin, CEO, To Do-Done Renovations
It's common for every real estate project to have some issues at a certain point, and good contractors are proactive enough to smooth things out before they get worse. However, if the contractor is not into fixing things but just good at making excuses, then this is a great warning sign that you hired a bad contractor.
---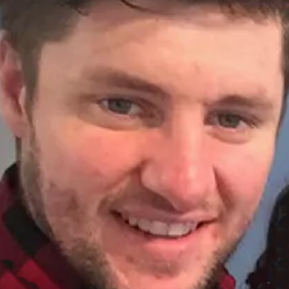 14. They Avoid Your Questions
David Miller, Founder, Heat Talk
It's only natural for a client to ask questions, and it's a great way to gauge a contractor's knowledge, professionalism, and problem-solving abilities. If you find that a contractor is avoiding questions by either being dishonest, giving unrelated answers, or beating around the bush, then it's a clear red flag that this contractor is not up to the task. Communication is key, and if the contractor seems to be avoiding your questions, then you have every right to lose confidence in their ability.
---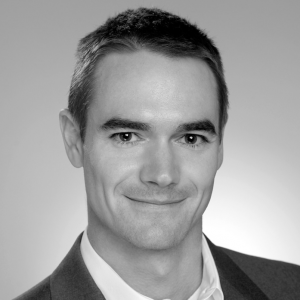 15. They are Reluctant to Give a Copy of Their License
Brian Davis, Co-founder, SparkRental
Before hiring a contractor, it's important to ask for a copy of their license and bond policy. It's a red flag if they're reluctant to provide a copy of these documents. While it can sometimes be appropriate to hire unlicensed, unbonded handymen, such as for small jobs or lower-end properties, the contractor should be open and honest about their license and bond status.
---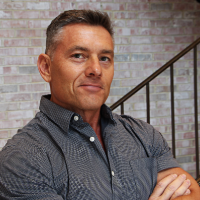 16. They Are Difficult to Reach
Ron Humes, VP of Operations Southeast Region, Post Modern Marketing
If a contractor will not answer or return your phone calls in a timely fashion, and does not respect you enough to arrive on time for your appointments prior to the project work, why would you assume that they will behave otherwise during the project? There are reasonable work hours and standards for communication. Both parties should establish and agree what days and times are acceptable during the project so there are no surprises later.
---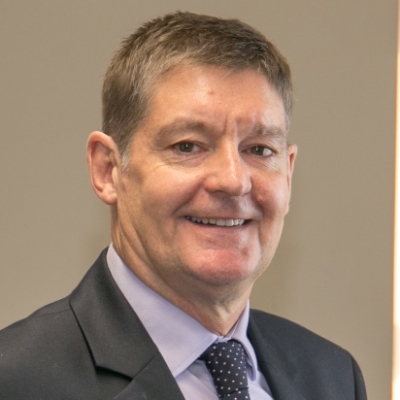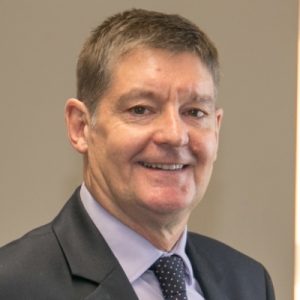 17. They Don't Commit to a Project
David Tattersall, Head of Client Relations, Handpicked Accountants
As contractors determine their own work schedule, they decide where to work, when to work, and who to work for. It's common for contractors to work simultaneously on a number of contracts, including yours. If a larger job comes along that reflects a larger payday and the contractor chases the check rather than fulfill his existing commitments, this is a sign of a bad contractor. A good contractor would work efficiently and dutifully to complete your job and swiftly move on to the next. Prioritizing each and every client is essential, as one bad experience could mean the difference between a loyal customer and a lifetime critic.
---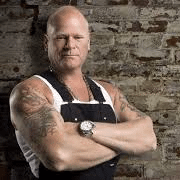 18. They Show a Lack of Enthusiasm
No matter how small the job, a contractor should be enthusiastic about doing it the best way he knows how. If he shows up with just a clipboard and is reluctant to answer your questions, it could be that he's not really interested in the job, or he doesn't really care about your project at all. Either way, you're just wasting your time.
---
19. They Constantly Miss Deadlines
Ken Meyer, President, Trust Deed Capital
If your contractor is consistent in missing deadlines and there are other signs that work isn't progressing as it should, it's a red flag that you've hired a bad one. As a real estate investor, time is very important to make money off your investment. If you see this sign early on, it's best to terminate your contract with the contractor and find a better one.
---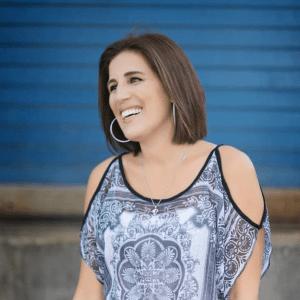 20. They Only Want to Communicate via Phone Calls
Rae Dolan, Owner, AMI House Buyers
Beware of any contractor who always wants to just communicate via phone calls. If he doesn't make time to meet up with you to discuss your project, then he may not be the right contractor. In case something goes wrong, you can already expect that he will just discuss things over the phone. It may not be a very effective way of communicating, especially when a big project is involved.
---
Bottom Line
Finding the right contractor can be a challenge. It's important to work with a good and credible contractor to ensure that your real estate project is successful. Be mindful of the above red flags of a bad contractor, and make sure to stay away from them as soon as you notice one of these warning signs.