Cybersecurity is the practice of techniques that protect your computer network and data from unauthorized access. Symantec reports that it can cost companies up to $225 for each lost or stolen personal and financial information. Therefore, cybersecurity is a cause for major concern even for small businesses. Consider these expert tips to help minimize your company's risk to cyberattack.
Here are 25 tips on small business cybersecurity from the pros.
---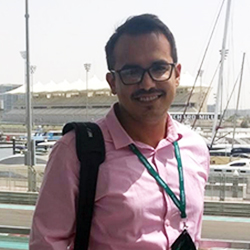 ---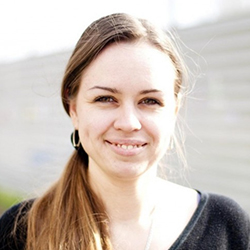 ---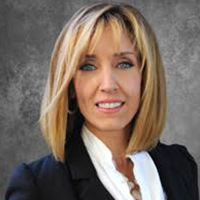 ---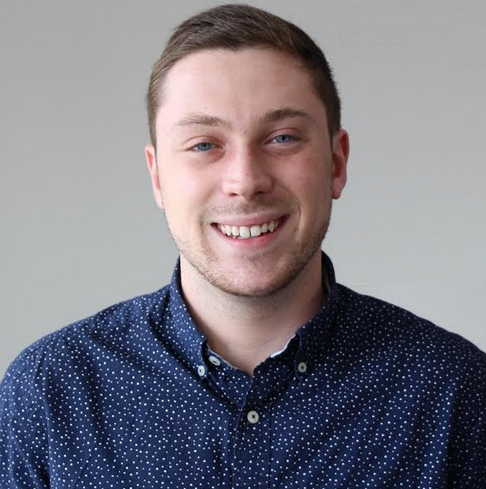 ---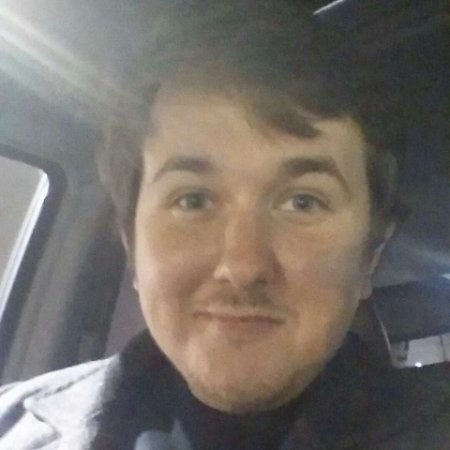 ---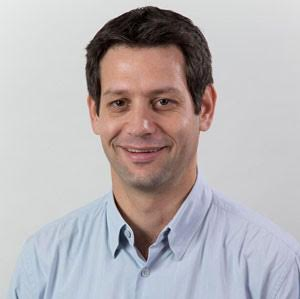 ---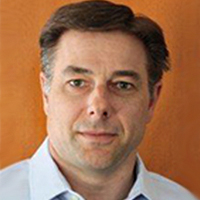 ---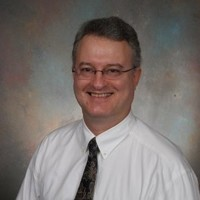 ---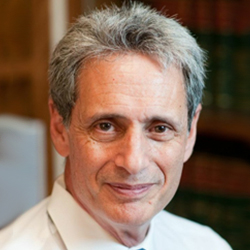 ---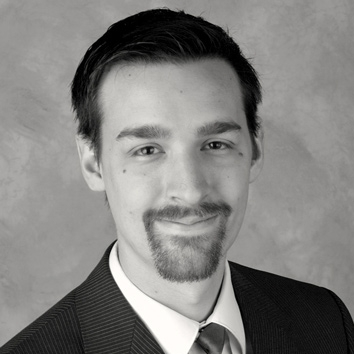 ---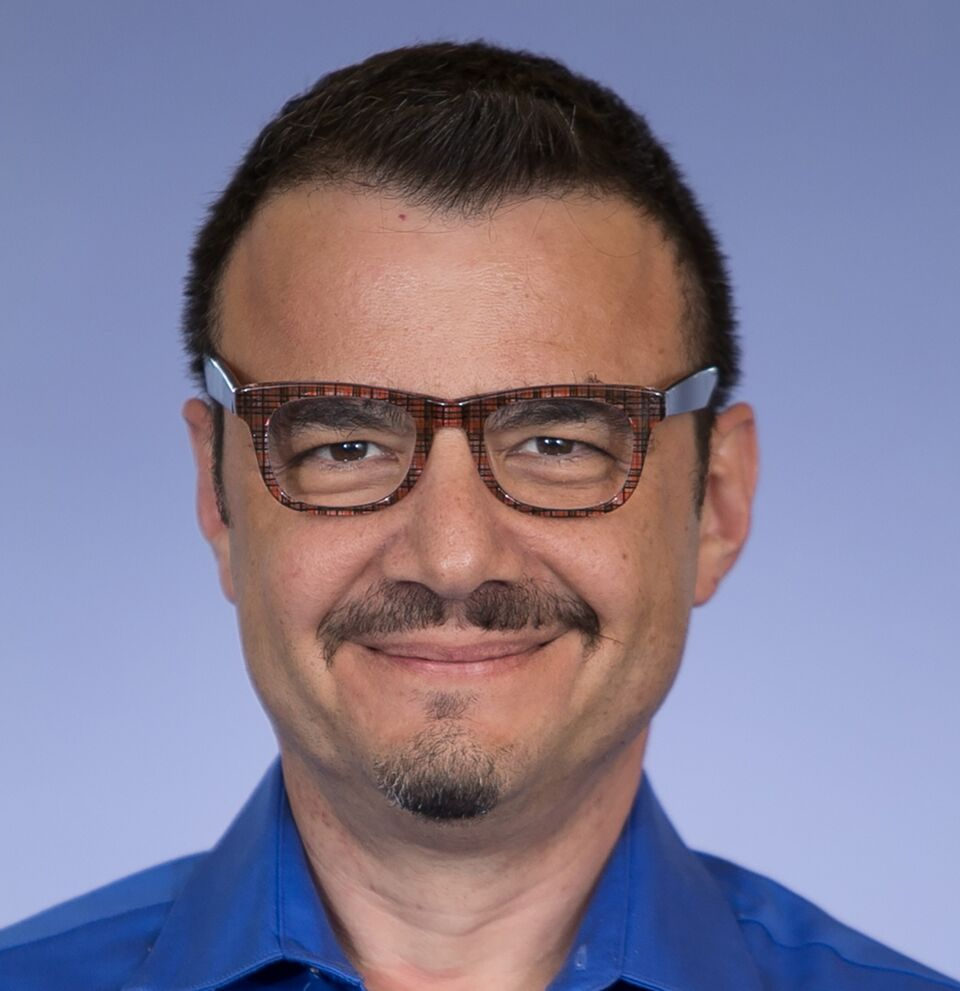 ---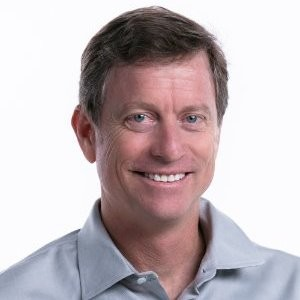 ---
---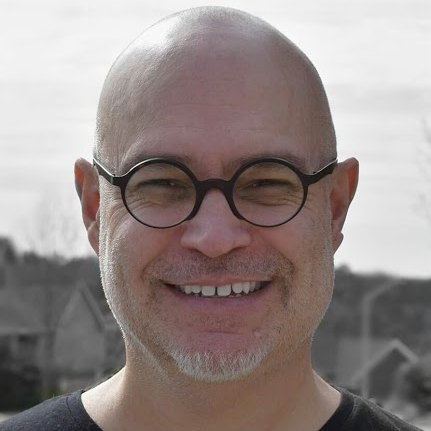 ---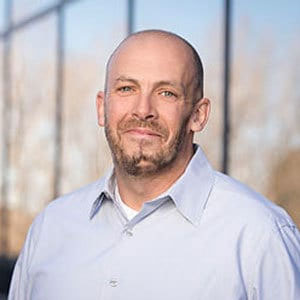 ---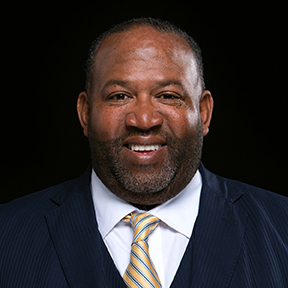 ---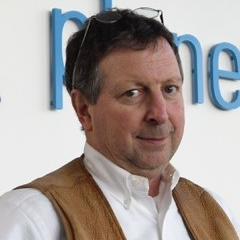 ---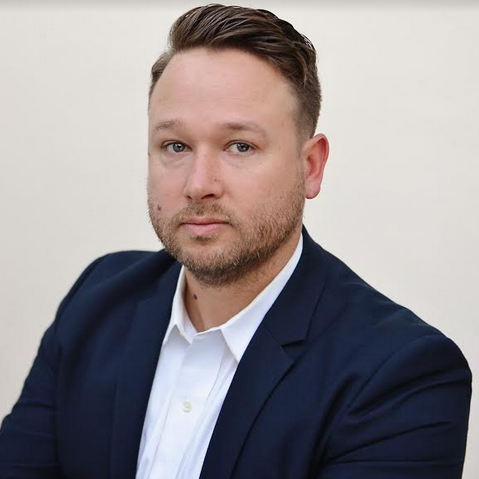 ---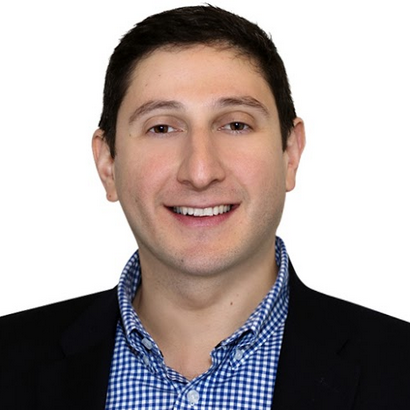 ---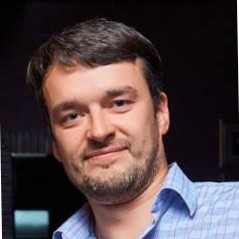 ---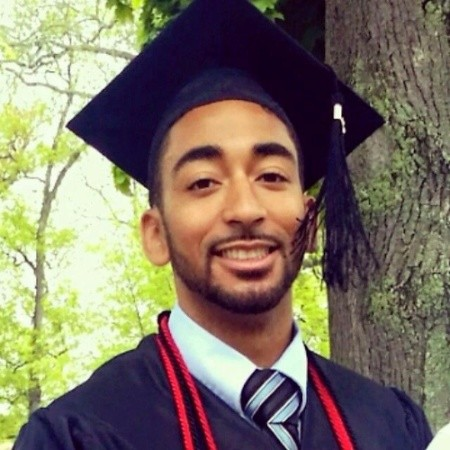 ---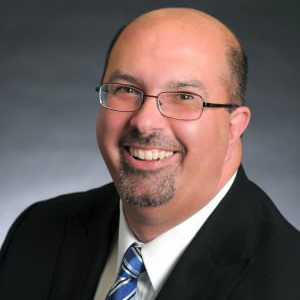 ---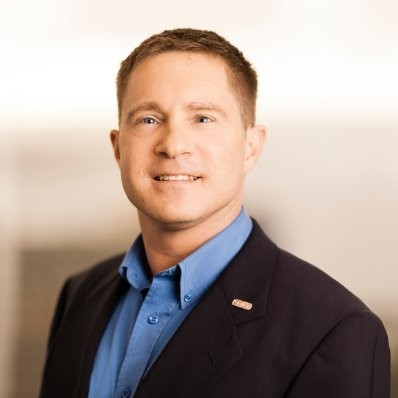 ---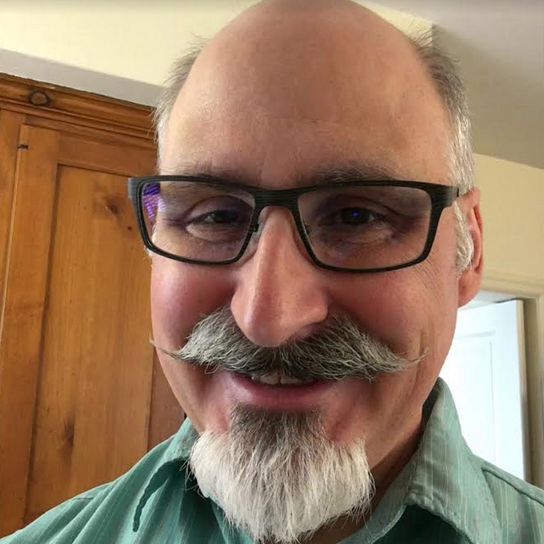 ---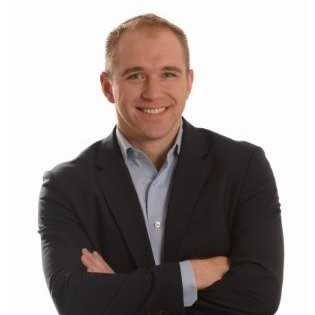 ---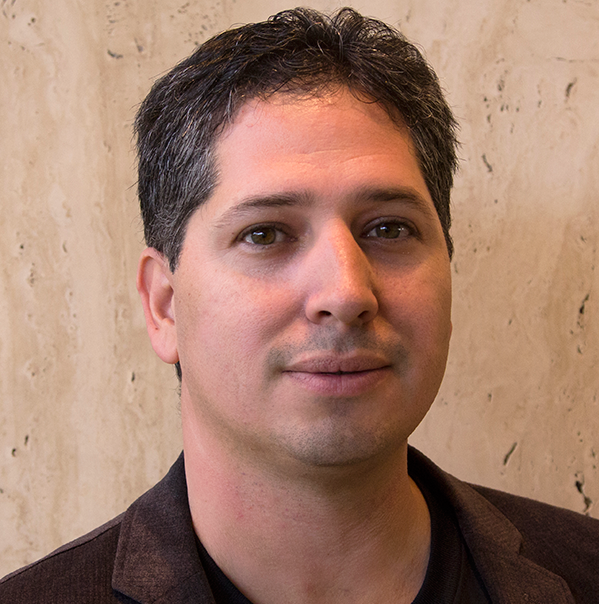 ---
Over to You
The internet has raised the potential of every small business to grow exponentially with the right management in place, but with this opportunity also comes the risk of leaving important information accessible to unscrupulous individuals. Follow our list of cybersecurity tips to make sure your company's valuable information stays safe and protected.
Have more small business cybersecurity tips to share? Let us know in the comments.