Setting up a small business will have its challenges, but the right strategy can result in a lucrative venture. If you're ready for entrepreneurship but don't know where to start, there are successful startups to inspire you. This article features small business ideas and examples for beginners, along with tips on how to get started.
When you're ready to move forward with your small business idea, you should choose a structure and establish your business as a legal entity. Use a reputable provider, such as Incfile, to walk you through the entire process. Not only will Incfile work with you to reserve your trade name, but it will help you decide what type of business to register as. Its agents simplify the process of getting a business license and the necessary permits, and even offer to do the paperwork for you. Get started with Incfile today.
Here are 12 easy-to-start small business ideas for beginners to inspire your own:

---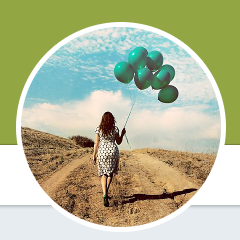 ---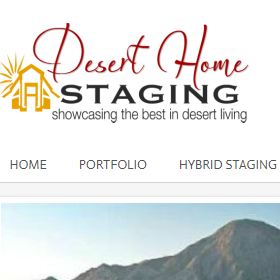 ---
---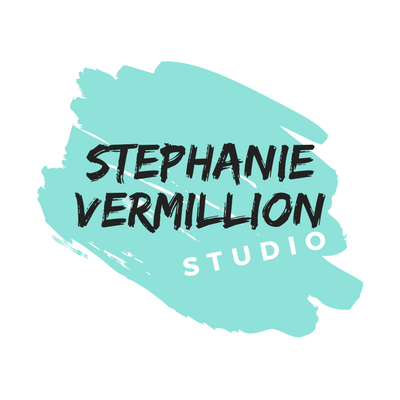 ---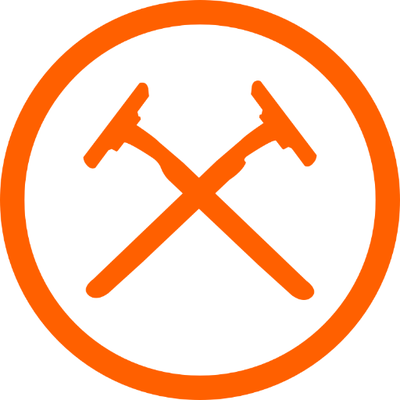 ---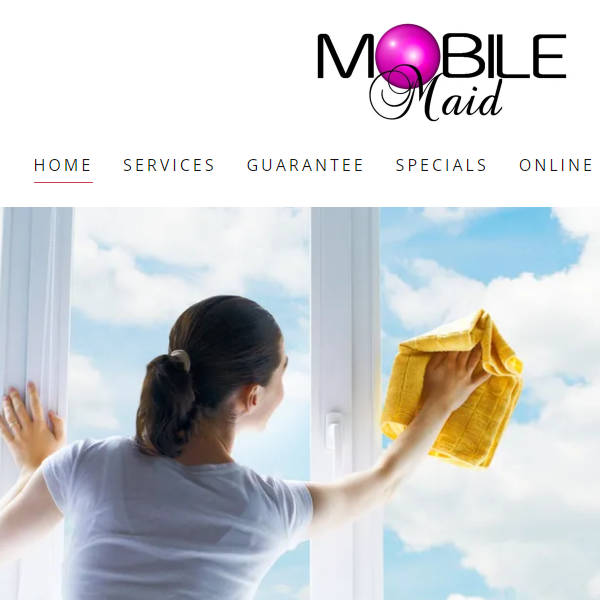 ---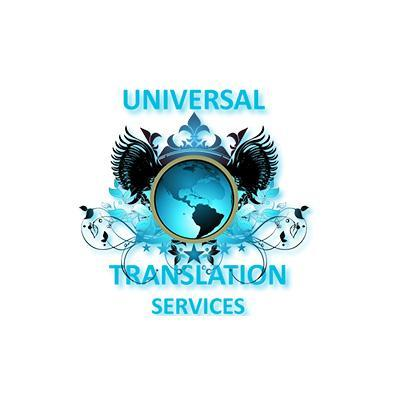 ---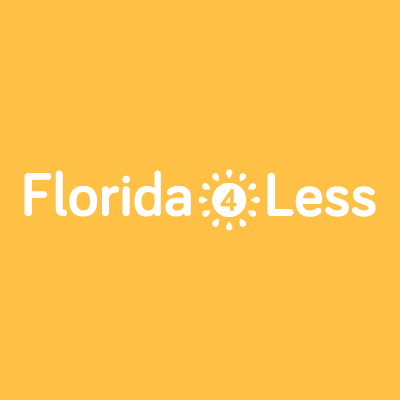 ---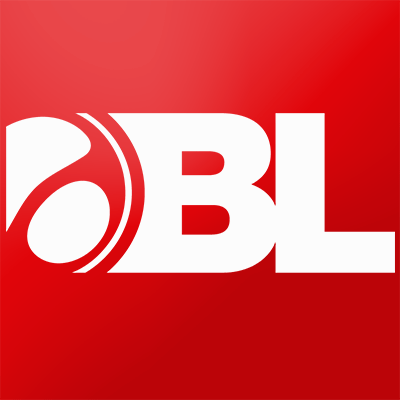 ---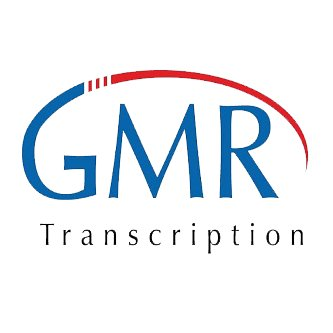 ---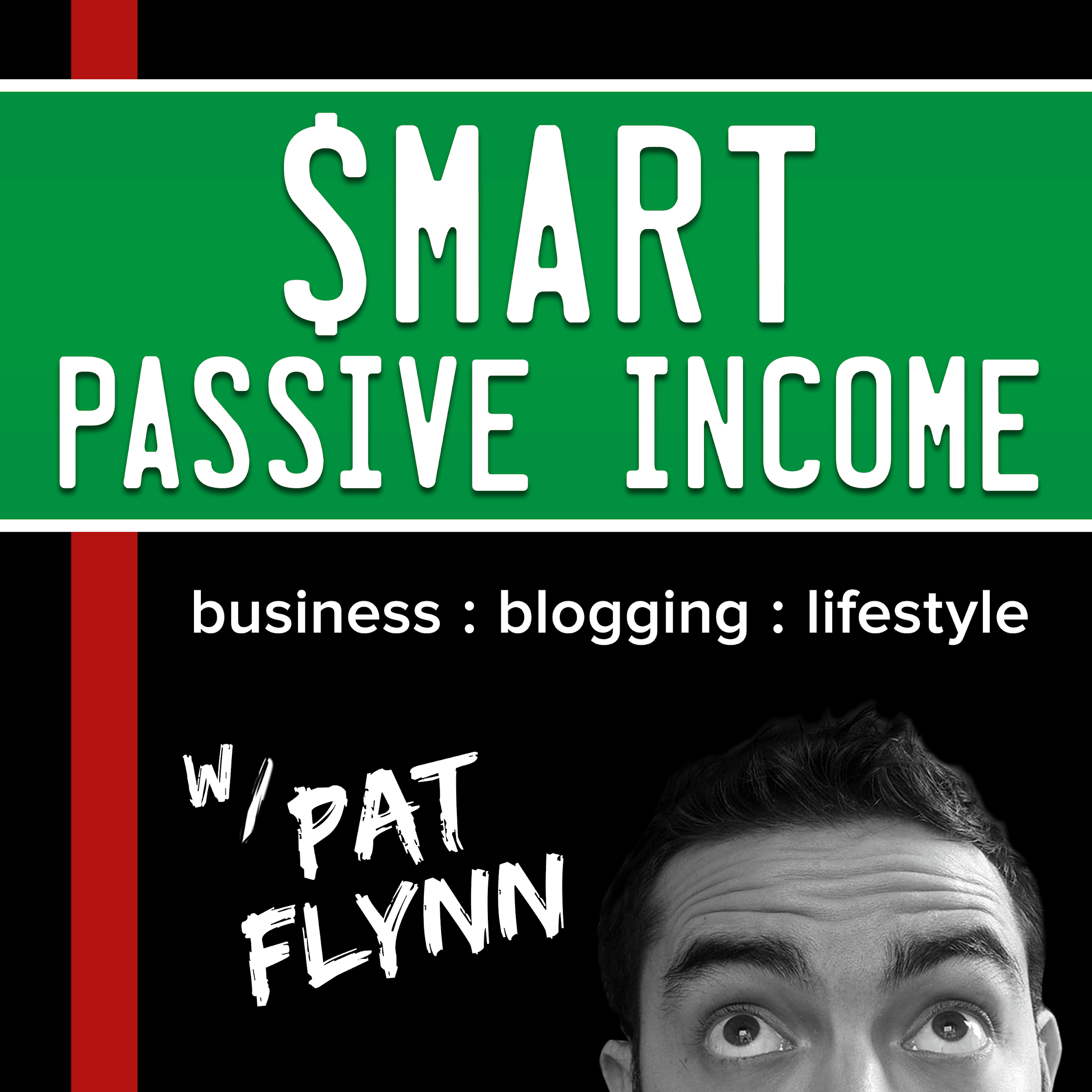 ---
Tips for Launching Small Business Ideas for Beginners
According to the Kauffman Index, an average of 540,000 people in the U.S. become entrepreneurs every month, each with a 50% chance of still being operational after five years. This only shows that while it may seem like large companies dominate the market, beginner entrepreneurs can still thrive in a competitive business.
Here are seven helpful tips to launch small business ideas for beginners:
1. Look for Inspiration
People who decide to become entrepreneurs would usually already have a product or service in mind. Even then, there is still the question of how to offer something that's unique so you stand out from competitors in your industry. Inspiration is that "aha" moment where you know you've found a product or service that no one else (or at least just a few) have thought of before.
If it seems like you don't know where to start, try asking yourself the following questions:
What products or services do you find yourself using every day?
What causes your frustrations on a regular basis?
What stops you or your family from enjoying something you all love?
What have you wanted to do but not had a chance to for a long time?
What interesting product or service have you recently read or heard about?
Your answers will reflect your interests, hobbies, and expertise, so you might be surprised at some of the unique ideas you can come up with. Start making a list and do a quick search online to help you get a feel for the market.
2. Conduct Market Research
Once you have made a list of your business ideas, it's time to conduct market research. It's important to identify how much demand there is for your business idea and how saturated the market is with similar products or services. When that happens, your next mission will be to find a niche that can provide a unique experience to potential customers.
Some strategies to consider when conducting your market research are as follows:
Check your competition: This will tell you what kind of products or services are out there and what you need to do to make your own stand out.
Search for keywords: Most people search online for things they need or want to buy. Use available online tools to show you the most popular search terms related to your product.
Find upcoming trends: Use tools to help you identify upcoming trends while the supply is low and the demand is high.
Don't be discouraged if you find yourself reading a long list of competitors in your chosen niche. Remember that people now are willing to spend as much for a good buying experience as they would for a high-quality product. This is where you use your interests and skills to develop a standout business.
3. Start a Business Plan
As a beginner entrepreneur, following a plan makes the process of setting up your business more stable, if not easier. The more limited your capital is, the more important it is to stick to the details so you can protect the time and money you invest as much as you can. Start developing a clear business plan to help you build a solid foundation for your first venture.
Keep these pointers in mind when writing your business plan:
Know your audience
Write a compelling executive summary
Focus on what makes your product or service different
Keep your explanations short but informative
Consult with a freelance marketing strategist for your branding
Make sure that your financial plan is highly detailed
Outline your short-term and long-term goals
Create an exhaustive list of your requirements and resources
There's no scarcity of business plan templates online and with enough research, you can easily find one that will suit your needs.
4. Decide on a Business Name
Your business name is everything. It's what will give your target audience their very first impression of your business, and what they will remember you by long after your product or service is out of their sight. The challenge is being able to summarize your brand in a few words and making it memorable. You can enlist the help of family and friends to brainstorm, or use a business name generator to help you get started.
5. Develop Your Branding
Your brand includes everything from your business tagline and company color to your business name. Each element will be associated with your business, so it's important that your choice helps you send the right message to your target audience. There are a number of ways to brainstorm for these things, but remember to give them serious thought and consider them as a major step in creating your business instead of an afterthought.
Here are some helpful tools and recommendations for your business branding:
These tasks can be overwhelming for a new entrepreneur, so consider hiring an expert to help you get started. For as low as $5, you can hire a freelance graphic designer and marketing experts on Fiverr to make sure you have a branding message that maximizes your business' potential for growth.
6. Decide on a Marketing Strategy
Even veteran entrepreneurs find marketing a challenging task, but a well-thought-out plan can get you started on the right path. Start by creating your ideal buyer persona and work toward strategies that will put your business in front of your target market. Take advantage of free tools to help you collect market data, connect with your audience, and evaluate your marketing campaigns.
Consider the following marketing strategies:
Content marketing: Create valuable content for your website to generate email leads.
Email marketing: Send emails to your subscribers to share discounts, updates, and reminders.
Social media marketing: Engage your customers regularly through social media and turn them into influencers for your business.
Offline marketing: Distribute your business cards, flyers, gift cards, loyalty cards, and even company swag to gain more visibility with local customers.
Networking: Attend networking events and exchange contact details with attendees.
Remember that you don't have to be tied to a single marketing strategy, but you also have to make sure that you use your limited budget wisely. Keep your message consistent and positive so customers will be motivated to engage your business even more.
7. Adjust to a Business Owner Mindset
New business owners will have to be prepared for the responsibilities and expectations required of them. Even for small ventures, this adjustment is crucial if they want their first business to succeed. While these changes don't happen overnight, being mentally prepared can help you get through stress and stay focused on your goals.
The following suggestions can help you mentally adjust to a business owner role:
Have more patience: As they say, patience is a virtue. Remember that it can take years before a business can start bringing income. While reading success stories can be a good motivator, remember to keep your goals realistic and refrain from being frustrated during minor setbacks.
Lean to multitask: Create short-term goals that have your business vision in mind. This will help you keep focused and motivated to achieve milestones for your business.
Take calculated risks: Calculated risks are a part of becoming a business owner. Accept that you can't control all the factors, but make sure you're prepared to bounce back in case your strategy or some of your plans don't pan out.
Be proactive instead of reactive: Anticipating possible outcomes is important for a successful business venture. This is where plain risk turns into calculated risk that makes a business owner efficient.
Be solution-oriented: Your focus should always be on how to correct a problem instead of dwelling on what or who caused the setback. Expect setbacks as a beginner business owner and try to be prepared with contingencies.
Build your confidence: You need to be able to communicate your vision to your employees and stakeholders. Know the value of your product or service and learn to acknowledge your accomplishments as an expert in your field.
Learn to accept rejection: It's important that you know how to take criticism and rejection in stride. This will help you stay positive and focused on solutions.
There's a big difference between the mindset of a business owner and an employee, so don't be too harsh on yourself if you need to take time to adjust. No matter how prepared you are, there will always be the risk of making mistakes, but don't let small failures discourage you from seeing your business through.
Bottom Line
The right business idea and a well-designed plan can help any small business. Whether you're an employee ready to be your own boss, or just looking to find other sources of income, our list of small business ideas and tips for beginners can help motivate you to start that venture you've always dreamed of.
Ready to start your own business? Don't forget to include a business website that's supported by a professional web host in your plans. We recommend using Bluehost for reliable web hosting service that makes sure your website is always online. They also offer domain registration and a business email address, all for just $2.95 per month. Check out Bluehost hosting plans.
Did we miss out on your favorite small business ideas for beginners? Let us know in the comments.