Many men are actively exploring business opportunities they can start from home or online to earn a steady stream of passive income. These small business ideas only require minimum startup capital, but offer serious income potential. Find out what experts recommend as great business ideas for men, plus tips on how to get started.
An online business is one of the easiest to launch and it can be anything that drives your passion. Just make sure to build a website that gives your business the digital presence it needs to reach your target audience. We recommend using Bluehost for reliable web hosting to make sure your website is always online. They also offer domain registration and a business email address, all for just $2.95 per month. Check out Bluehost hosting plans.
Here are 15 small business ideas for men to inspire your own:
---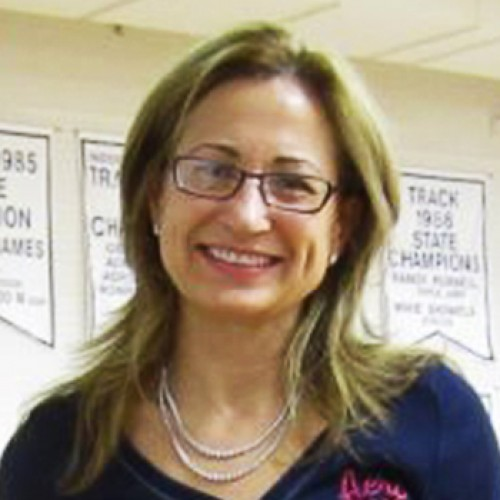 ---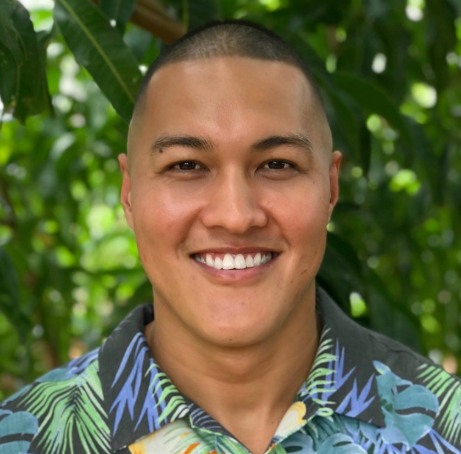 ---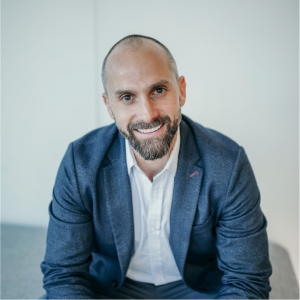 ---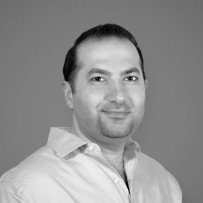 ---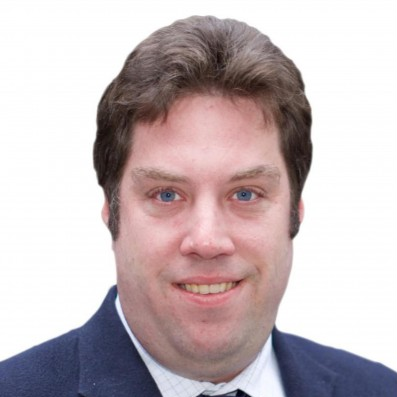 ---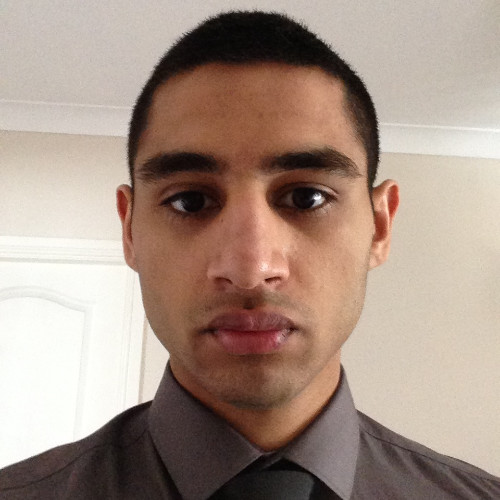 ---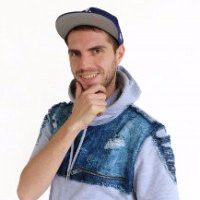 ---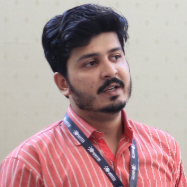 ---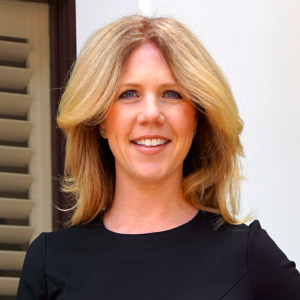 ---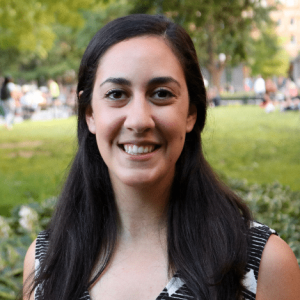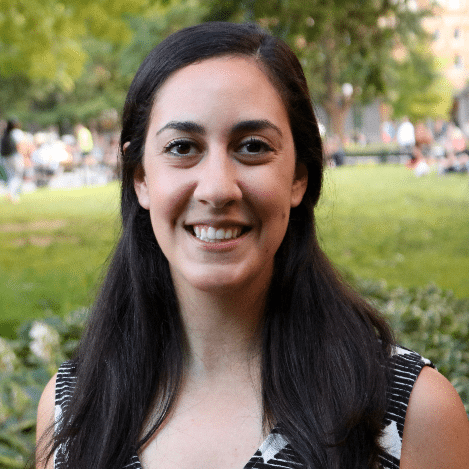 ---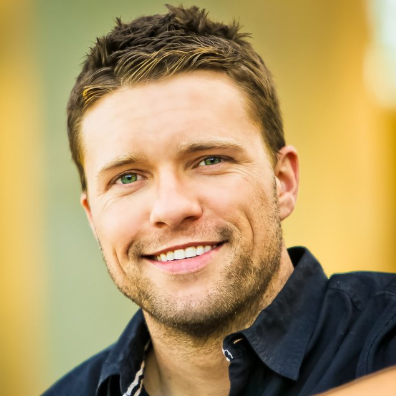 ---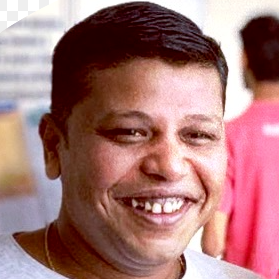 ---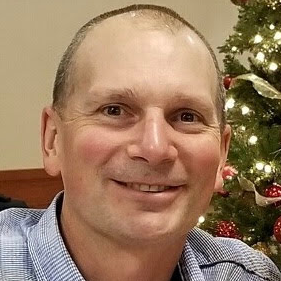 ---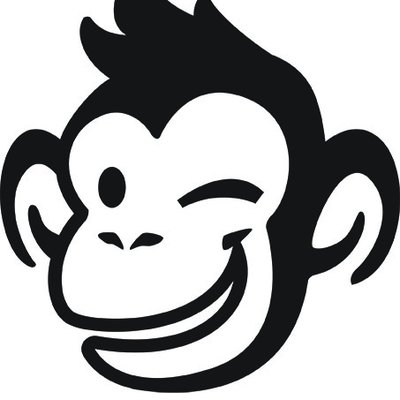 ---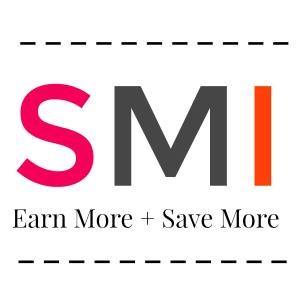 ---
Tips for Starting Small Business Ideas for Men
One thing our small business ideas for men have in common is that they're versatile. Your income potential will depend on how much effort you're ready to invest in growing your business. So whether you're planning a passive or a side hustle, consider using these expert tips from around the web to your advantage.
Here are seven tips for launching small business ideas for men:
1. Find Your Inspiration
Every business starts with an idea and what this idea needs is motivation. People encounter challenges on a daily basis and once or twice you might find yourself having a ready answer that no one else seems to be aware of. This will be a reflection of your expertise, your hobbies and interests combined. When this happens, take time to do quick research online and you'll surely find content that can inspire you to develop a business idea.
2. Create a Business Plan
Just because small businesses require only a small capital doesn't mean you should skimp on the details. As an entrepreneur, you are investing both your time and money so take every opportunity to ensure that your business has what it needs to succeed. Begin by developing a clear business plan that work toward realizing your vision.
The following tips can help you create a sound plan for your small business ideas:
Research your competition: Get to know other businesses that offer the same product or service. Find out what they do right and what customers feel that's lacking in terms of marketing, advertising, sales and customer service. Having this information can help you stand out and attract your target market.
Decide what will make your business unique: Once you identify what solution your product or service will provide, the next question to answer is how. Developing a strategy that answers the how will determine what makes your business unique. Even when you have strong competitors with a solid customer base, providing a unique experience will give you an advantage.
Set short term and long-term goals: Daily and weekly goals will keep you motivated and provide you with a sense of accomplishment every day. Your long-term goals will guide you in identifying what short term tasks you need to achieve. Make sure that your goals are realistic and measurable so you can track how much your business is improving.
Make a list of your requirements and resources: Your planning should include making a list of your requirements and comparing them with a list of your resources. This will help you prioritize and maximize your budget.
Ultimately, being organized and setting milestones for yourself as a business owner will help you avoid common mistakes of new entrepreneurs. Plus, a business plan can help you secure funding.
3. Master Your Multitasking Skills
For business owners, multitasking skills is a requirement to succeed. This also means knowing how to achieve work-life balance even while completing a large daily set of tasks. Multitasking is an aggregate of long term strategies that keep you productive and not just being able to get through your day.
Begin with outlining your goals and create a schedule you can stick to. If you learn to outsource your repetitive business tasks to freelance experts, you should be able to find time to unwind on a regular basis and help you avoid burnout.
4. Keep it simple
Like many entrepreneurs, your small business idea comes from working on something that you're passionate about. This is great for motivation as long as you're careful with execution. The downside is having your eagerness get the best of you and before you know it, you allow your idea to snowball into something overcomplicated. You could end up with an expensive, elaborate end-product that nobody wants to buy.
Start with a small idea and realize it before adding more. It's important that you get out and test the basics of your business idea before adding innovations. Remember that quality doesn't necessarily mean complicated and being able to provide an efficient and simple solution should be your priority.
Cut unnecessary features that costs you money but do nothing other than distract your audience attention from your products and services. You don't need all the bells and whistles to be a competitive small business.
Set your priorities as this will help you stay focused. Your ideas need to be translated into a product that your target customer will understand. Prioritize and plan out the development of your products or services so it grows in stages in line with demand.
When you start with simple ideas and objectives, long-term goals become clearer and you stop yourself from overlooking small but crucial points of starting your own business. You can always ramp up your efforts after establishing your business.
5. Speak Up About Your Business
One challenge for many new business owners is the marketing. As someone who works as an employee before coming into your first business venture, promoting yourself and your brand can be unnerving. If you can't convince consumers to buy from you and support your company, it's difficult to make money.
Here are some ideas on how to slowly build your confidence as a business owner:
Write a background of your business.
Build your pitch and practice
Accept local public speaking opportunities.
Show your passion and share why you started your business
Participate in networking activities.
With constant practice, these small steps can help you build the confidence that you need to lead your business. Eventually, this confidence will allow you to do activities that establishes you as an expert in your industry.
6. Build Your Own Website
Having a website makes your business available to potential customers even while you sleep. It's important to design it in such a way that it's mobile-friendly so you reach your target audience who are always on the go. Hire freelance experts to help you with the design and make sure it's kept clean and easy to use.
The following are key features every business website needs to succeed:
A professional web host and web address
A simple, strongly branded design
A sitemap that's easy to navigate
A clean and well organized homepage
A sign up page to build your email list
An informative About Us page
A section for customer testimonials and reviews
An easy-to-find contact information
A compelling Call to Action (CTA)
A press page to earn trust and build credibility
A variety of secure payment options
A suite of security features including SSL certificates with badges displayed on your homepage
A software embedded to collect traffic data
There are more features required for an effective business website, but the ones in our list will ensure that you have the basics down to build a good first impression with your target audience. Remember to ensure you have a mobile-responsive website to reach the widest audience possible.
7. Prepare Yourself Mentally
Transitioning from an employee to a business owner can be overwhelming. Priorities and focus change, and you find yourself responsible for bigger tasks with heavier consequences. While some people can take these changes in stride, others will need time to adjust. Becoming mentally prepared as you build your business will make all the difference.
The following suggestions can help you mentally adjust to a business owner role:
Build your confidence: You need this so you can effectively communicate your vision to employees and stakeholders.
Keep your focus: Business owners work long hours and burnout is a risk. Focus will help bring your inspiration always at the forefront even when you're socializing.
Be a risk taker: First time business owners tend to step back from any decision that brings a certain degree of risk. A well prepared business plan can make you ready for consequences of risks necessary to build a business.
Be proactive instead of reactive: Anticipating possible outcomes is important for a successful business venture. This is where plain risk turns into calculated risk that makes a business owner efficient.
Be solution oriented: It's important to understand why problems come up but this should be done in aid of producing a solution. Being focused will help you move forward in spite of hurdles.
Own your accomplishments: Customers look for experts to rely on. Owning your accomplishment shows that you are confident with your product or service.
Learn to accept rejection: It's important that you know how to take criticism and rejection in stride. This will help you stay positive and focused on solutions.
Become more sociable: Being socially involved is part of a business owner's role. Learn to engage naturally with customers, employees and community.
Being mentally prepared for the demands of opening a new business is crucial in building the foundation of a successful venture. Make a list of simple activities that break down our list of suggestions to help you get started.
Bottom Line
The 2019 Guidant Financial Report shows that 73% of small business owners are male and educational background did not factor into their profitability. So whether you're a stay-at-home dad or an employee ready to be your own boss, our list of business ideas for men can help inspire your dreams of financial independence.
Ready to start your own business? Don't forget to include a business website that's supported by a professional web host in your plans. We recommend using Bluehost for reliable web hosting service that makes sure your website is always online. They also offer domain registration and a business email address, all for just $2.95 per month. Check out Bluehost hosting plans.
Did we miss out on your favorite small business ideas for men? Let us know in the comments.