Running your own business increases your liability. For this reason, it's important to protect your business by insuring both your company and your employees. However, some small business owners commit mistakes when taking out an insurance policy, costing them money. We've talked to the experts and found the most common small business insurance mistakes that can increase your business expenses.
Here are the top 25 small business insurance mistakes you should avoid:
---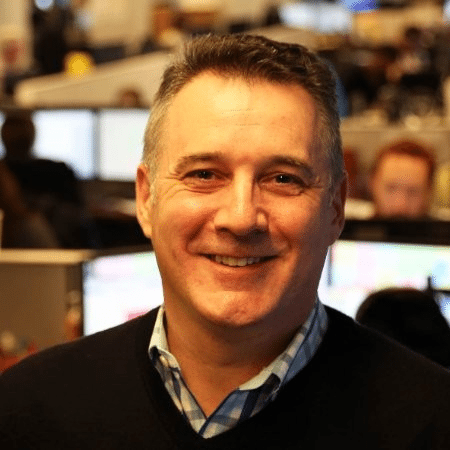 1. Not Having the Right Insurance for Online Sales
---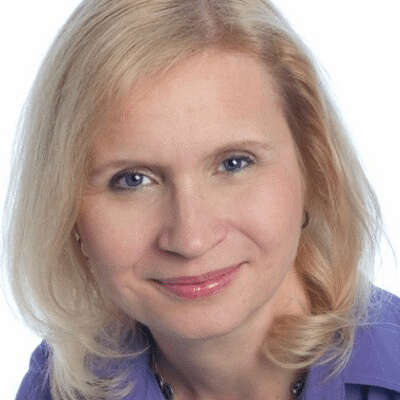 2. Not Checking Your Business Credit Before Getting a Policy
---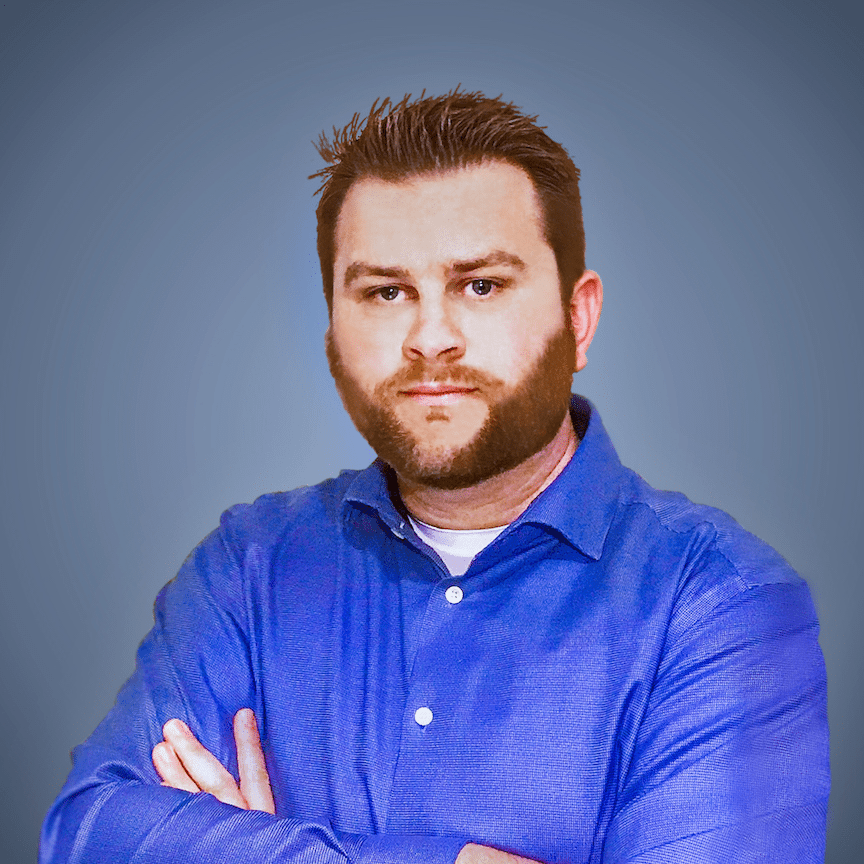 3. Not Getting Liability Insurance
---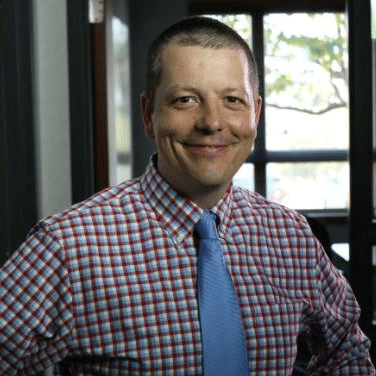 4. Not Buying an Errors & Omissions Policy
---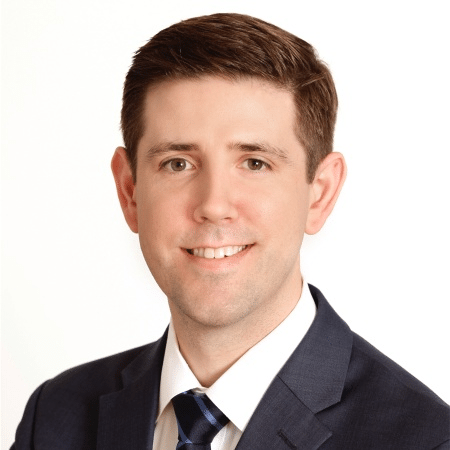 5. Not Having a Cyber Insurance Policy
---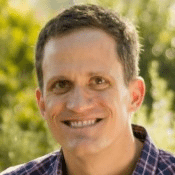 6. Not Taking Advantage of IRS Code Section 162
---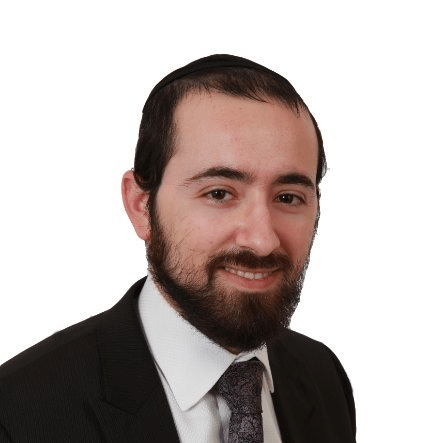 7. Not Understanding the Limits & Terms of the Insurance Policies
---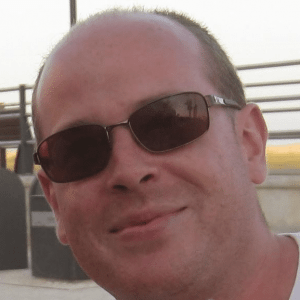 8. Buying a Cheap Insurance Policy Online
---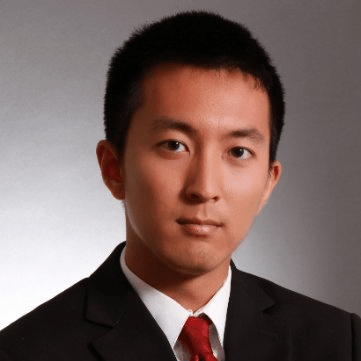 9. Not Having Keyman Life Insurance on Partners or Key Employees
---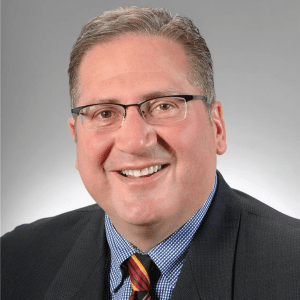 10. Buying a Policy Based on Price Rather than Value
---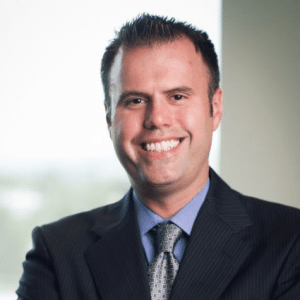 11. Not Providing Enough Essential Information
---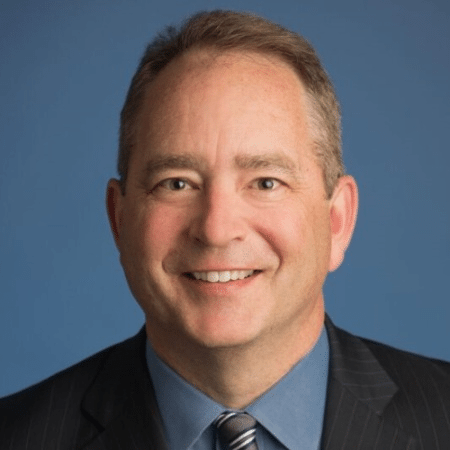 12. Not Getting an Umbrella Policy
---

13. Not Having Your Property & Equipment Insured
---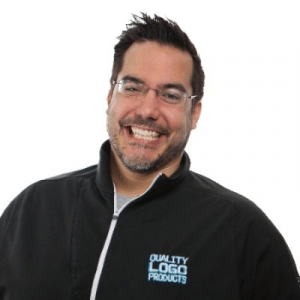 14. Not Purchasing Business Interruption Insurance
---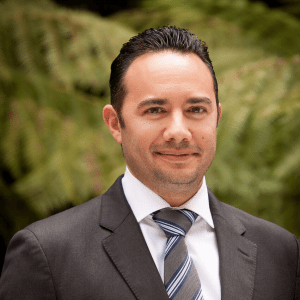 15. Inaccurately Forecasting Business Activity When Pricing Insurance Policies
---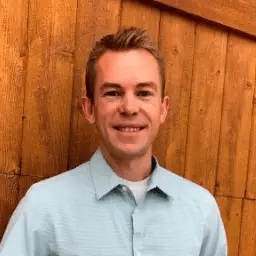 16. Not Having Sufficient Disaster Insurance
---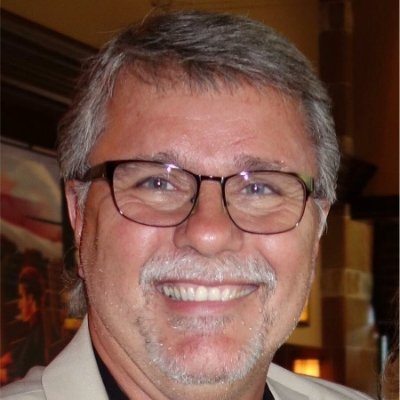 17. Thinking That a Business Owner's Policy is Sufficient
---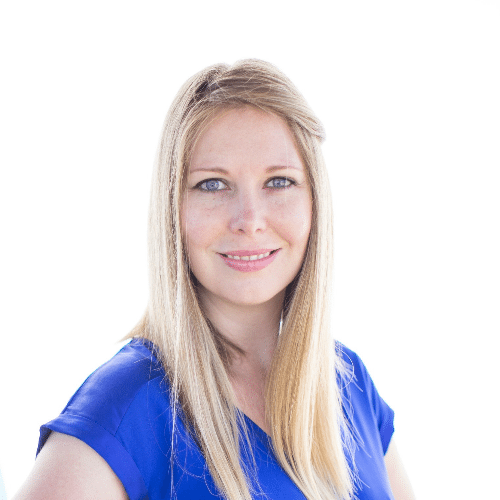 18. Neglecting Safety Plans & Company Policies
---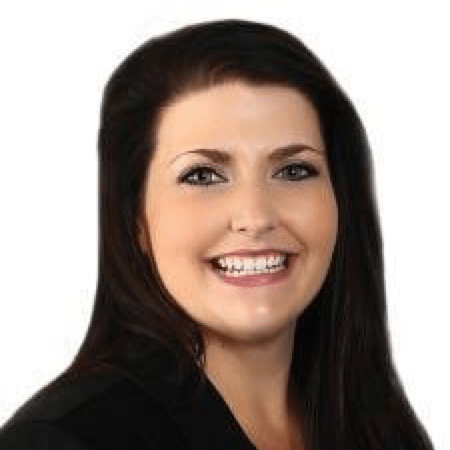 19. Working with a "One-Size-Fits-All" Kind of Agency
---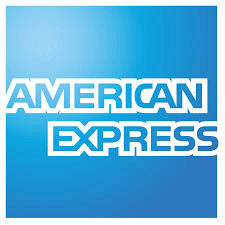 ---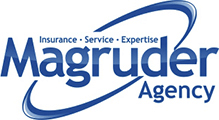 ---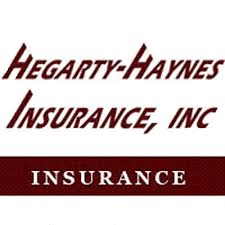 ---

---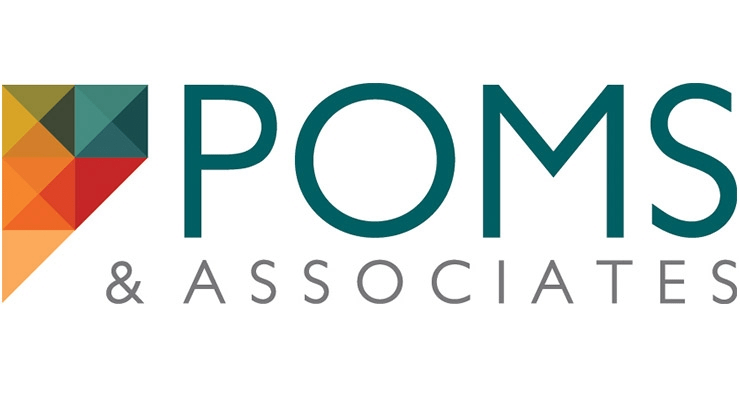 ---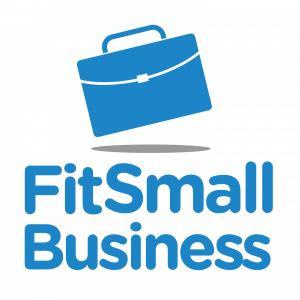 25. Not Updating Your Insurance as Your Business Grows
---
Bottom Line – Small Business Insurance Mistakes
One of the biggest small business insurance mistakes you can make as a small business owner is failing to protect your business with the appropriate insurance. There are different types of business insurance and you may or may not need all of them, depending on the type of business you're running. When buying a business insurance, make sure to avoid the above costly small business insurance mistakes as advised by the pros.