Small businesses need to borrow money to cover cash flow gaps, use as additional working capital, or finance growth and expansion. Whatever your reason for needing a small business loan, it's important that you've got what it takes to get approved. We spoke with industry experts and found 26 tips on how to improve small business loan application.
Here are 26 tips to improve small business loan application:
---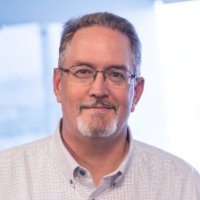 ---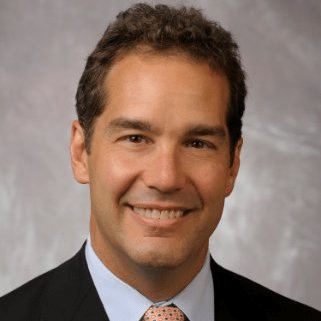 ---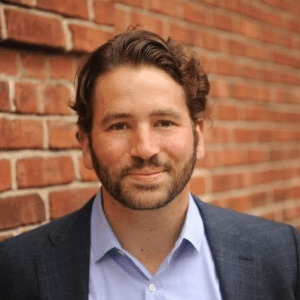 ---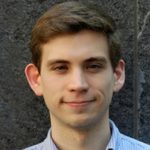 ---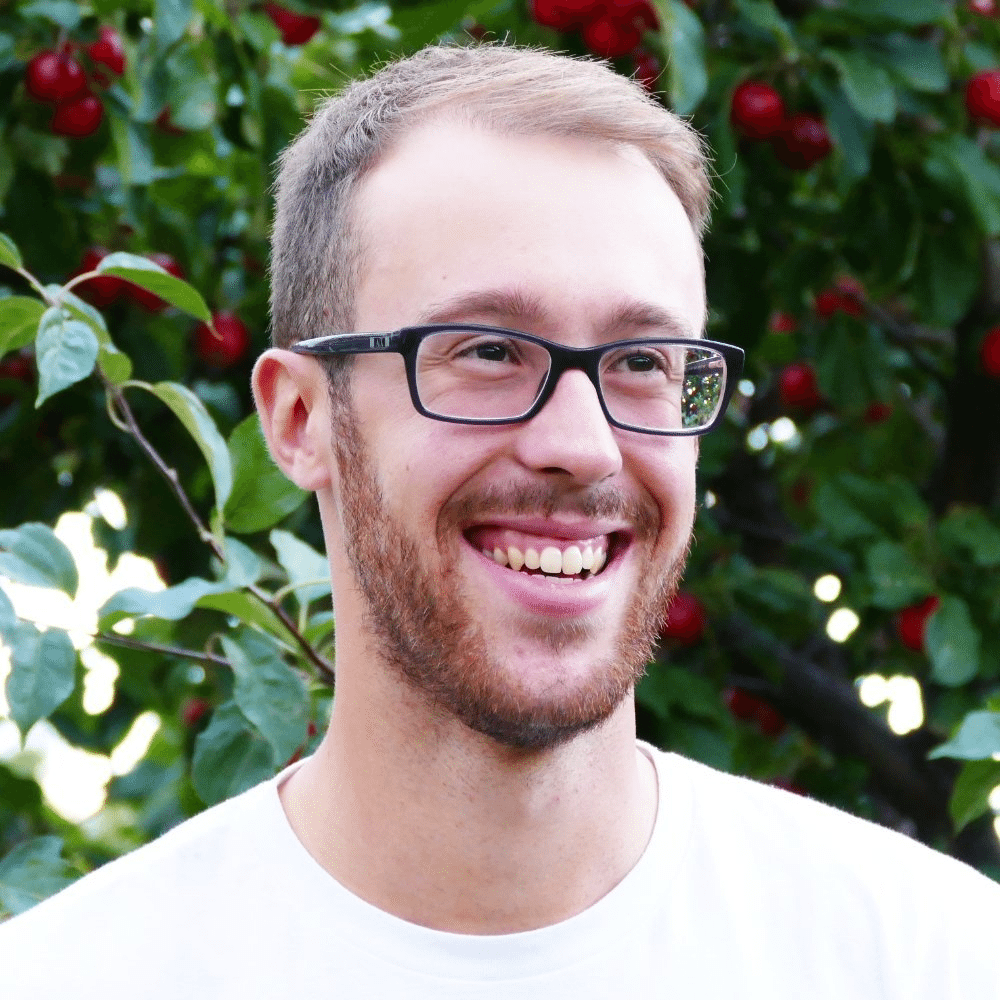 ---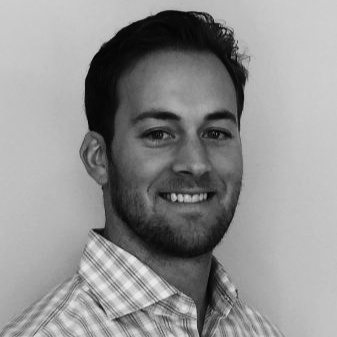 ---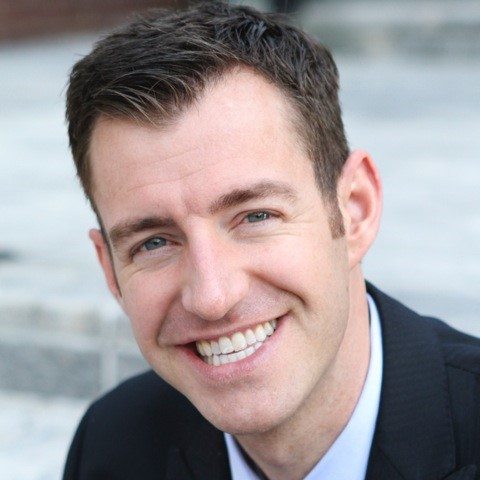 ---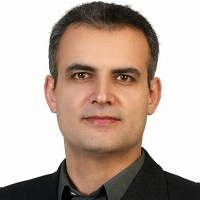 ---

---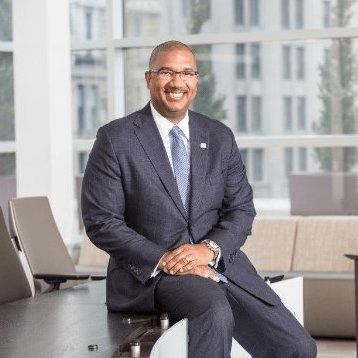 ---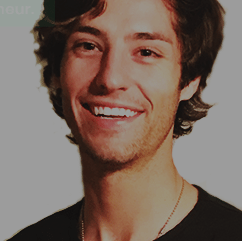 ---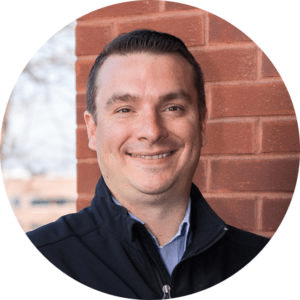 ---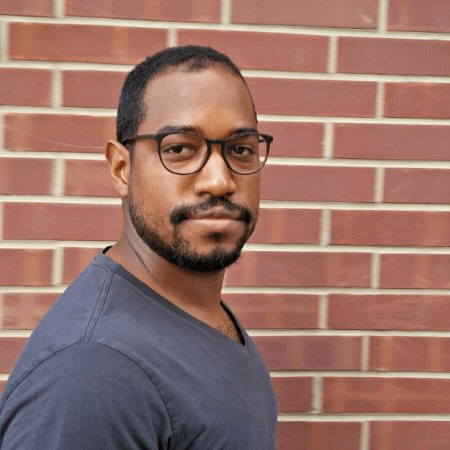 ---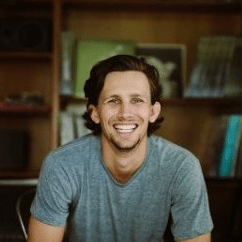 14. Talk About Your Current Business Projects
Matt Fiedler, Co-Founder & CEO, VinylMe Please
Talk to potential lenders about your current plans for the business and what you are going to continue doing that had worked in the past. Demonstrate how the debt would be used for those projects. It's an easier conversation than trying to sell the long-term vision and potential of your company, which may be different than where you are today.
---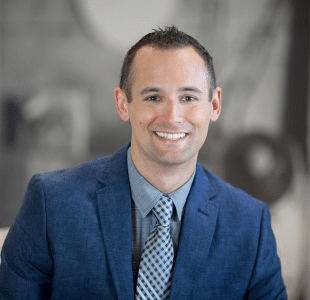 ---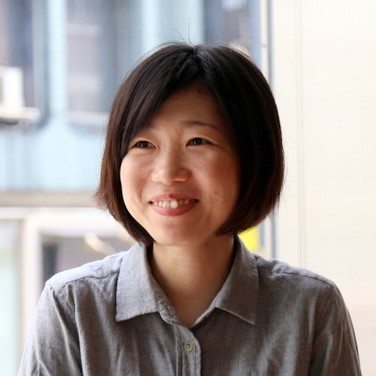 ---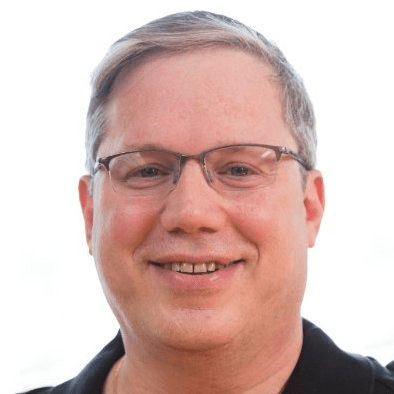 ---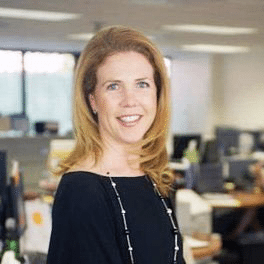 ---

---

---

---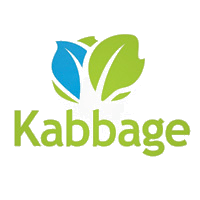 ---

---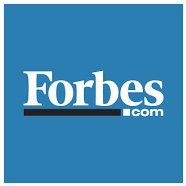 ---

---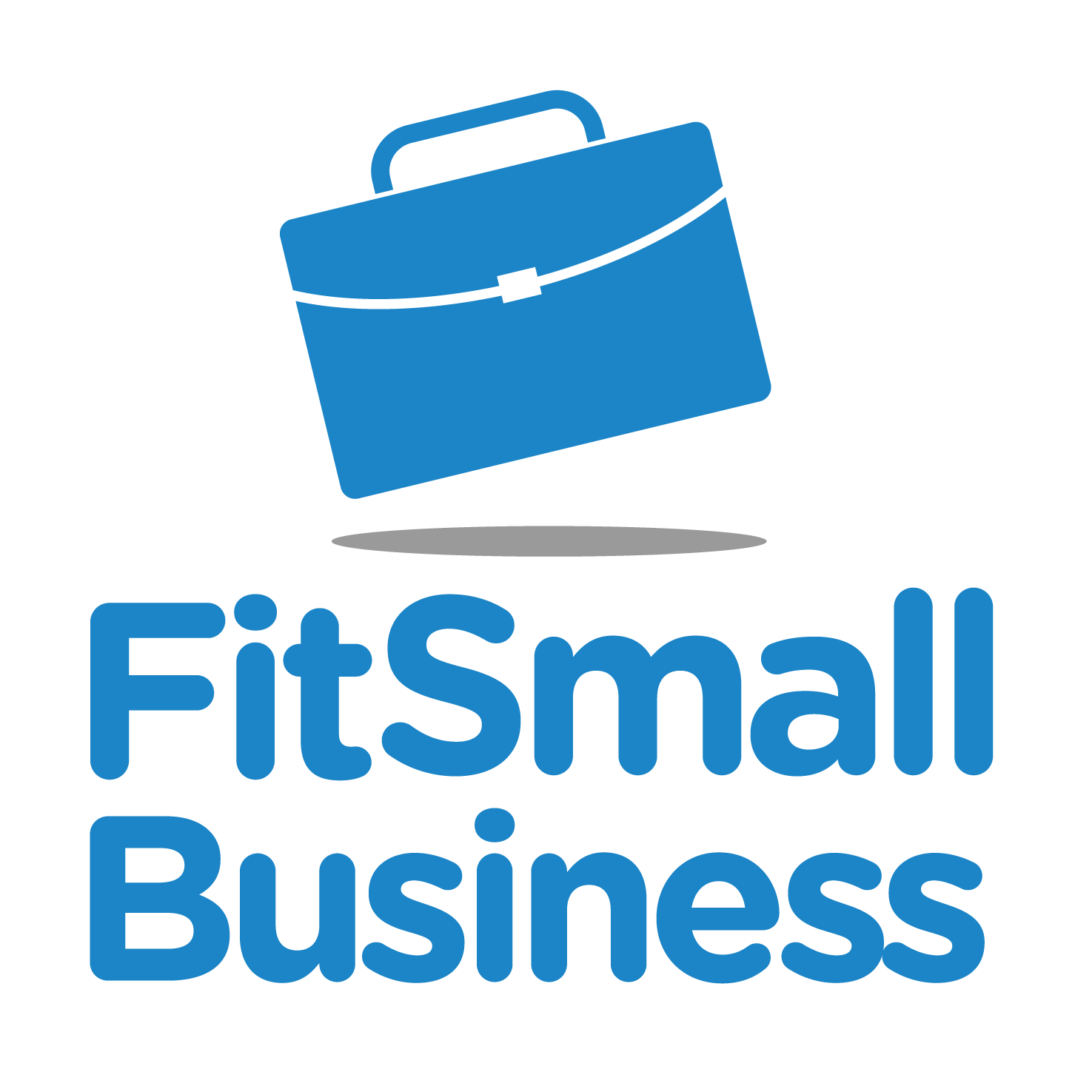 ---
Bottom Line – Improve Small Business Loan Application
Small business loans are not only for businesses that are in financial distress. In fact, as your small business grows, so might your need for additional funding. Before applying for a loan, it's important to be well-prepared to increase your chances of approval. Don't ignore the expert tips above regarding how to so you can get qualified quickly when you apply for a small business loan.