Applying for a small business loan can be a challenging process. You need to prove to the lender that you are responsible and capable of paying back the money you borrowed. One wrong move in a loan application can get you declined. We spoke with the pros regarding key mistakes they see small businesses make that get their loan denied.
Here are the 26 mistakes you should avoid when applying for a small business loan:
---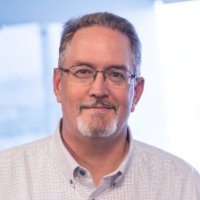 ---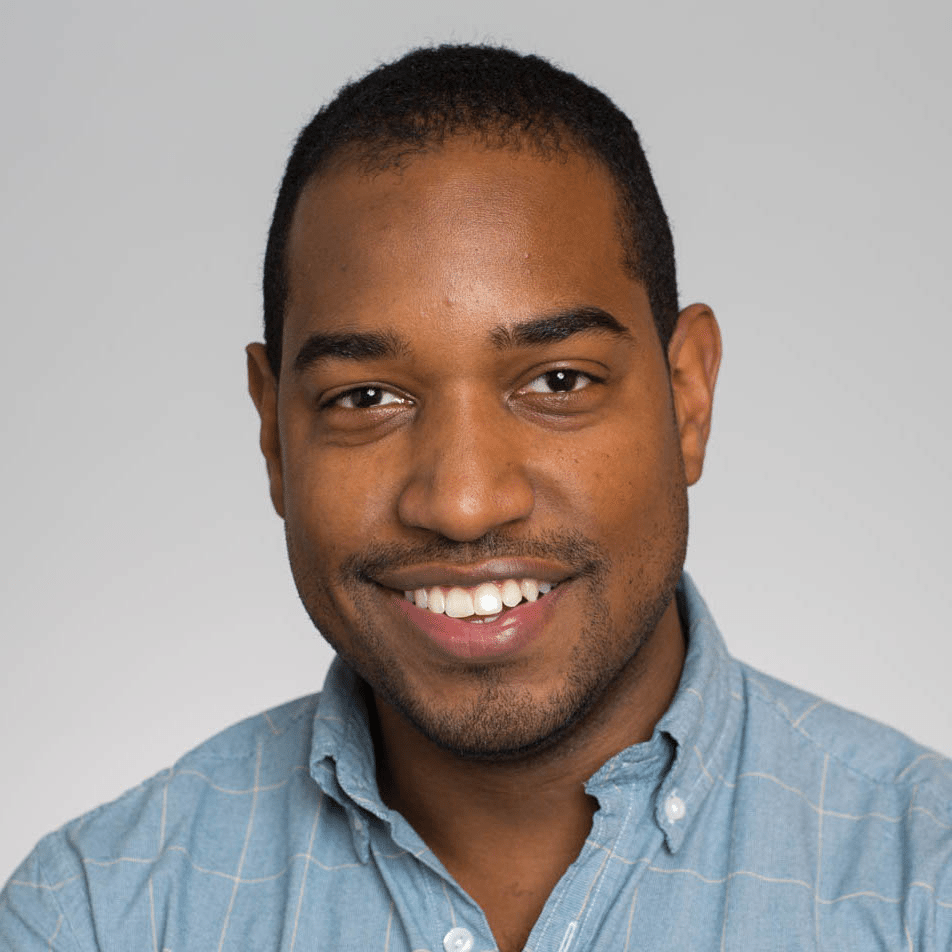 2. Not Being Truthful When Presenting
Stuart Blake, Vice President of Sales and Customer Service, BlueVine
When it comes to a loan presentation, it's important to be able to highlight the strengths of your business. However, resist the temptation of presenting a less than truthful image of your company when applying for financing. Eventually, the truth will get exposed and it could hurt your future efforts to secure financing.
---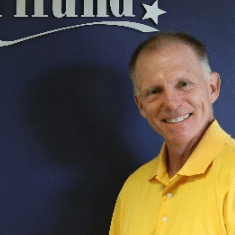 3. Applying for a Loan Before You're Ready
A common issue with a small business loan application is that many business owners apply for a loan before they're fully ready to do so. The process of getting approved for a loan involves several factors beyond the guarantor's FICO score. You need to take the time to file as a business entity and prepare your tax filings and other documents to help expedite the process of your loan application.
---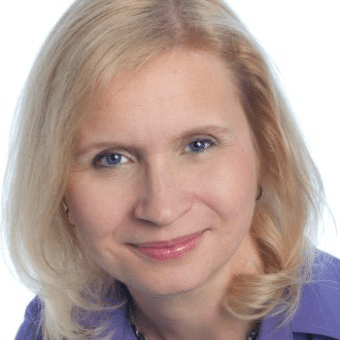 ---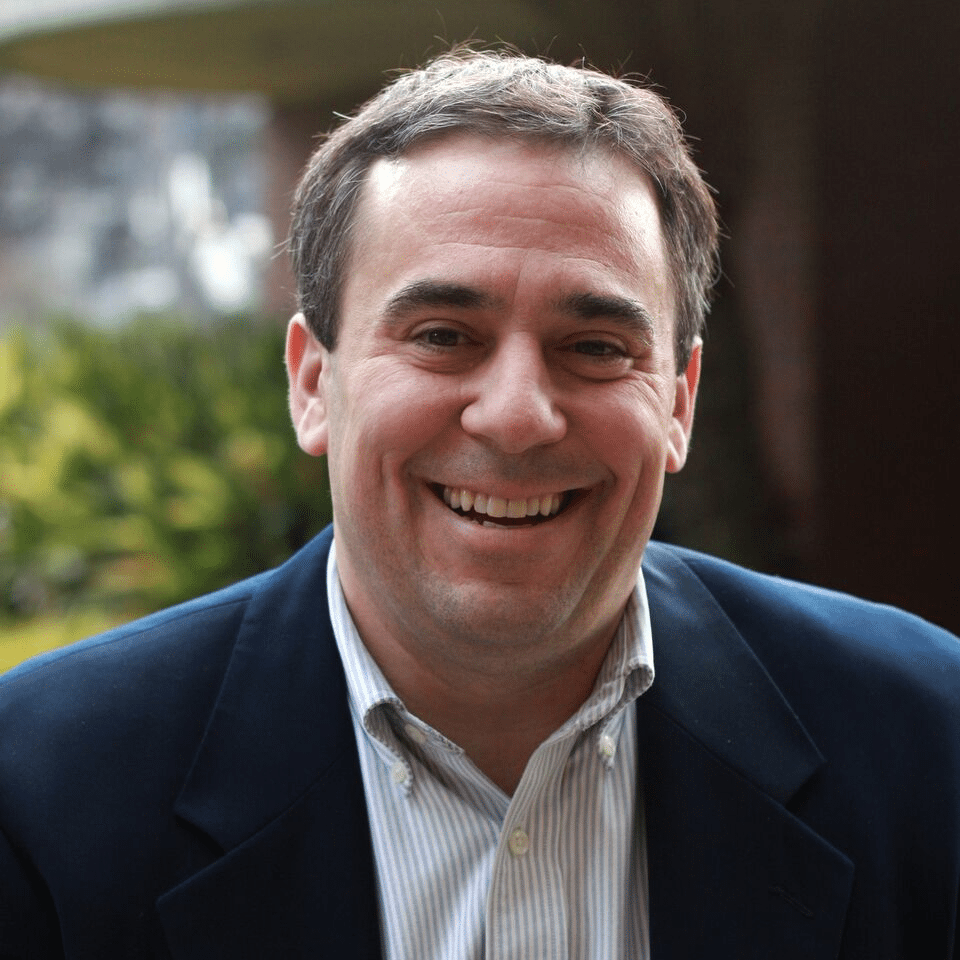 ---

---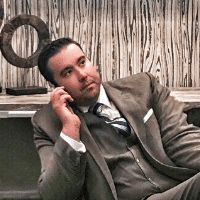 ---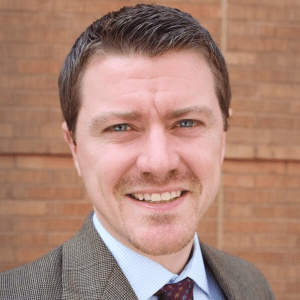 8. Being Disorganized
Being disorganized is one of the most common mistakes when applying for a small business loan. Most lenders and banks would require a list of documents. If you are not organized, it would be difficult for you to obtain these requirements in a timely fashion. Also, there is a chance that you will miss something, which can lead to a delay in your small business loan application process.
---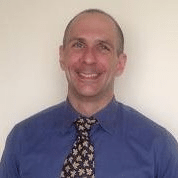 ---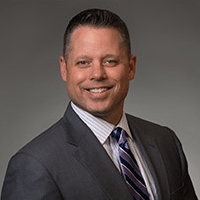 ---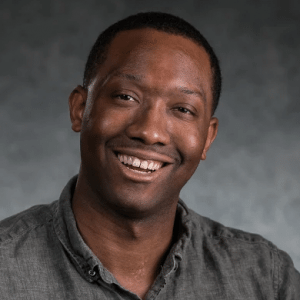 ---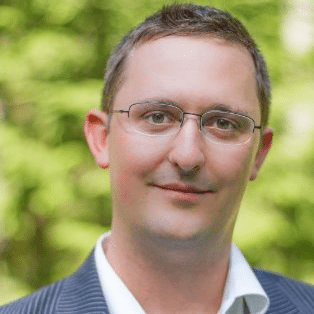 ---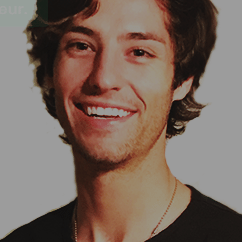 ---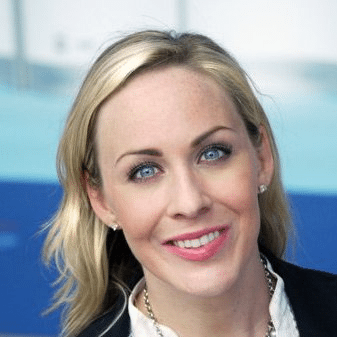 ---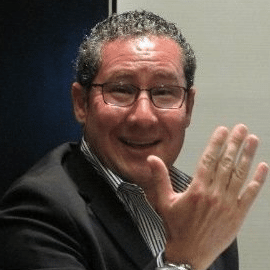 ---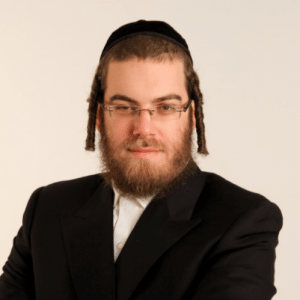 ---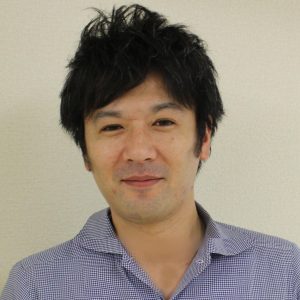 ---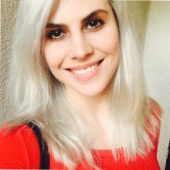 ---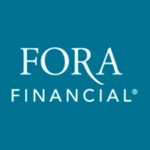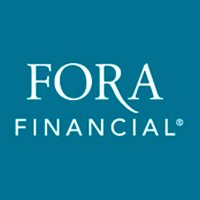 ---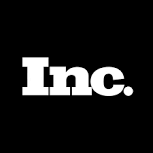 ---

---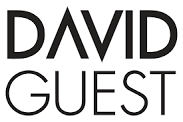 ---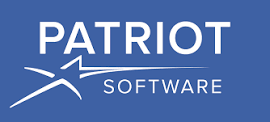 ---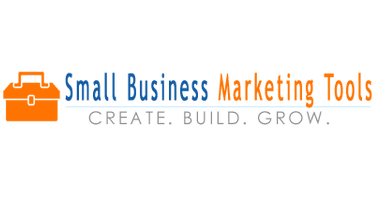 ---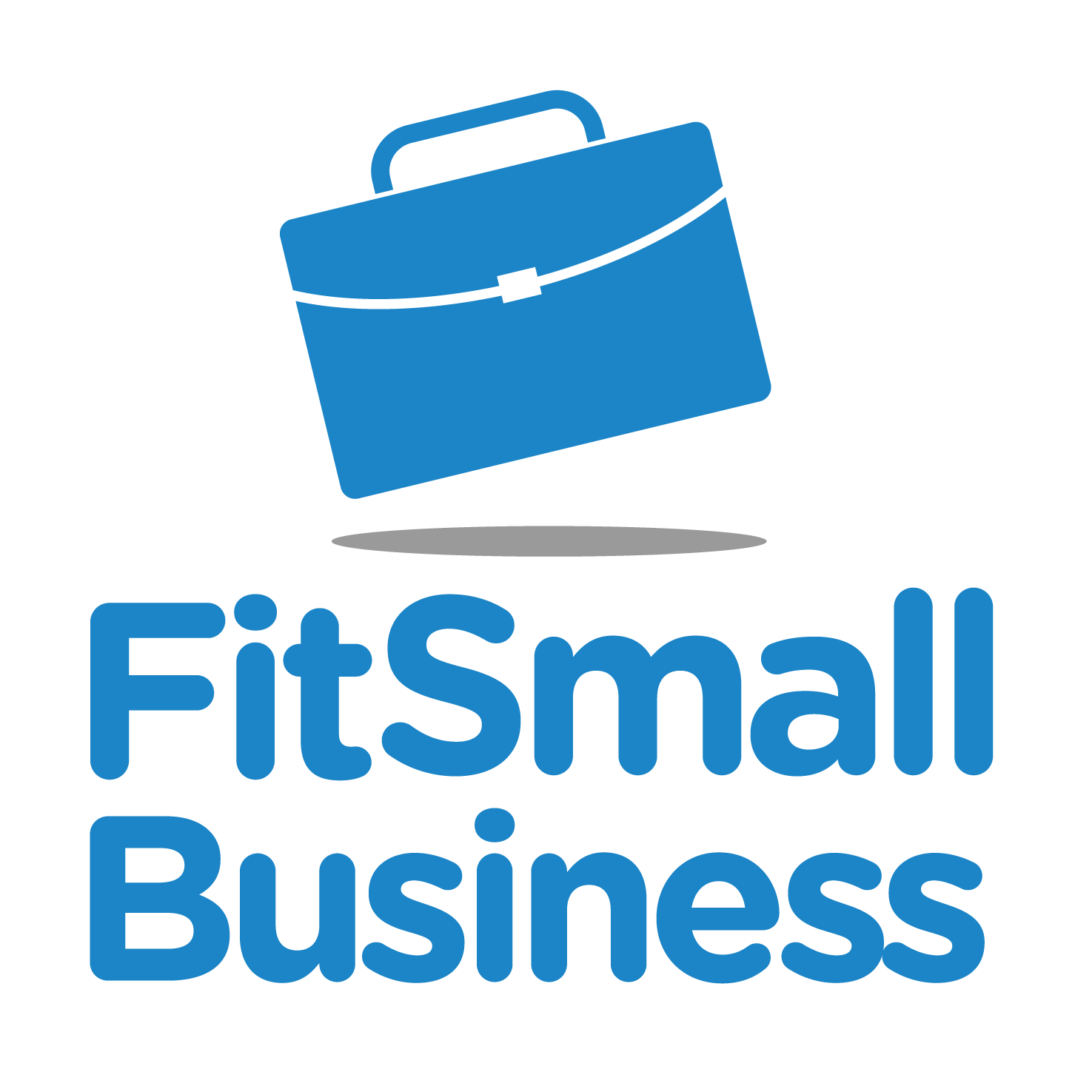 ---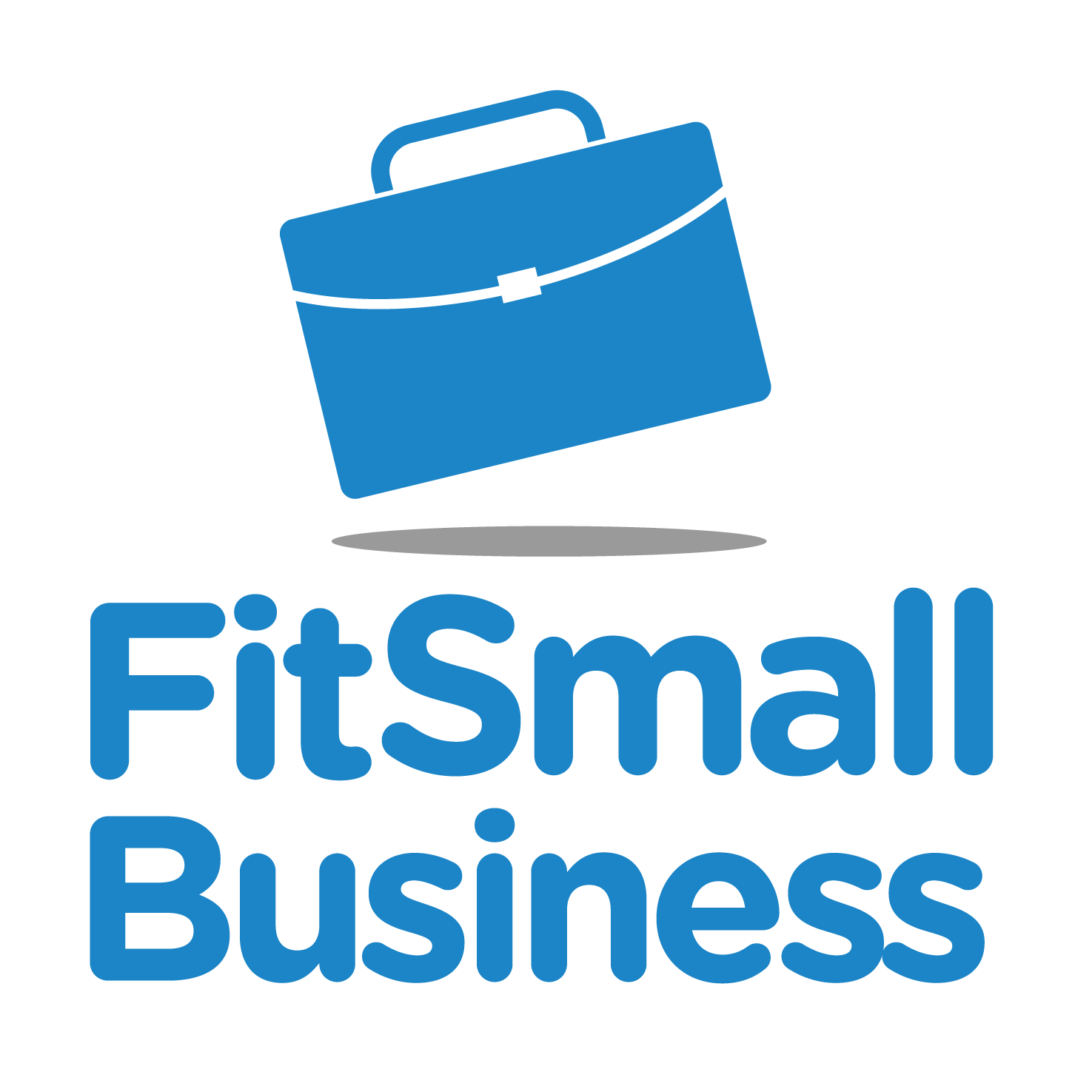 ---
Bottom Line – Small Business Loan Application
When applying for a small business loan, it's very important to come prepared. One small mistake can lead to a denial of your loan application. Make sure to spend more time doing your homework first before talking to your lender. Also, remember to avoid the 25 small business loan application mistakes listed above.