With tight budgets and limited time, small businesses often struggle to stand out against their competition. However, with a little innovation and some creative thinking, these folks have come up with some pretty inspiring ways to market their businesses.
Here are 26 of the best small business marketing ideas that will help make your business one to remember.
---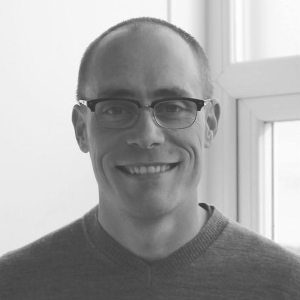 1. Give Out Free Samples of Your Products
---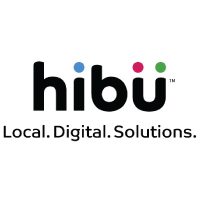 ---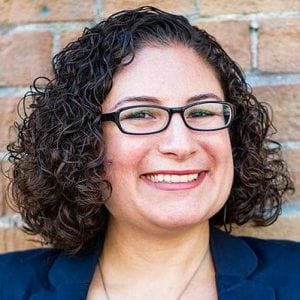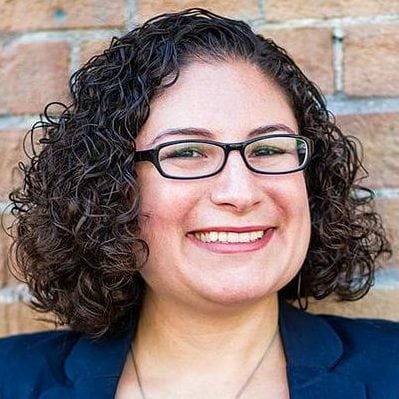 3. Don't Discount Email Marketing
---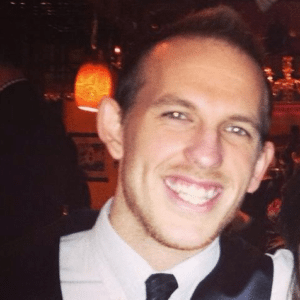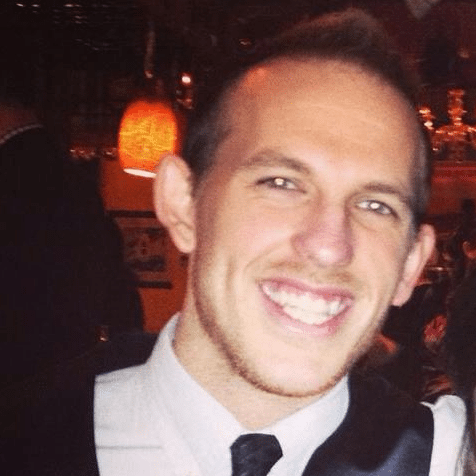 4. Repurpose Your Content
---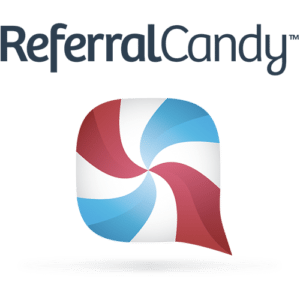 ---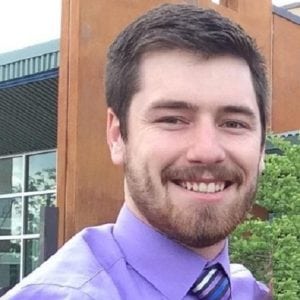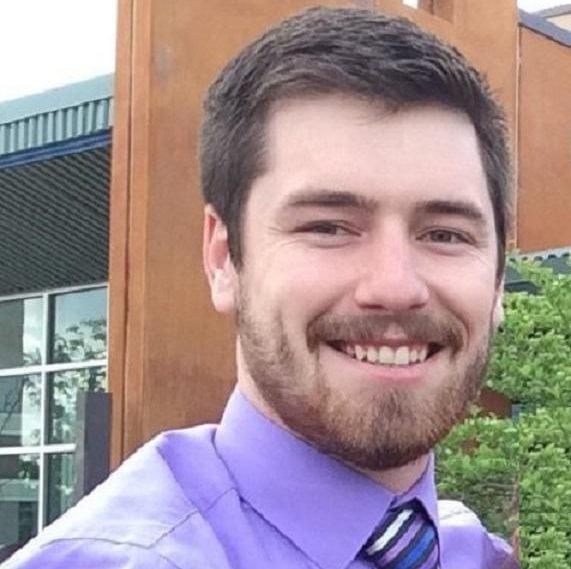 6. Organize a Block Party
---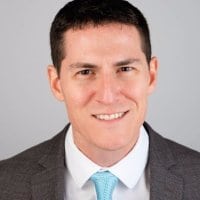 7. Prepare Demonstrations to Market Your Product
---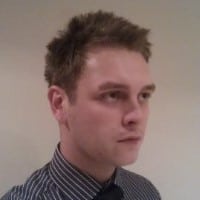 8. Set Up a Messenger Chatbot on Facebook
---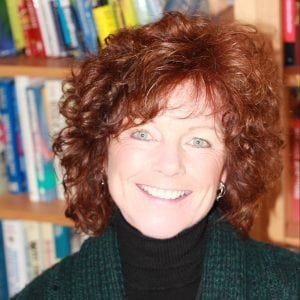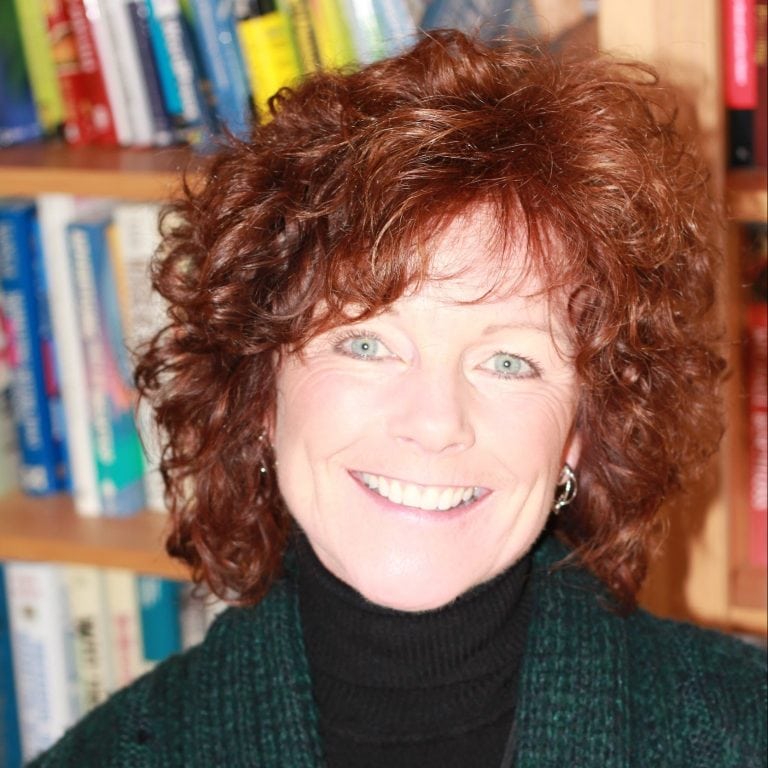 9. Write Guest Posts for Publications
---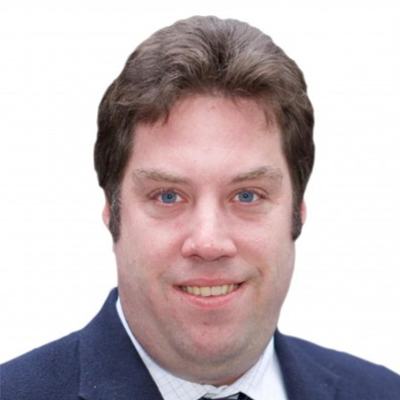 ---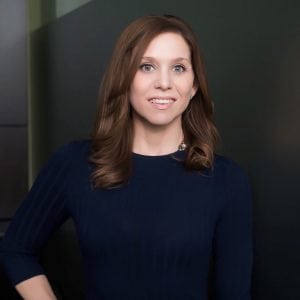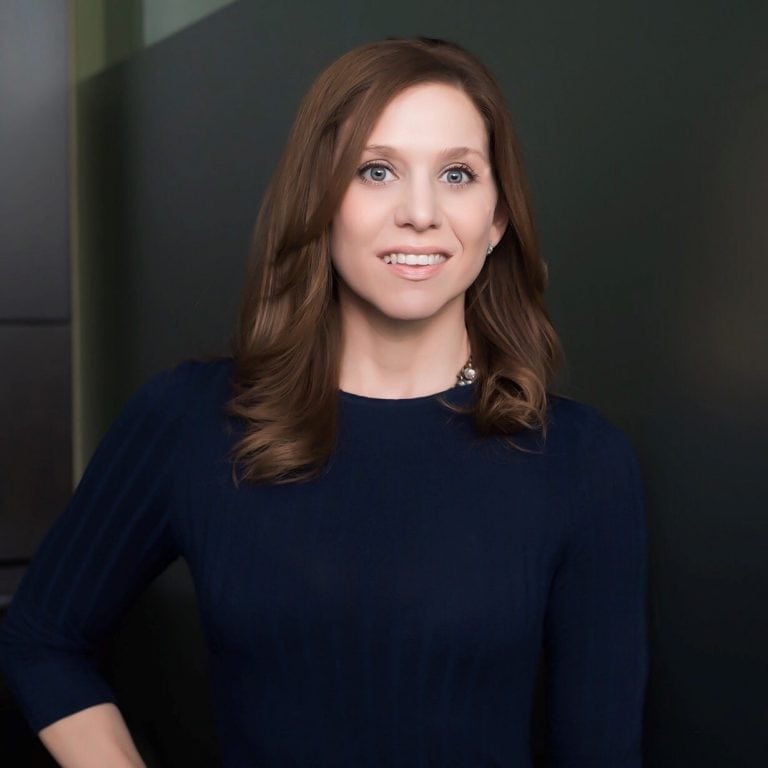 11. Get Your Business Involved in Charity
---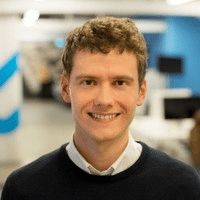 12. Start a Knowledge 'Leaderboard'
---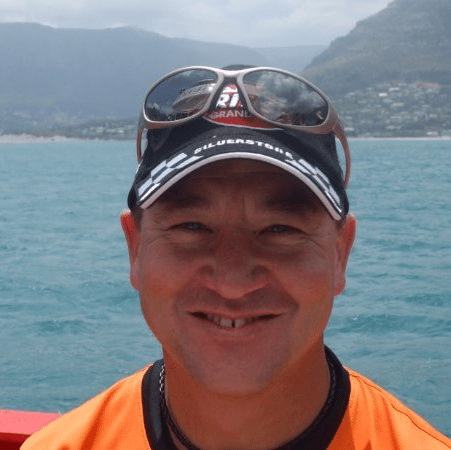 13. Never Underestimate the Power of Localized Marketing
---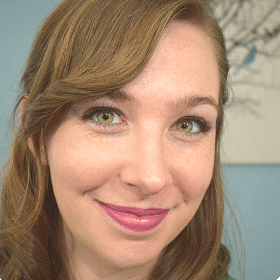 14. Start Live Streaming Workplace Activities
---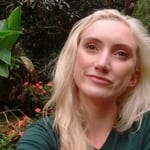 15. Host a Meetup Event
---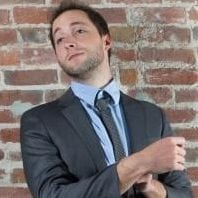 16. Design Effective Conversion Funnels
---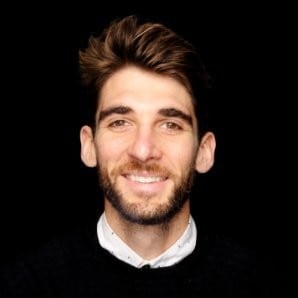 17. Boost Awareness Using LinkedIn
---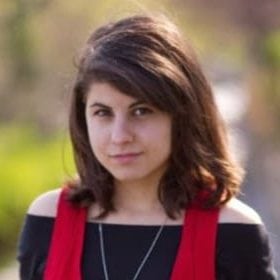 18. Brand Your Vehicle
---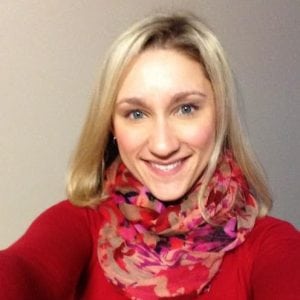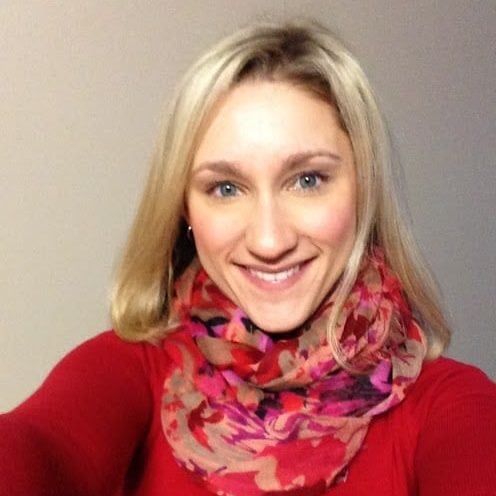 19. Sponsor a Little League Team
---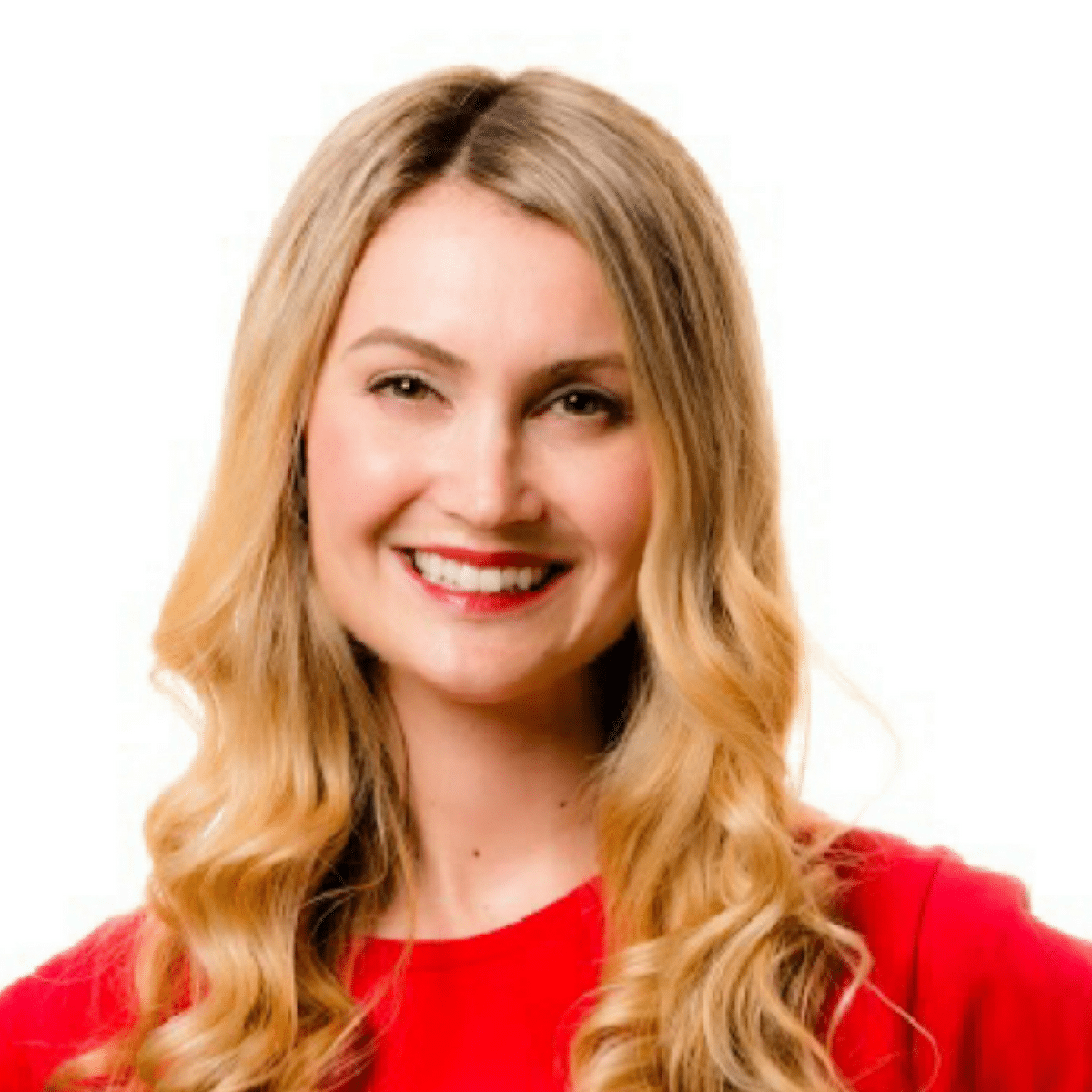 20. Become an Expert in Your Community
---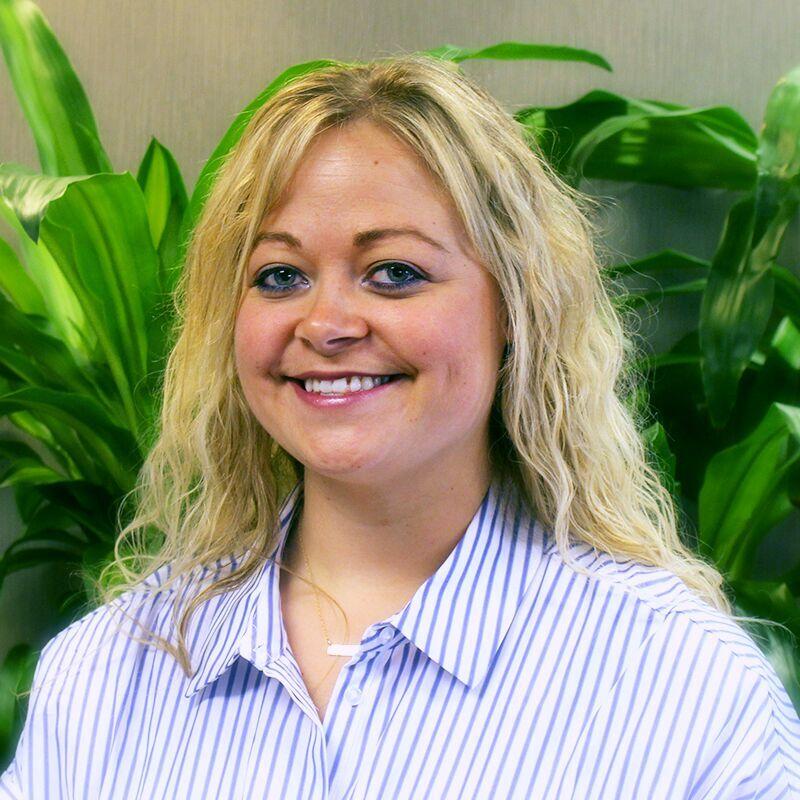 21. Build True Partnerships
---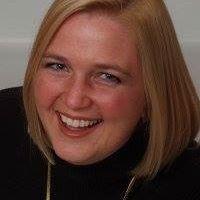 22. Partner With Micro-influencers
---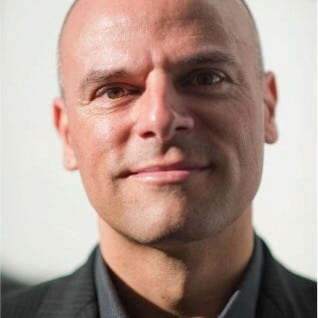 23. Always Be Networking
---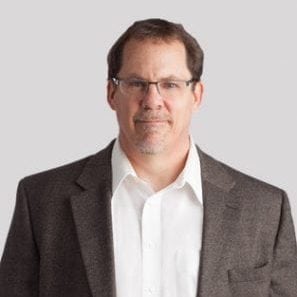 24. Register for an App to Connect With Your Customers
---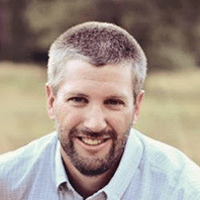 25. Create Content Meant to Help Your Customers
---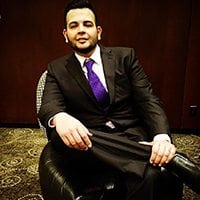 26. Utilize Pay-per-Click Advertising on Google
---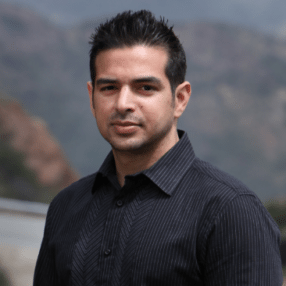 BONUS: Maximize Your Video Marketing
---
Over to You
These are some pretty great small business marketing ideas, don't you think? Got any of your own to add? May these unique and affordable promotion strategies spark ideas for you and your small business!